IL PALAZZO features incredible wines from some of our most sought after producers. Chosen with autumn firmly in mind, these complex, savoury wines are the perfect accompaniment to the season's larder.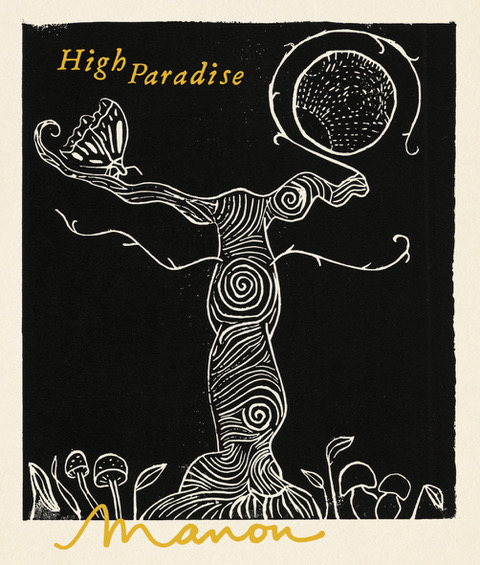 MANON
High Paradise 2018
Adelaide Hills, Australia
Tim and Monique's farm in the highest part of the Adelaide Hills is a haven of biodiversity. This blend of Savagnin, Chardonnay and Garganega is incredibly complex, with exotic fruits, a hint of tannin and an intensely mineral finish making for a white wine of real intrigue.
Savagnin, Chardonnay, Garganega
---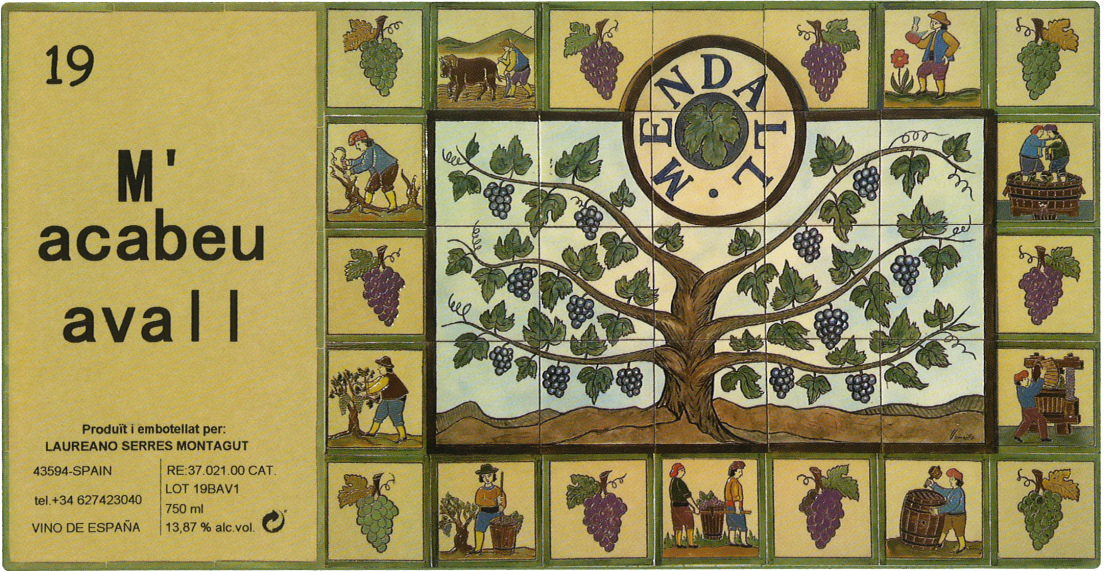 MENDALL
M'acabeau Avall 2019
Catalonia, Spain
Laureano Serres is simply a legend of Catalan wine. This maceration of Macabeo from a vineyard high in the hills of the Terra Alta is a beautiful shade of orange, with fine tannins and a riot of citrus, minerals and herbs on display.
Macabeo
---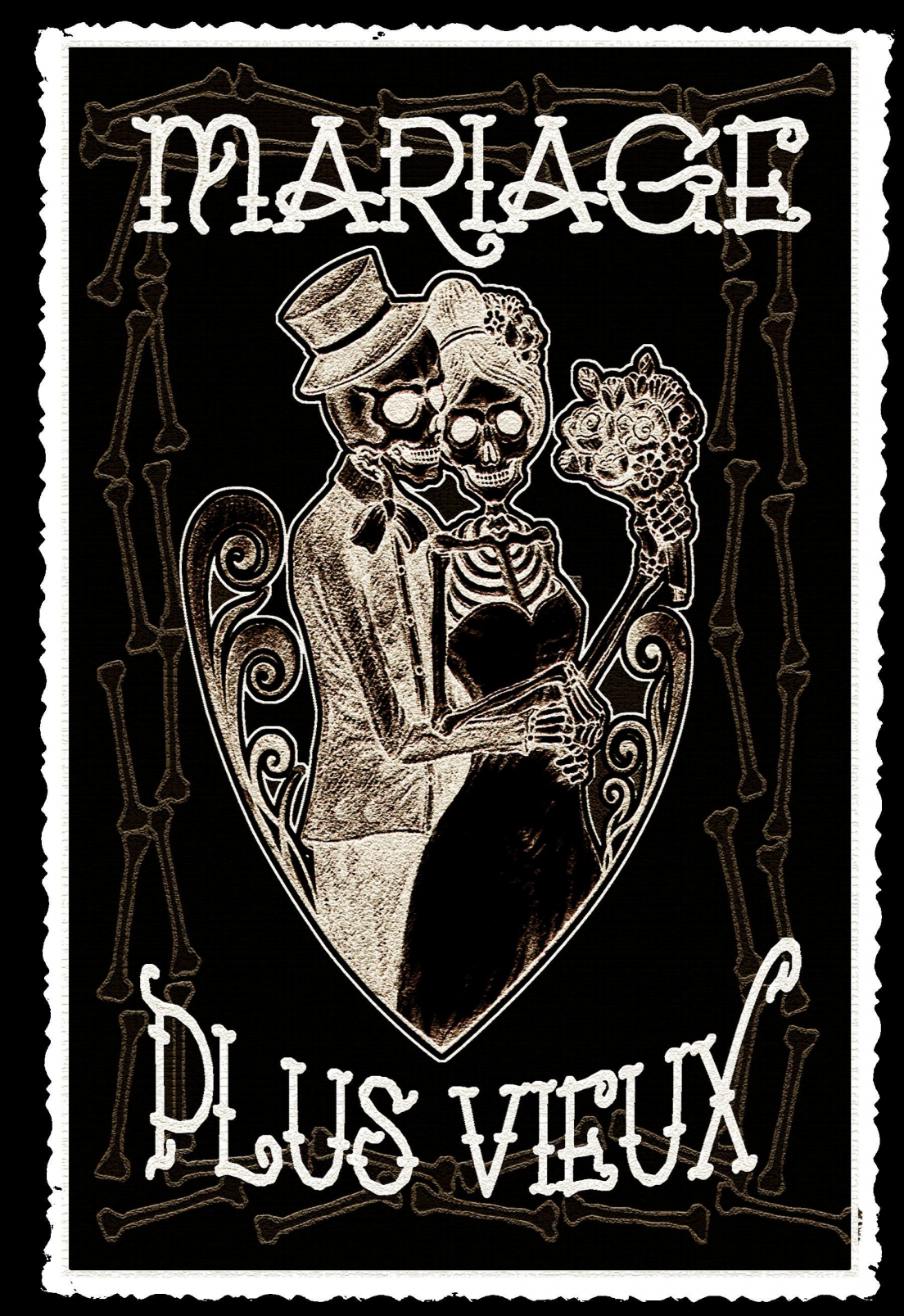 LAMBERT SPIELMANN
Mariage Plus Vieux 2019
Alsace, France
Lambert Spielmann is one of the most talented and original young winemakers in the Alsace today. From old vines of Sylvaner and Gewurztraminer, this maceration is perfumed and intense. The nose is thick with spice, the tannins fine and there is a beautiful bitterness to the finish.
Sylvaner, Gewurtztraminer
---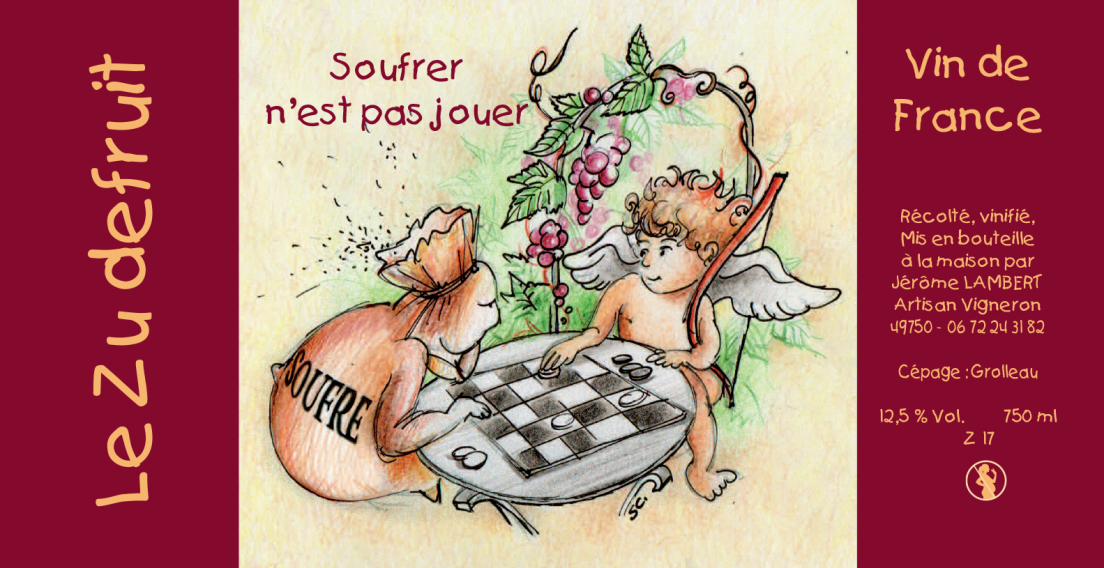 JÉRÔME LAMBERT
Le Zu Defruit 2018
Loire, France
Jérôme Lambert is responsible for some of our favourite wines from the Anjou. This Grolleau is a little darker and deeper than previous vintages, offering plenty of earth, pepper and spice, making it absolutely perfect for autumn, especially alongside some bistro classics.
Grolleau
---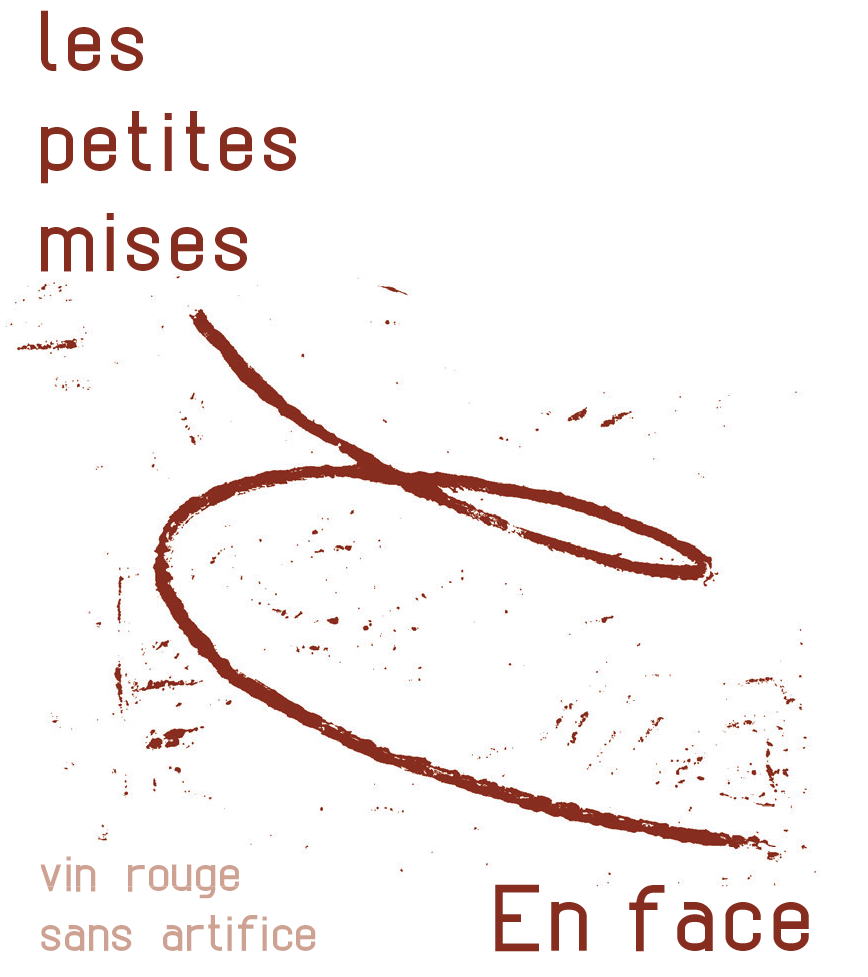 LES PETITES MISES
En Face 2018
Hérault, France
From their vineyards in a particularly beautiful part of the Hérault, Nathalie Guillevic and Etienne Granier make wines of remarkable purity. This Syrah, aged in glass demijohns, impresses with lifted notes of black fruits, olives, herbs and brine and firm tannins.
Syrah
---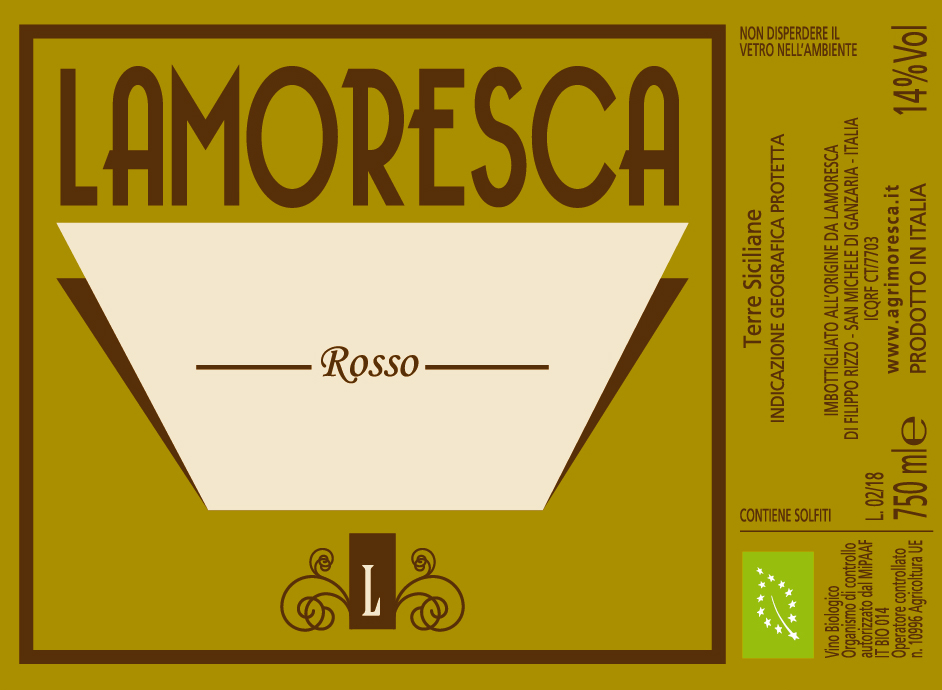 LAMORESCA
Rosso 2019
Sicily, Italy
From his vineyards high in the hills of Sicily's interior, Filippo Rizzo makes some of our favourite wines on the island. This blend of Nero d'Avola and Frappato is resolutely Mediterranean, full of sun-kissed fruit, wildflowers and woody herbs.
Nero d'Avola, Frappato