IL PICNIC is a tribute to our favourite activity. A collection of fresh, easygoing wines to be enjoyed outside in the sunshine. They display a lightness and brightness that gets us every time.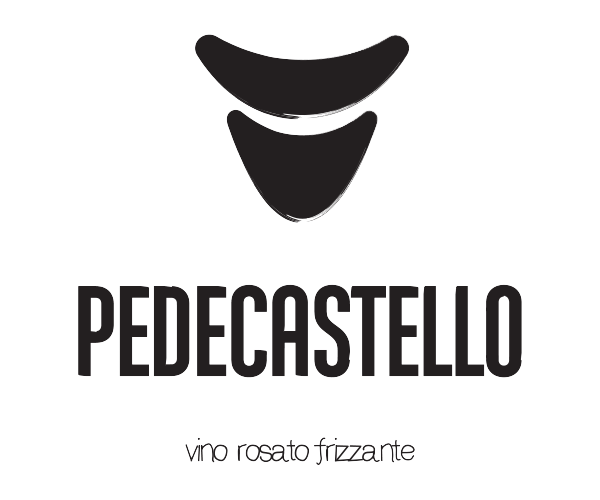 OMBRETTA AGRICOLA
Pedecastello 2019
Veneto, Italy
A beautiful sparkling Pinot Nero grown at the feet of the Dolomites by talented young vignaiolo Alex della Vecchia. This is almost a blanc des noirs, with just a hint of pink reflections in the glass and it offers refreshing notes of little red berries and mountain herbs and real freshness. A wonderful aperitivo.
Pinot Nero
---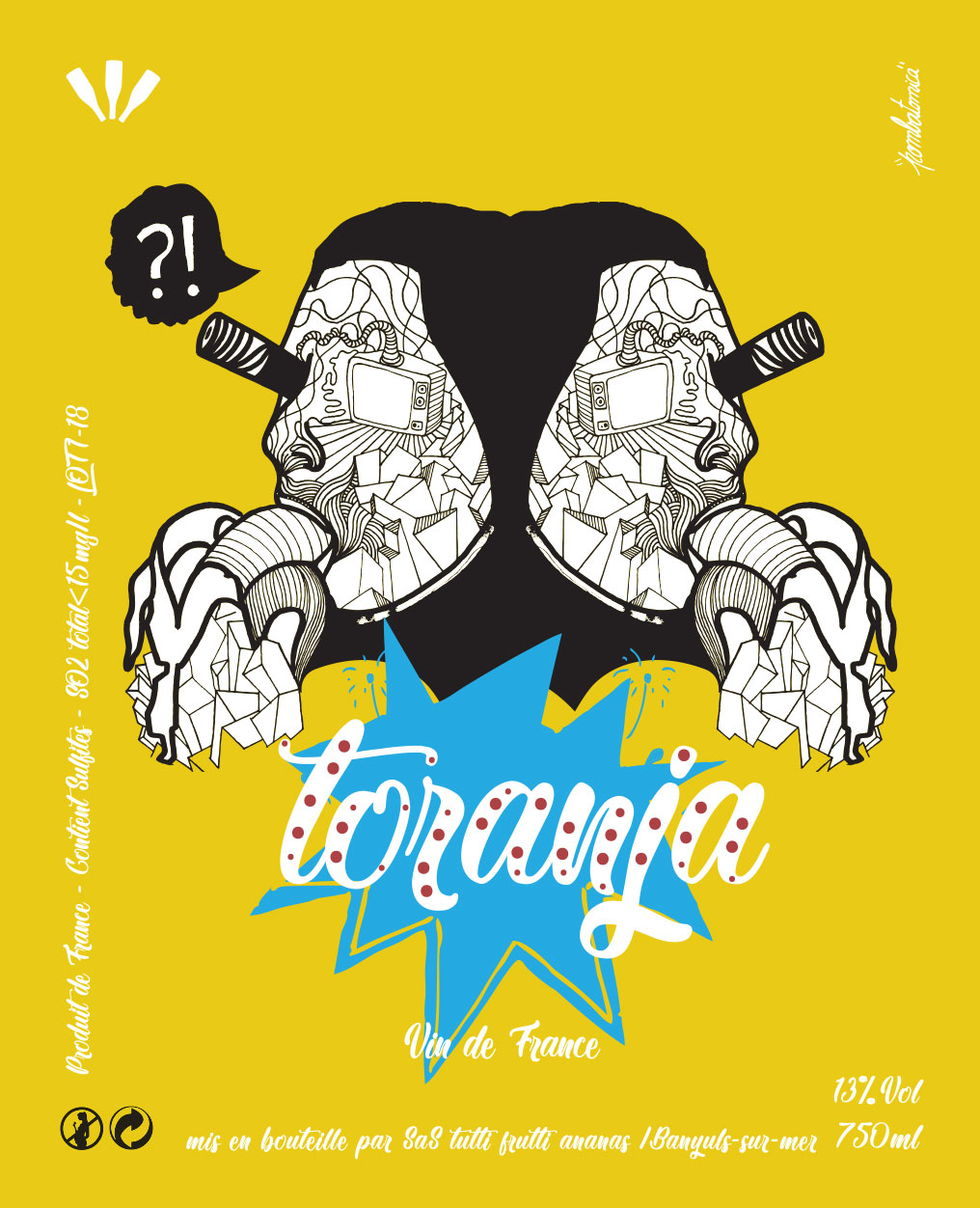 TUTTI FRUTTI ANANAS
Toranja 2020
Roussillon, France
From a cooperative cellar in the seaside town of Banyuls-sur-Mer, Manuel di Vecchi Starez and friends are producing some of our favourite wines at the moment. This Grenache Gris, from a vineyard planted over schist down by the Mediterrnean offers supreme refreshment via a cascade of lemon zest and minerals, making for an invigorating drink indeed.
Grenache Gris
---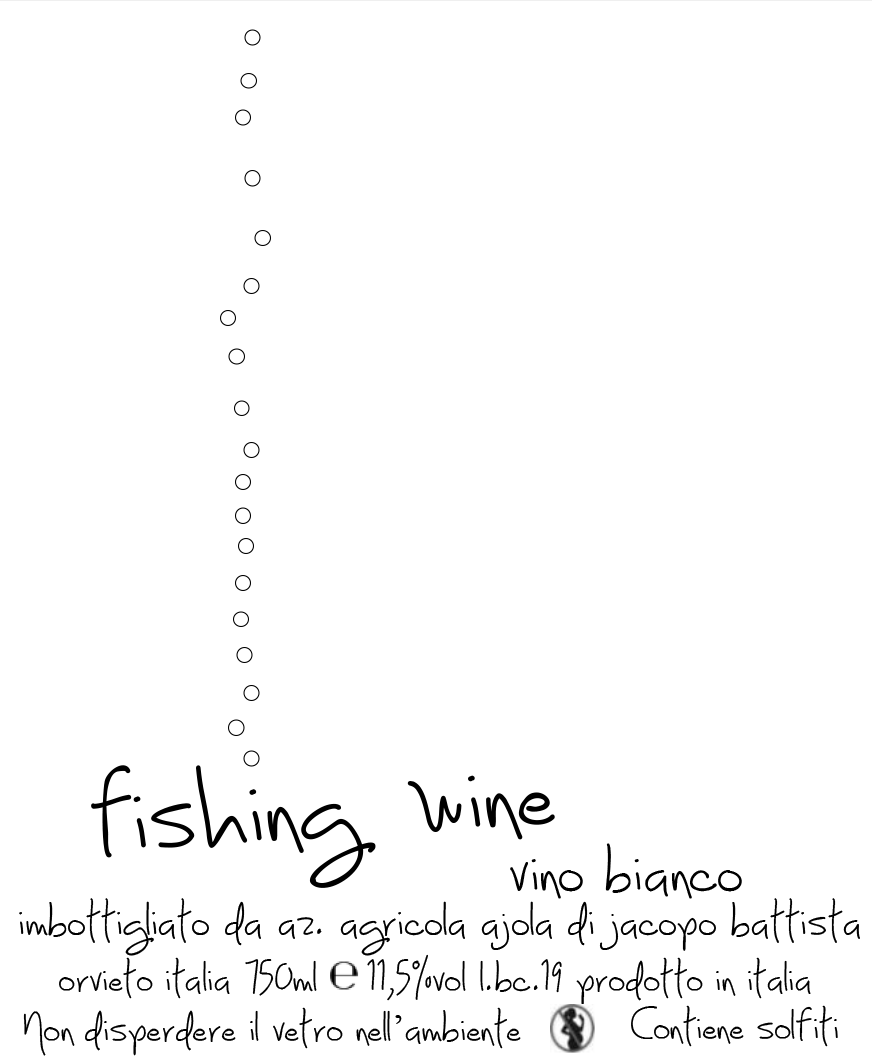 AJOLA
Fishing Wine 2019
Umbria, Italy
From beautiful vineyards in the rolling hills outside Orvieto, Jacopo Battista is proving himself to be one of Italy's most talented young vignaioli. This heady blend of local varieties was bottled young and full of energy and carries a slight spritz and flavours of minerals, sea salt and lime. As the name suggests at just 11.5% of alcohol, this is a wine that will offer refreshment all day long.
Procanico, Malvasia Toscana, Verdello, Drupeggio
---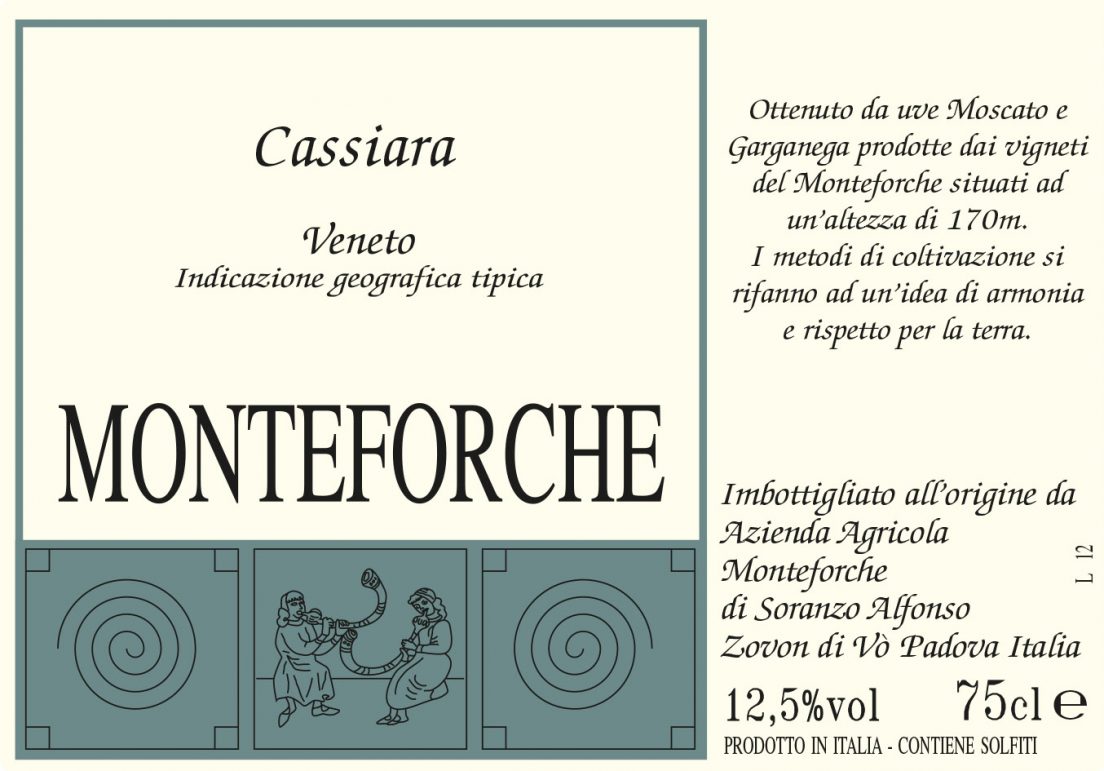 MONTEFORCHE
Cassiara 2018
Veneto, Italy
From the volcanic slopes of the Veneto's Colli Euganei, Alfonso Soranzo makes some of the best value wines in all of Italy. This blend of Moscato Bianco and Garganega spends a little time on skins, resulting in a wine that while textural remains fresh and floral. Easygoing and inviting, it is a wine that feels almost synonymous with spring.
Moscato Bianco, Garganega
---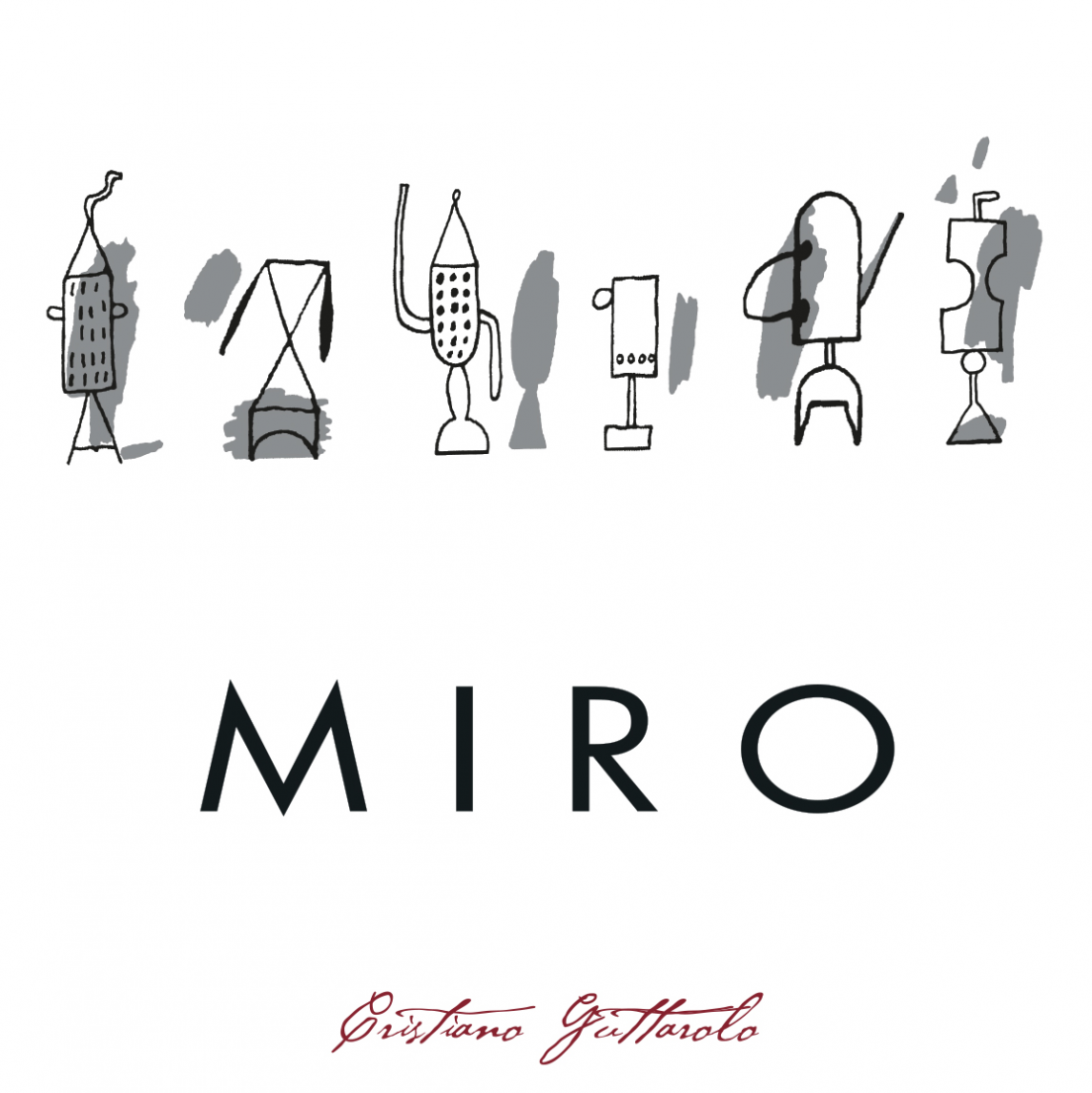 GUTTAROLO
Miro 2020
Puglia, Italy
Cristiano Guttarolo is one of our favourite producers, crafting pure, vibrant wines from the pure limestone of Puglia's Murge Plateau. This blend of Primitivo and Sangiovese is bottled young and brimming with life. Bright cherry in the glass, it really impresses with gentle flavours of red fruit, earth and minerals. Drunk chilled, this is sure to bring some rays of Puglian sunshine to your day.
Primitivo, Sangiovese
---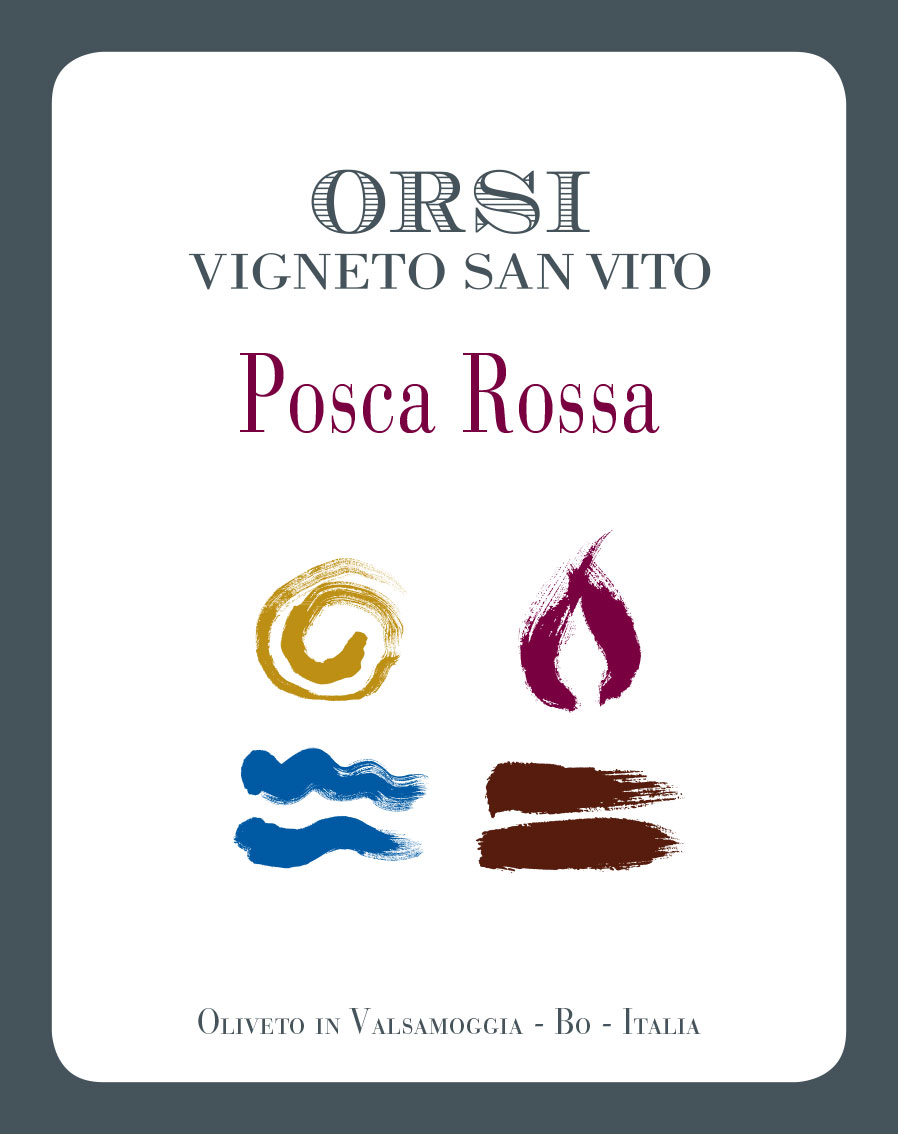 ORSI SAN VITO
Posca Rossa NV
Emilia-Romagna, Italy
A little piece of history from Federico Orsi's biodynamic farm in the Colli Bolognese. This fascinating non-vintage wine is drawn from a big old concrete vat which contains a large number of varieties from different vineyards of various ages all the way back to 2008. It offers a fascinating combination of bright fruit and great acidity combined with an earthy, savoury character from vintages which are now a decade old. A must at your next barbecue.
Barbera, Negretto, Sangiovese