LA PRIMAVERA offers a selection of perfumed, complex wines to accompany the wonderful ingredients available in the springtime. From some of our most sought after producers, these new arrivals are amongst the most vibrant and exciting we've tried.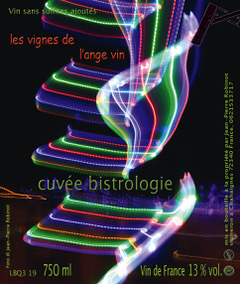 JEAN-PIERRE ROBINOT
Bistrologie 2019
Loire, France
An electric take on Chenin Blanc from one of the grape's true masters, the Robinots. The complex terroir of clay, limestone and silex found here in the Loire's northern reaches has lent an intense, stony minerality and quite remarkable acidity. You'll want a dozen of the finest oysters alongside this.
Chenin Blanc
---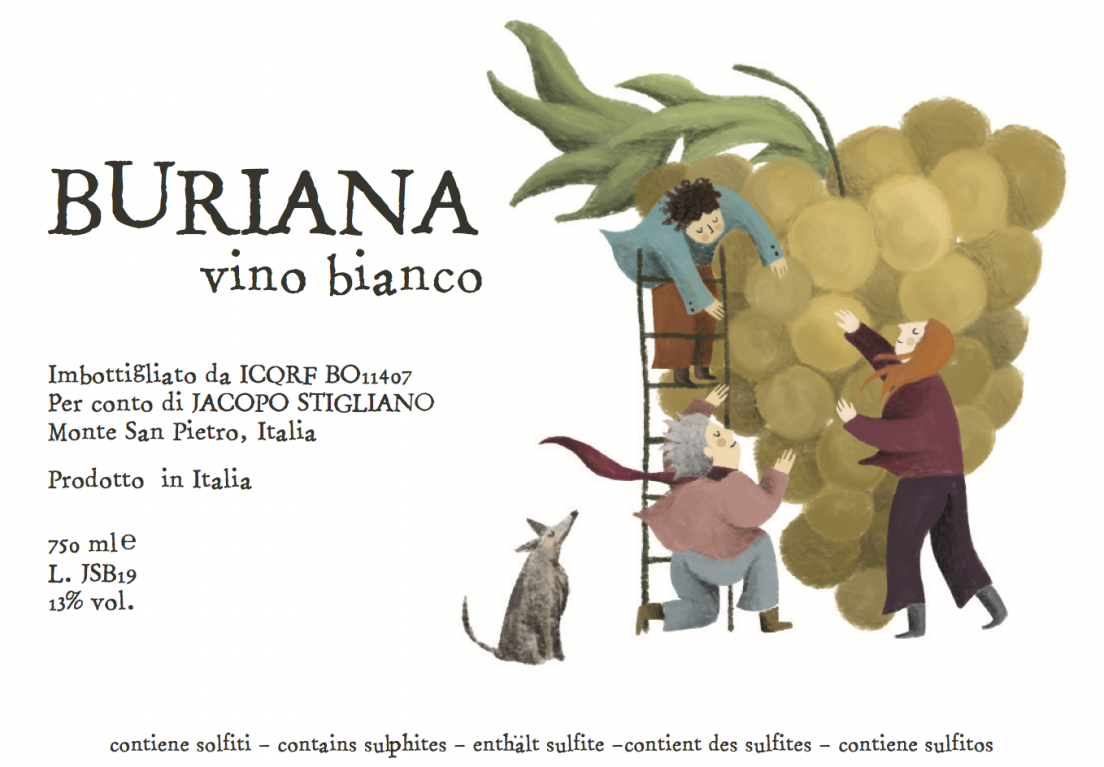 Jacopo Stigliano
Buriana 2019
Emilia-Romagna, Italy
This is a fascinating field blend of over a dozen white varieties from talented young vignaiolo, Jacopo Stigliano. These old vines in between Bologna and Modena grow wild, often right up into the trees and the large number of grapes here has created a golden wine of heady perfume and great complexity, with neat tannins and a finish that is whistle clean.
Field blend of over a dozen white varieties
---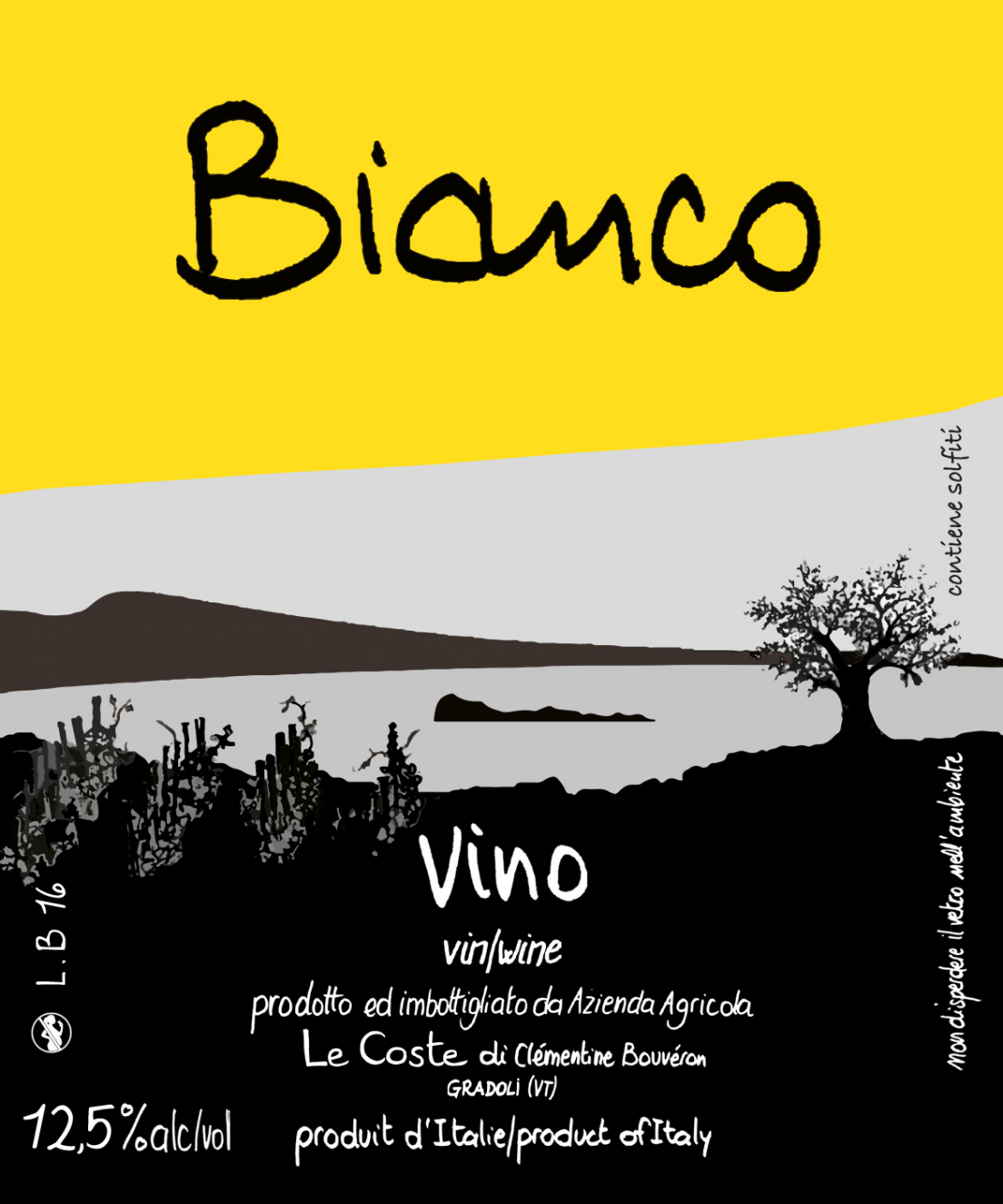 LE COSTE
Bianco 2019
Lazio, Italy
A beautiful maceration from one of Italy's great producers, Clementine and Gianmarco of Le Coste. The blend is dominated by Procanico, with the balance coming from a large number of local varieties, all grown over the region's lively volcanic soils. A beautiful shade of amber, complex notes of citrus, smoke and spice, fine tannins and a long, mineral finish make for something truly special.
Procanico, Malvasia
---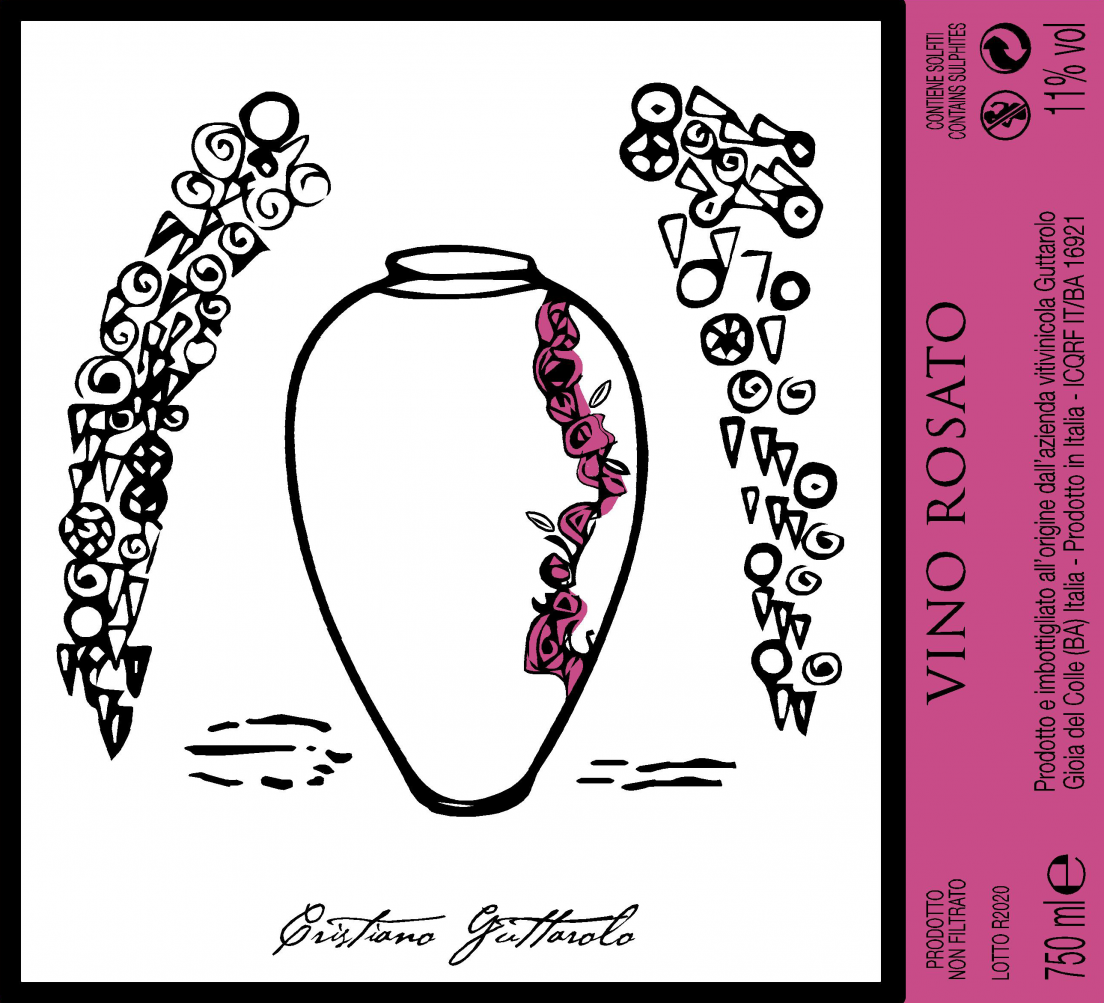 GUTTAROLO
Vino Rosato 2020
Puglia, Italy
A beautiful rosato of Primitivo that sits on its skins for just two days before being pressed off to porcelain amphorae for a short élevage. A vivid shade of raspberry, there is an explosion of red fruits on the nose, while the palate is crisp, crunchy and tart with a lingering line of acid that offers refreshment in spades. An invigorating aperitivo that screams for some fried fish.
Primitivo
---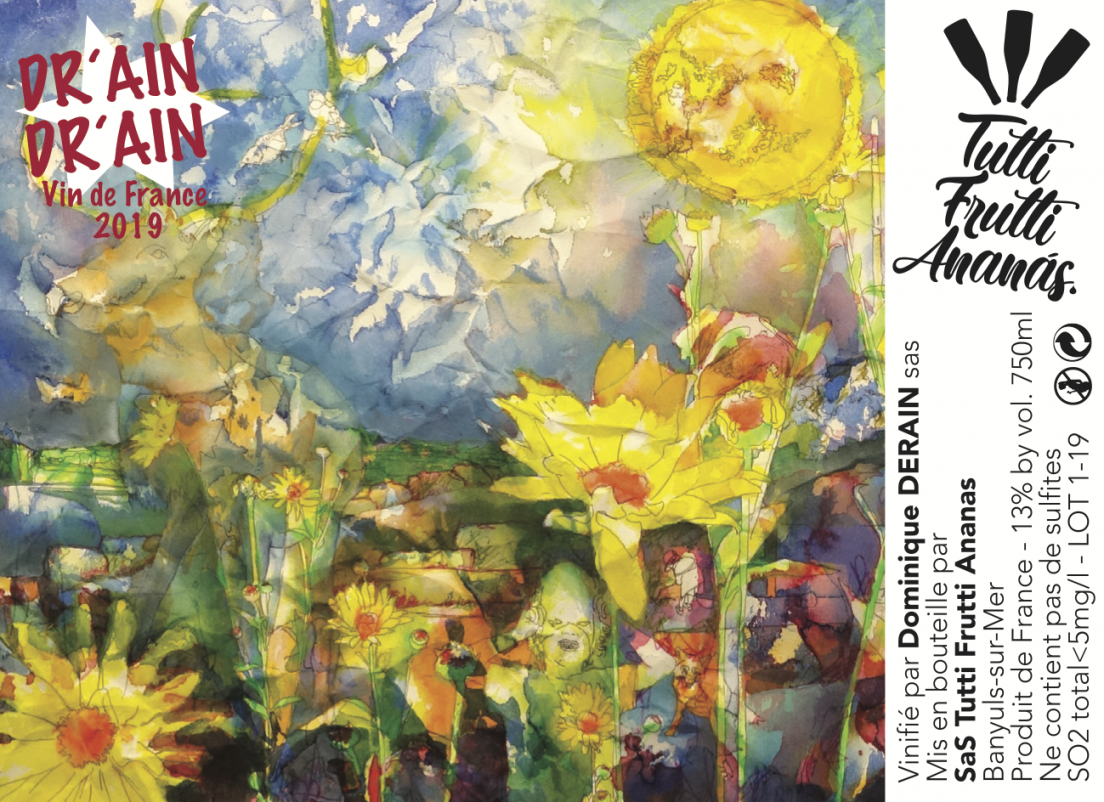 TUTTI FRUTTI ANANAS
Dr'Ain Dr'Ain 2020
Roussillon, France
Grenache from a parcel of old vines grown over schist high in the hills above Collioure, vinified by legendary Burgundian vigneron Dominique Derain. This light, perfumed take on the grape carries gentle red fruit, minerals and the bitter herbs of the garrigue, illustrating Monsieur Derain's deft hand in the cave, it calls for some beautiful spring lamb and verdant vegetables.
Grenache
---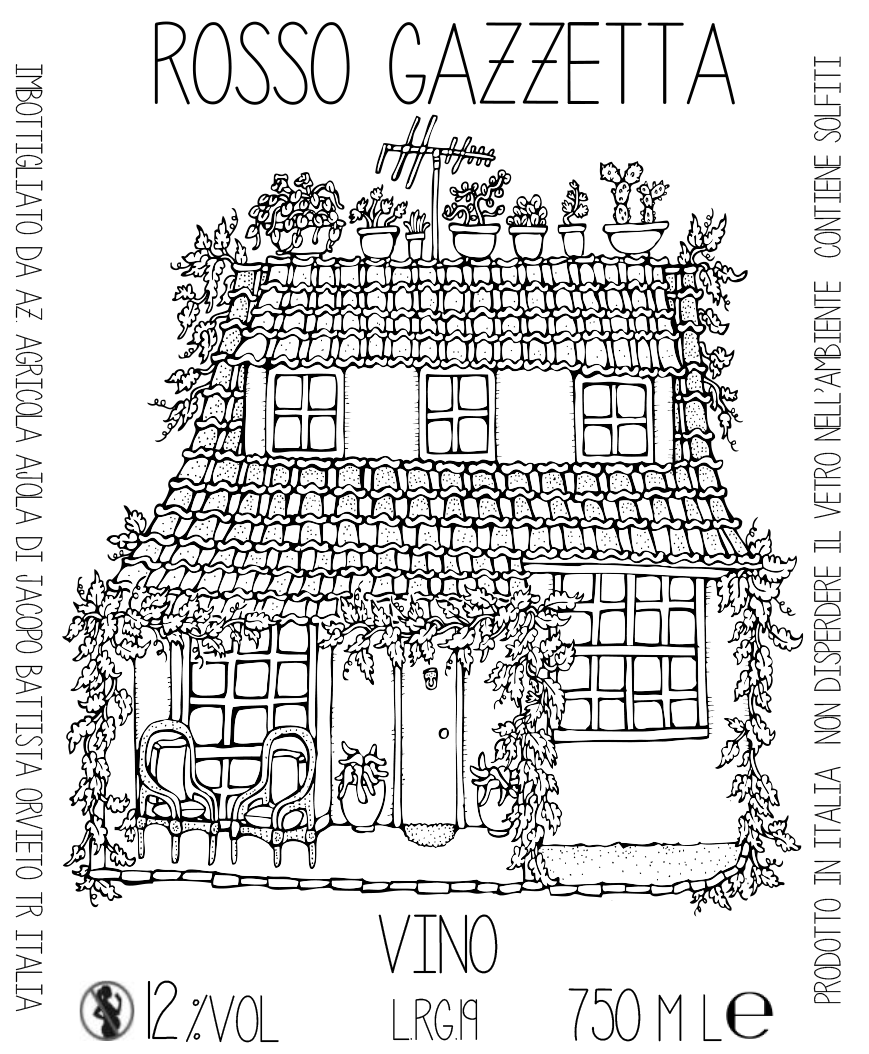 GAZZETTA
Gazzetta Rosso 2019
Lazio, Italy
An achingly pure take on Sangiovese from the incredibly talented Trish Nelson. This comes from an old vineyard outside Orvieto and is aged in large chestnut casks, rendering a beautiful wine that is bright cherry in colour, thick with spice and offers firm tannins along with a pleasant herbaceous character that screams for something wonderful off the grill.
Sangiovese