LA TERRAZZA features wines which encapsulate everything we love about summer drinking. Delicate and perfumed, they offer plenty of complexity and finesse and are perfect alongside the beautiful ingredients that fill the markets at this time of year.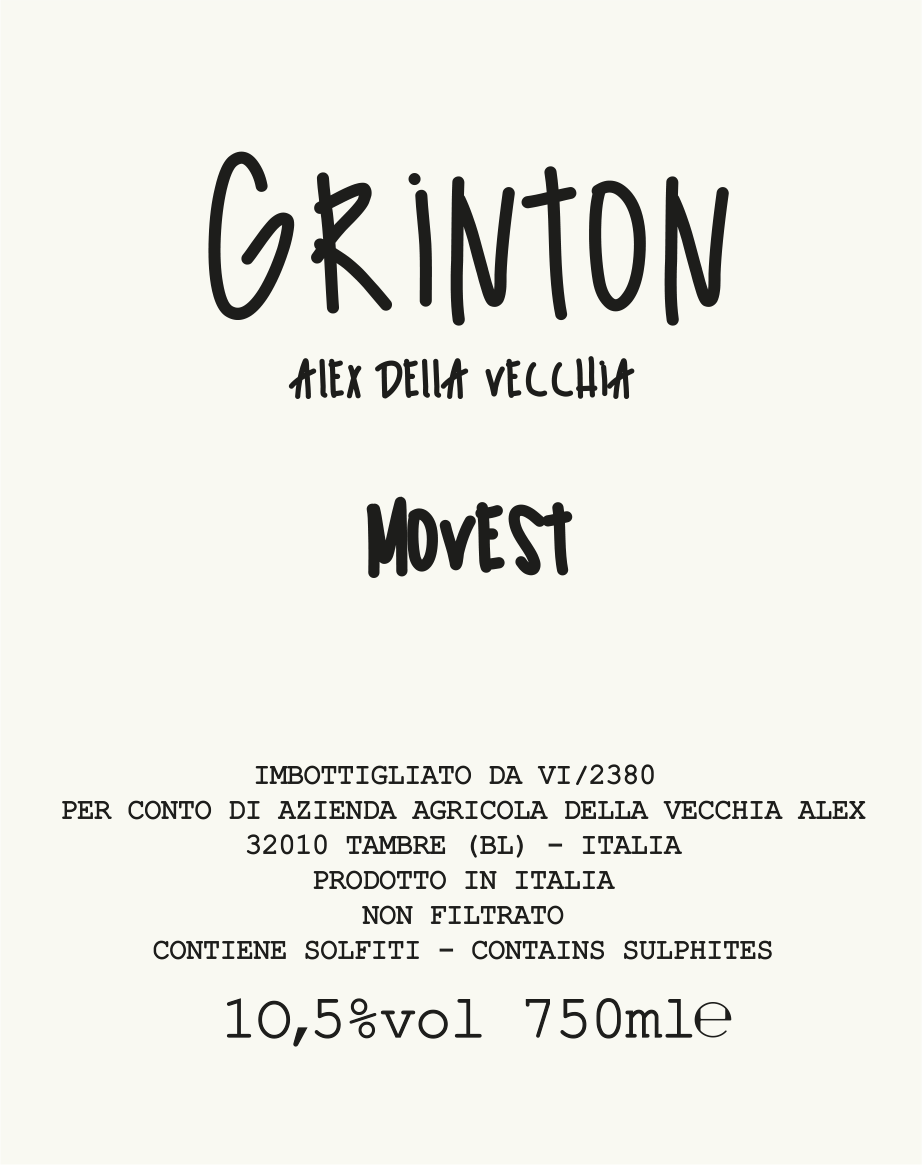 ALEX DELLA VECCHIA
Grinton Rosato Movest 2021
Veneto, Italy
This sparkling rosato comes from Alex's vineyards in San Donà di Piave. Cabernet Franc is pressed directly and aged in vats until the following spring when it is put into bottle with a little juice from the same harvest for the second fermentation. A beautiful shade of peach in the glass, this is bone dry and offers plenty of refreshment and has a tonic-like quality with notes of pink grapefruit and bitter herbs.
Cabernet Franc
---

BARRACO
Zibibbo 2021
Sicily, Italy
From a young parcel of Zibibbo that grows on sandy soils. These grapes are fermented on skins for a day or so before being pressed off to concrete. The aromas here take you straight to the island, heady with lemon balm, herbs and spice. It's whistle clean on the palate, with pithy citrus bringing serious refreshment. A truly energising wine that pairs so well with the region's emblematic dish, pasta con le sarde.
Zibibbo
---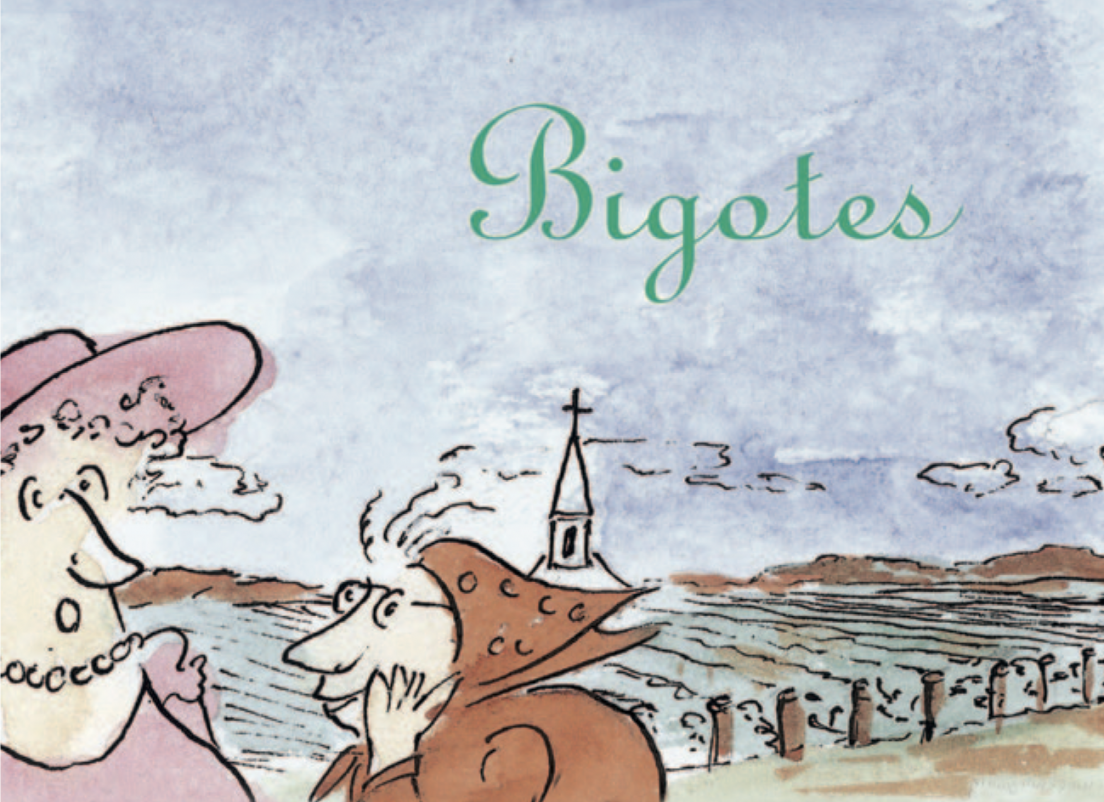 FRÉDÉRIC COSSARD
Bourgogne Blanc Bigotes 2020
Burgundy, France
Chardonnay from forty year old vines planted over clay and limestone near the village of Puligny, pressed directly to concrete eggs for a year of élevage. This has everything we love about Burgundian Chardonnay, possessing great balance, chalky minerals, gorgeous stone fruits and a clean, salty finish.
Chardonnay
---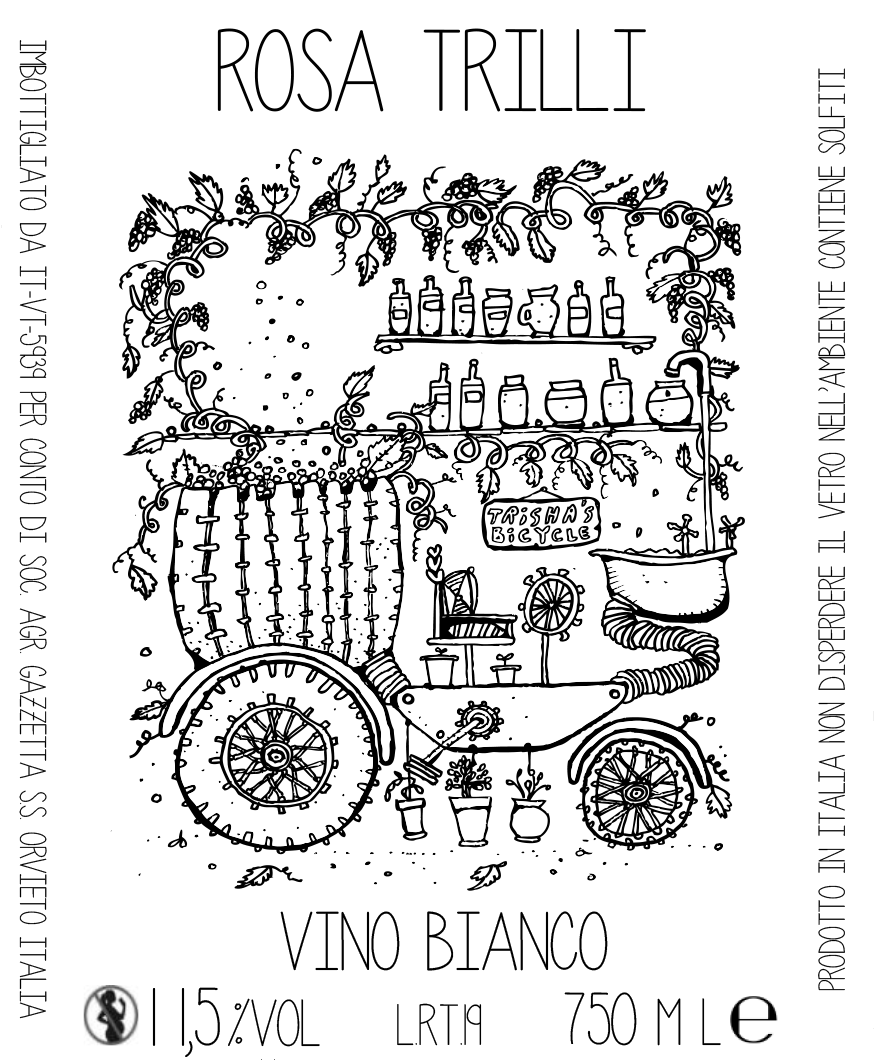 GAZZETTA
Rosa Trilli 2021
Lazio, Italy
Such is the charm of this beautiful rosato, after tasting it by the fireplace at Trish's cottage for aperitif, we immediately fell in love. A direct press of Sangiovese, let down with whole bunches of Trebbiano, Malvasia Toscana and Ansonica, it glows as a hazy, brick orange in the glass and draws you in with notes of blood orange, minerals and herbs. The palate is neat, clean and possesses a pleasant bitterness that offers refreshment in spades.
Sangiovese, Trebbiano, Malvasia Toscana, Ansonica
---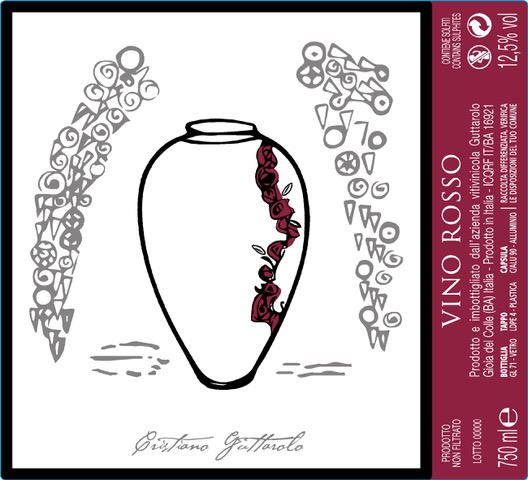 GUTTAROLO
Amphora Rosso 2021
Puglia, Italy
Primitivo, destemmed and fermented on the skins for three weeks, before being pressed to large amphorae of porcelain for a short rest. The delicate perfume here is a mix of black cherry, iron and earth whilst the palate offers a wonderful purity of fruit and a cascade of bitter herbs. An invigorating wine with a great sense of place.
Primitivo
---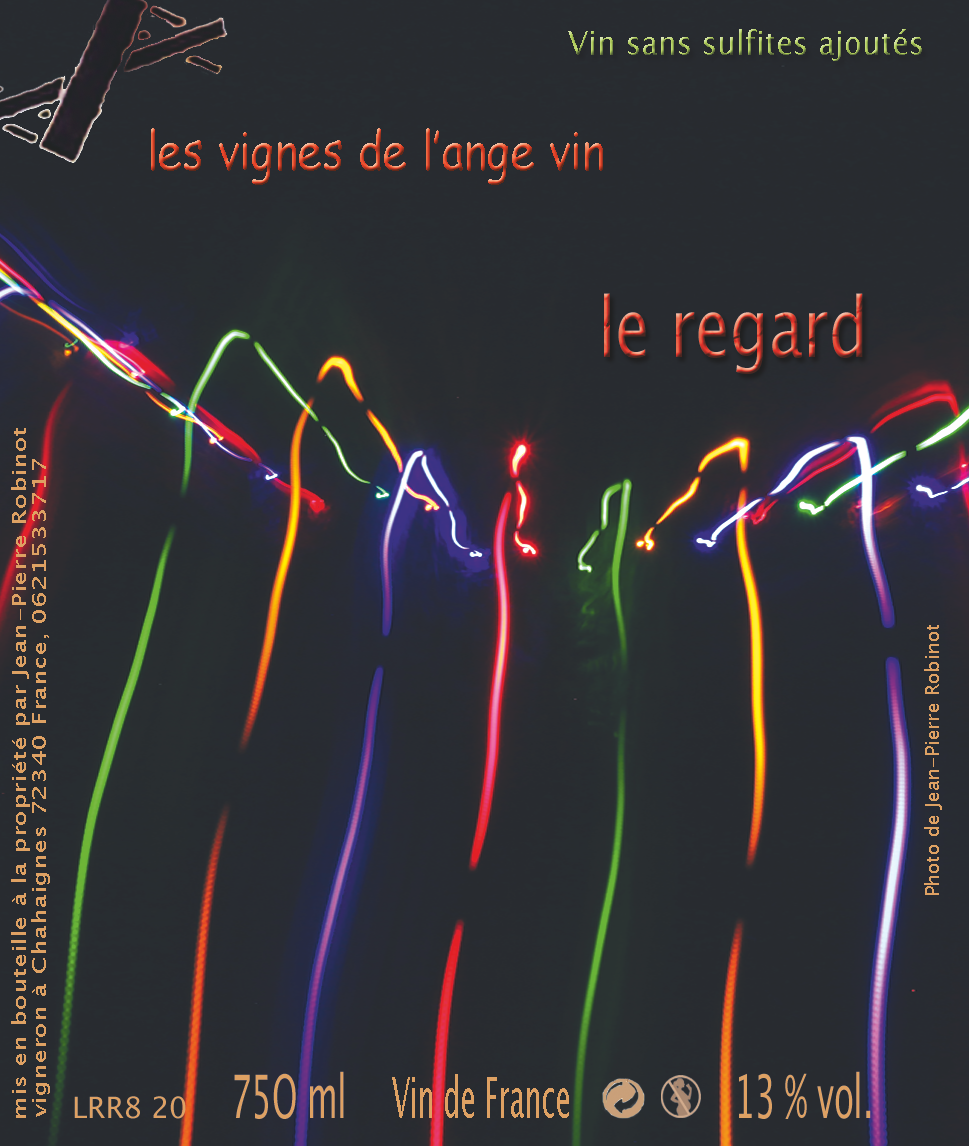 ROBINOT
Le Regard 2020
Loire, France
Pineau d'Aunis from thirty year old vines planted over this wonderful terroir. The grapes were fermented with whole bunches for three weeks and spent fifteen months ageing in old barrels. As always these were the first red grapes the family harvested and as such is the most immediate of their reds. A gleaming ruby in the glass, it is taut, neat and fragrant with cracked pepper and tart strawberries. A joyful wine of real charm.
Pineau d'Aunis