LA TERRAZZA features wines which encapsulate everything we love about summer drinking. Delicate and perfumed, they offer plenty of complexity and finesse and are perfect alongside the beautiful ingredients that fill the markets at this time of year.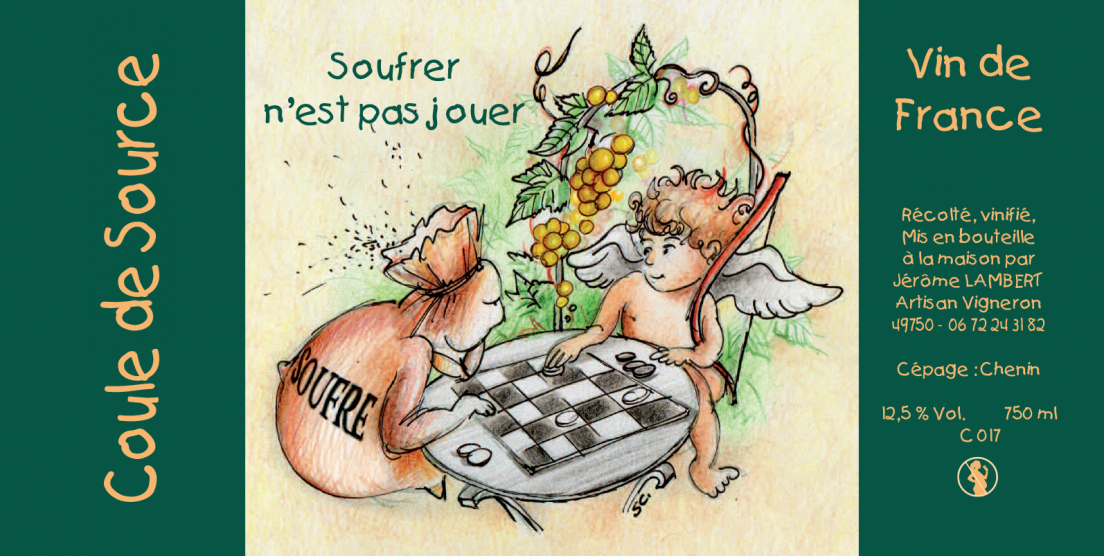 JÉRÔME LAMBERT
Coule de Source 2018
Loire, France
Anjou vigneron Jérôme Lambert is part of the region's true underground, producing wines of rare energy. This lean, mineral expression of Chenin Blanc seems like it could have been chiseled from the schist upon which it was grown and is just the ticket alongside oysters or shellfish.
Chenin Blanc
---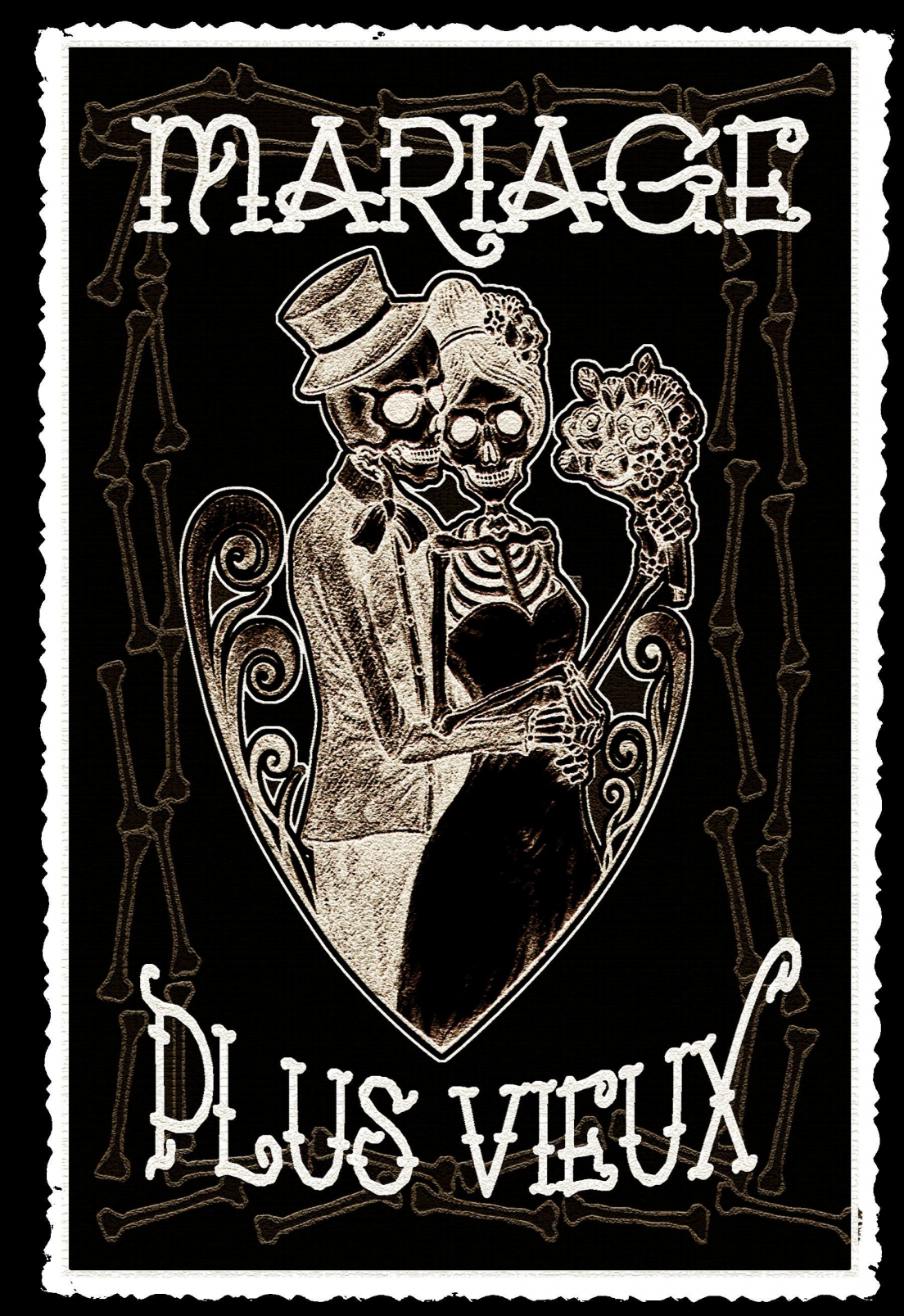 LAMBERT SPIELMANN
Mariage Plus Vieux 2019
Alsace, France
In just his second vintage, young Alsatian grower Lambert Spielmann has marked himself as one to watch in a region with no shortage of talent. This clever blend of Gewurztraminer and Sylvaner has produced a complex, deep amber wine with plenty of citrus and spice, fine tannins and a beautiful bitterness to the finish.
Gewurztraminer, Sylvaner
---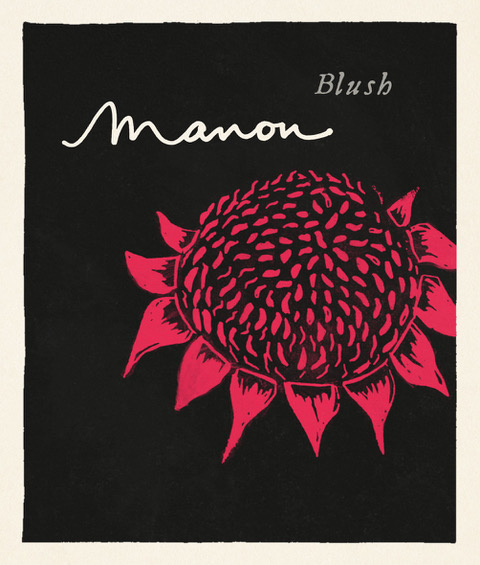 MANON
Blush 2018
Adelaide Hills, Australia
From their beautiful farm high in the Adelaide Hills, Monique Millton and Tim Webber are producing some of the most captivating wines in Australia. This maceration of Pinot Gris is the most wonderful, hazy shade of pink and carries gentle notes of quince, blood orange and spice.
Pinot Gris
---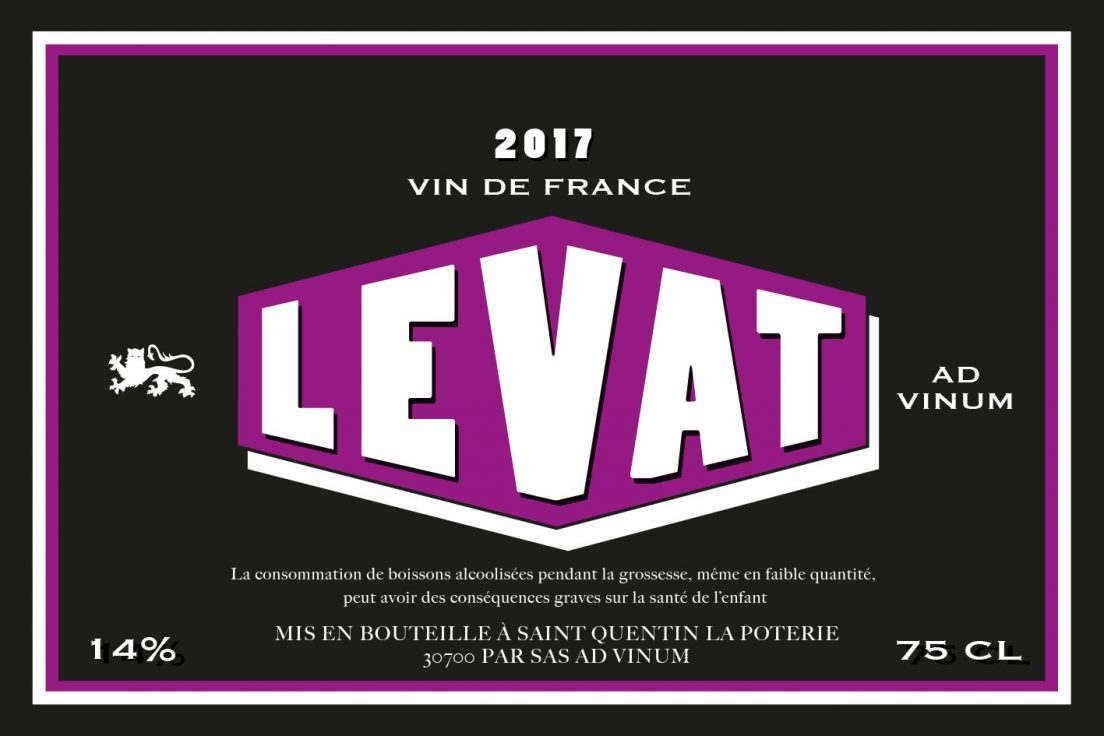 AD VINUM
Levat 2017
Côtes du Rhône, France
A wine that is almost impossible to categorise from Gard-based talent Sebastien Chatillon. This blend of red and white grapes comes from very old vineyards in sunkissed Tavel, producing a compact, powerful wine that is deep ruby in colour with a depth and complexity that makes it incredibly versatile with food.
Grenache, Cinsault
---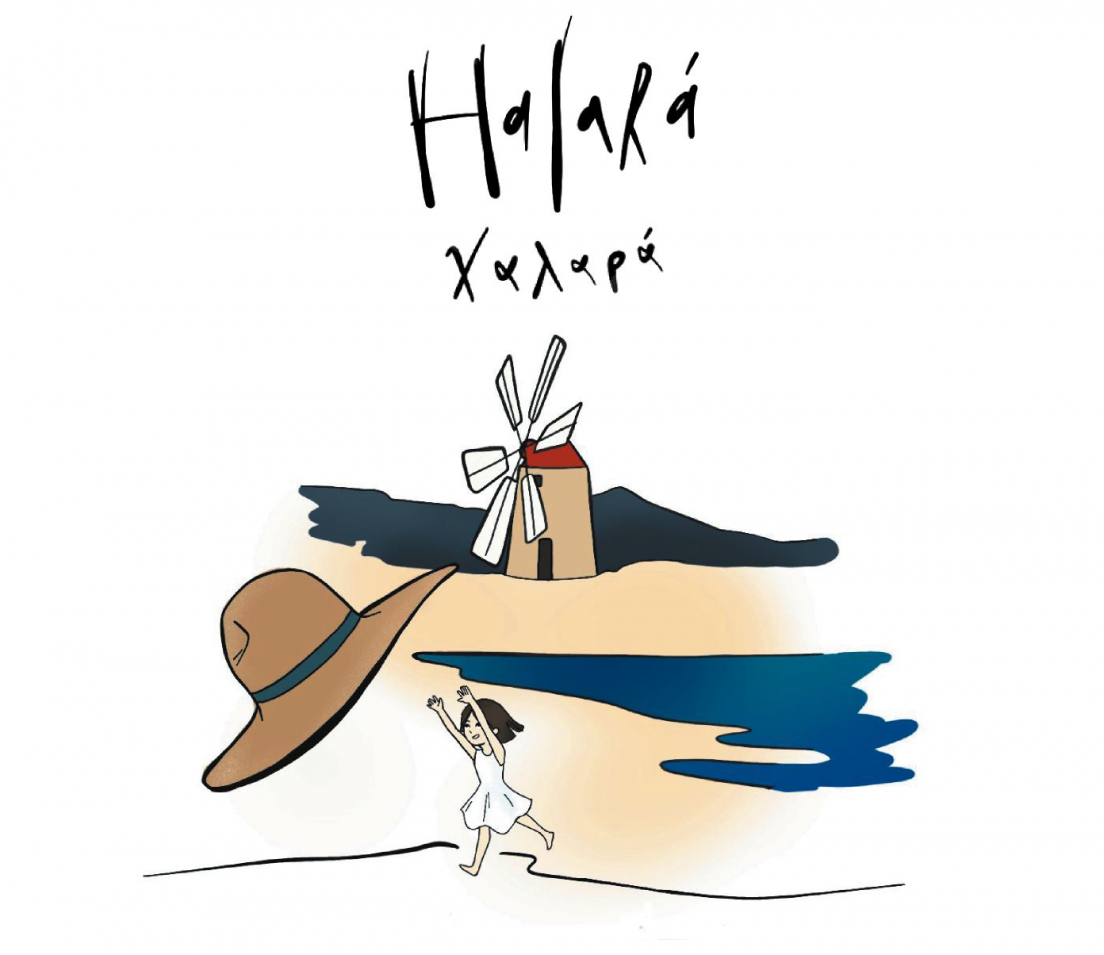 HALARA
Halara Rosso 2020
Sicily, Italy
The Halará project sees Nino Barraco team up with a bunch of winemaker friends to restore and care for abandoned vineyards down by the Mediterranean in Marsala. This red is made from the extremely rare Parpato grape and carries intense notes of black fruit, brine, herbs and spice.
Parpato
---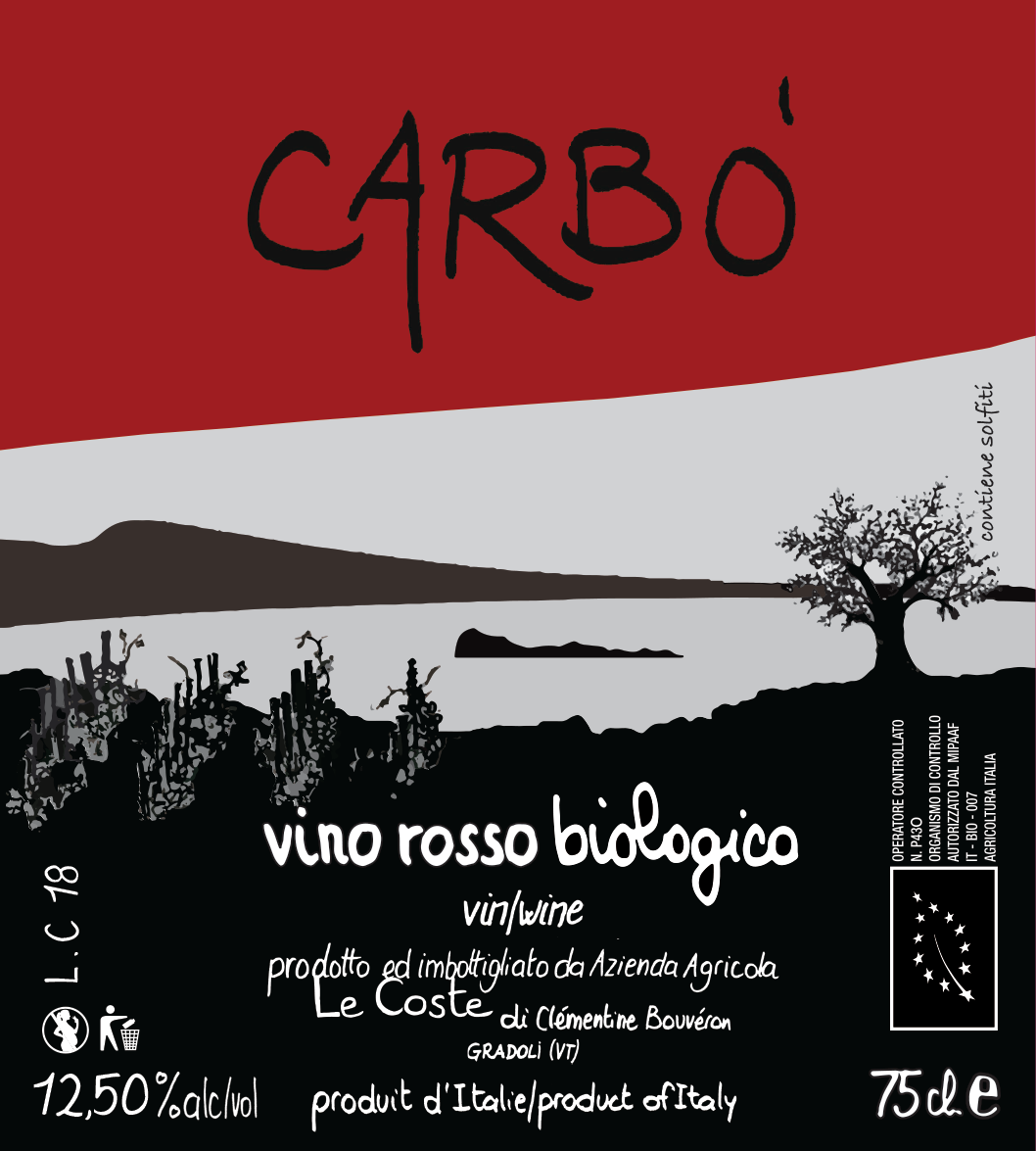 LE COSTE
Carbò 2018
Lazio, Italy
Carbonic maceration is a difficult thing to perfect and through careful sorting of bunches and plenty of care in the cellar, Clementine and Gianmarco have managed to produce a Sangiovese that bears all the hallmarks but none of the trappings of the genre. Though this features gorgeous aromatics and a real lightness on the palate, they do not mask the intense minerality of Gradoli's volcanic soils.
Sangiovese