L'APPARTAMENTO offers fantastic value, featuring six generous, easygoing wines perfect for enjoying indoors this autumn.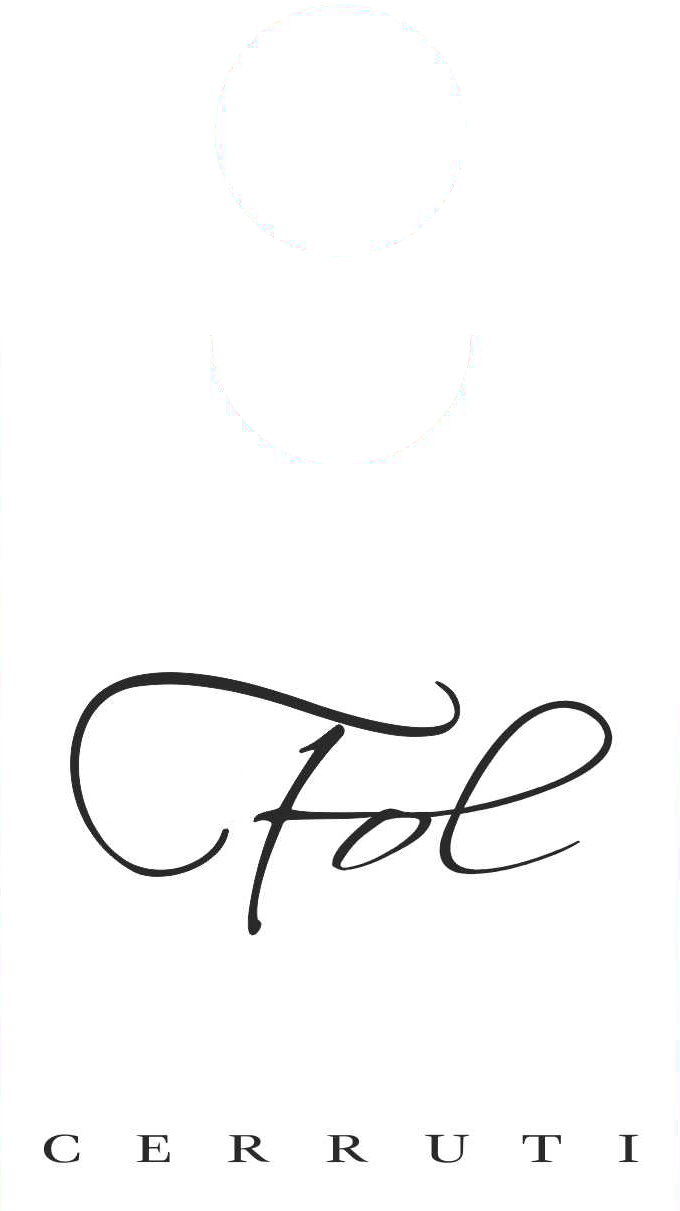 CERRUTI
Fol 2018
Piedmont, Italy
From the rolling hills of the Langhe, Ezio Cerruti proves time and time again he is a maestro when it comes to Moscato. With delicate scents of flowers and green citrus and a clean, salty finish, this makes for a wonderful aperitif.
Moscato
---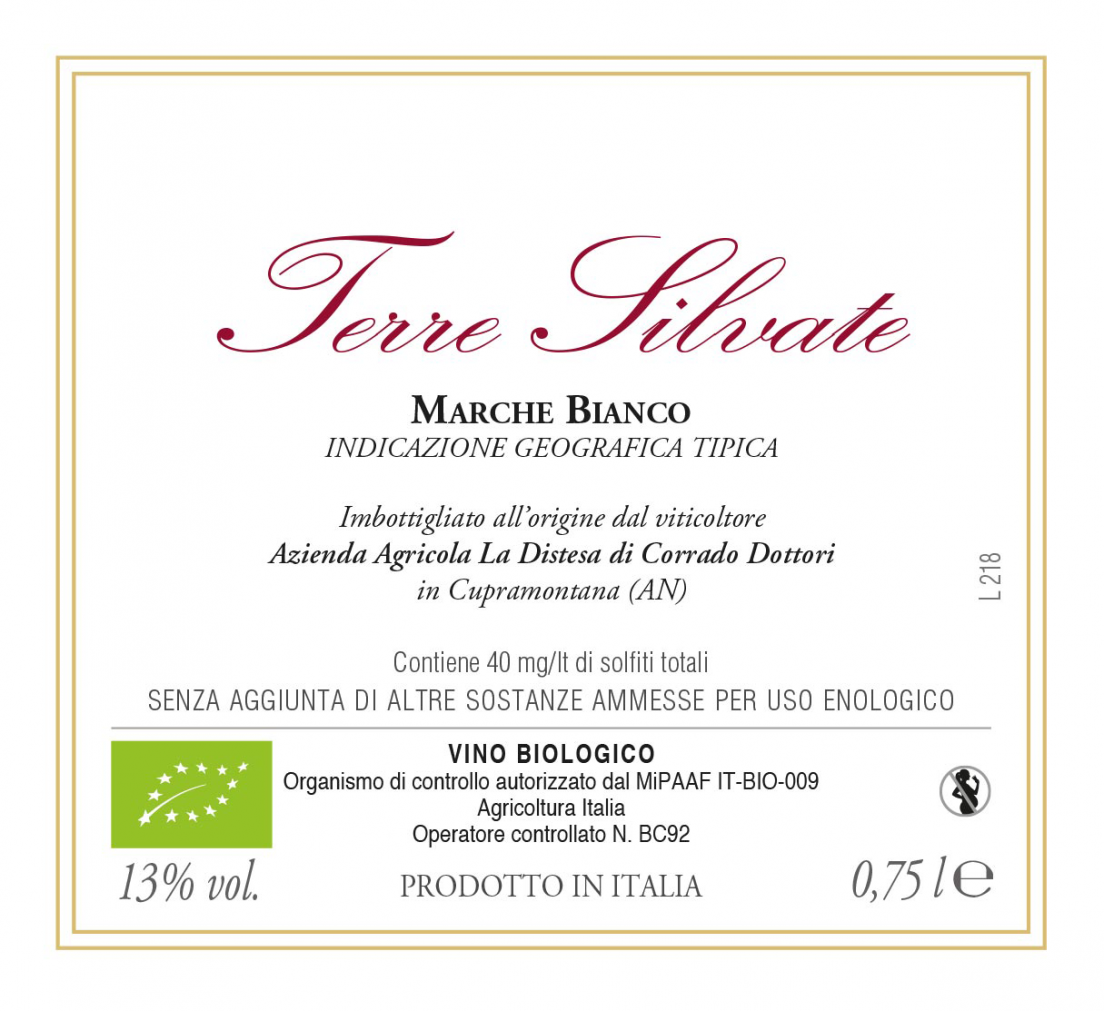 LA DISTESA
Terre Silvate 2019
Marche, Italy
Corrado Dottori crafts the kind of old-fashioned, soulful wines that are difficult to find in the Marche today. This dense, salty and nutty take on local variety Verdicchio feels positively autumnal and makes so much sense alongside the ingredients you find at the market at this time of year.
Verdicchio
---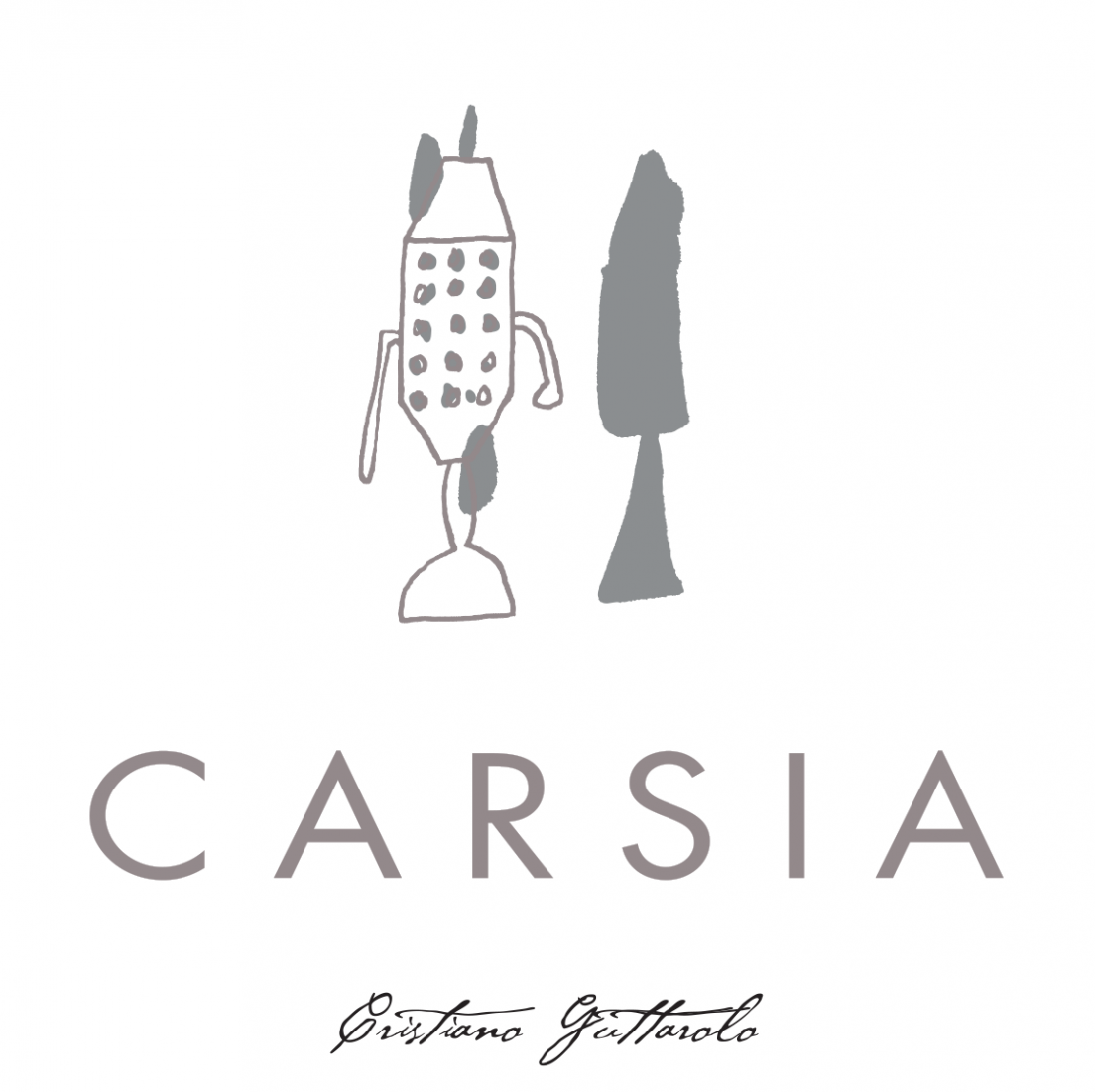 GUTTAROLO
Carsia 2018
Emilia-Romagna, Italy
From the pure limestone of the Murge Plateau, Cristiano Guttarolo makes our favourite wines in all of Puglia. Here he takes local variety Verdeca and transforms it into a pithy, mineral white wine that offers some much needed sunshine and screams for some good shellfish.
Verdeca
---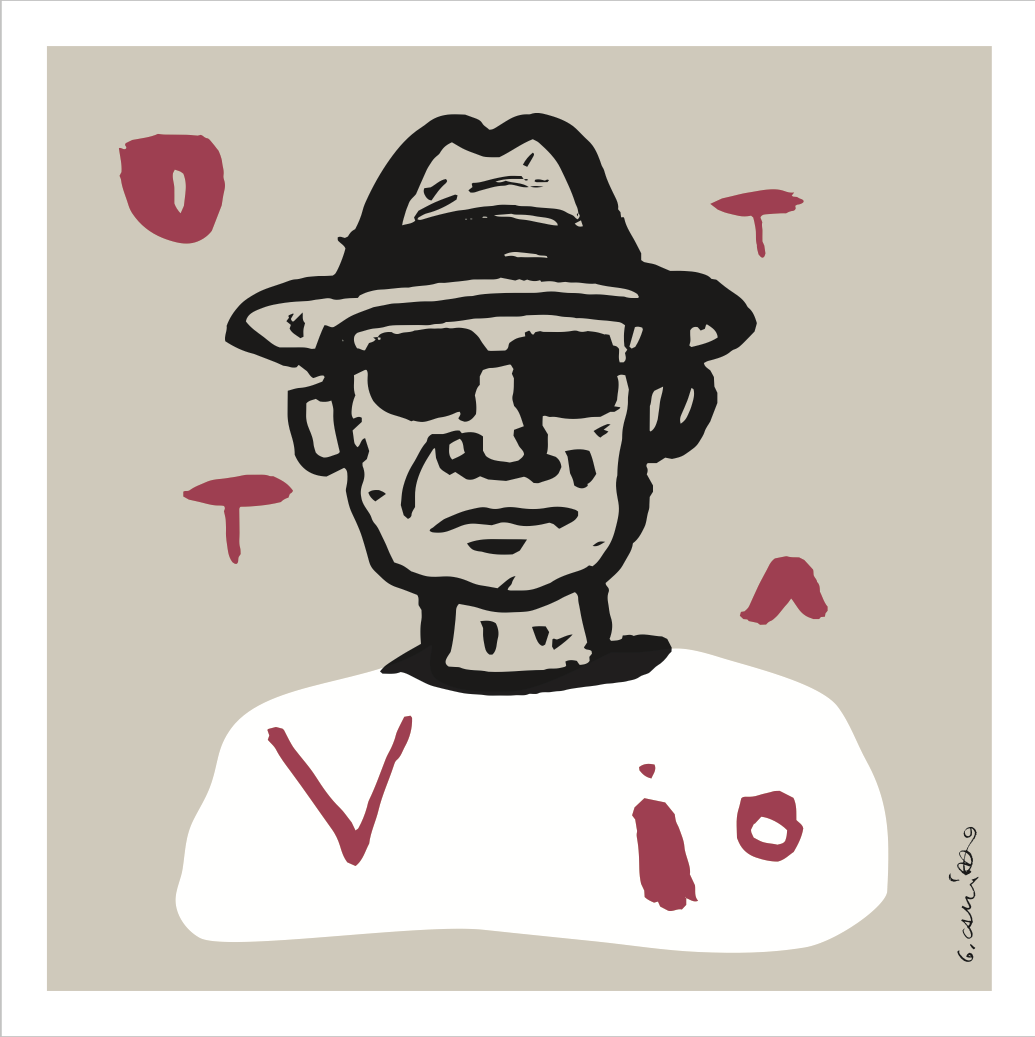 CASCINA TAVIJN
Ottavio 2019
Piedmont, Italy
Nadia Verrua specialises in a certain kind of old-school Piedmontese vino da tavola that we just love. Named after her father, this Grignolino pairs bright red berries, fistfuls of spice and a refreshing bitterness to winning effect. Enjoy it as they do, alongside some good bread and a nice piece of salumi.
Grignolino
---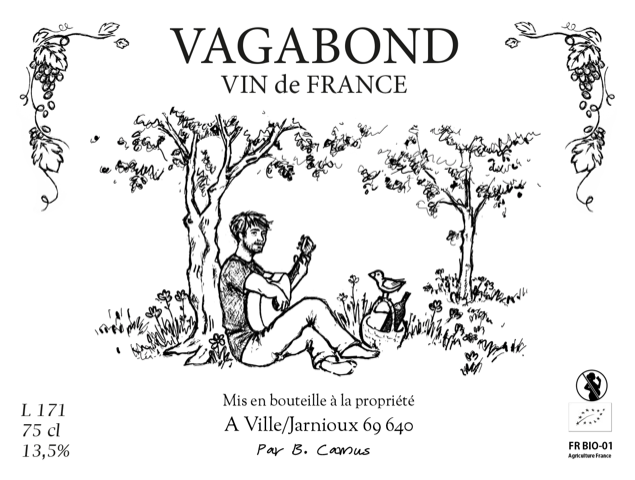 BENOIT CAMUS
Vagabond 2019
Beaujolais, France
From old vines planted over the limestone-rich soils of Southern Beaujolais, Benoit Camus makes some beautiful Gamay. The terroir has given this wine an almost luminous quality with cherry-toned fruit and a distinct mineral imprint offering refreshment in spades. A reminder of why we love Beaujolais.
Gamay
---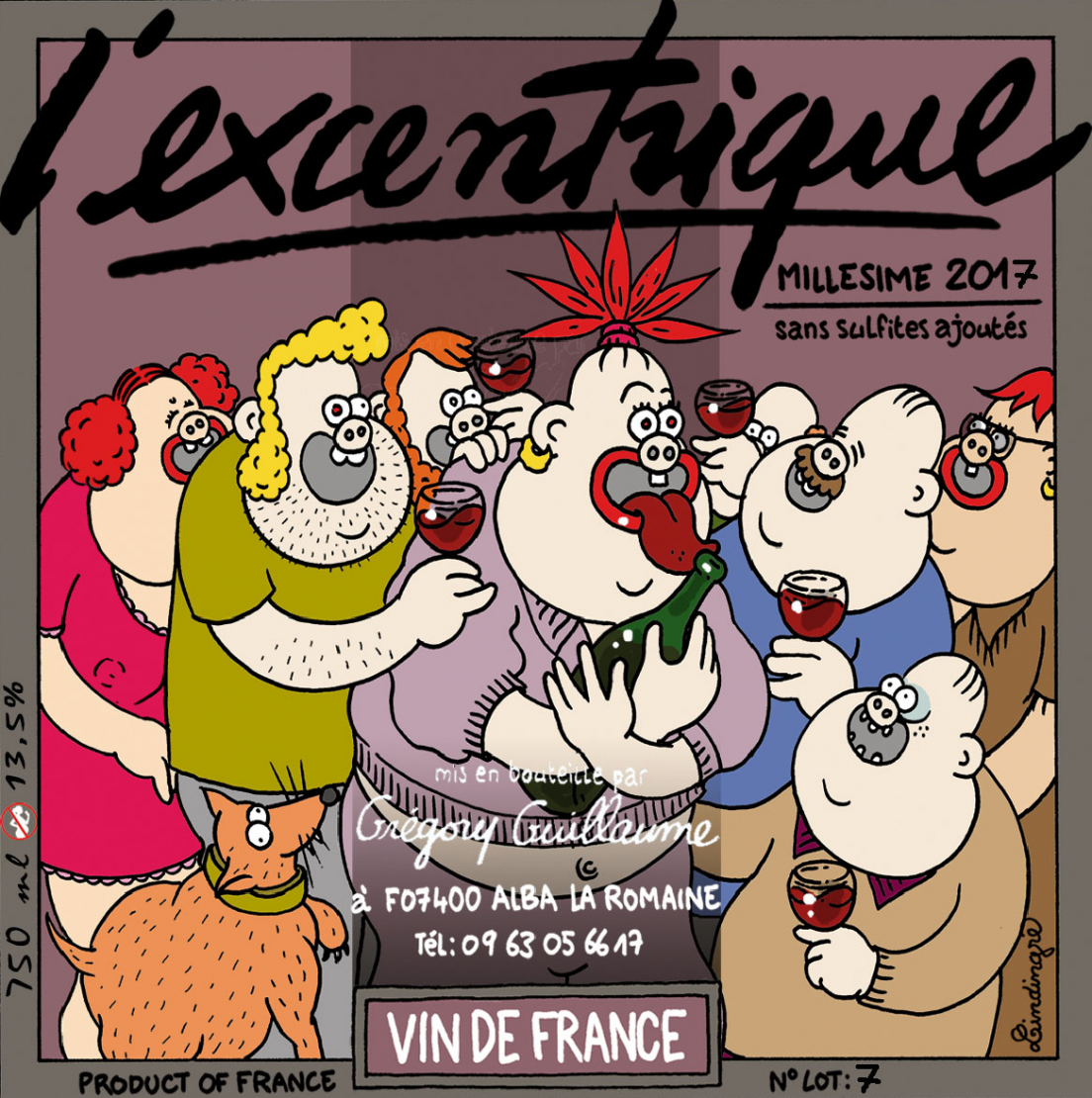 GRÉGORY GUILLAUME
L'Excentrique 2019
Ardèche, France
Merlot from twenty year old vines, which undergoes around a month of carbonic maceration followed by élevage in old barrels for ten months. The nose is fruit forward and heavy with spice, but there is a wonderful purity and surprising freshness on display. Perfect for the autumn's larder, this is just a joy to drink.
Merlot