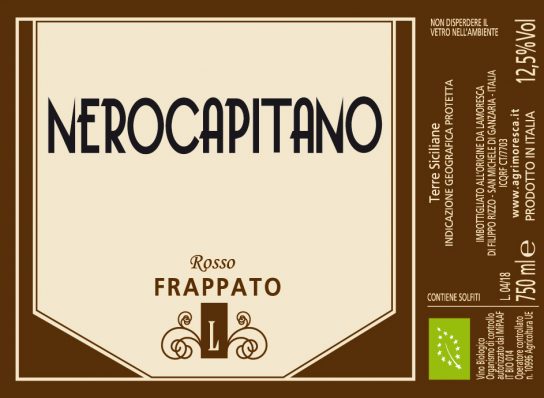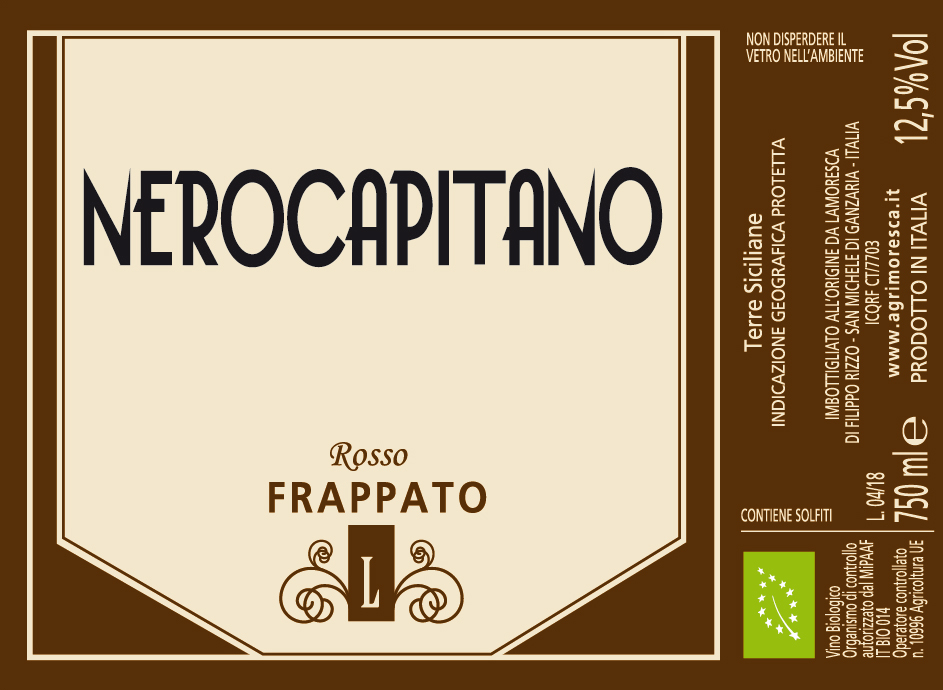 LAMORESCA
Nerocapitano 2018
Sicily, Italy
Nerocapitano is what the locals in Filippo's village call Frappato. The fruit here comes from twenty year old vines planted over clay and limestone some 430 metres above sea level at Lamoresca farm. This spends seven days on skins in tini, before being pressed off to concrete vats for eight months. A vibrant, perfumed Mediterranean wine that transports you straight to Sicily with gorgeous, sun-kissed fruit and nose heady with wildflowers.
Frappato
---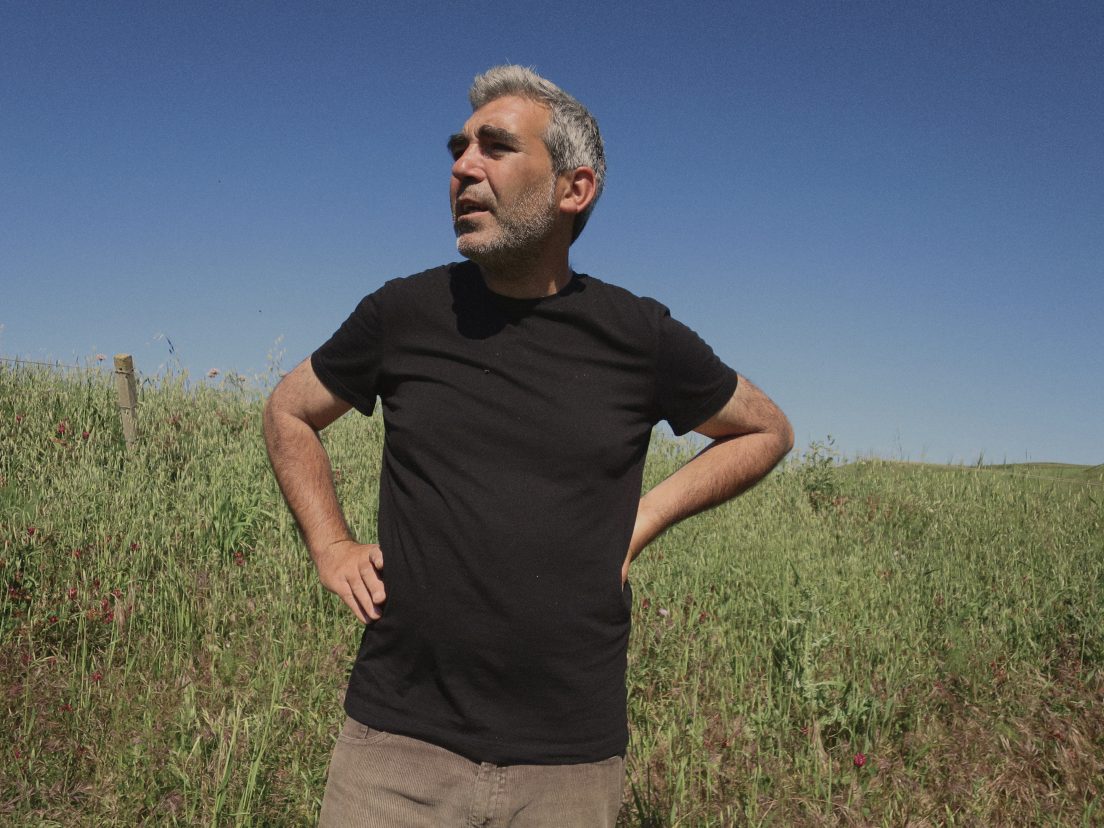 ABOUT THE PRODUCER
Filippo Rizzo's vines are right in the middle of nowhere, on a raised patch of rolling hills in Sicily's interior, with the only reference point being the smouldering peak of Etna peering over the hills.
They total five hectares and are up to 60 years old, planted over a mix of sand and clay at an elevation of 430 metres above sea level. There are rather dramatic differences in temperature between day and night, a real boon in this typically Mediterranean climate.
Filippo is wary of dogma and simply seeks to make the best wine that each vintage allows. Grapes are only picked when completely ripe and the wines offer complexity, density and balance.
Vineyard work is organic and the approach to winemaking is restrained, considered and practical, with the aim to provide characterful expressions of Sicily's native grapes.