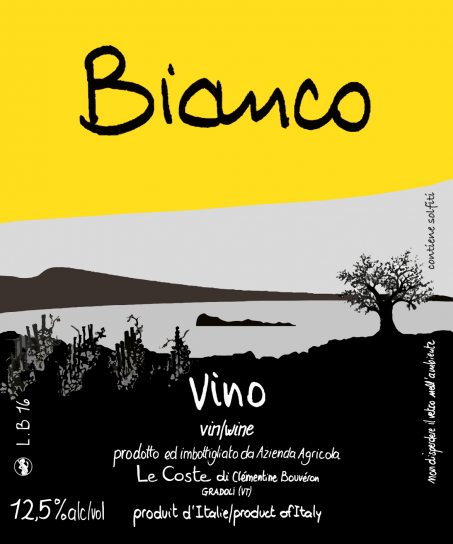 LE COSTE
Bianco 2019
Lazio, Italy
Roughly seventy percent Procanico with the balance being made up of Malvasia, Roscetto, Pedino, Romanesco and Ansonica from vineyards young and old. A warmer vintage provided more robust grapes, which were macerated for two weeks in tini, before being pressed off to big old casks for a year of élevage. A beautiful shade of amber, complex notes of citrus, smoke and spice, fine tannins and a long, mineral finish make for something truly special.
Procanico, Malvasia
---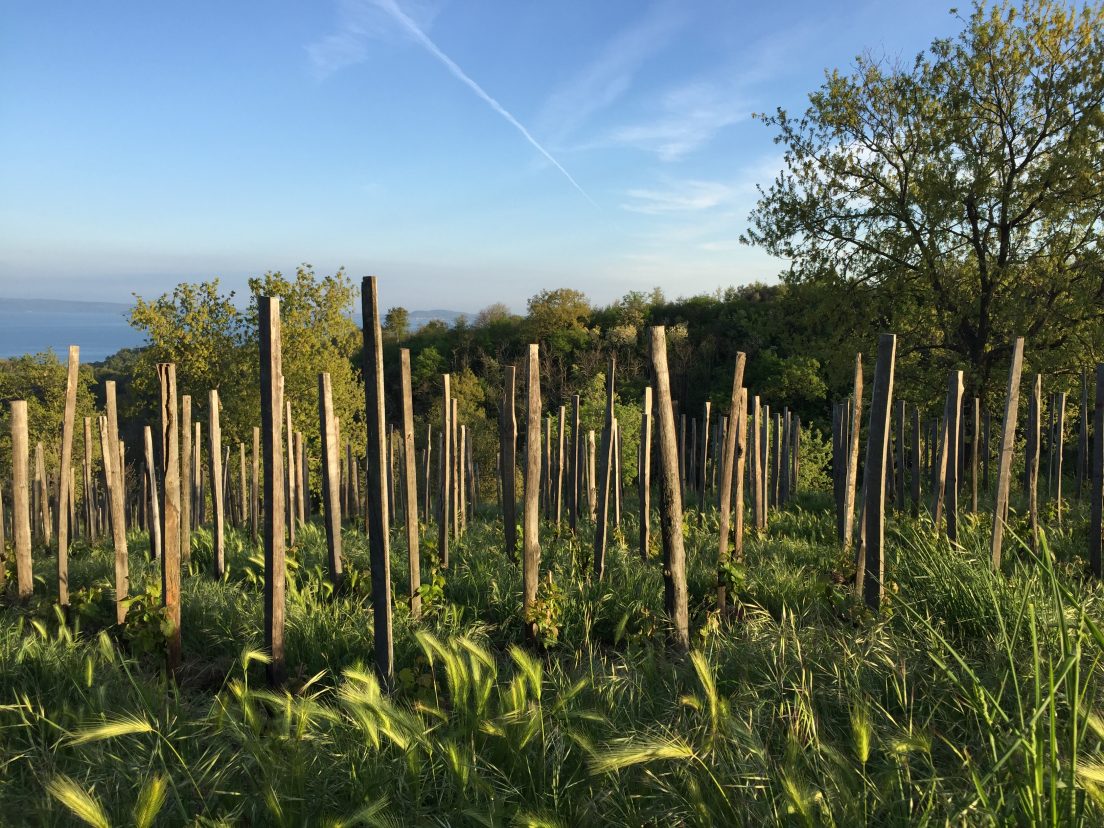 ABOUT THE PRODUCER
Gianmarco Antonuzzi and Clémentine Bouveron tend around 14 hectares of land, with vineyards amongst olive groves, chestnut trees, shrubs and oaks. Sat around Lago di Bolsena near Gianmarco's childhood town of Gradoli in Lazio's north, the soils are volcanic, rich in iron and minerals.
Vines are planted at a density of up to 10,000 plants per hectare, from a mix of massale selections and ungrafted vines. Everything is done by hand, with careful attention to the needs of each plant and while biodynamic principles are employed, the approach here goes above and beyond.
Each year they produce a dizzying number of different wines which are vinified in an ancient cellar in the village's centre where nothing is added at any stage. To taste here is a real treat, Gianmarco is a master of élevage and a real patience in this respect results in some of the purest, most delicious wines we have tried. This is a fascinating project, where the passion and dedication of two people is single handedly putting one of Italy's lesser known villages firmly on the map.