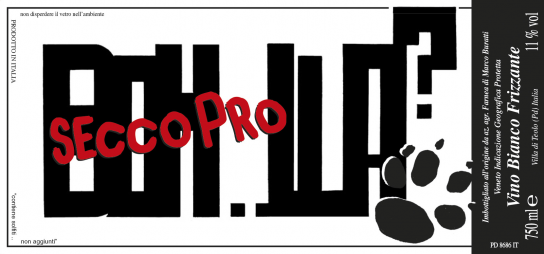 FARNEA
Boh.lla 2020
Veneto, Italy
An old school col fondo from a thirty year old vineyard of Glera. The grapes were picked in early September and spent a couple of days on the skins before a short ageing in vat. The wine was transferred to bottle with a little juice from the same harvest and rested on its lees before disgorgement in spring. A charming take on the genre, its gentle fizz carries inviting flavours of yeast, citrus and sea salt that make it a must for any aperitivo.
Glera
---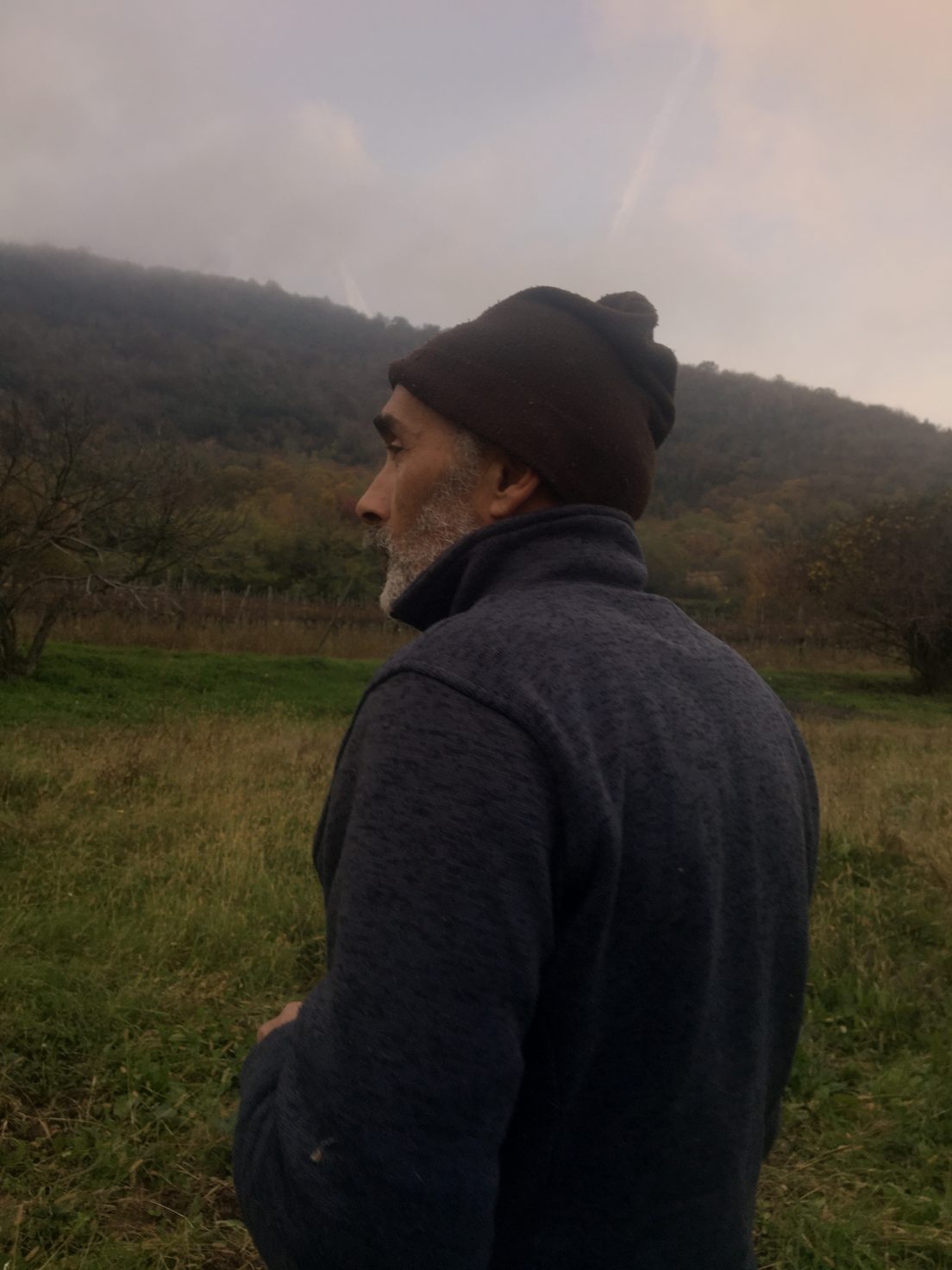 ABOUT THE PRODUCER
Marco Buratti's Azienda Agricola Farnea occupies around two hectares of vines and three hectares of woodlands in a particularly beautiful part of the Colli Euganei National Park.

The land here has been planted with grapes since the eighteenth century, when the vignaioli of old were drawn to the area's fertile volcanic soils. Marco's vines are worked by hand without the use of chemicals, a way of working he had decided on before clearing the forest to plant vines here in 2003.
The cantina consists of a small room at the edge of Marco's house strewn with concrete and fibreglass vats, old barrels and not a lot else. These tools, along with the grapes, are all Marco uses to make wines, there is nothing added at any stage.
These are amongst the most vibrant wines we have found in Italy and once opened, a bottle does not last long. We only wish he made a little more.