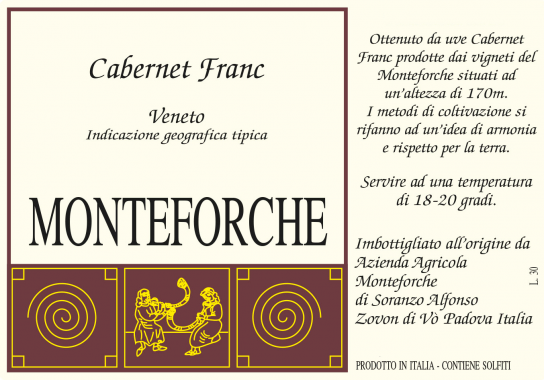 MONTEFORCHE
Cabernet Franc 2020
Veneto, Italy
Cabernet Franc is a variety that has thrived on these hills since Napoleon's times. This is a selection of Alfonso's best fruit that spends a fortnight on skins, before resting on lees in concrete for ten months. This is dark, earthy and spiced, with a little tannin and plenty of black fruits.
Cabernet Franc
---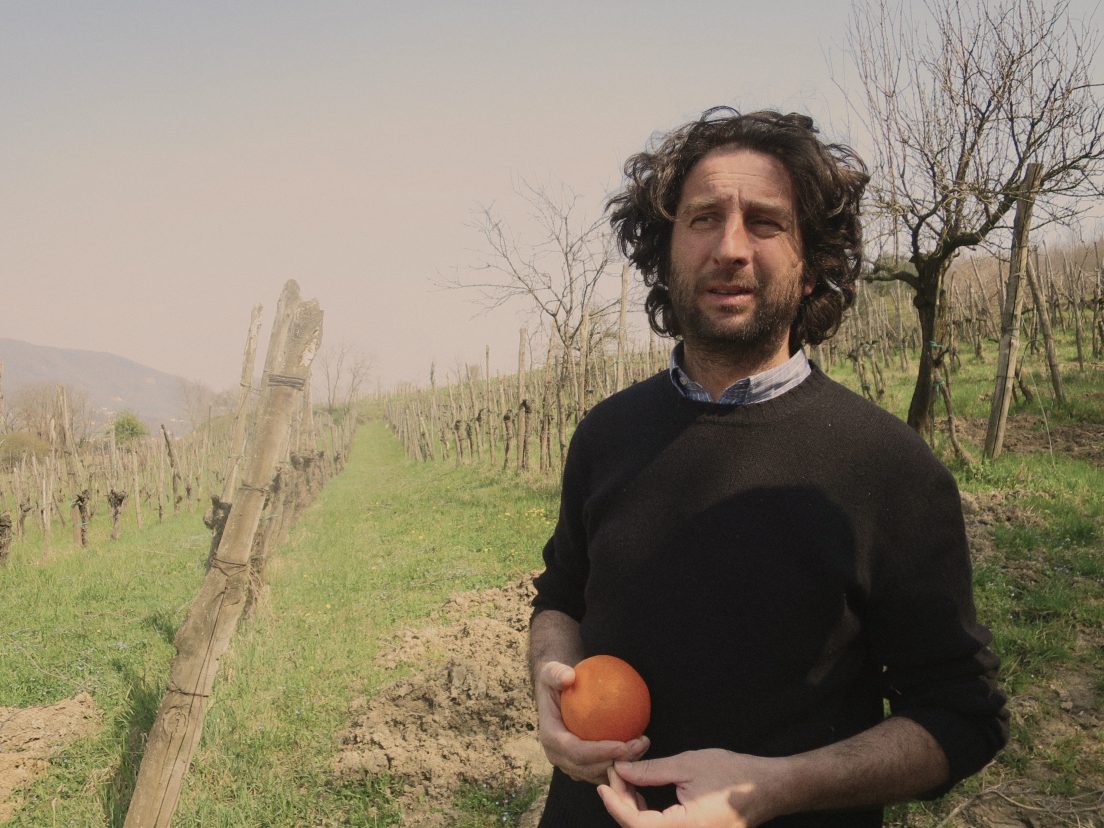 ABOUT THE PRODUCER
Alfonso Soranzo makes wines from vineyards surrounding his home and cantina in the tiny hamlet of Zovon di Vò in the beautiful hills of the Colli Euganei.
Like many great vineyards in the Veneto, this was previously an area of significant volcanic activity and the fossilised soils that remain are perfect for growing its native grapes.
Like his ancestors before him, Alfonso tends his four and a half hectares of vines organically, undertaking all of the vineyard work himself. The approach in the cantina is old-school and unfussy. The wines are fermented on the skins with wild yeasts and rest on their lees in concrete vats until bottling.
It is a humble, straightforward approach that yields wines that do not scream and shout, but rather are honest, nourishing and delicious.