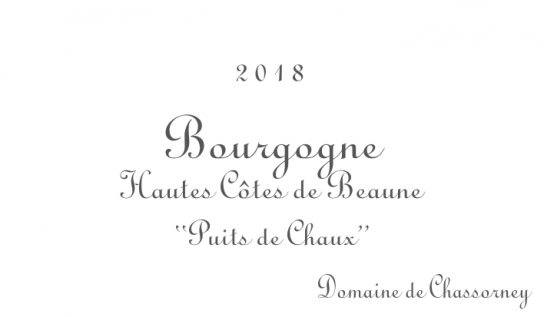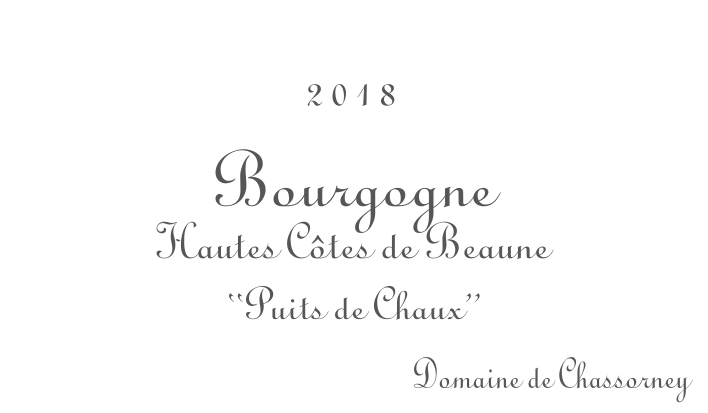 FRÉDÉRIC COSSARD
Bourgogne Hautes Côtes de Beaune Puits de Chaux 2018
Burgundy, France
From a single, 1700 litre concrete egg, this was one of the highlights of our tasting last year. You really feel that little increase in elevation here and this is one of the most lifted and fragrant expressions of Pinot you are likely to try from the region.
Pinot Noir
---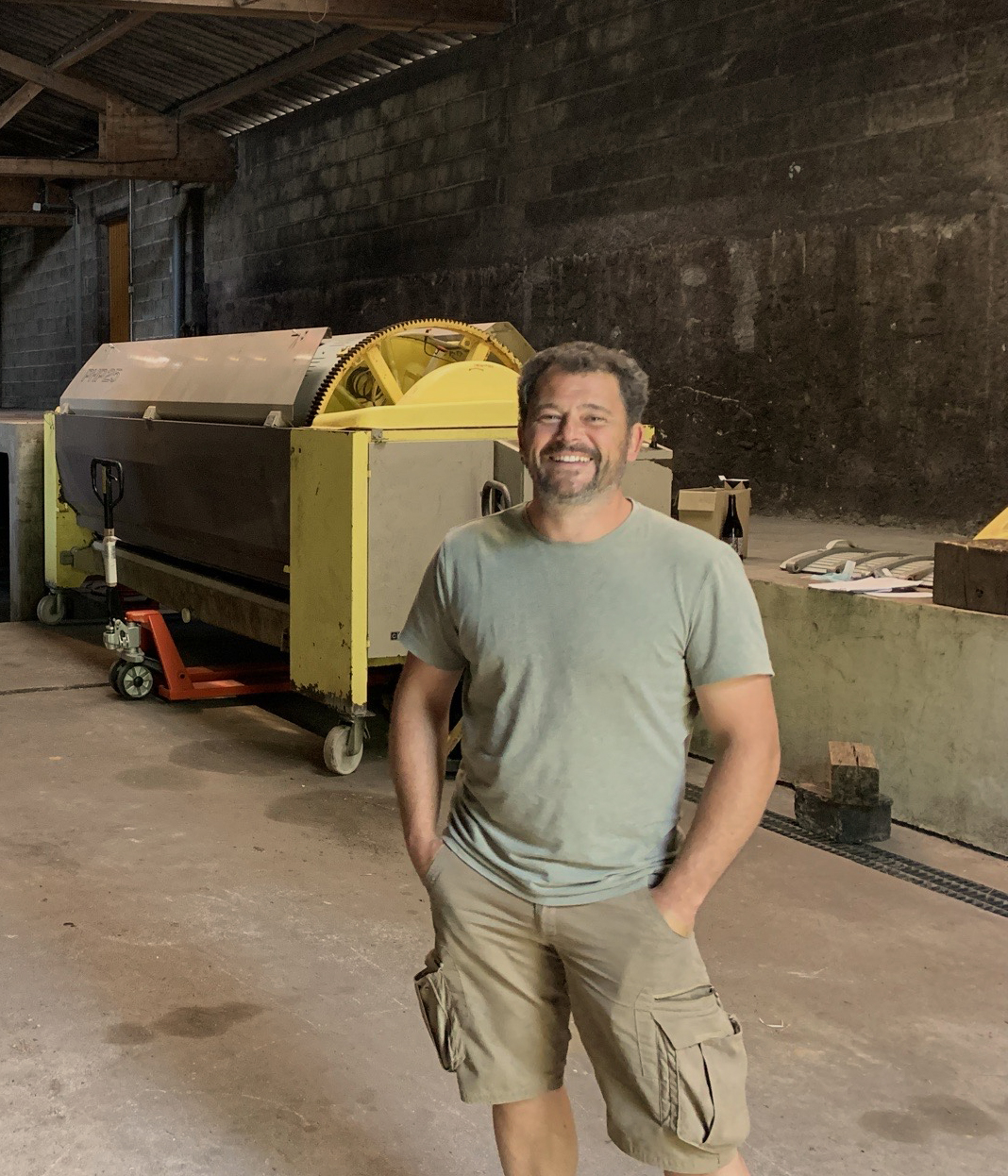 ABOUT THE PRODUCER
Originally from Brittany, Adrien de Mello travelled the world following a love of wine before settling in Anjou in 2015. He now farms four hectares of vineyards planted over schist in and around the village of Saint Aubin de Luigné.
The vines have been farmed organically for some time, but since settling here Adrien has taken things to the next level and in just a few years has gained both organic and biodynamic certification. He plows by horse and is passionate about foraging wild plants such as nettle, comfrey, yarrow and buckthorn to prepare teas to be used in the vineyards. The care and attention to detail he shows when working in the vines produce wines with a beautiful clarity and striking purity of fruit.
In the cellar Adrien's work is defined by a lightness of touch that is characterised by infusions to extract just enough detail and nuance from the grapes and a focus on expressing the perfume of each variety whilst harnessing the incredible minerality that schist brings.
Fresh, fragrant and invigorating, Adrien's wines offer a highly original expression of the part of Anjou he calls home.
Photo: Varda Wine