DUE is our selection of wines for the festive table. Whether enjoyed together over the course of a long, decadent meal or spread out over the holidays, these pure, vibrant wines are bound to spread plenty of cheer.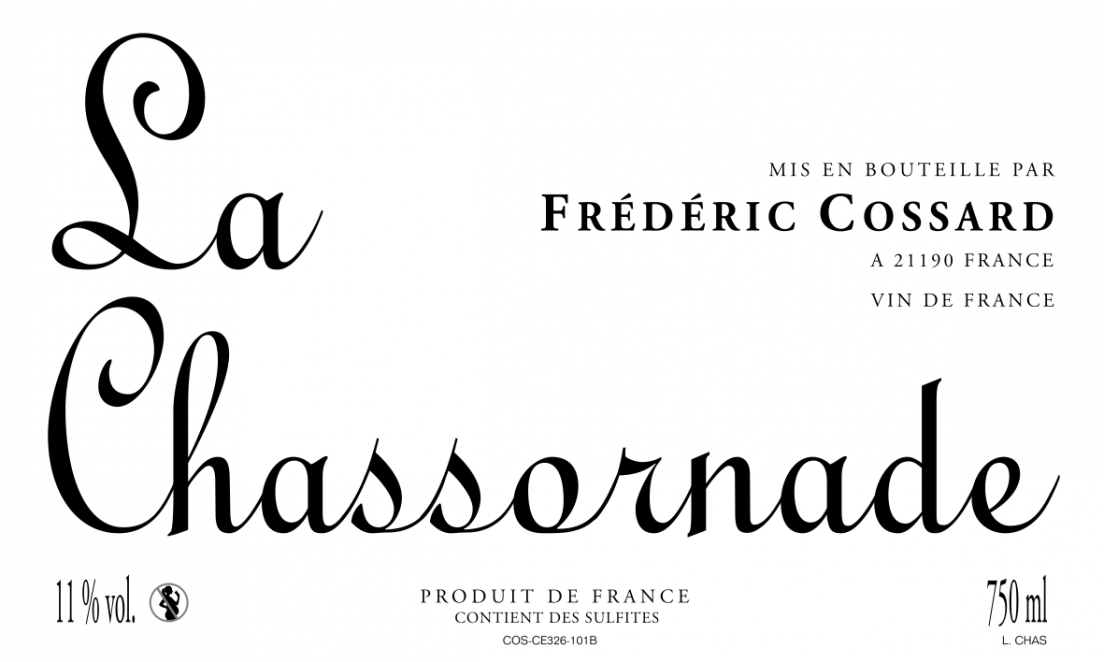 FRÉDÉRIC COSSARD
La Chassornade 2020
Burgundy, France
This pétillant of Aligoté from Frédéric Cossard is just the thing for catching up with old friends to toast the year that was, or enjoying as an aperitif at the beginning of a big meal. Bone dry and hazy with minerals and citrus, it offers refreshments in spades.
Aligoté
---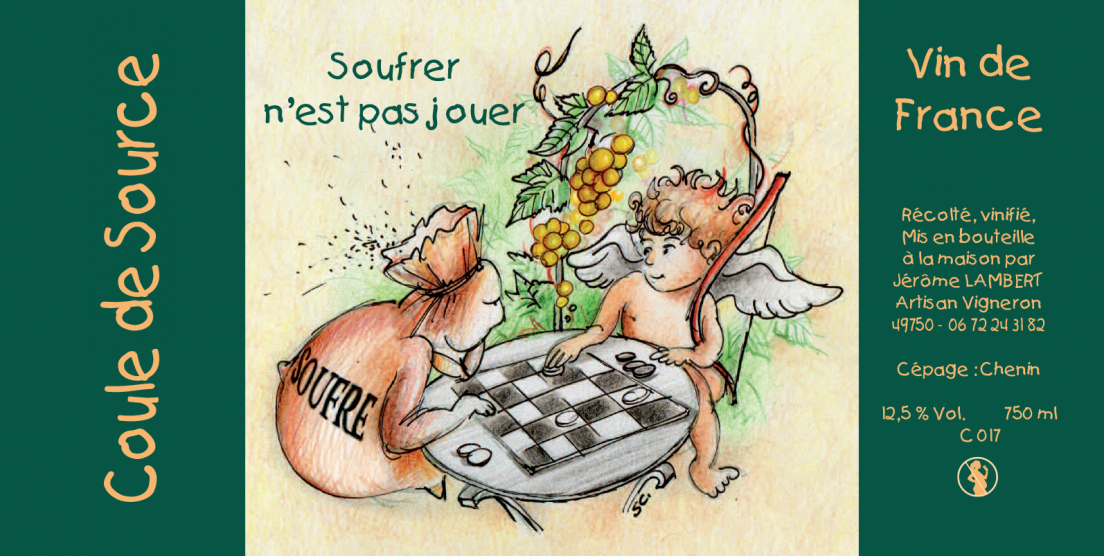 JÉRÔME LAMBERT
Coule de Source 2018
Loire, France
If seafood is featuring on your festive table, then we'd suggest opening a bottle of this Chenin Blanc from Jérôme Lambert. It is lean, clean and impossibly mineral, making it the perfect wine alongside the likes of gently cooked scallops, lobster or crab.
Chenin Blanc
---

BARRACO
Grillo 2020
Sicily, Italy
Few wines carry such an evocative sense of place as those that Nino Barraco produces from wild vineyards along the coast of Marsala. This Grillo comes from an old vineyard planted right by the seaside and you can feel the intensity of the sun, wind and sea in every sip. It is sure to bring a little Sicilian sunshine to your celebrations.
Grillo
---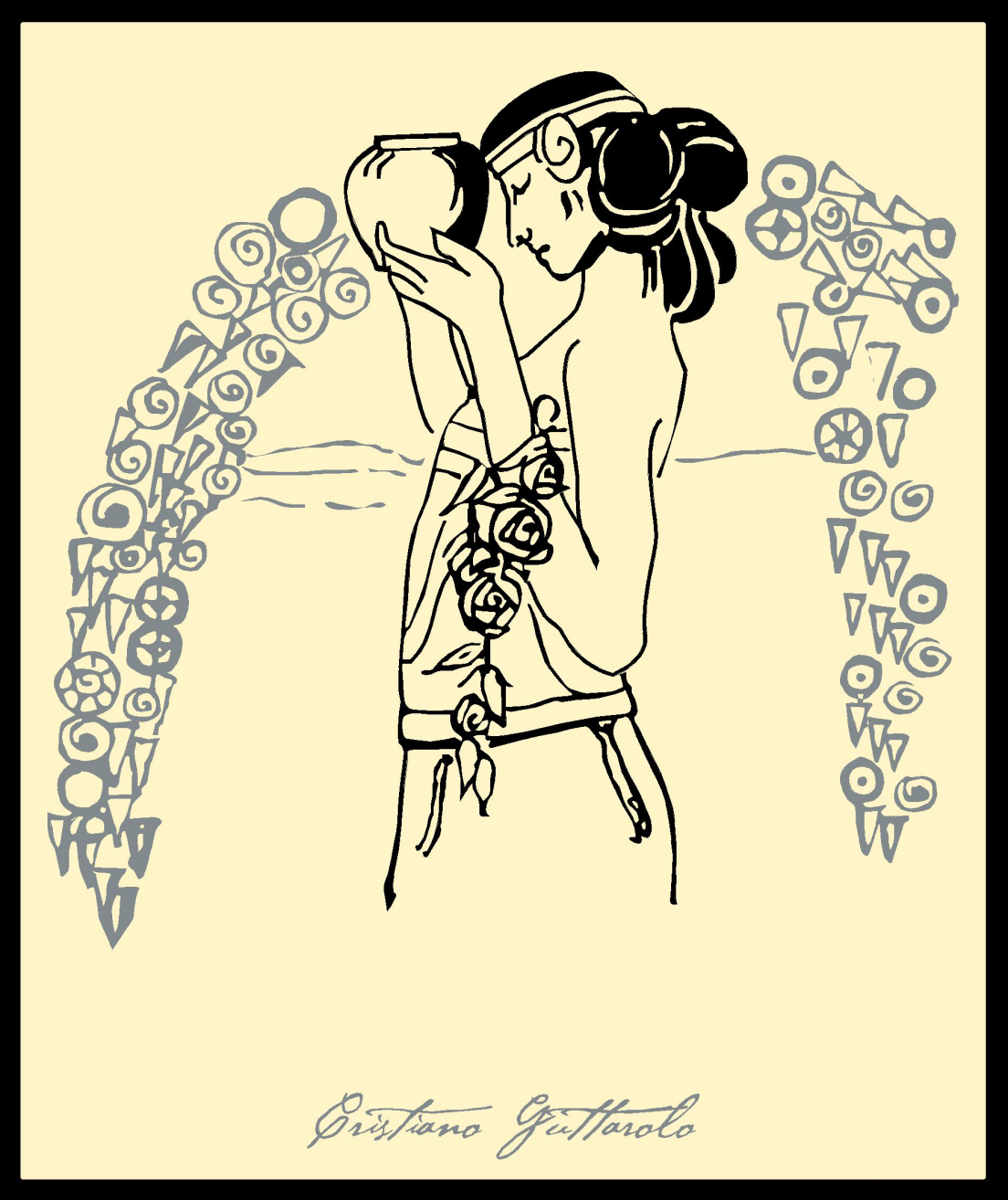 GUTTAROLO
Amphora Primitivo 2020
Puglia, Italy
Cristiano Guttarolo produces expressions of Primitivo that are almost sui generis and this, aged in terracotta amphorae, shows the grape at its zenith. Pale, delicate and spiced, this is a wine that is nuanced enough to work alongside whatever is on the festive table.
Primitivo
---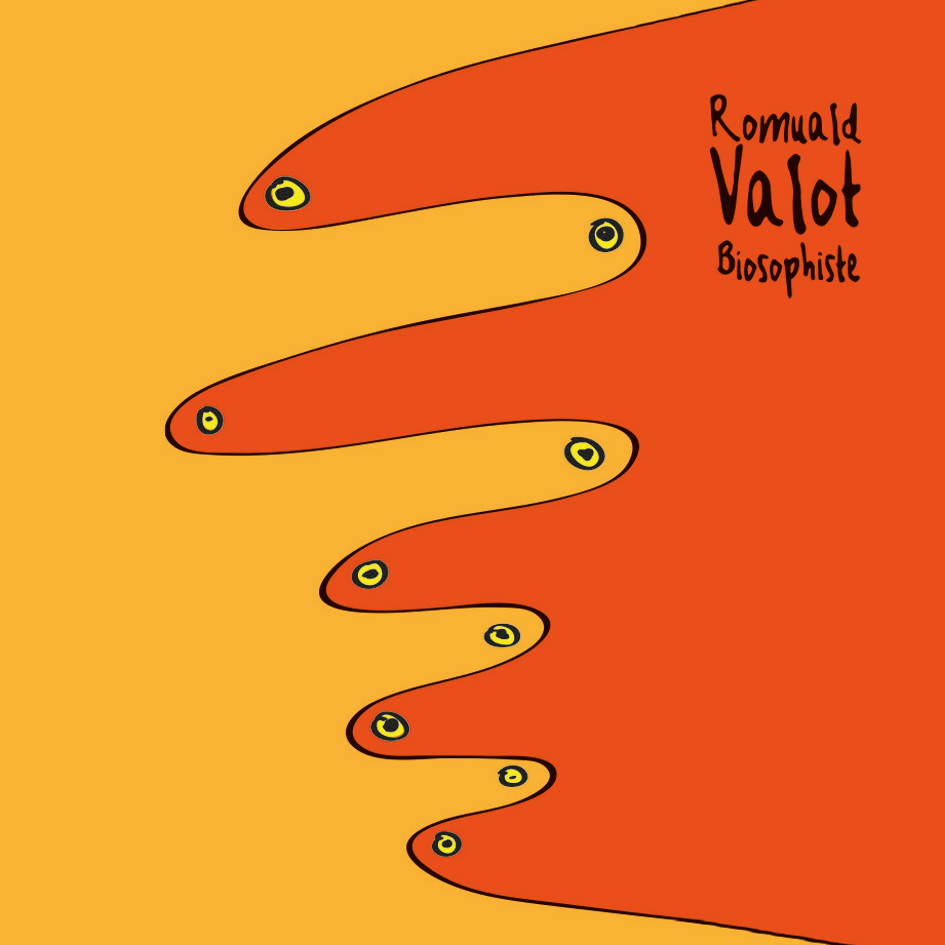 ROMUALD VALOT
Régnié 2020
Beaujolais, France
From old vineyards of Gamay grown over the famous pink granite soils which define this cru. This is the deepest and darkest of the wines Romauld produced this year and offers of layers of complexity through flavours of dark berries, minerals and exotic spice.
Gamay
---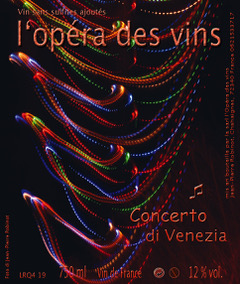 ROBINOT
Concerto di Venezia 2019
Loire, France
For the past two decades, Jean-Pierre Robinot has garnered a reputation for producing incredible Pineau d'Aunis. This lithe, fragrant wine wows with hauntingly beautiful scents of wild strawberries, cracked pepper and rose, making for positively transcendent drinking.
Pineau d'Aunis