DUE is our selection of wines for the festive table. Whether enjoyed together over the course of a long, decadent meal or spread out over the holidays, these pure, vibrant wines are bound to spread plenty of cheer.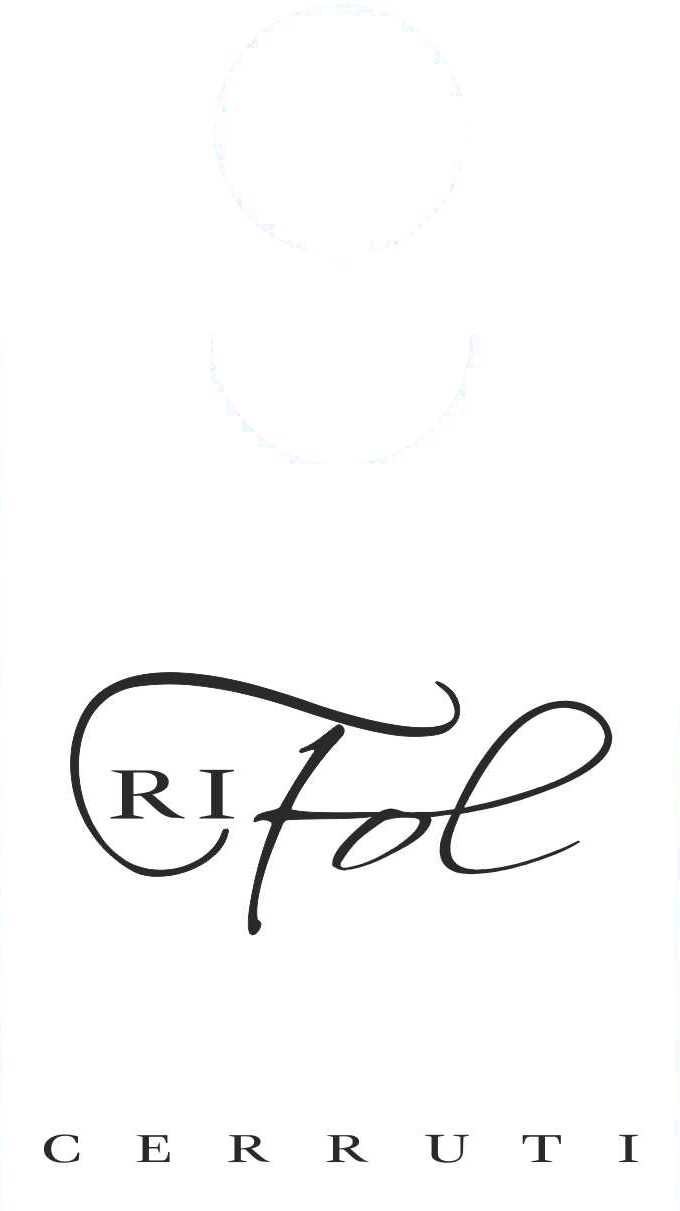 CERRUTI
Ri Fol 2021
Piedmont, Italy
This has to be one of our favourite sparkling wines for any season. Ezio's Moscato begins fermentation in concrete, before being put into bottle with some grape must he has kept aside since the harvest. The wine is refermented in bottle and there is no disgorgement, making for a vibrant col fondo with gorgeous aromatics, gentle bubbles and dry, chalky finish.
Moscato
---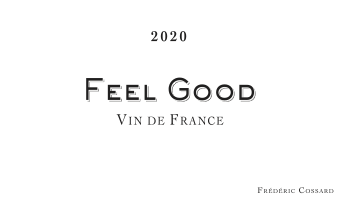 FRÉDÉRIC COSSARD
Feel Good 2020
Burgundy, France
From a parcel planted with fifty year old vines over marl in Sainte-Agnès, this is a direct press of Savagnin vinified in the Burgundian or 'ouillé' style and aged in concrete eggs for a year. This hums with the grape's characteristic energy, wrapping layers of pithy citrus around a mineral core.
Savagnin
---

BARRACO
Catarratto 2020
Sicily, Italy
A beautiful expression of Catarratto from a forty year old vineyard planted just a few hundred metres from the Mediterranean over black volcanic soils. This spends two days on skins, before being pressed off to concrete. A gentle shade of gold, it pairs pristine stone fruit with a pronounced smokiness from the land and a lick of salt from the sea. A wine with an incredible sense of place.
Catarratto
---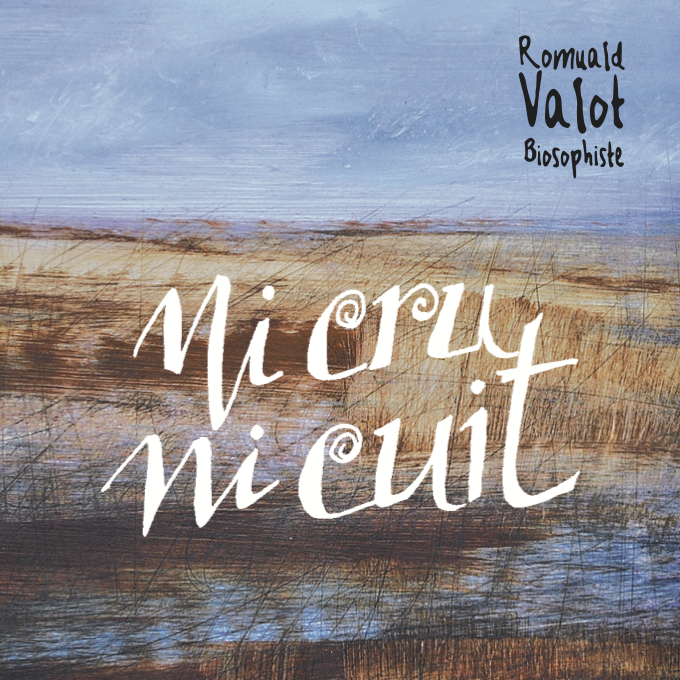 ROMUALD VALOT
Ni Cru Ni Cuit 2021
Beaujolais, France
Gamay from old vines planted over weathered granite, basalt and schist from Romuald's parcels in both Brouilly and Côte de Brouilly. This was harvested earlier than usual, around the middle of September to avoid any further loss of grapes, producing a compact, elegant wine laden with brambly fruits and an intensely stony, mineral quality. As good as it gets in these parts.
Gamay
---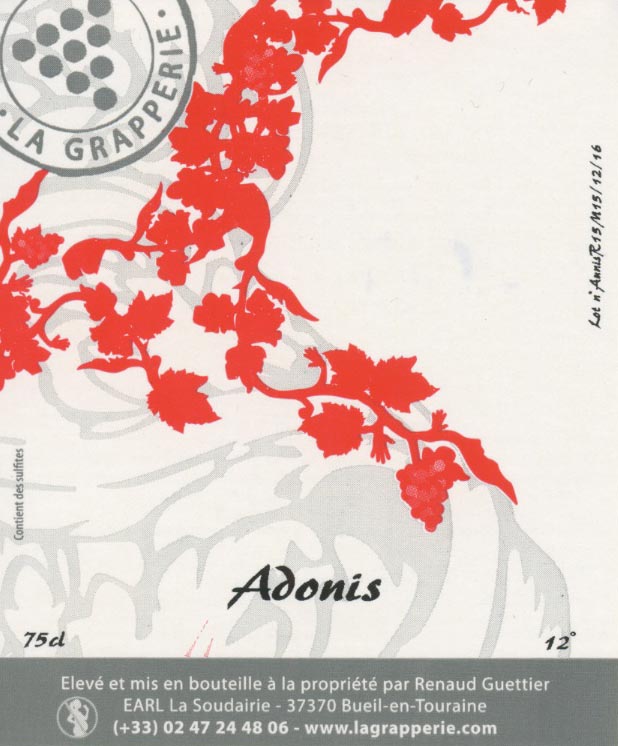 LA GRAPPERIE
Adonis 2020
Loire, France
This beautiful expression of Pineau d'Aunis comes from vines both young and old, planted over a complex blend of clay, limestone and silex. The grapes were fermented as whole bunches for a couple of weeks before being pressed off to old barrels for a year of élevage. From a warmer year this is a little deeper, darker and more spiced than previous vintages. Compact and elegant, the pristine fruit is framed by neat tannins and whilst already impressive, it will only continue to improve over the coming years.
Pineau d'Aunis
---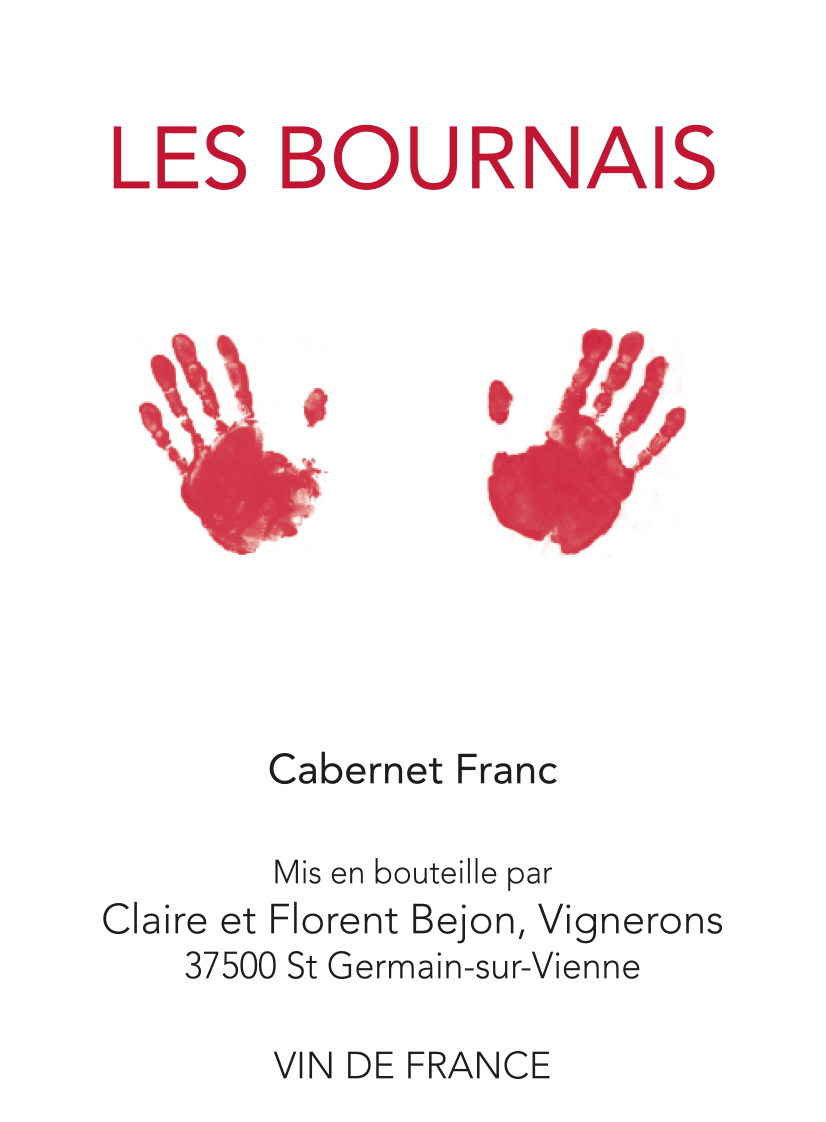 CLAIRE AND FLORENT BEJON
Les Bournais 2020
Loire, France
From a remote, one hectare parcel of Cabernet Franc planted over heavy clay and limestone in Ligré, where the vines are fifty years old. This spent two months macerating as whole bunches before being pressed to terracotta amphorae for a year of élevage. Heady with red berries and woodsy notes, there is a fullness and sweetness to the tannins here that is incredibly appealing, whilst a tightrope balance suggests a long life ahead.
Cabernet Franc