FRIZZANTE offers a selection of our favourite sparkling wines. Whether you are after a formidable apéritif, a rustic, robust pétillant or col fondo for the table, or something truly special when celebration is in order, you'll find it here.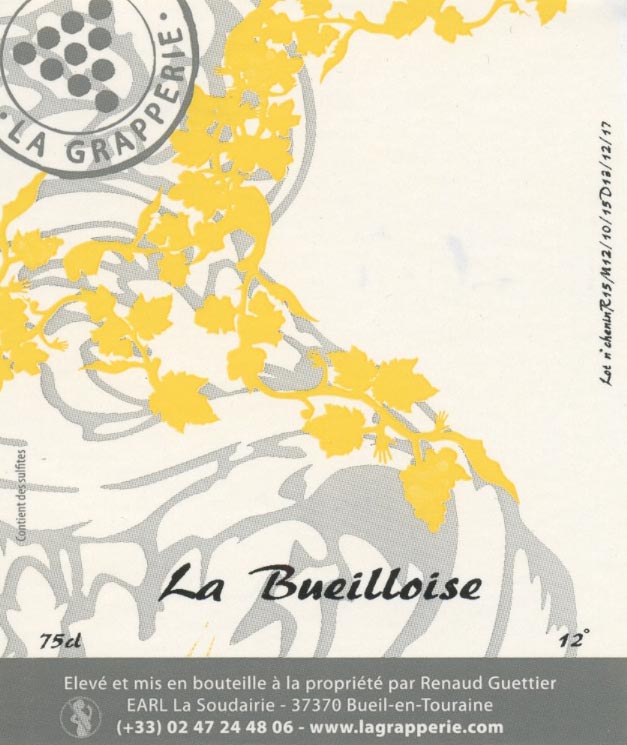 LA GRAPPERIE
La Bueilloise 2020
Loire, France
This wonderful pétillant is made up of Chenin Blanc from Renaud's youngest vines. It begins fermentation in cuve before being transferred to bottle where the wine spends two years on its lees before being disgorged by hand. Bone dry and delicately perfumed, it offers refreshment in spades, pairing green apple, minerals and sea salt to beautiful effect. We often celebrate with this after tasting in the cave at Renaud's and it makes for a memorable apéritif.
Chenin Blanc
---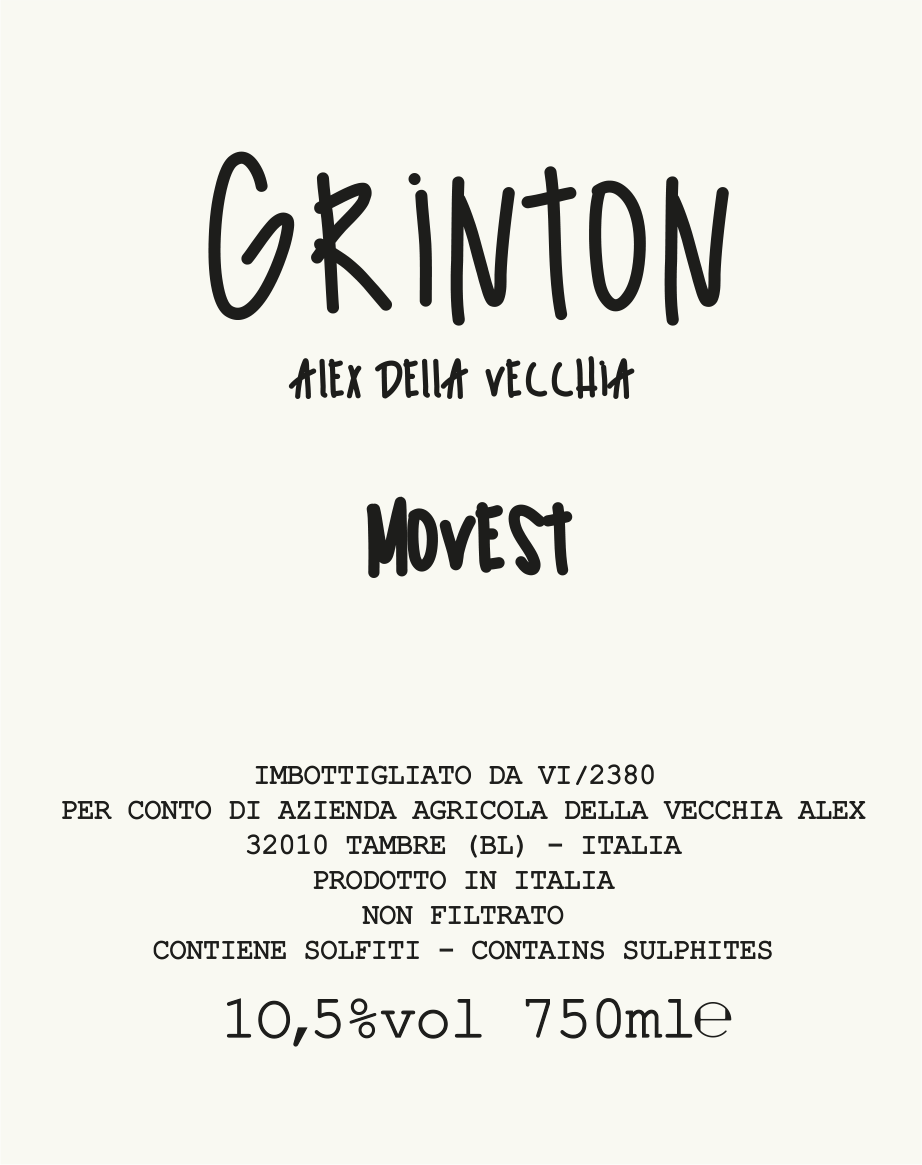 ALEX DELLA VECCHIA
Grinton Chardonnay Movest 2021
Veneto, Italy
This wonderful sparkling Chardonnay comes from a twenty year old vineyard planted over clay and limestone in the Colli Euganei. Whilst half of the fruit was pressed directly, the remainder was macerated for five days, and after fermentation the blend rested in vat until the following spring before being moved to bottle with a little juice from the same harvest. The resulting wine is a gorgeous, hazy yellow in the glass, its bubbles carry notes of stone fruits, chalk and minerals. A vibrant col fondo from one of the masters of the style.
Chardonnay
---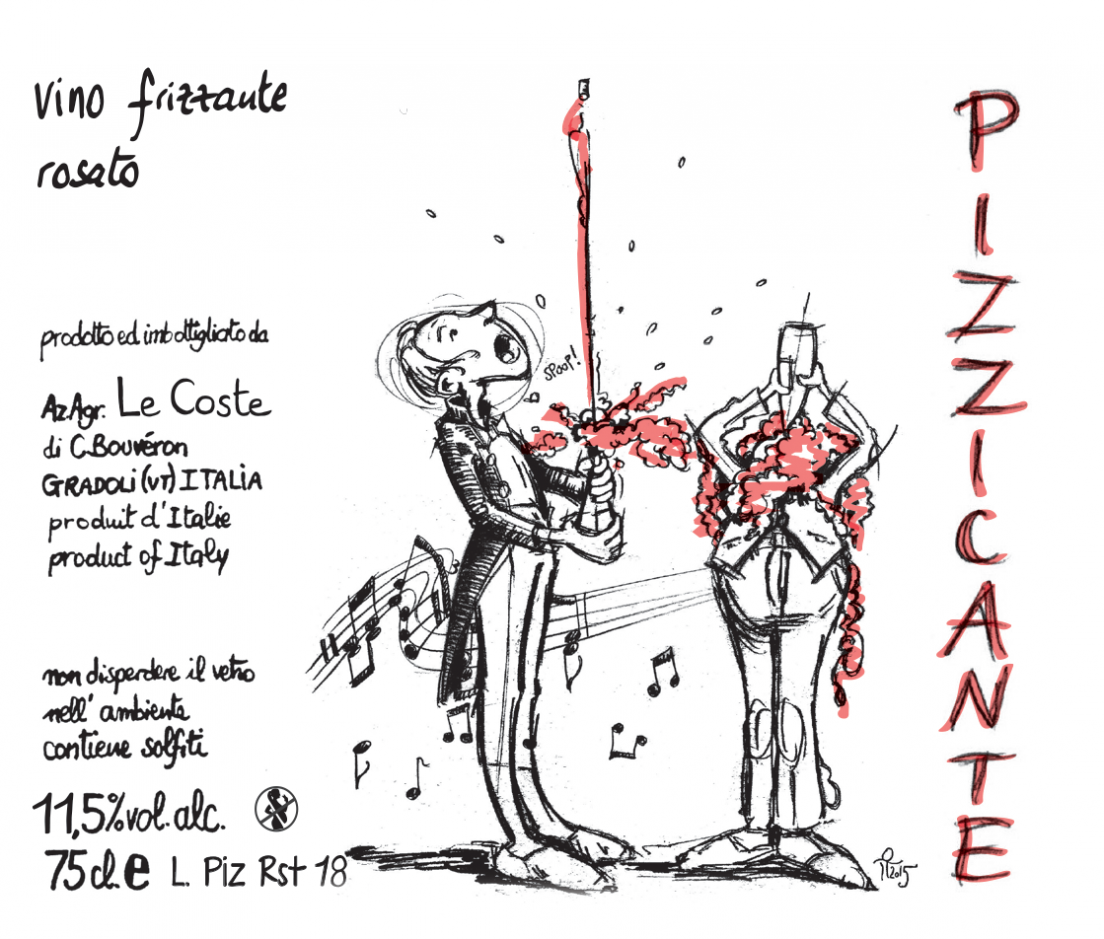 LE COSTE
Pizzicante Rosato 2020
Lazio, Italy
This gorgeous sparkling rosato is made from Aleatico, destemmed and fermented on the skins for just twelve hours before being pressed off to vats and finally into bottle to finish fermentation. After eighteen months of rest on the lees, the wine was disgorged and spent a further year in bottle before release. The result is a gorgeous, pale sparkling rosato with gentle bubbles that carry refreshing notes of blood orange, red berries and rose.
Aleatico