GABRIO BINI
Serragghia Zibibbo 2020
Sicily, Italy
From sixty year old bush vines of Zibibbo planted on one of the highest parts of the island. The wine spends seven months on skins in terracotta amphorae buried in the vineyard. This is a return to the fresher, fragrant styles of yesteryear with lifted aromas of citrus zest and Mediterranean herbs. With an almost weightless quality on the palate, there are few wines as invigorating as this.
Zibibbo
---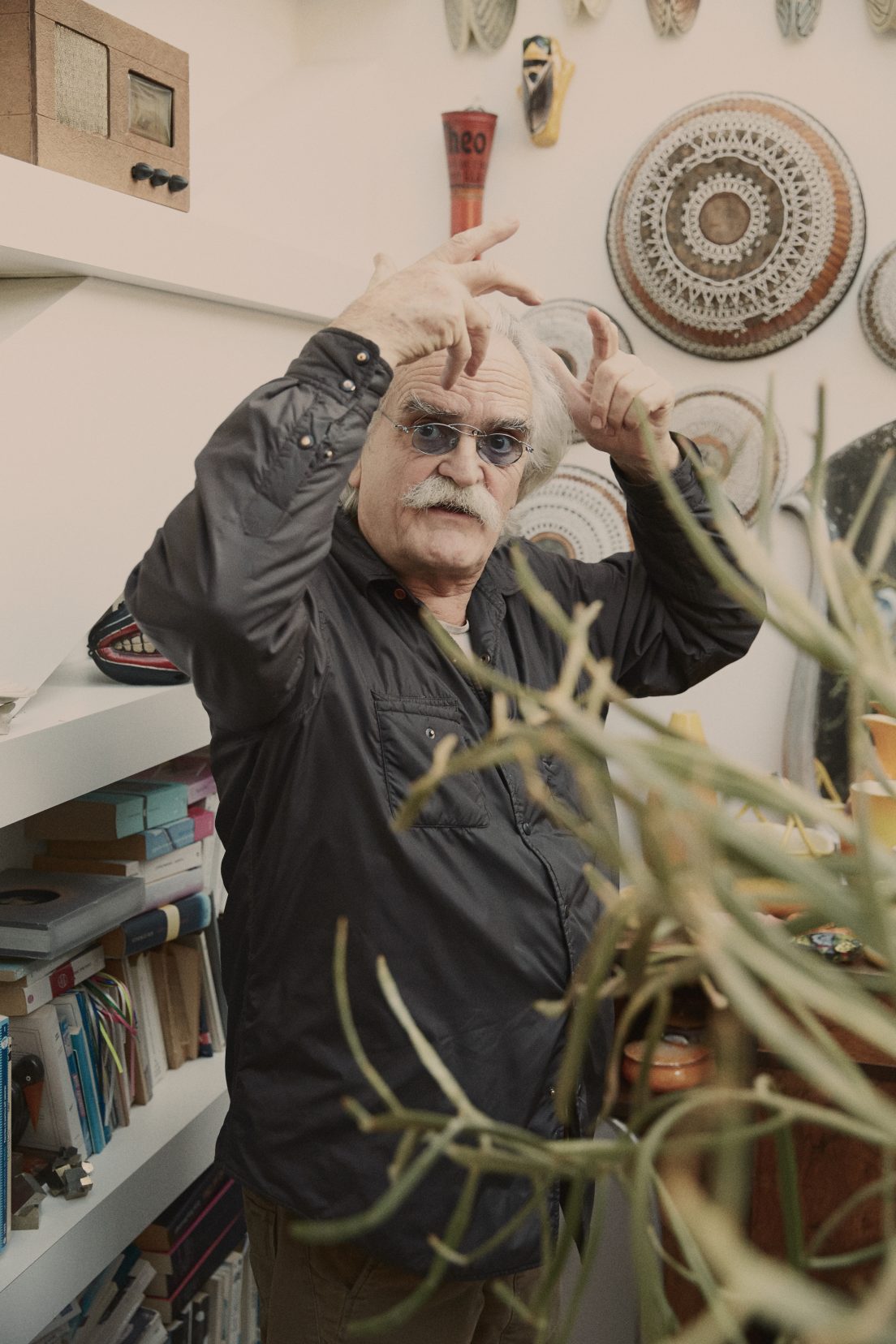 ABOUT THE PRODUCER
Gabrio Bini's Azienda Agricola Serragghia is located on the island of Pantelleria, a volcanic mass one hundred kilometres or so south west of Sicily. The island is famed for two things, its capers and the sweet, pretty passito wines made with the local Zibibbo grape.
Whilst Gabrio makes otherwordly capers and a passito unlike any other, he is most famous for his Zibibbo secco and "Fanino", a remarkably fresh, pure blend of red and white grapes. Gabrio's grapes come from old vines planted over ancient terraces on the island's volcanic soils. Higher than most vineyards, Serragghia experiences a cool sea breeze and temperatures are surprisingly moderate, even in the height of summer.
The vineyards are never treated and are tended by hand and horse. Grapes are handpicked and left to ferment long and slowly in terracotta amphorae of various ages and sizes from Spain which are buried in the vineyard. They are bottled unfiltered, with no additions.
Pantelleria is a place with a rare energy, which has been captured so brilliantly by Gabrio in these remarkable wines.