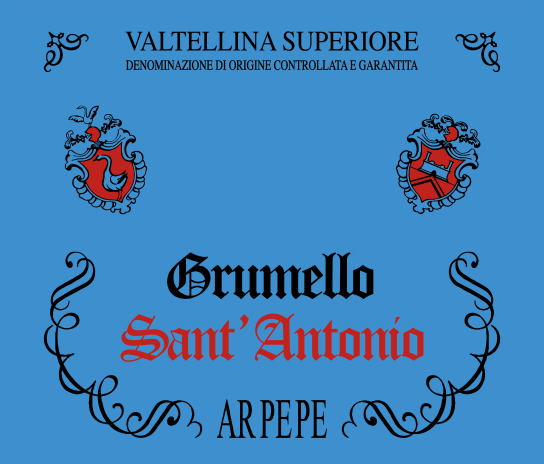 ARPEPE
Grumello Riserva Sant'Antonio 2016
Lombardia, Italy
This parcel of old vines sits right at the top of the mountain in Grumello just beneath the church of Sant Antonio, where the family's parents were married. The grapes were macerated on the skins for two months and spent over three years in large chestnut casks. From a near-perfect vintage, this is a remarkably complex, detailed and nuanced expression of Nebbiolo that still has many years of life ahead.
Nebbiolo
---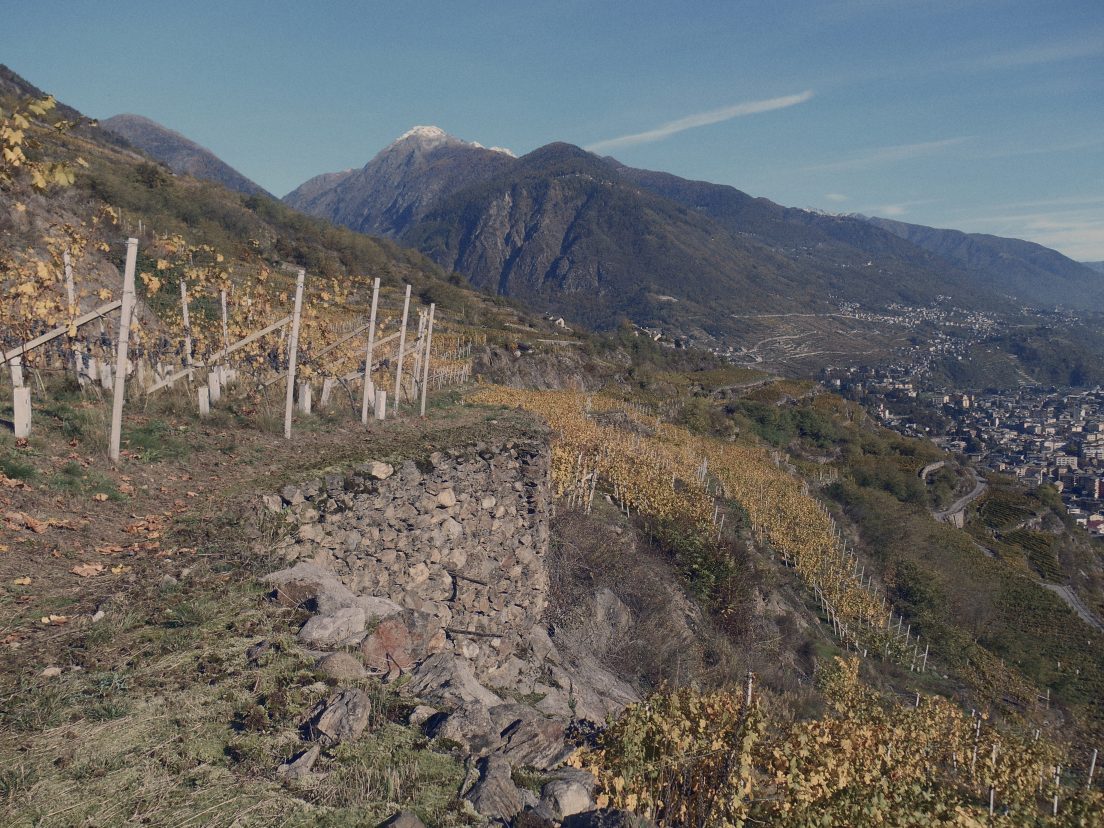 ABOUT THE PRODUCER
The Perego family has been tending vines on these sheer granite terraces in the mountainous Valtellina since 1860. The vines are so far north into the alps they are practically in Switzerland.
They work only with Nebbiolo, or Chiavennasca as it is called in these parts, growing the grapes up to 700 metres above sea level on sheer, south-facing, sunlit vines that dig straight into rock. The resulting fruit is intensely mineral.
Production is very much of the old-school and labour is intense, the hills making it very difficult to reach the fruit at all. Everything in the vineyard is done by hand and in the cantina the family exercises a soft touch with great patience, leaving the wines to rest until they are deemed ready for release.
The transparency of the grape, the singular landscape and the Peregos' gentle hand in the cantina lend these wines a remarkable sense of place.