IL NATALE offers something truly special and is the ultimate gift. Featuring hard-to-find, iconic wines from some of our most sought after producers, these layered, nuanced wines are sure to create a real sense of occasion.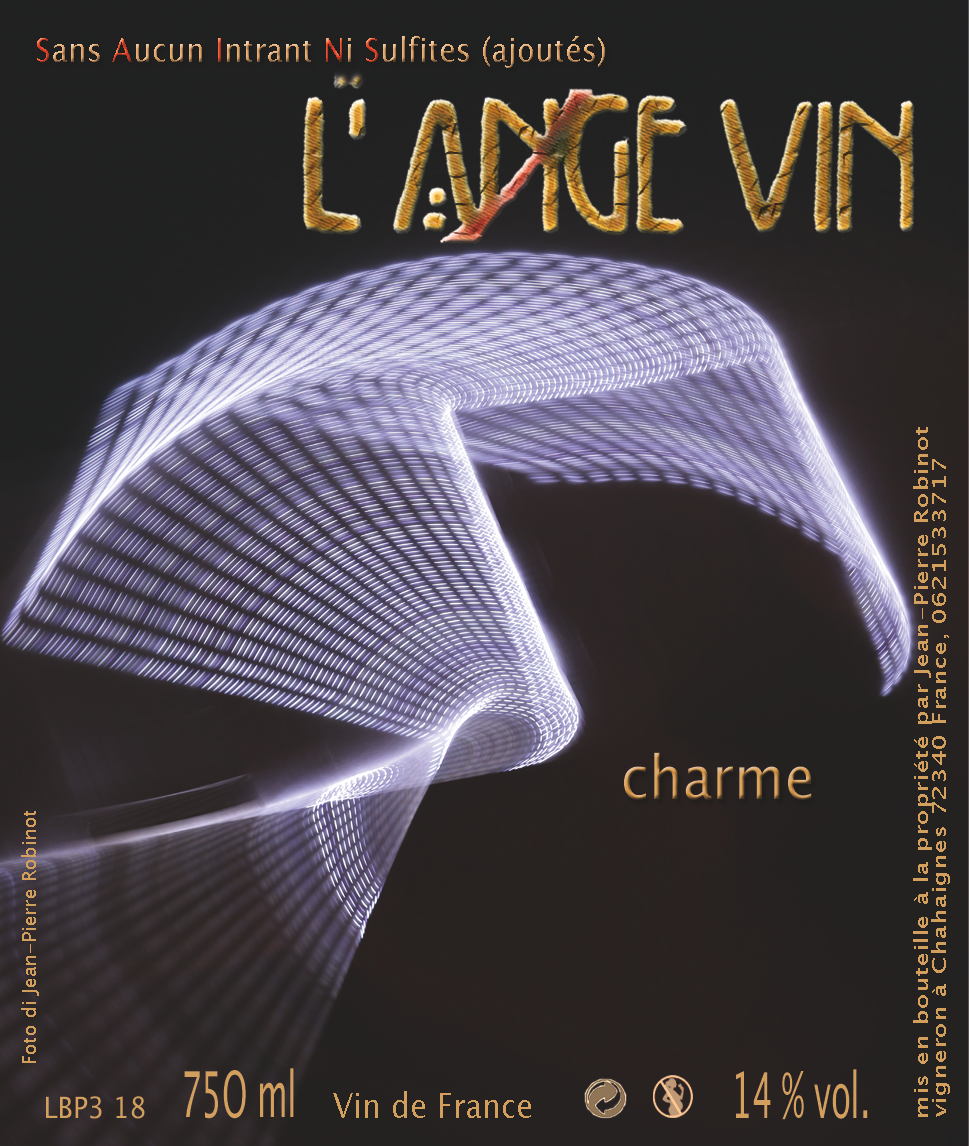 JEAN-PIERRE ROBINOT
Charme 2018
Loire, France
A rich, complex Chenin Blanc from one of the masters of the grape. Jean-Pierre Robinot is a guru when it comes to the wines we love and the remarkable wines he produces from the network of caves that snake beneath his vines possess a rare energy. This would be incredible alongside anything decadent, be it lobster, turbot or a beautifully roasted bird.
Chenin Blanc
---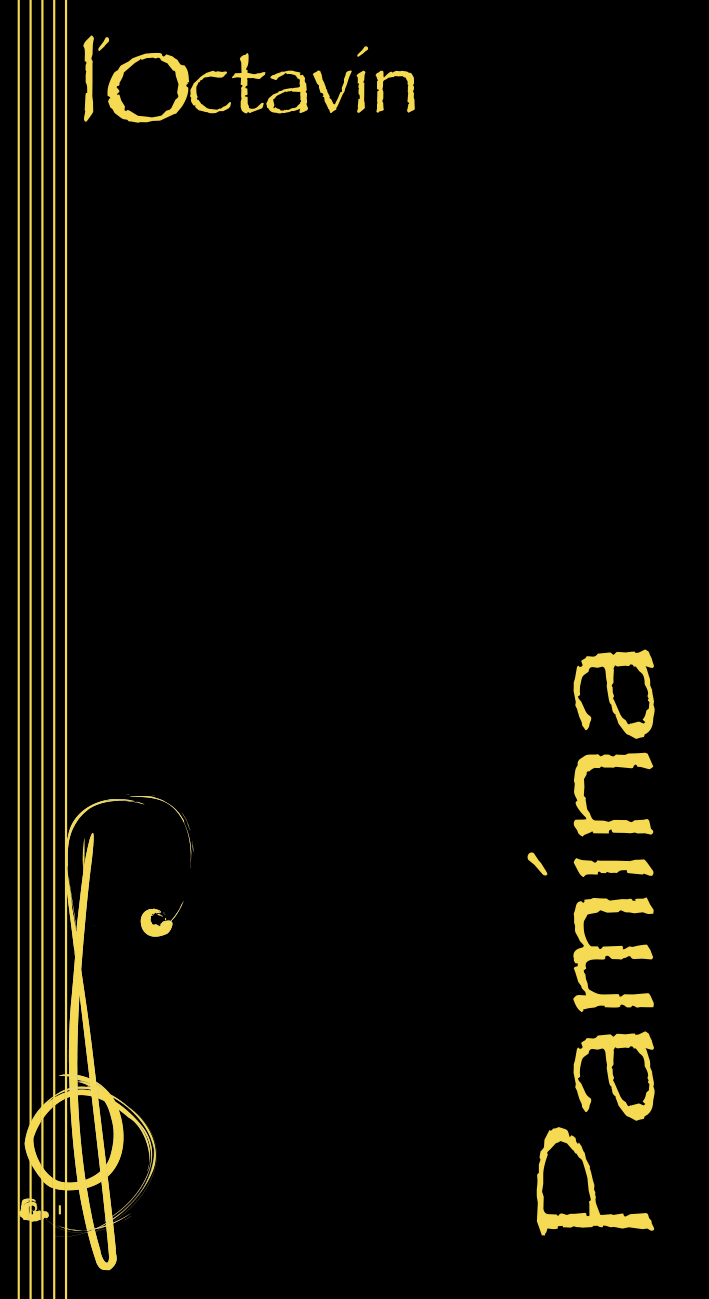 DOMAINE DE L'OCTAVIN
Pamina 2018
Jura, France
Alice's iconic Chardonnay is one of the very best you'll find. From the hallowed parcel of La Mailloche, this lean, crystalline take on the grape displays a tightrope balance and a clean, mineral finish that just goes on and on. From shellfish to turkey, this wows every time.
Chardonnay
---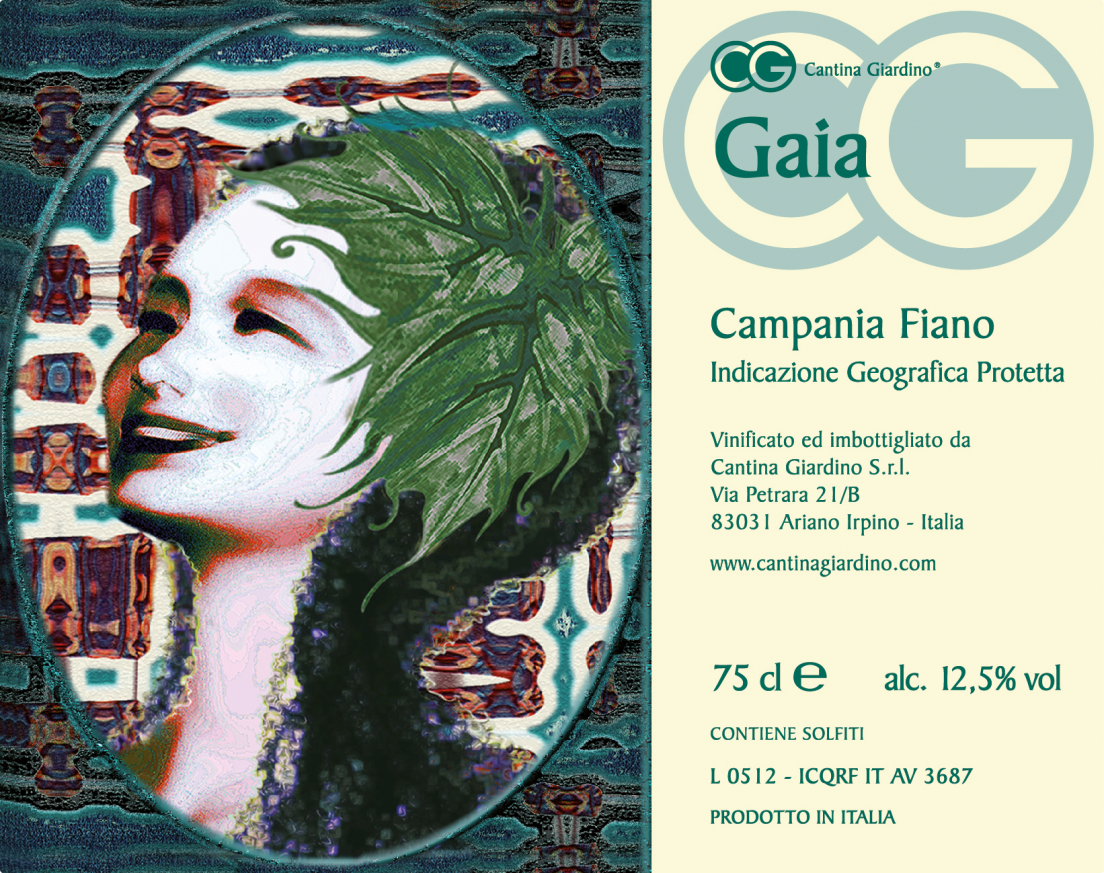 CANTINA GIARDINO
Gaia 2018
Campania, Italy
From high in the hills of Campania, Antonio and Daniela De Gruttola's take on Fiano is truly one-of-a-kind. Perfumed, fine grained and intensely mineral it is a wine of delicate complexity that tends to reveal its nuance over time. Perfect for a contemplative aperitif.
Fiano
---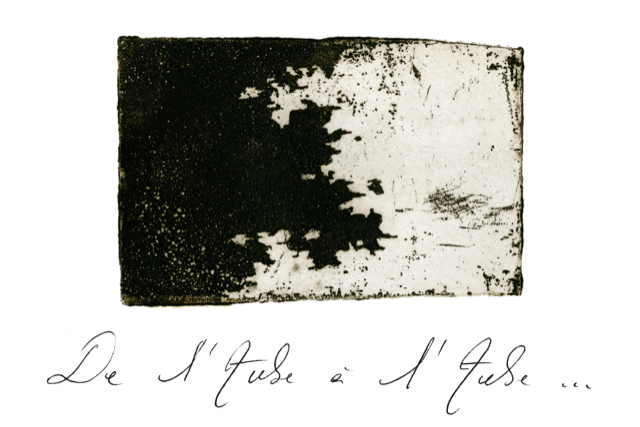 DOMAINE DES FAUVETTES
De l'Aube a l'Aube 2018
Burgundy, France
From less than a hectare of vines planted over limestone in a remote part of the Mâconnais, Maryse Chatelin crafts Pinot Noir of real elegance and finesse. This really impresses with dark fruit, wildflowers and exotic spice. Few wines are more suited to the Christmas table than this.
Pinot Noir
---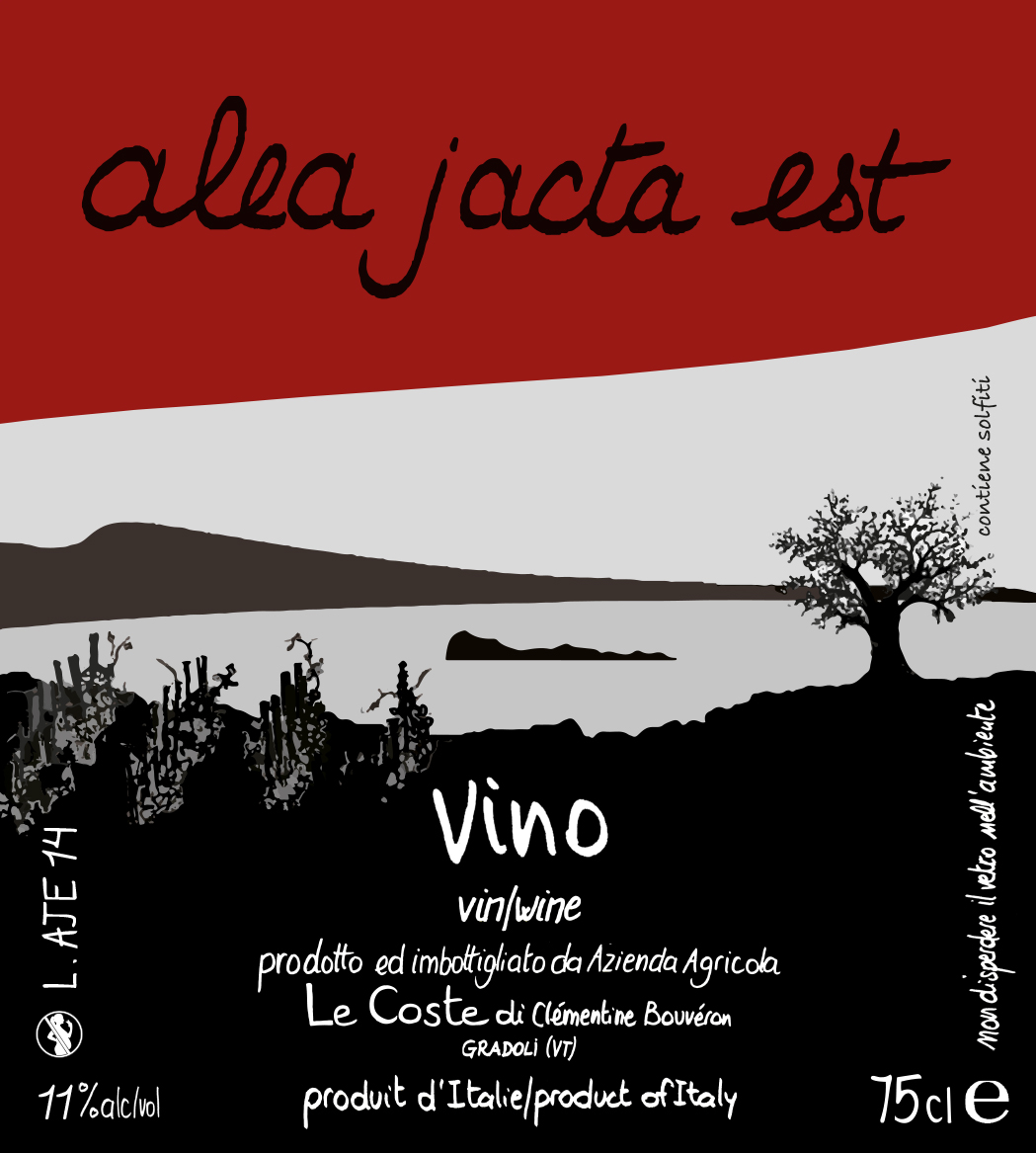 LE COSTE
Alea Jacta Est 2016
Lazio, Italy
A masterpiece from Clementine and Gianmarco's vineyards on the volcanic shores of Gradoli. From old vines of Aleatico, this lures us in with a haunting perfume of rose and spice and just seems to dance across the palate. A delicate, beautiful wine for the curious amongst us.
Aleatico
---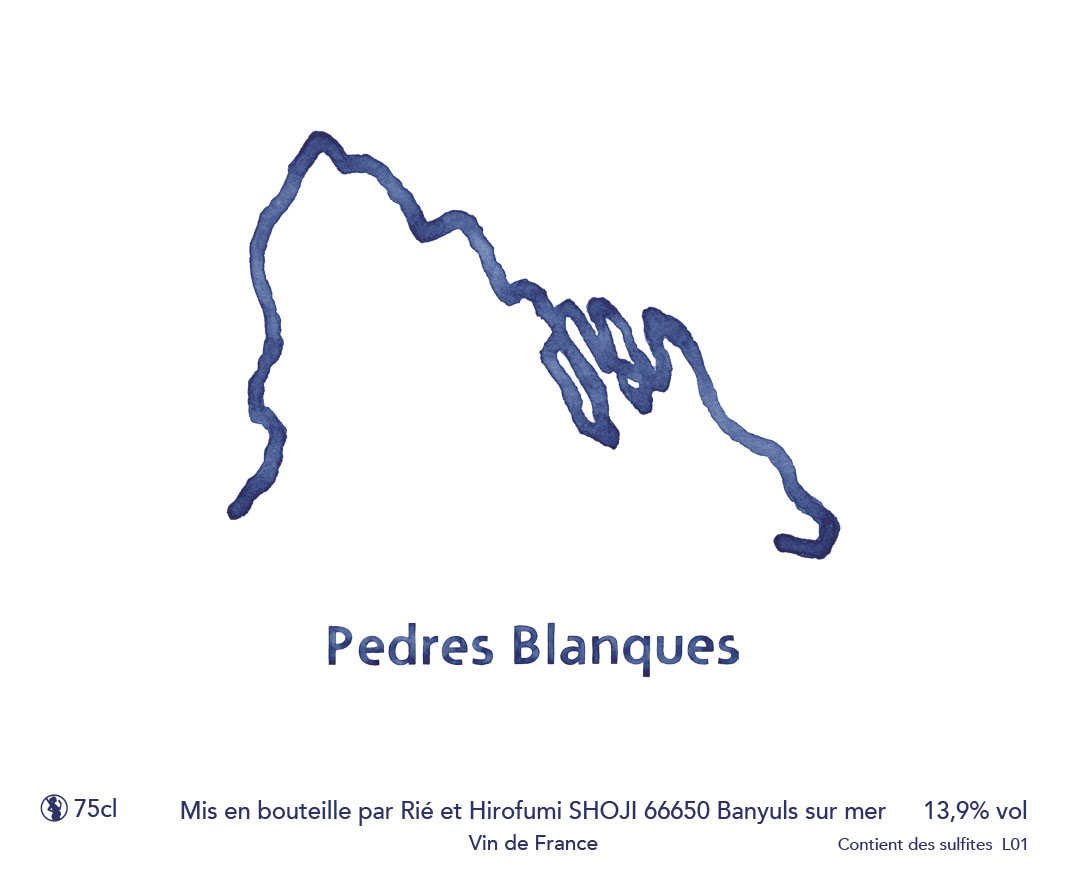 RIÉ AND HIROFUMI SHOJI
Pedres Blanques 2019
Roussillon, France
Each year Rié and Hirofumi Shoji make just one wine from beautiful old vines of Grenache planted over granite and schist high in the hills above Collioure. It is a wine of incredible finesse, with black fruits, fine tannins, a complex, stony minerality and a texture that is pure silk.
Grenache