IL PALAZZO features pure, nuanced wines from some of our most sought after producers. Heady with fruit, minerals and spice, they are the ideal tonic to toast the coming of spring.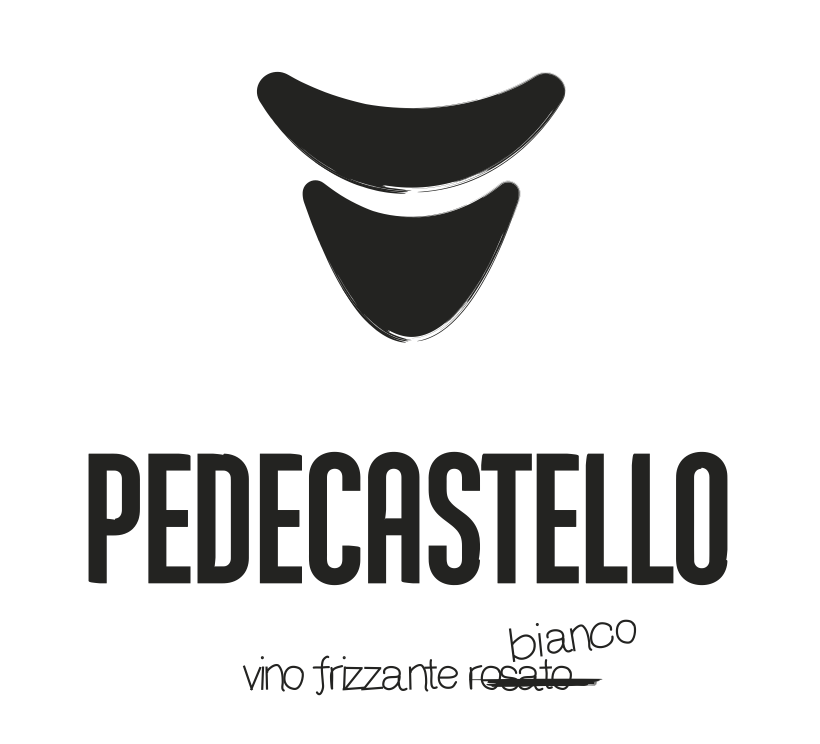 ALEX DELLA VECCHIA
Pedecastello Bianco Frizzante 2021
Veneto, Italy
The first vintage of this wine is made up of equal parts of local variety Bianchetta and a mix of around a dozen hybrids which Alex planted together some six hundred metres above sea level at the foot of the Dolomites. Each half spent five days on the skins, before being pressed off to tank to rest until the following spring when it was put into bottle with a concentrated must made from passito grapes to cause a second fermentation. There is a real delicacy and freshness to be found here, with gentle notes of alpine flowers, minerals and spring water which speak of its mountain home.
Bianchetta, Hybrid Varieties
---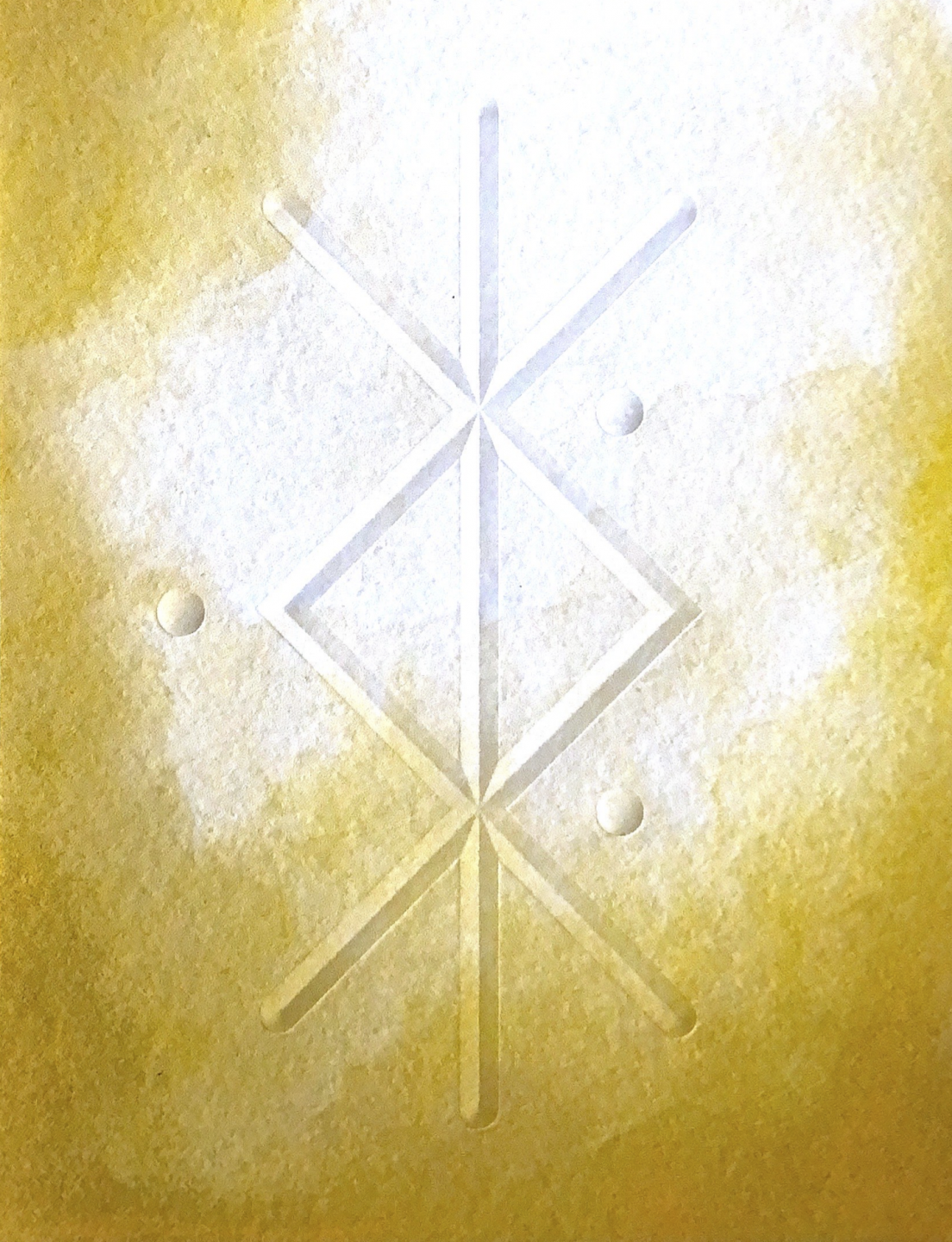 ANAÏS FANTI
Habibi Cheri 2021
Alsace, France
This beautiful expression of Gewürztraminer comes from young vines planted over clay and limestone in Ammerschwihr. The grapes were pressed directly to vats, where they remained for eight months. A hazy straw yellow in the glass, its playful notes of white flowers and lime zest lend a tonic-like quality that is incredibly invigorating.
Gewürtztraminer
---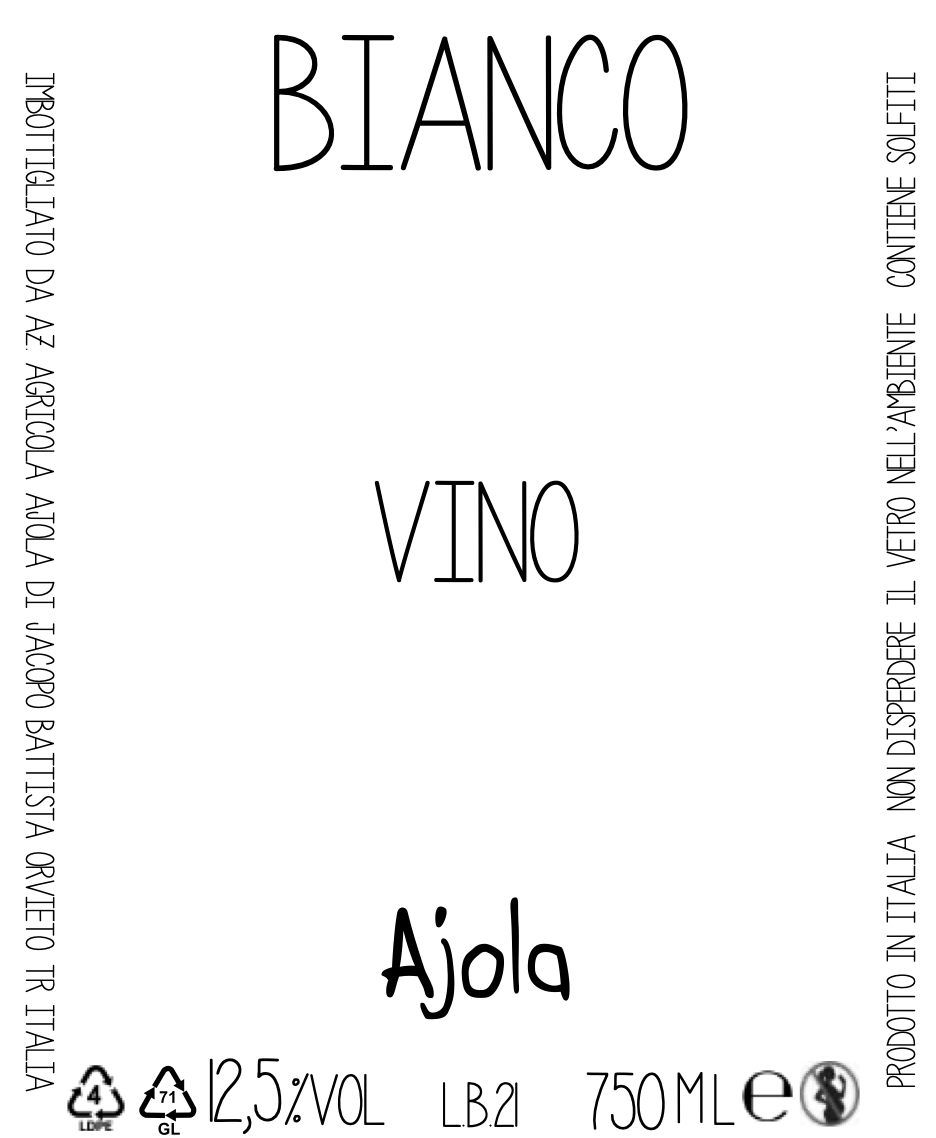 AJOLA
Bianco 2021
Umbria, Italy
A maceration of Procanico, Malvasia Toscana, Verdello and Drupeggio from forty five year old vines planted over sandy loam in Orvieto. This was fermented on the skins for two weeks, before a year's rest in chestnut. A striking shade of gold, it is compact and elegant, with neat tannins framing complex notes of apricot, minerals and spice.
Procanico, Malvasia Toscana, Verdello, Drupeggio
---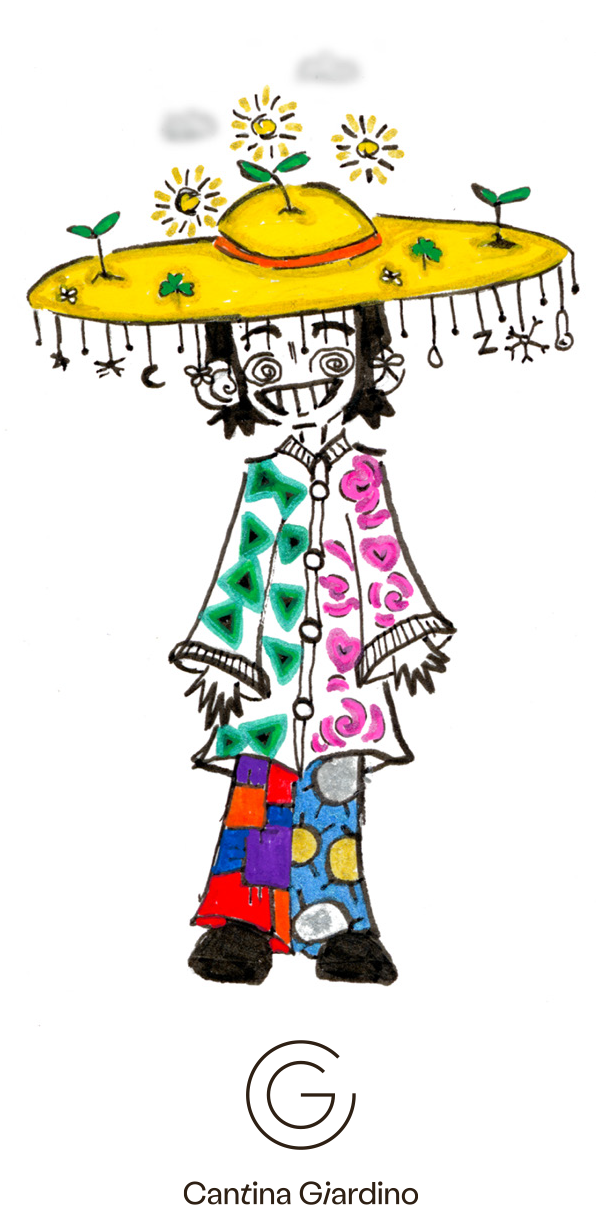 CANTINA GIARDINO
Controra 2021
Campania, Italy
A true field blend made up of local varieties, made by Antonio and Daniela's son Francesco, who shares their passion for organic farming and winemaking. Fermented on the skins for two days and raised in glass demijohns, there is a wonderful luminous quality to the pristine fruit on display here, with notes of red berries, wildflowers, citrus and spice. Bottled by the litre with a swing-top seal, this vibrant wine can be enjoyed with gusto, or over several days.
Aglianico, Barbera, Ciliegiolo, Montepulciano, Sangiovese, Tintore
---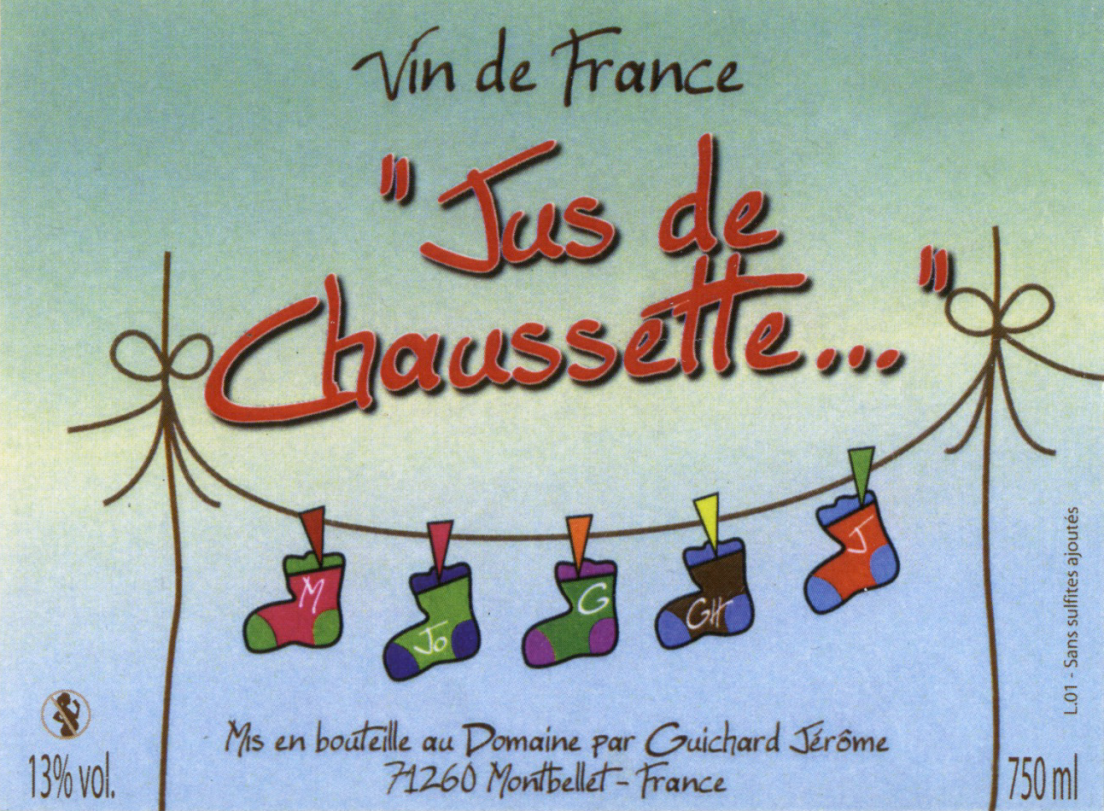 DOMAINE SAUVETERRE
Jus de Chaussette 2020
Burgundy, France
From young vines of Gamay planted over basalt on the hillside of Leynes, where the Mâconnais meets Beaujolais. The grapes were fermented as whole bunches for two weeks, before nine months of élevage in barrel. A warmer year has produced a deep, dark expression of the grape that hums with a distinct, volcanic minerality. Best enjoyed as the Guichards do, by the fireplace alongside a soothing Bœuf Bourgignon.
Gamay
---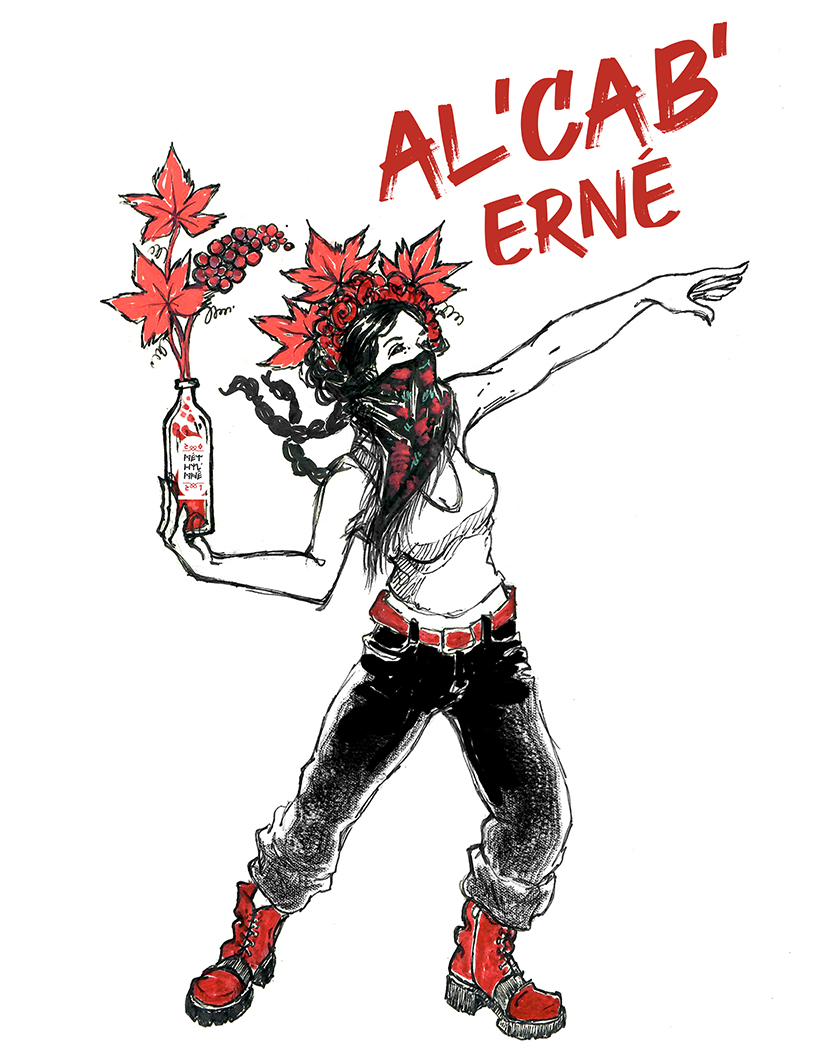 LE BATOSSAY
Al'Cab'Erné 2020
Loire, France
Cabernet Franc from a twenty year old vineyard planted over clay and limestone. The grapes were fermented as whole bunches for three weeks in open top wooden vats, before being pressed off to big old barrels for a year of élevage. This warmer year has rendered a deeper, darker wine where brambly fruit, earth and spice are framed by just the right amount of tannin. Displaying great balance, it will age beautifully over the coming years.
Cabernet Franc