IL PALAZZO features pure, nuanced wines from some of our most sought after producers. Heady with fruit, earth and spice, they are the perfect antidote to a winter's day.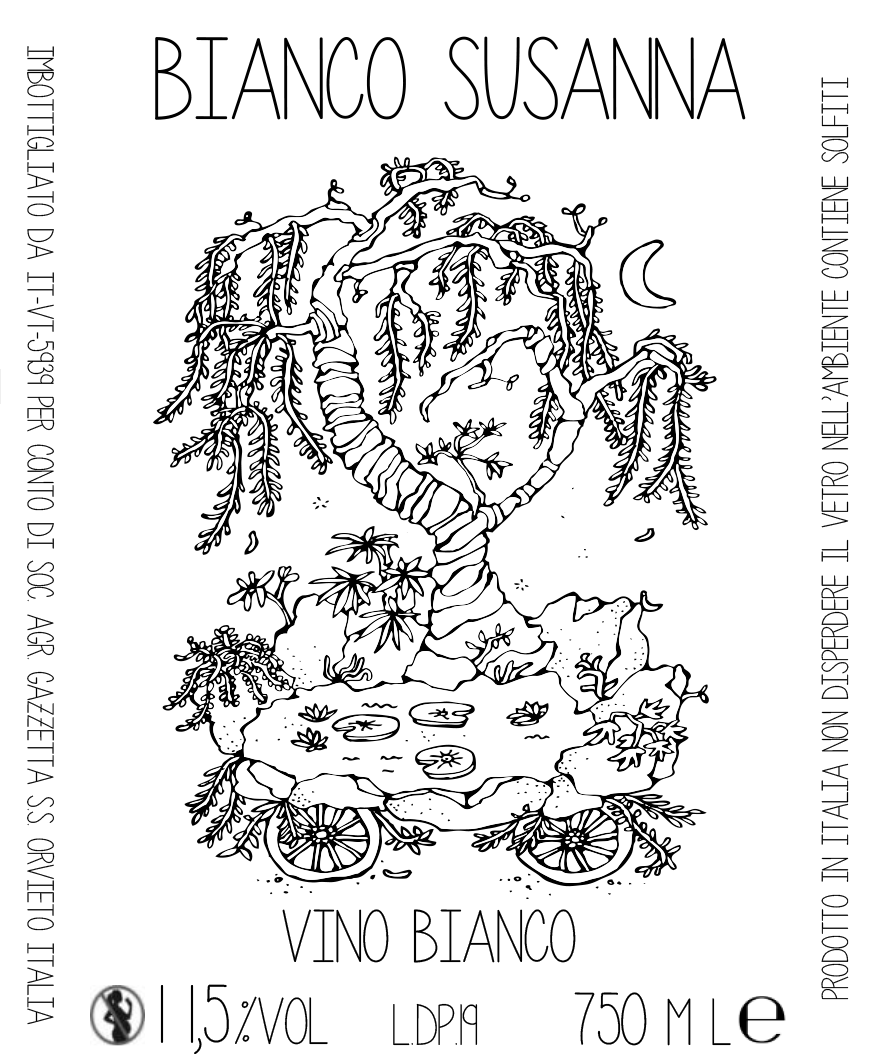 GAZZETTA
Bianco Susanna 2021
Lazio, Italy
This wonderfully vibrant wine is a blend of Trebbiano, Malvasia Toscana and Ansonica from young vines in Bolsena that spent just three days on the skins before nine months in vats. These were the first grapes Trish harvested last year and the result is a delicate, light and perfumed wine that is a vivid gold in the glass. Weighing in at just eleven degrees of alcohol and with gentle notes of apricot, minerals and spice it really quenches a thirst.
Trebbiano, Malvasia Toscana, Ansonica
---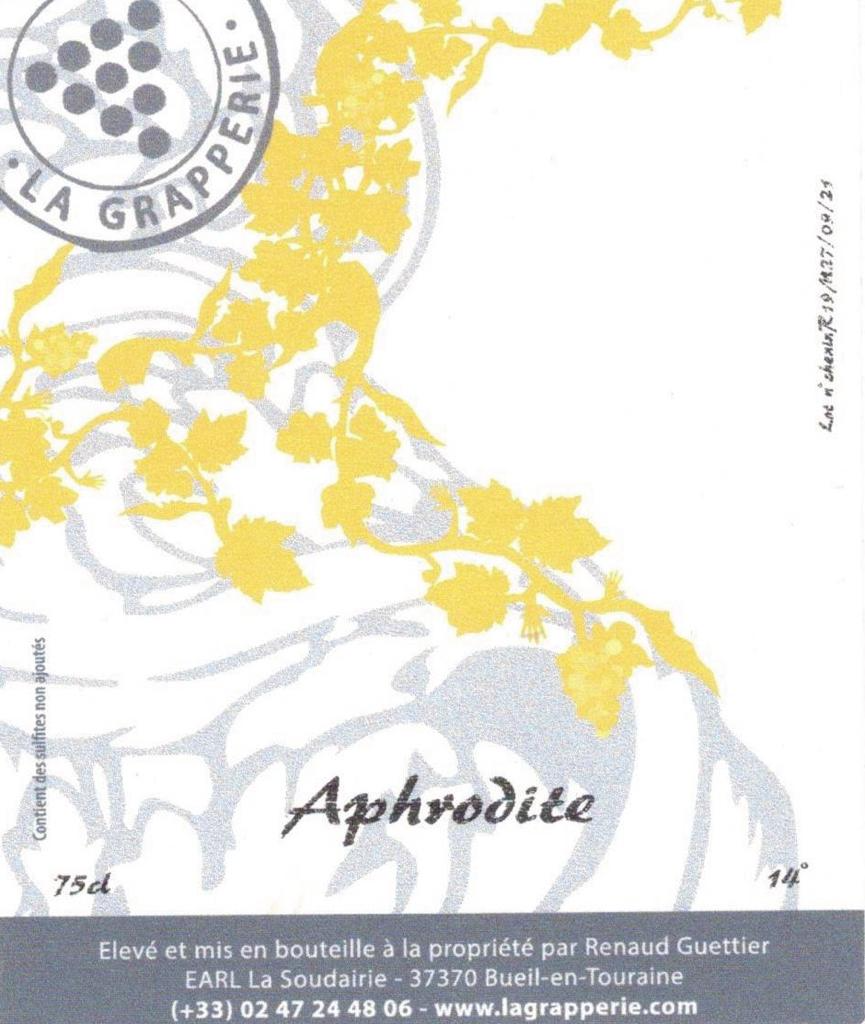 LA GRAPPERIE
Aphrodite 2019
Loire, France
A selection of Chenin Blanc from Renaud's oldest vines, which are up to a hundred years of age. The grapes are pressed straight to barrels for fermentation before two years of élevage in ancient caves of tuffeau hidden in the hills outside his village. The gentle ageing has rendered a wine of impeccable balance and poise. Heady with baked apple, minerals and spice, it has a long, lingering line of acidity that offers balance and brings refreshment in spades.
Chenin Blanc
---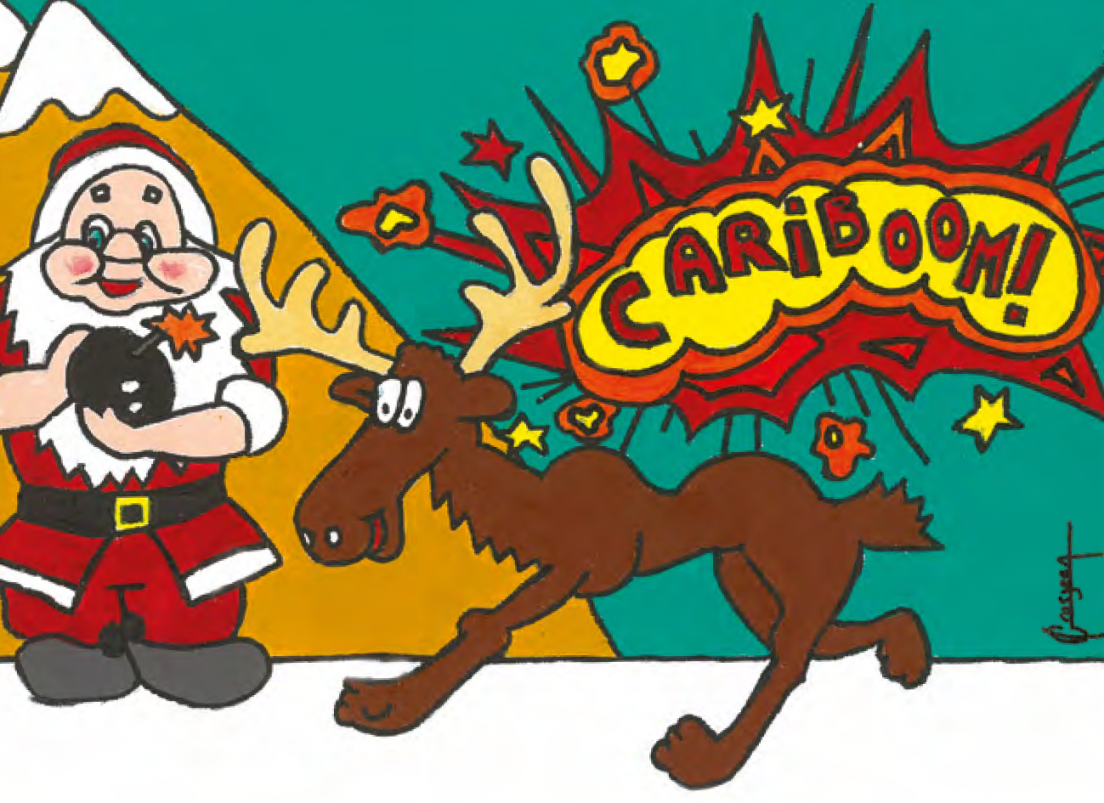 DOMAINE DE L'OCTAVIN
Cariboom 2020
Jura, France
This blend of roughly equal parts of Carignan and Grenache comes from the biodynamic vineyards of Claude Ughetto in the Vaucluse. The former infused gently as whole bunches for three weeks, whilst the Grenache was destemmed and spent five weeks on skins. After pressing, the wines were assembled in cuve to rest until the following spring. The result is a light, bright and perfumed wine with notes of red cherry, citrus and bitter herbs that pile on the charm.
Carignan, Grenache
---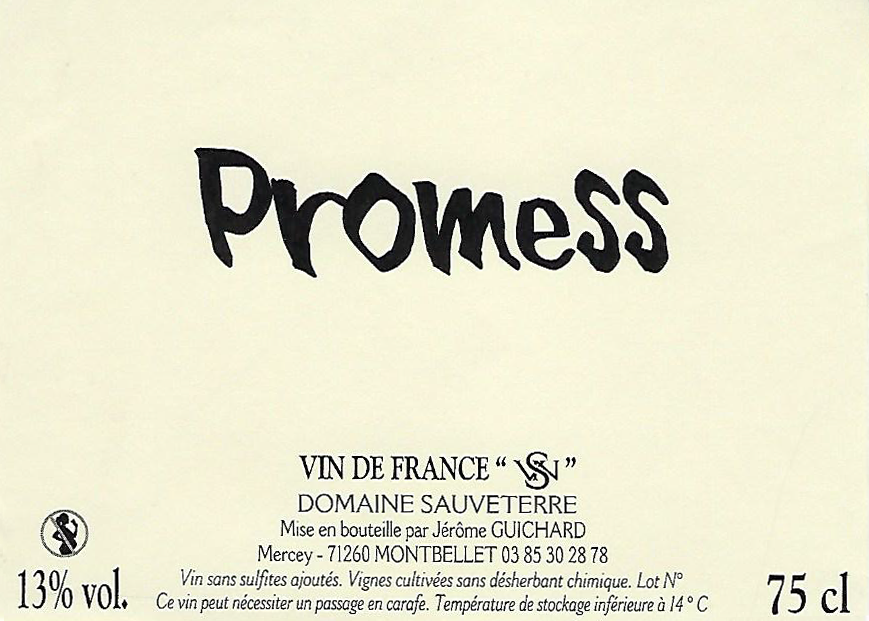 DOMAINE SAUVETERRE
Promess 2018
Burgundy, France
Gamay from a forty year old vineyard planted over pure limestone in Uchizy. Grapes were fermented as whole bunches for a month, before being pressed off to old barrels for nine months of élevage. Taut and linear, this wows with bright, raspberry-toned fruit.
Gamay
---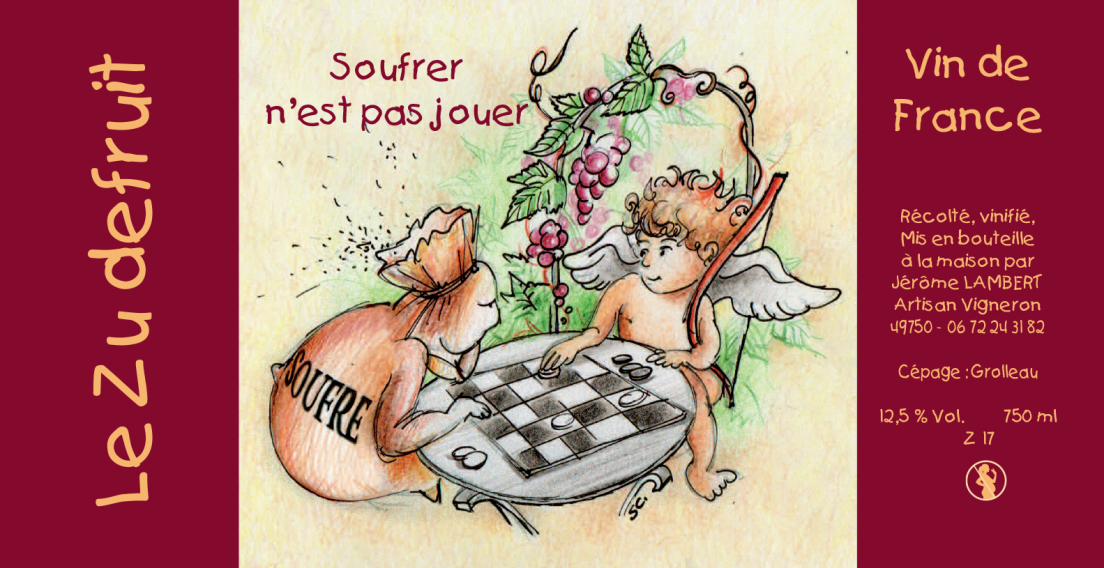 JÉRÔME LAMBERT
Le Zu de Fruit 2020
Loire, France
Grolleau, which ferments with whole bunches for a fortnight, before being pressed off to rest for nine months in fibreglass vats. Reflecting the vintage, this is a little darker and deeper than previous years, its brambly fruit seasoned with plenty of earth, pepper and spice, making for a formidable bistro wine.
Grolleau
---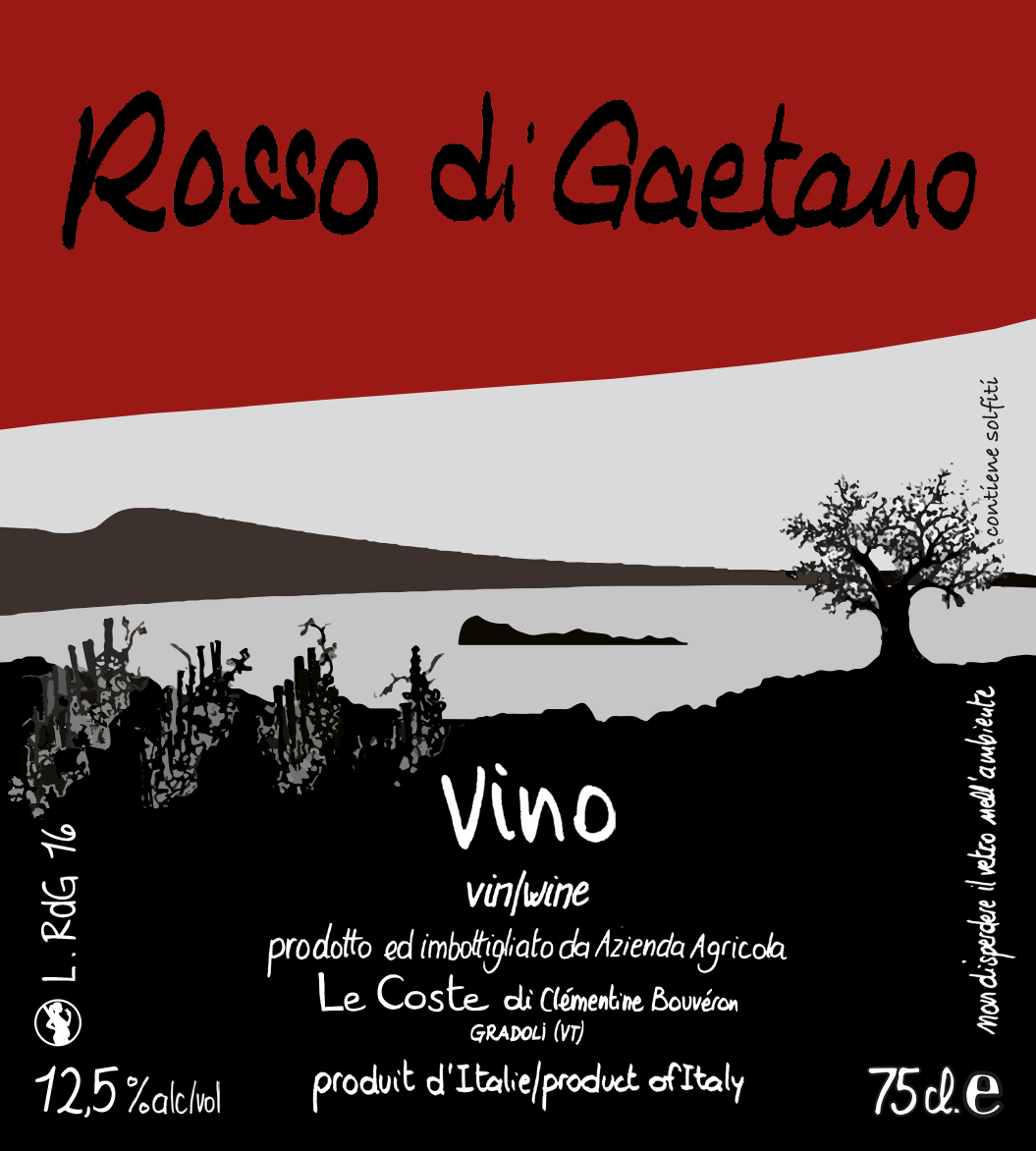 LE COSTE
Rosso di Gaetano 2021
Lazio, Italy
From a vineyard planted over tufo in Pitigliano, this is roughly half Sangiovese with the other half being a mix of Syrah and Merlot. It spent three weeks on skins, before being pressed off to vat to rest for six months. This is perhaps our favourite vintage yet of what Clem and Gianmarco dub their 'picnic wine', offering plenty of red cherry, earth and bitter herbs, whilst remaining incredibly light on its feet.
Sangiovese, Syrah, Merlot