IL PALAZZO features plenty of exciting new arrivals alongside some wines that have been resting in the cellar which are perfect for drinking right now. They possess a brightness, purity and complexity that are perfect for the beginning of spring.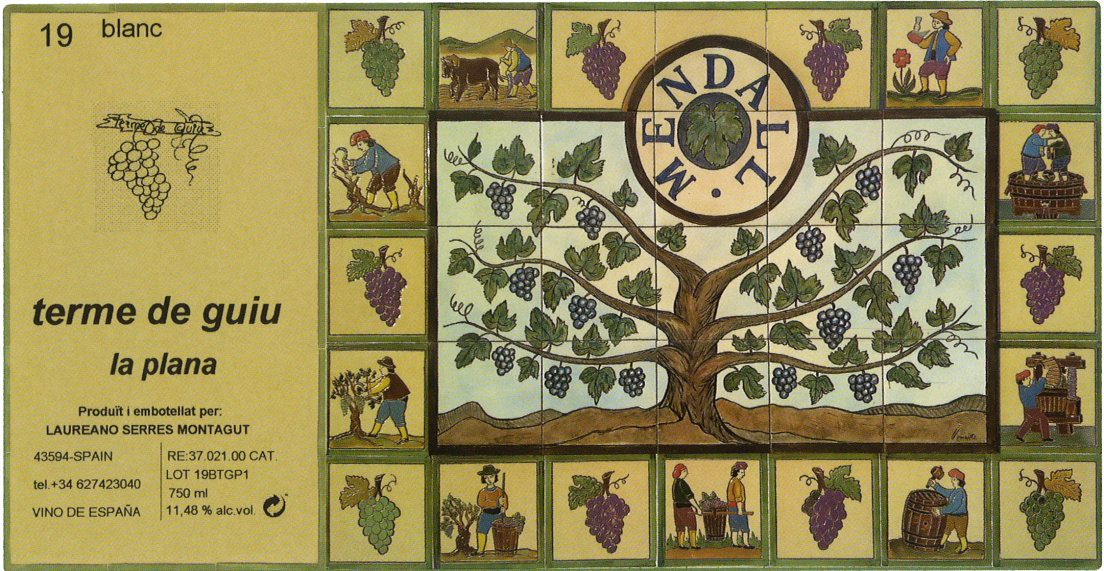 MENDALL
Terme de Guiu la Plana 2019
Catalunya, Spain
We can't get enough of this maceration of Macabeo from Catalan legend Laureano Serres. Grown on the pure limestone of the Terra Alta, aromas of orange, minerals and smoke really jump out of the glass while on the palate it is light on its feet, with tea-like tannins and a salty finish making for an invigorating wine indeed.
Macabeo
---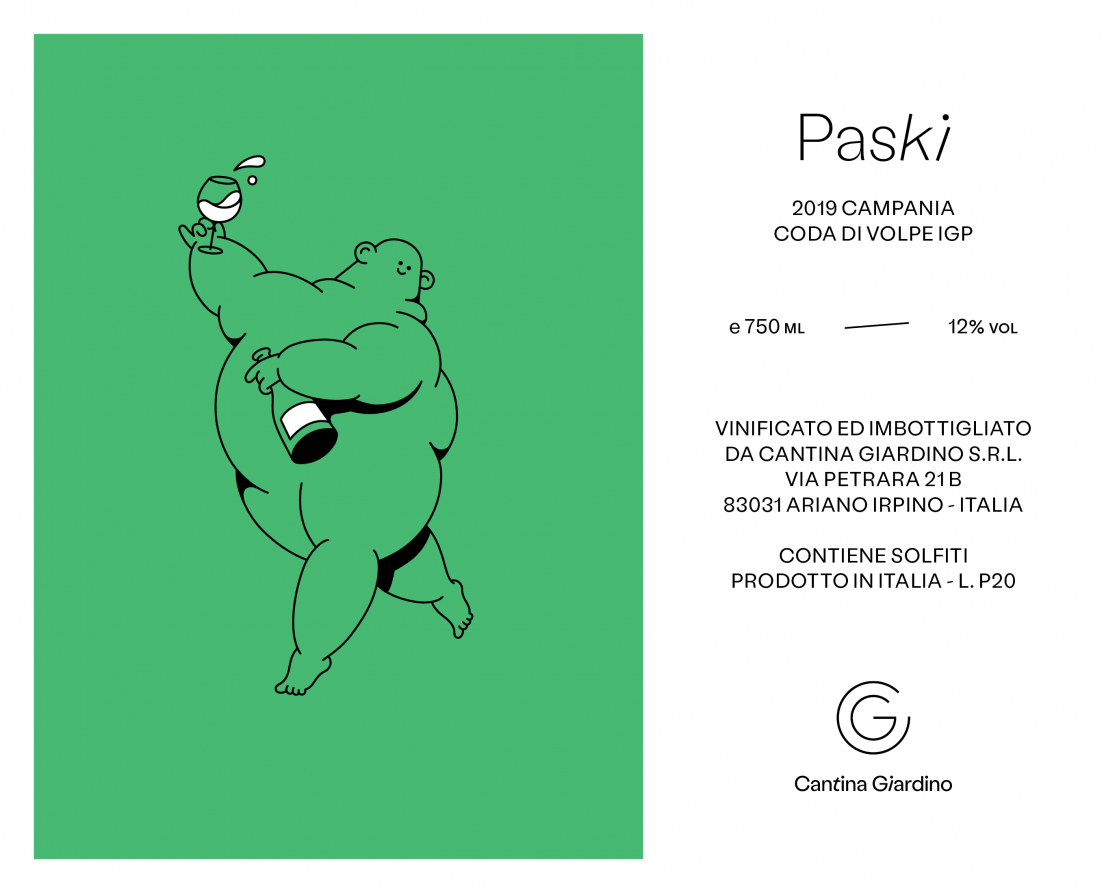 CANTINA GIARDINO
Paski 2019
Campania, Italy
An incredible expression of Coda di Volpe from old vineyards planted over Irpinia's vibrant volcanic soils. Through sensitive farming and a gentle hand in the cantina, Daniela and Antonio de Gruttola allow this humble grape to reach its absolute zenith in a haze of minerals, stone fruits and Mediterranean herbs.
Coda di Volpe
---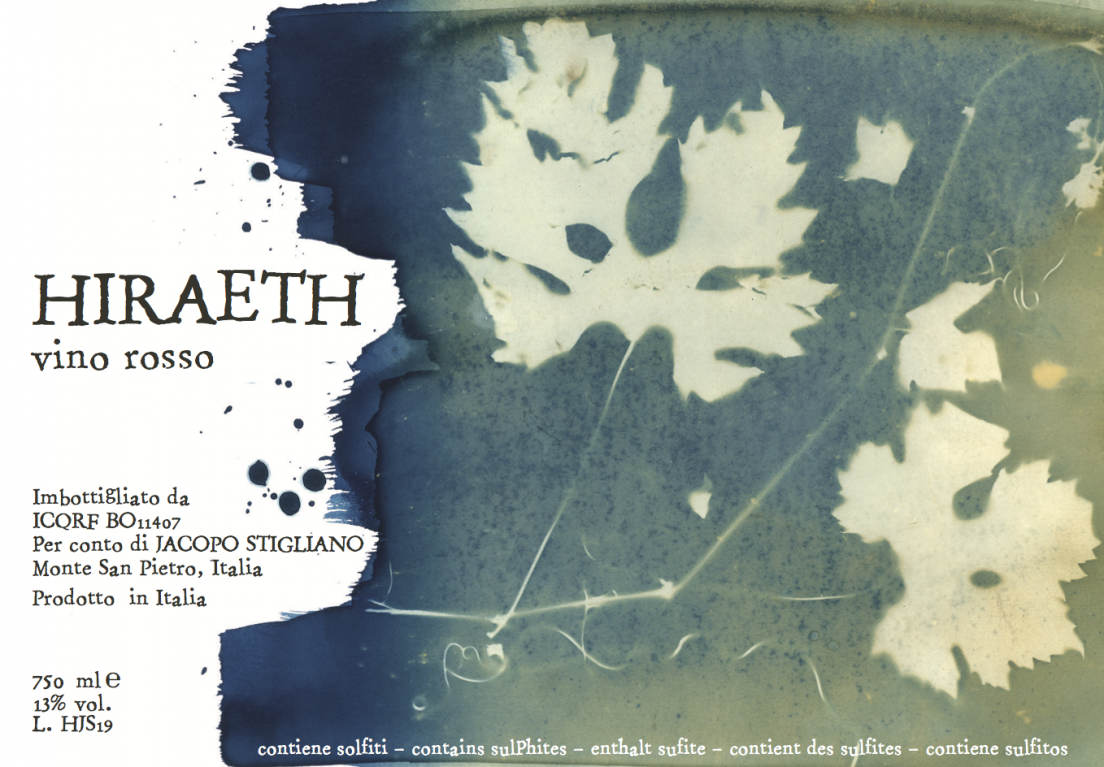 JACOPO STIGLIANO
Hiraeth 2019
Emilia-Romagna, Italy
This incredible rosato comes from one of Italy's brightest young talents in Jacopo Stigliano. A field blend of at least seven varieties from wild, ancient vineyards in the hills between Bologna and Modena, it is a beautiful shade of ruby. Compact and elegant, it is a wine of real purity, clarity and finesse.
At least seven red varieties
---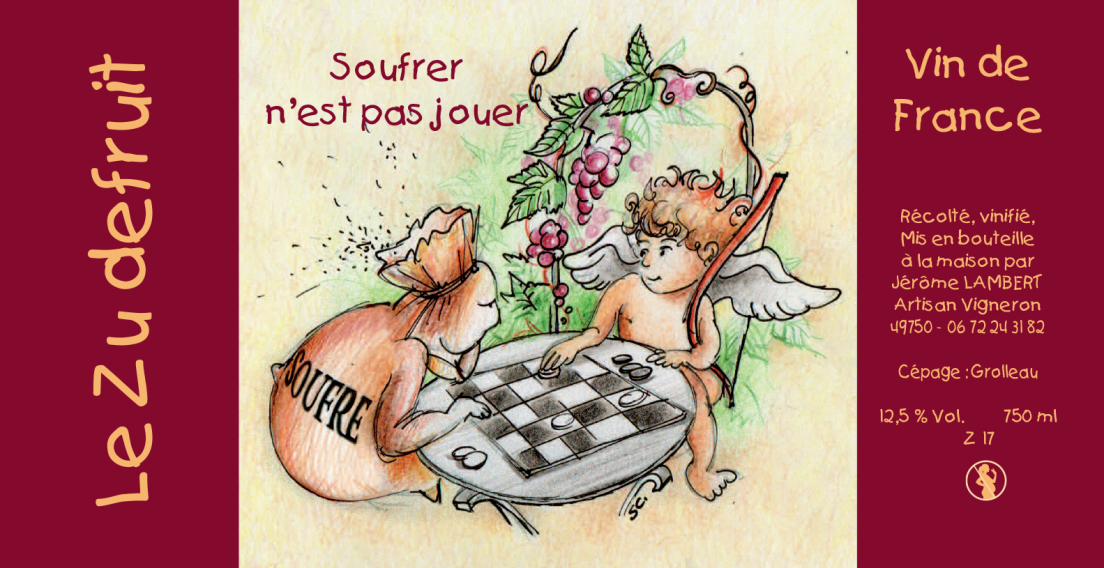 JÉRÔME LAMBERT
Le Zudefruit 2019
Loire, France
A beautiful expression of Grolleau from Anjou vigneron Jérôme Lambert. This is light, bright and wonderfully lifted, its gorgeous fruit seasoned with plenty of earth, pepper and spice. Best enjoyed alongside a good steak frites, or anything from the canon of gutsy French bistro cooking.
Grolleau
---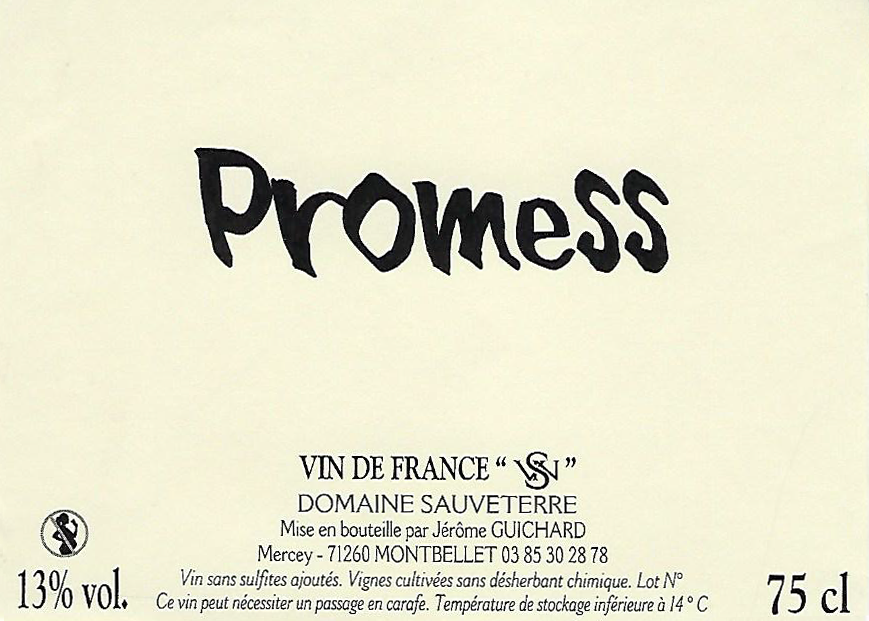 DOMAINE SAUVETERRE
Promess 2018
Burgundy, France
From old vines planted over a parcel of pure limestone in Uchizy, this take on Gamay from Jérôme Guichard is luminous, lively and incredibly compelling. It is a wine that really lingers on the palate, holding its shape and drive whilst marrying little red fruits and chalky minerals to incredible effect.
Gamay
---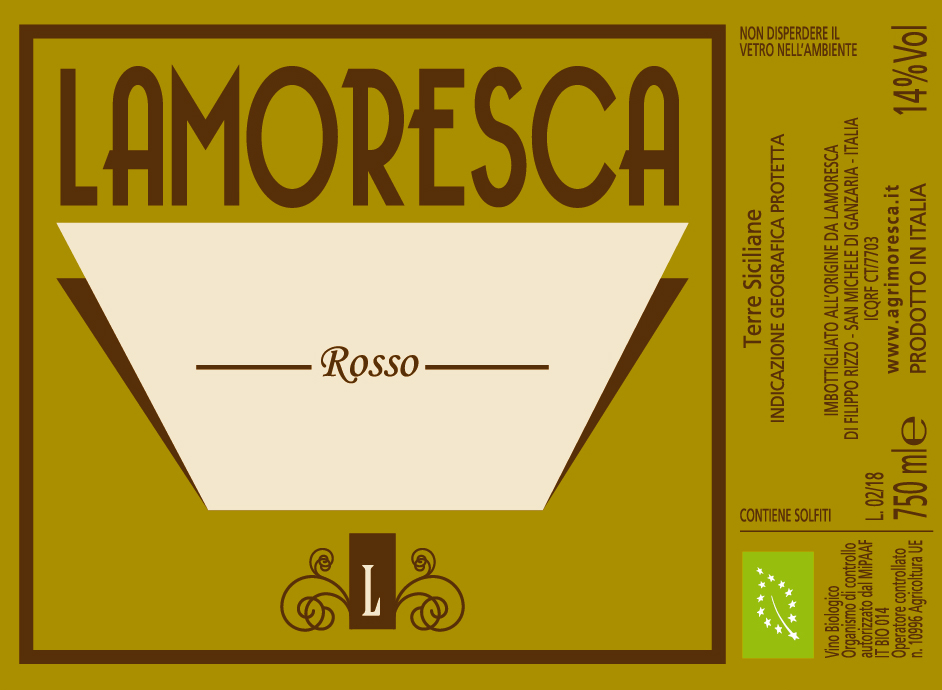 LAMORESCA
Lamoresca Rosso 2019
Sicily, Italy
From deep in Sicily's rugged interior, Filippo Rizzo crafts some of the island's very best wines. A selection of his best fruit, this has become the farm's emblematic wine and for good reason. Striking a beautiful balance between fruit, flowers, sea salt and herbs, this would really sing alongside a good joint of pork, braised beans and wild greens.
Nero d'Avola, Frappato