IL PALAZZO features plenty of exciting new arrivals alongside some wines that have been resting in the cellar which are perfect for drinking right now. They possess a brightness, purity and complexity that are perfect for the beginning of spring.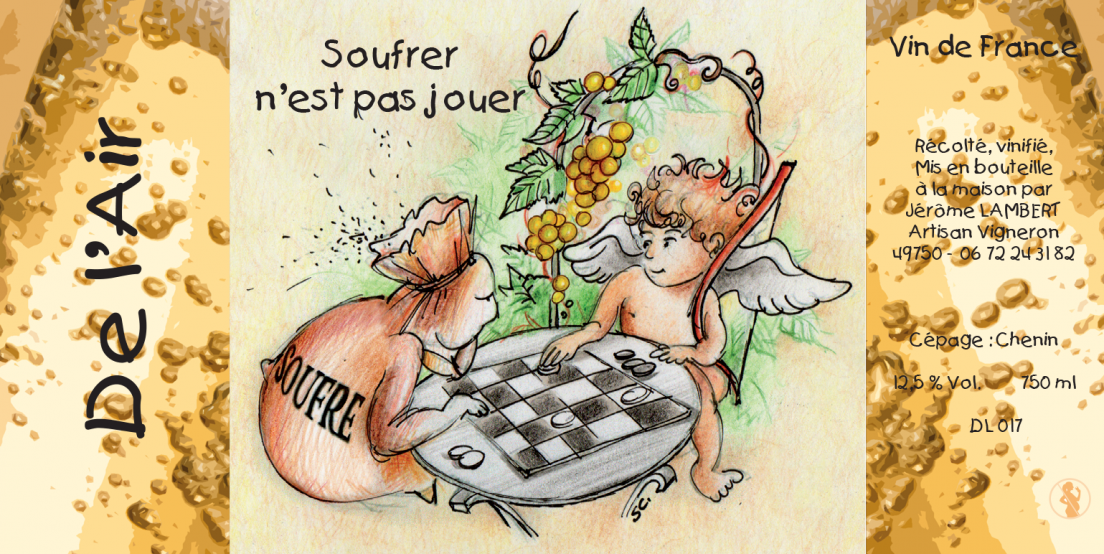 JÉRÔME LAMBERT
De l'Air 2018
Loire, France
From the wonderful fields of the Anjou comes this beautiful pet nat of Chenin from the mercurial Jérôme Lambert. This is an incredibly vinous take on the genre, pairing ripe stone fruits with a beautiful mineral imprint from the schist. A sparkling wine fit for the grandest of tables, we can't get enough of this.
Chenin Blanc
---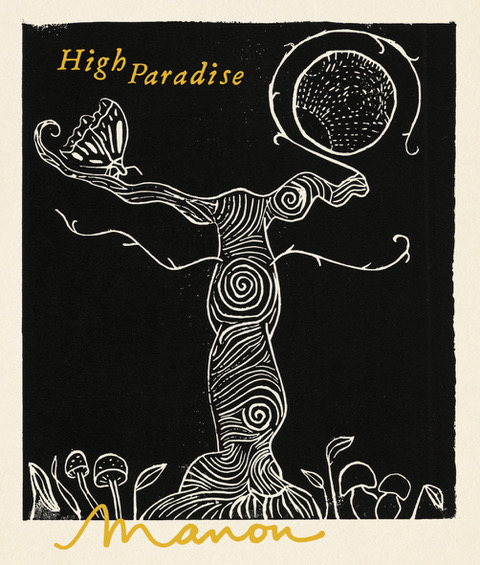 MANON
High Paradise 2018
Adelaide Hills, Australia
High in the Adelaide Hills, Tim Webber and Monique Milton's farm is a labour of love and a slice of true bliss. Compact, elegant and possessing a remarkable energy, this blend of Savagnin, Chardonnay and Gargenega impresses with the most beautiful texture and a clean, salty finish.
Savagnin, Chardonnay, Gargenega
---

BARRACO
Catarratto 2018
Sicily, Italy
When it comes to wines to enjoy with a beautiful catch from the sea, we can think of few better than this. Nino Barraco grows his Catarratto over black volcanic soils just a few hundred metres from the Mediterranean, producing a heady wine that is all stone fruits, smoke and minerals.
Catarratto
---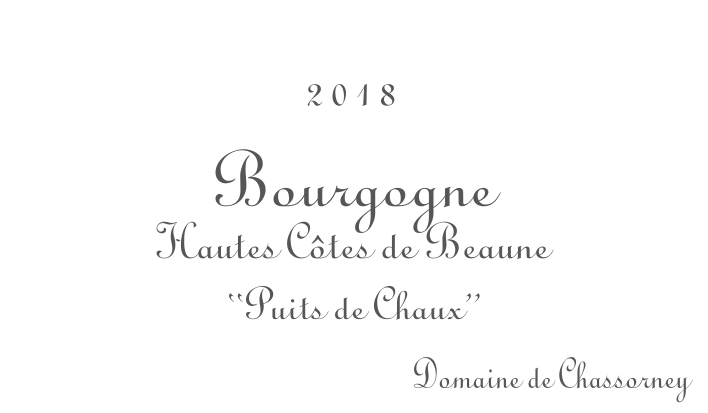 FRÉDÉRIC COSSARD
Bourgogne Hautes Côtes de Beaune Puits de Chaux 2018
Burgundy, France
Burgundy's Frédéric Cossard has made a name for himself producing Pinot Noir of rare purity and life and this, from a small parcel right up in the Hautes-Côtes de Beaune, is no different. From a warmer vintage, complex notes of dark fruits, earth and spice, make this a real treat, beautiful alongside a perfectly roast chicken or guinea fowl.
Pinot Noir
---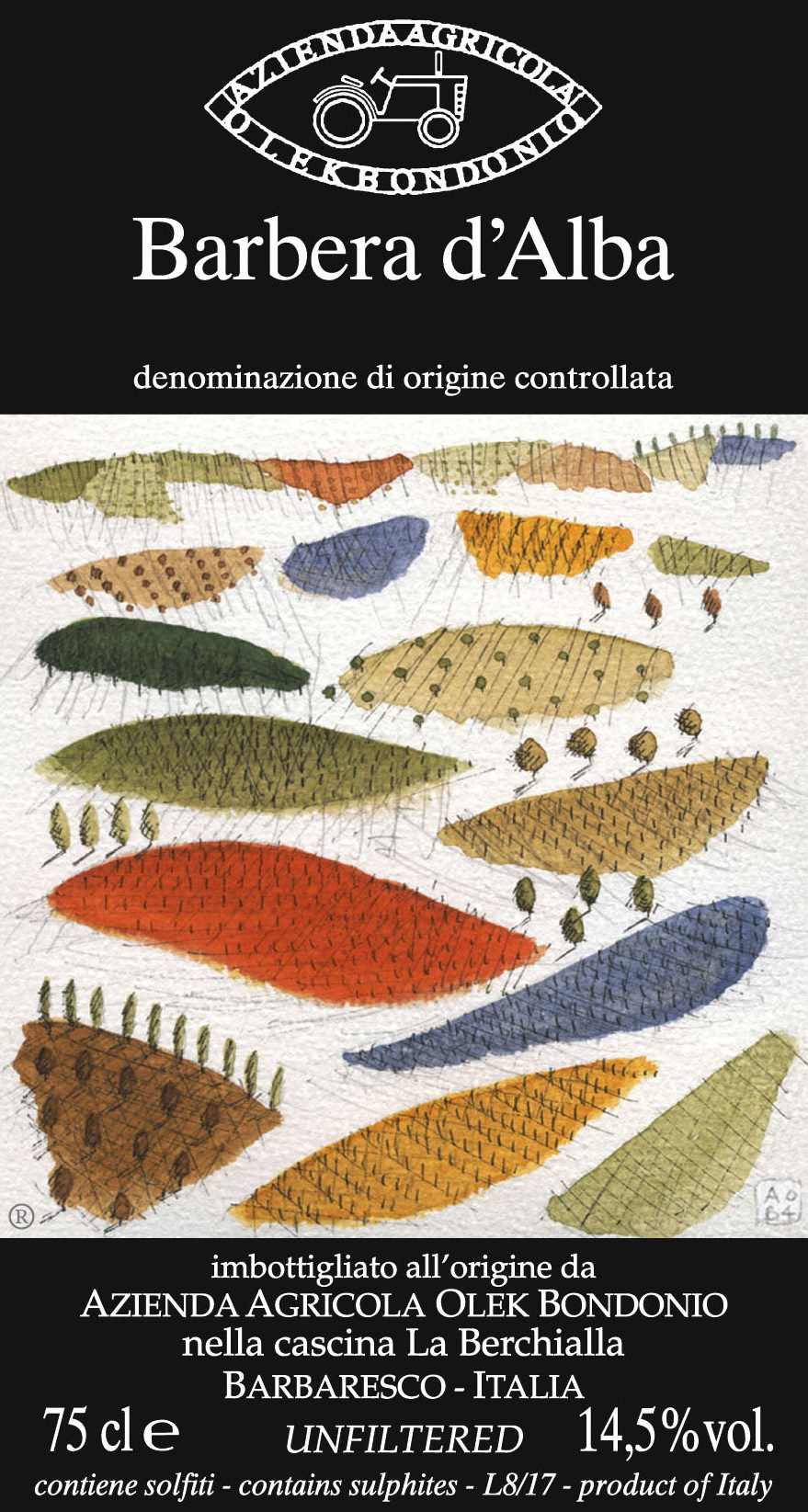 OLEK BONDONIO
Barbera d'Alba 2019
Piedmont, Italy
This is Barbera from forty year old vines planted in his Altavilla vineyard, high in the hills above the city of Alba. It spent eighteen days on the skins, before being pressed off to botti for a short élevage. This is a Barbera of rare balance and complexity, with delicate aromas of brambly fruit and a beautiful lightness on the palate thanks to that hallmark acidity for which the grape is so well known.
Barbera
---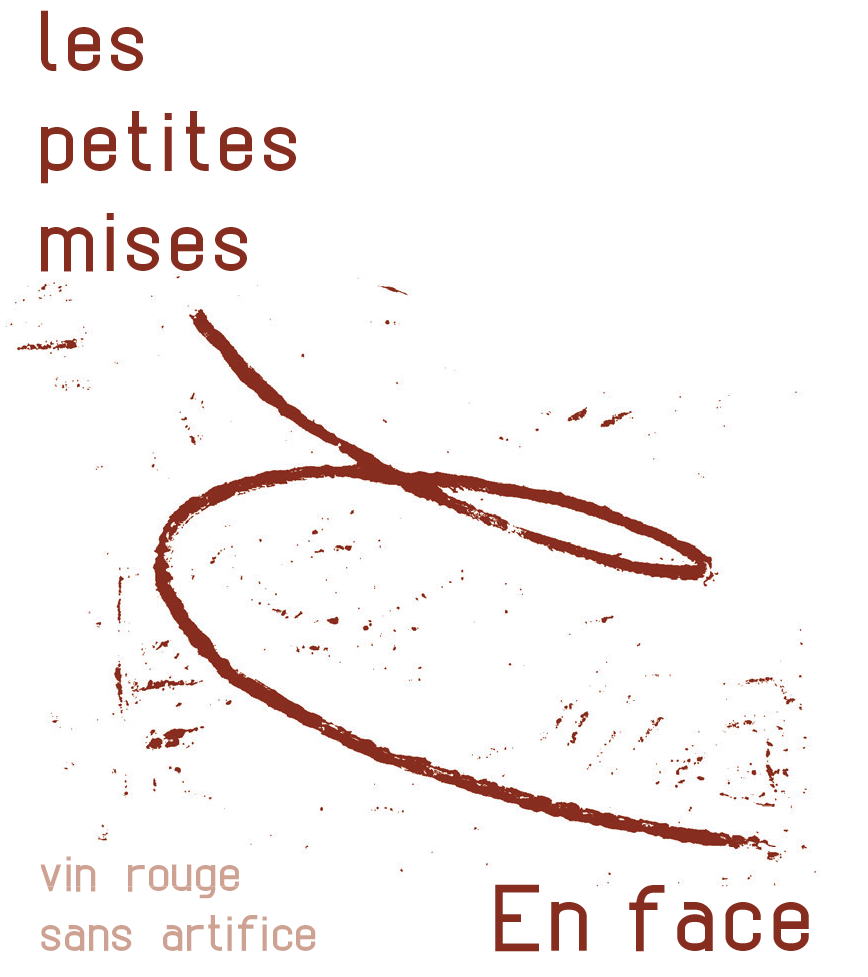 LES PETITES MISES
En Face 2018
Hérault, France
From their beautiful vineyards tucked away in the Hérault, Nathalie Guillevic and Etienne Granier craft wines of striking clarity and focus. Raised in glass demijohn, this beautiful expression of Syrah wows with lifted varietal notes of black olive, Mediterranean herbs and brine. A beautiful depth to the fruit and tannins makes it an obvious choice alongside some beautiful lamb.
Syrah