IL PALAZZO features pure, nuanced wines from some of our most sought after producers. Heady with fruit, earth and spice, they are the perfect antidote to a winter's day.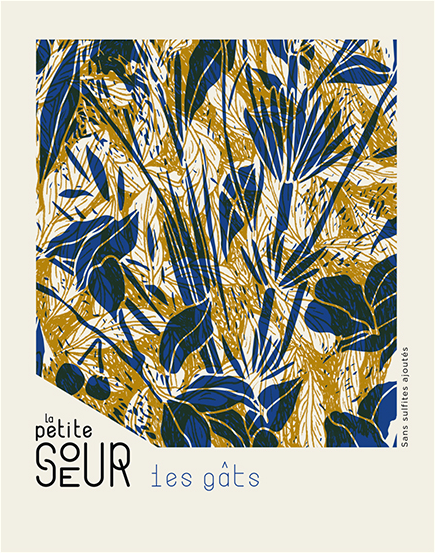 DOMAINE DE LA PETITE SOEUR
Les Gâts 2020
Loire, France
This is a complex and elegant expression of Sauvignon Blanc from Anjou based vigneron Adrien de Mello. Bearing the unmistakable imprint of schist, the minerality lent by the soil marries beautifully with the tropical fruit and elderflower notes of the variety, whilst some maceration lends flesh and grip. One of the very best.
Sauvignon Blanc
---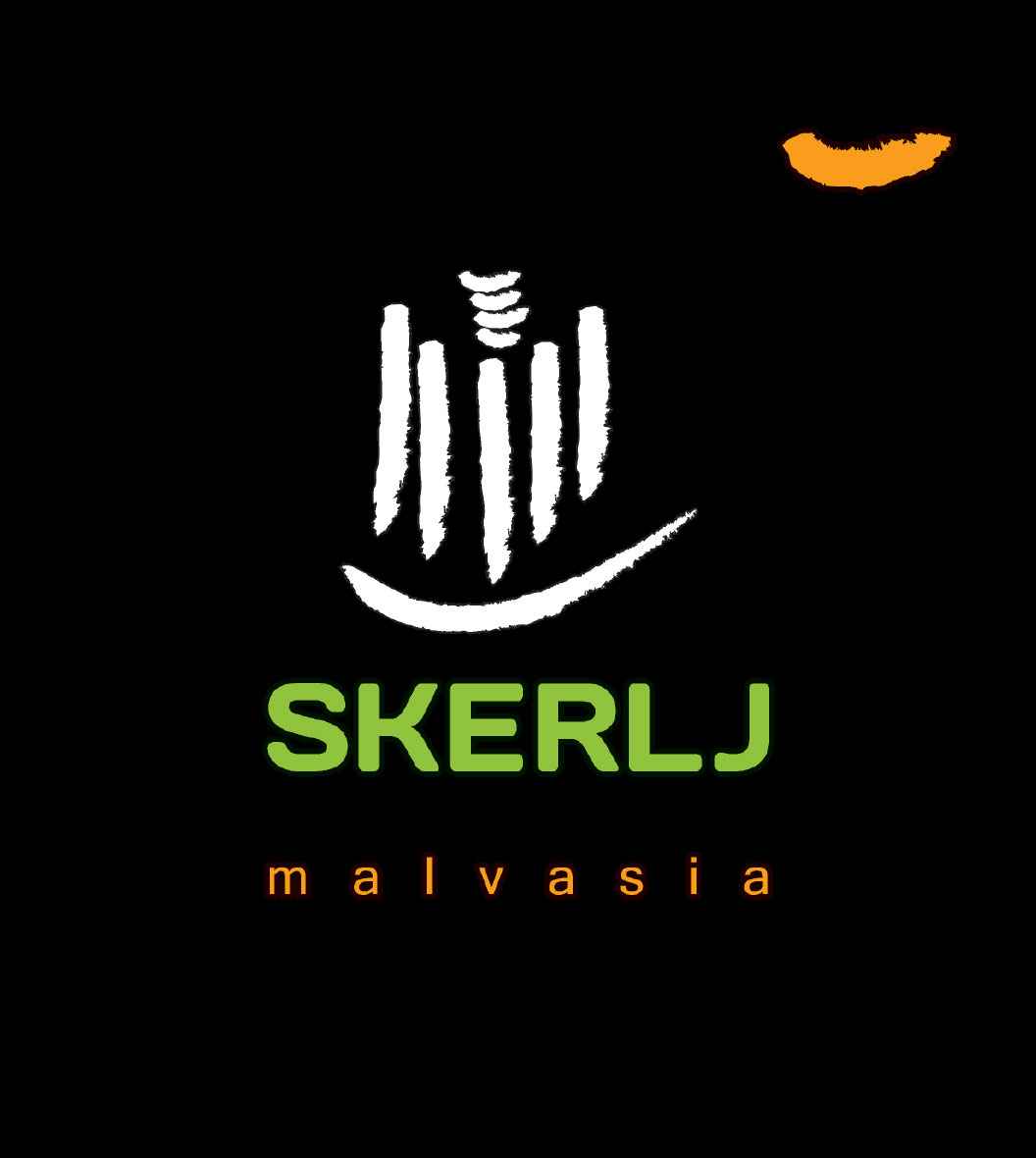 SKERLJ
Malvasia 2019
Friuli Venezia Giulia, Italy
Malvasia Istriana that spent three weeks on the skins, followed by two years in old botti. This is more subtle than previous vintages, with delicate notes of green citrus and flowers, just a hint of tannin and a beautiful, cleansing acidity that goes on and on. An elegant expression of a fantastic grape and terroir.
Malvasia
---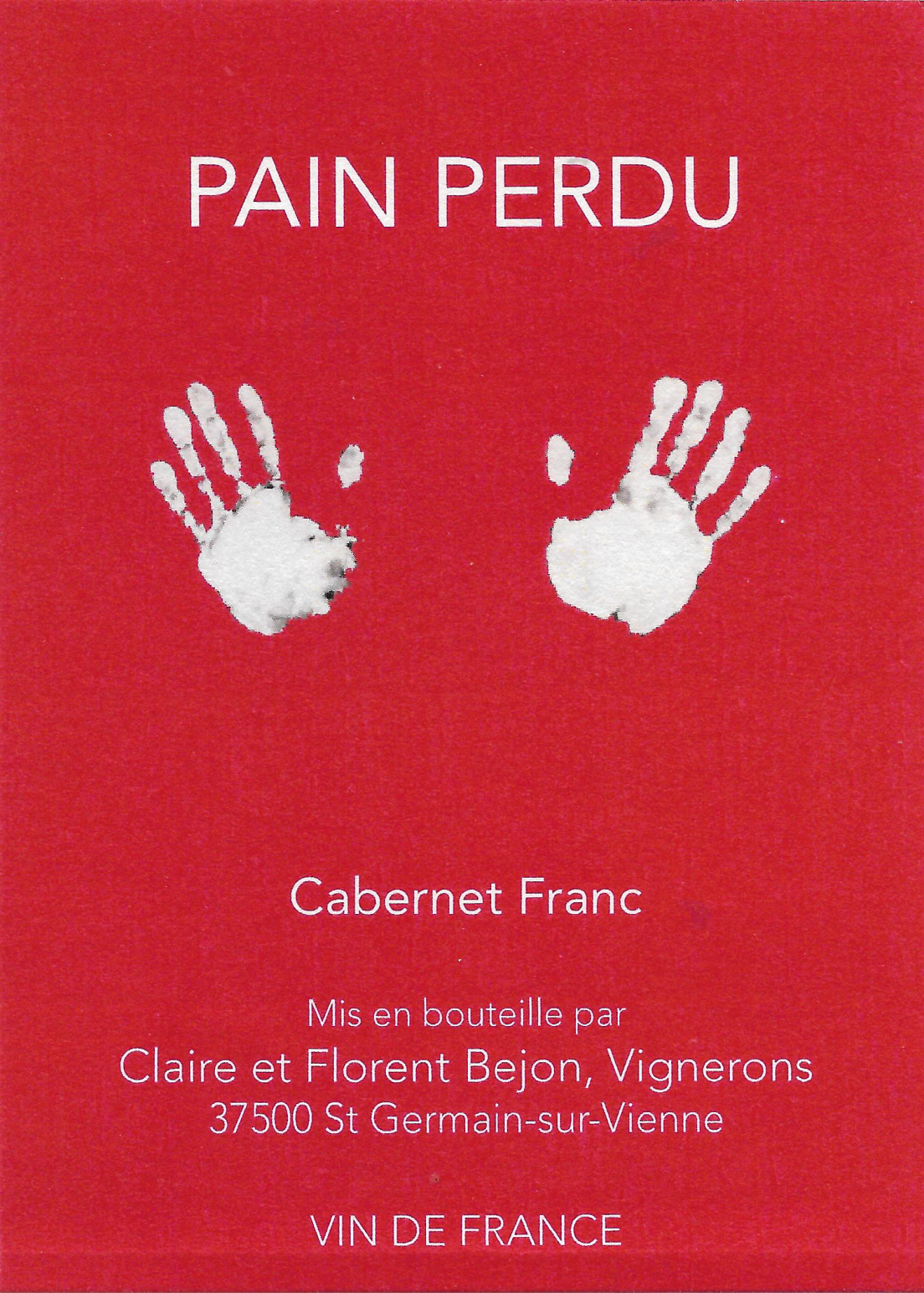 CLAIRE AND FLORENT BEJON
Pain Perdu 2020
Loire, France
Few grapes are so suited to winter's days as Cabernet Franc and few do it better than Loire Valley vignerons Claire and Florent Bejon. With layers of black fruit, earth and spice, this is perfect alongside something cooked low and slow whilst you're out for an afternoon walk.
Cabernet Franc
---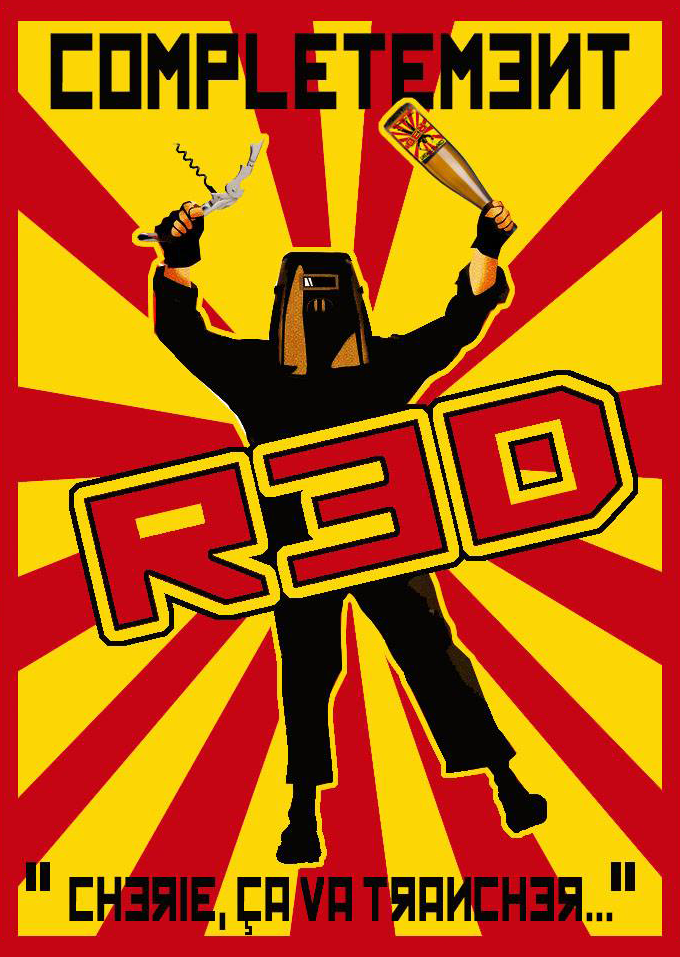 LAMBERT SPEILMANN
Complètement Red 2020
Alsace, France
Pinot Noir from a twenty five year old parcel planted over sandstone in Nothalten, fermented as whole bunches for ten days before being pressed off to demi-muids for a short élevage. A little reduced on opening, with air it blossoms into a dark, brooding Pinot of dark fruits, earth and spice.
Pinot Noir
---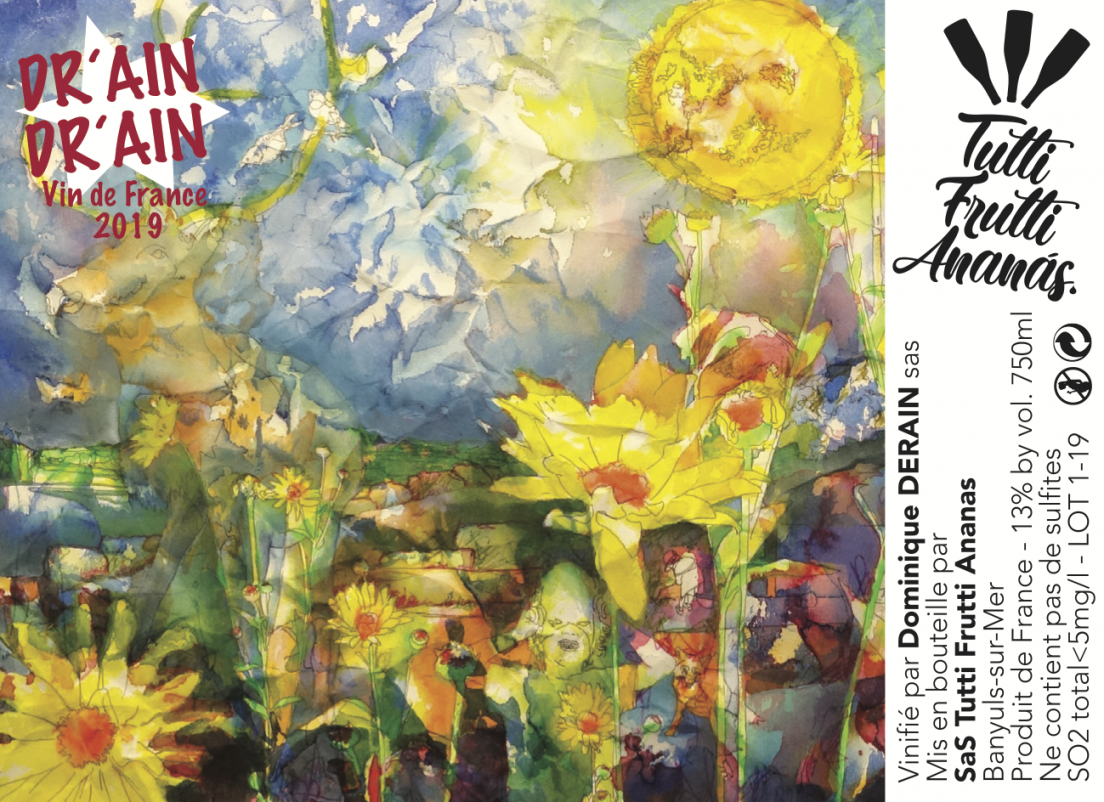 TUTTI FRUTTI ANANAS
Dr'ain Dr'ain 2020
Roussillon, France
Grenache from a parcel of old vines grown over schist high in the hills above Collioure, vinified by legendary Burgundian vigneron Dominique Derain. His deft touch has produced a light, perfumed expression of Grenache that carries gentle notes of red fruit, minerals and bitter herbs. As close to the Mediterranean as we'll get at this time of year.
Grenache
---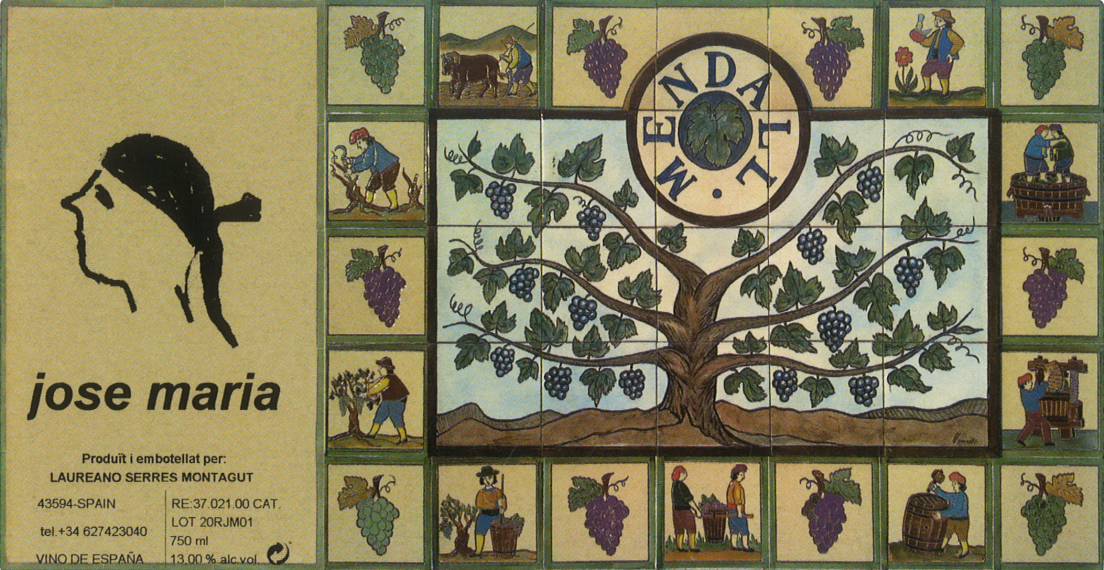 MENDALL
Jose Maria 2020
Catalonia, Spain
Laureano Serres is an absolutely legendary figure of Catalan wine and this heady blend of red and white grapes is vintage Mendall. From vineyards planted over limestone in his home town of El Pinell it has an intense perfume of black fruits, warm earth and wildflowers, while the palate offers plenty of freshness for a wine of such intensity. An ode to the warmer months that lie ahead.
Grenache, Viognier, Marselan, Muscat