IL PICNIC is a tribute to our favourite activity. A collection of fresh, easygoing wines to be enjoyed outside in the sunshine. They display a lightness and brightness that gets us every time.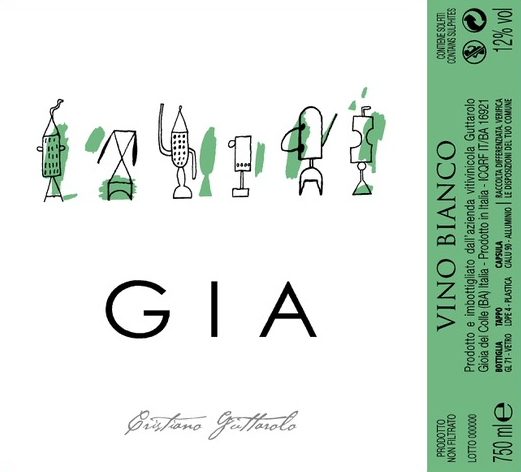 GUTTAROLO
Gia 2021
Puglia, Italy
Mostly Trebbiano with a touch of Verdeca in the mix, this was pressed directly to vats for a short rest. A wine of electric energy, it offers an almost literal translation of the karst terrain of Gioia and is all citrus, sea salt and chalky minerals. A formidable aperitif, this screams for some crudo di mare.
Trebbiano, Verdeca
---

BARRACO
Zibibbo 2021
Sicily, Italy
From a young parcel of Zibibbo that grows on sandy soils. These grapes are fermented on skins for a couple of days before being pressed off to concrete. The aromas here take you straight to the island, heady with herbs, citrus and spice. It's whistle clean on the palate, with lime-like acidity bringing serious refreshment. A complex wine that pairs so well with the region's emblematic dish, pasta con le sarde.
Zibibbo
---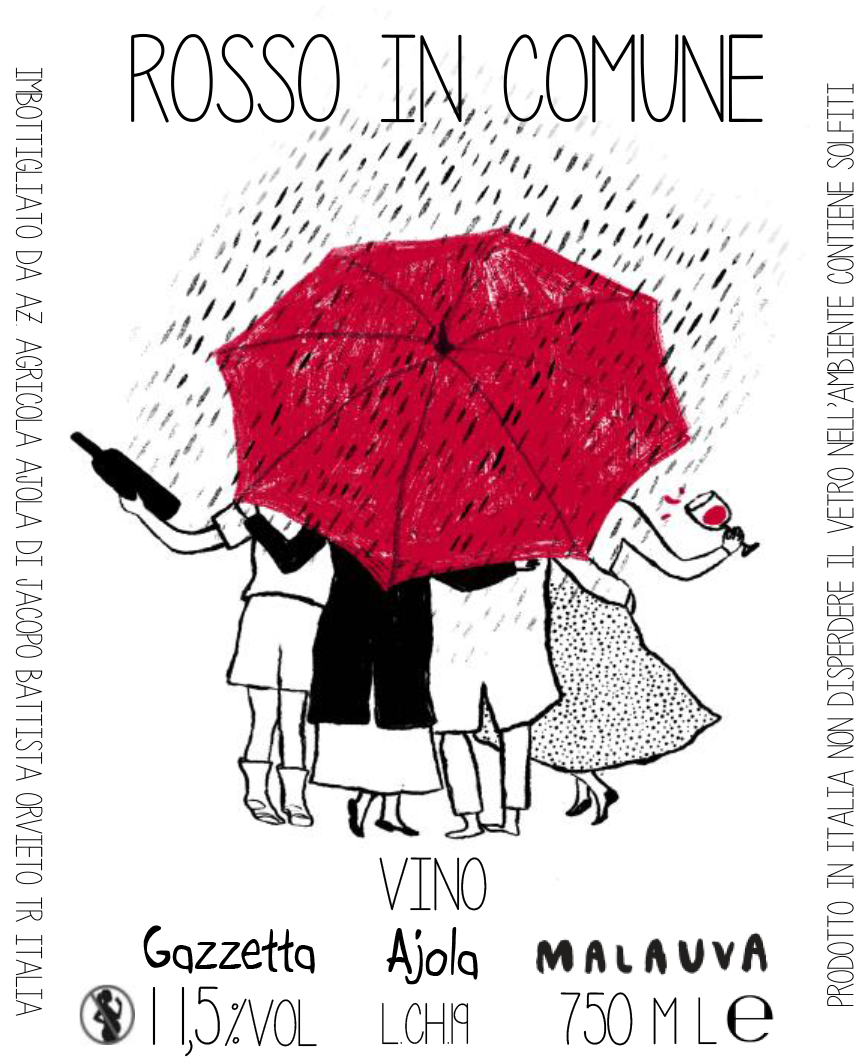 GAZZETTA
Rosso in Comune 2021
Lazio, Italy
A collaboration between Trish, Jacopo of Ajola and their friends at Malauva. This beautiful rosato is a blend of Chardonnay from Osarella, fermented on the skins for five days, pressed to vat and infused for two days with the skins of Aleatico from Trish's vineyards in Bolsena. Aged in vat until the following spring it is light, bright and perfumed with rose, stone fruits and spice.
Chardonnay, Aleatico
---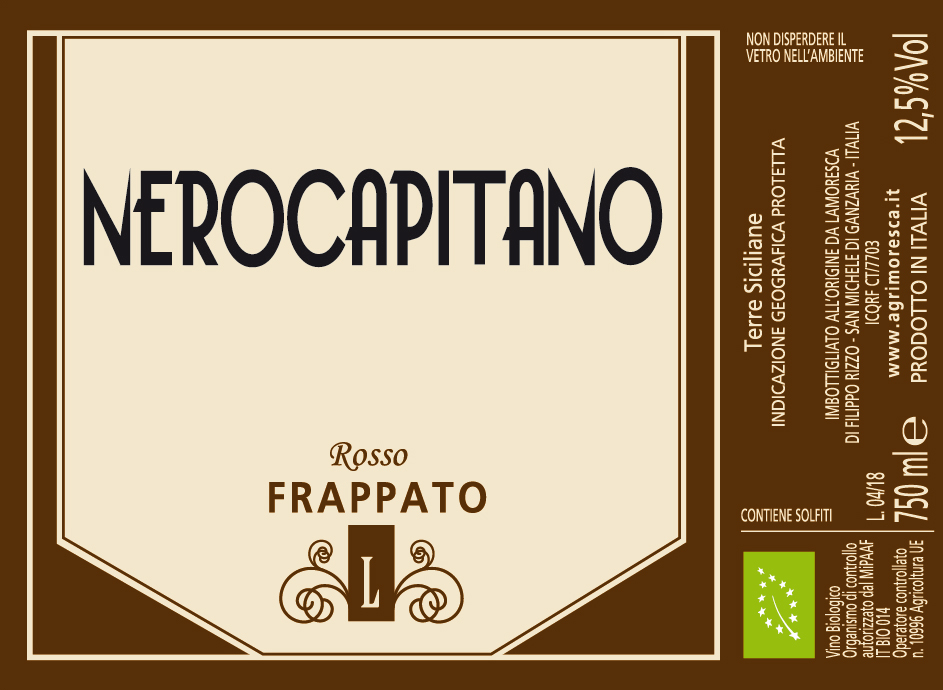 LAMORESCA
Nerocapitano 2021
Sicily, Italy
Nerocapitano is what the locals in Filippo's village call Frappato. The fruit here comes from twenty year old vines planted over clay and sandstone 430 metres above sea level. The grapes were fermented on the skins for two weeks, before being pressed off to concrete vats for six months. As ready as ever, this draws you in with black cherry and wildflowers, before a cascade of bitter herbs. Served chilled, this remains one of our favourite reds for the sunshine.
Frappato