IL PICNIC is a tribute to our favourite activity. A collection of fresh, easygoing wines to be enjoyed outside in the sunshine. They display a lightness and brightness that gets us every time.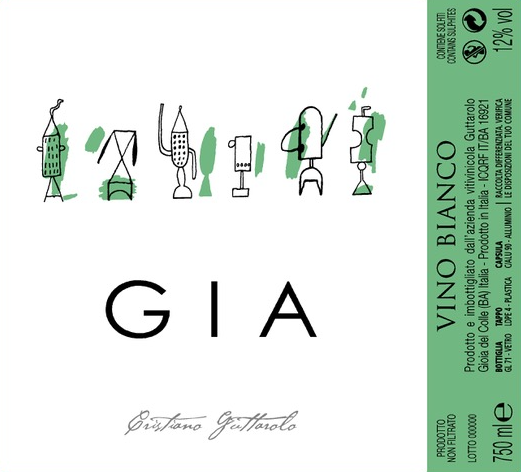 GUTTAROLO
Gia 2021
Puglia, Italy
Mostly Trebbiano with a touch of Verdeca in the mix, this was pressed directly to vats for a short rest. A wine of real energy, it offers an almost literal translation of the karst terrain of Gioia and is all citrus, wildflowers, sea salt and chalky minerals. A formidable aperitif, this screams for some crudo di mare in the sunshine.
Trebbiano, Verdeca
---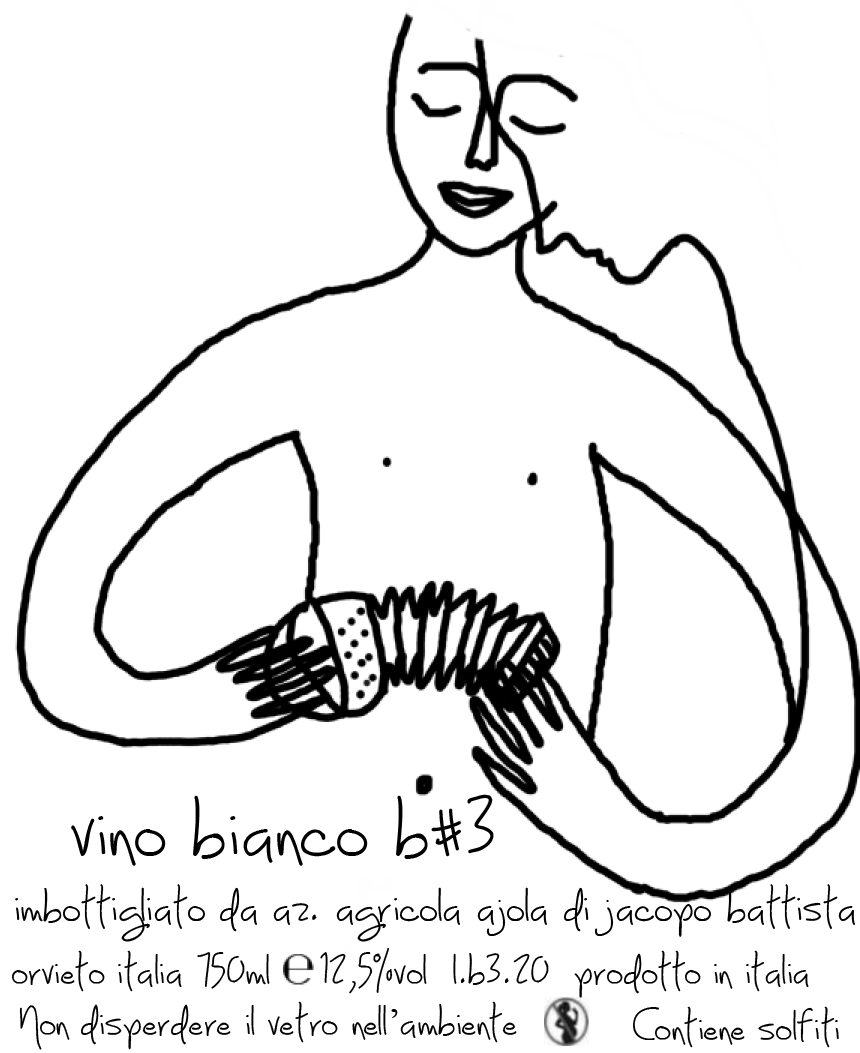 AJOLA
Bianco #3 2021
Umbria, Italy
A blend of Procanico, Malvasia Toscana, Verdello and Drupeggio from forty five year old vines, fermented on the skins for a fortnight before being pressed to vats for a year of rest. A hazy shade of gold in the glass, this is heady with citrus, smoke and brine, with plush fruit framed by firm tannins, making it oh-so suited to the rustic dishes of the Umbrian table.
Procanico, Malvasia Toscana, Verdello, Drupeggio
---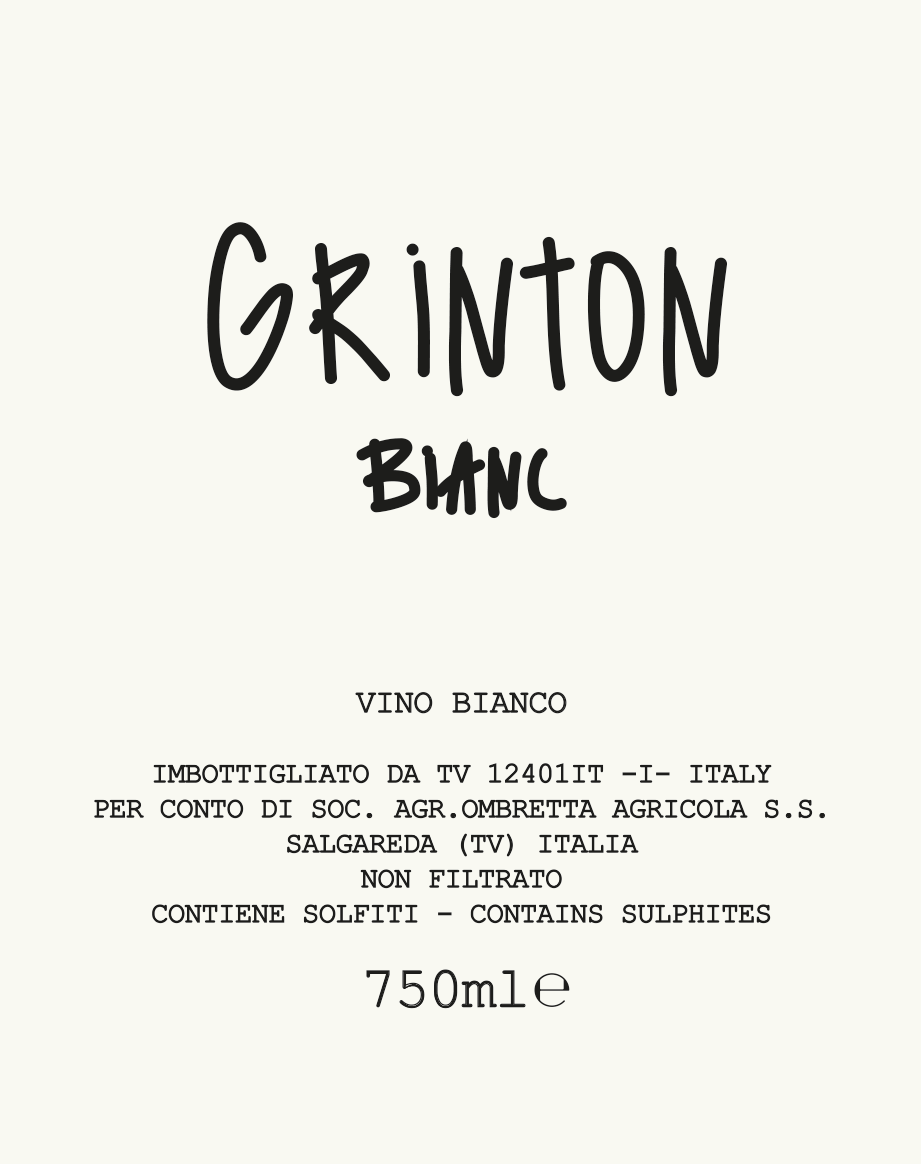 ALEX DELLA VECCHIA
Grinton Pinot Grigio 2021
Veneto, Italy
Pinot Grigio from old vines planted over alluvial soils in San Donà di Piave. The grapes were destemmed and the wine fermented on the skins for a month, before being pressed off to old casks and concrete vats until the following spring. A gorgeous, deep shade of purple, its tannins provide just the right amount of flesh and grip to frame a riot of citrus, quince and spice.
Pinot Grigio
---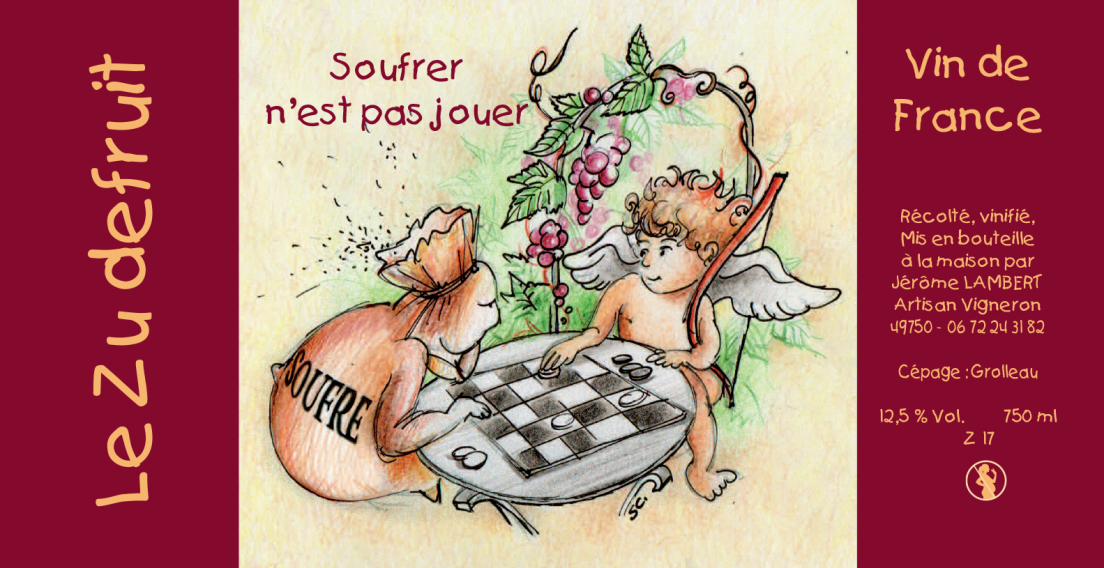 JÉRÔME LAMBERT
Le Zu de Fruit 2021
Loire, France
Bearing all the hallmarks of this cold, wet vintage, this is as pretty a Grolleau as you'll find. From forty year old vines planted over sandy loam, the grapes fermented as whole bunches for a fortnight, before being pressed off to rest for nine months in fibreglass vats. Light and bright, playful and perfumed, this piles on the charm with vibrant notes of red berries, blood orange, earth and spice. A wine we'll be reaching for time and time again this spring.
Grolleau