IL PICNIC is a tribute to our favourite activity. A collection of fresh, easygoing wines to be enjoyed outside in the sunshine. They display a lightness and brightness that gets us every time.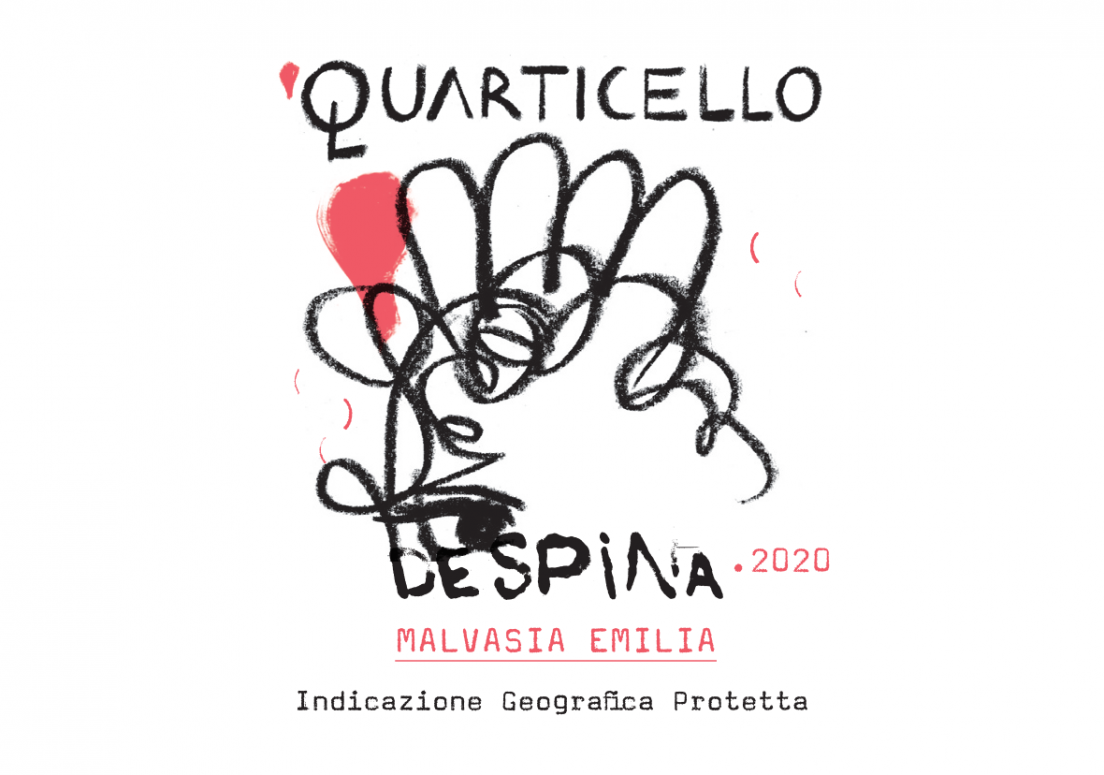 QUARTICELLO
Despina 2020
Emilia-Romagna, Italy
Over the years this cloudy, fragrant sparkling wine has become synonymous with spring. With a gorgeous nose of wildflowers, a gentle fizz and refreshing notes of grapefruit and sea salt, this is an excellent aperitif at any time of day.
Malvasia di Candia
---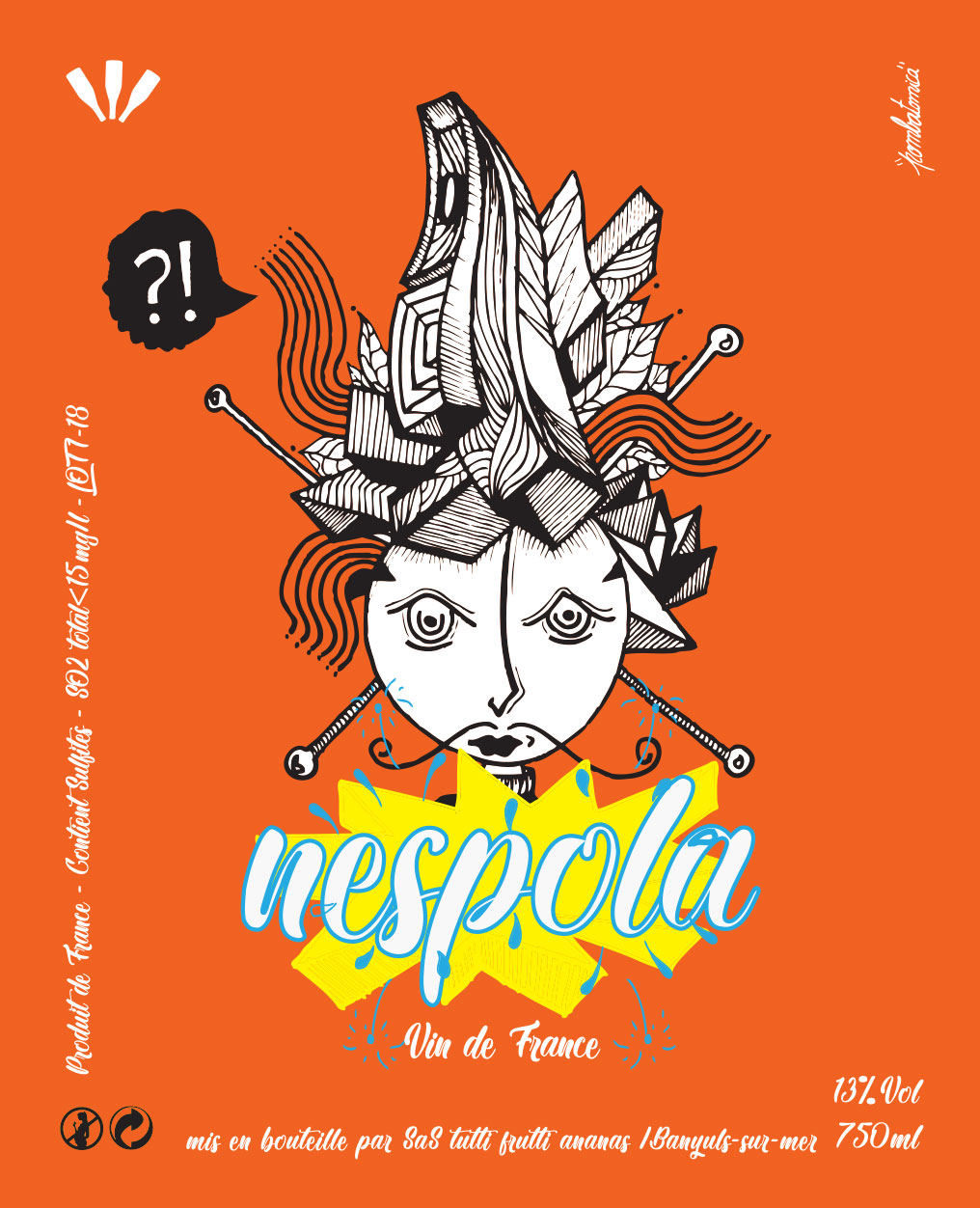 TUTTI FRUTTI ANANAS
Nespola 2020
Roussillon, France
This blend of Vermentino, Grenache Blanc and Macabeo made by Manuel and the guys in their little cellar in Banyuls-sur-Mer is a beautiful shade of sunset and has just the right amount of citrus and spice. An evocative wine, it is the closest thing we'll get to a trip to the Mediterrnean for a while.
Vermentino, Grenache Blanc, Macabeo
---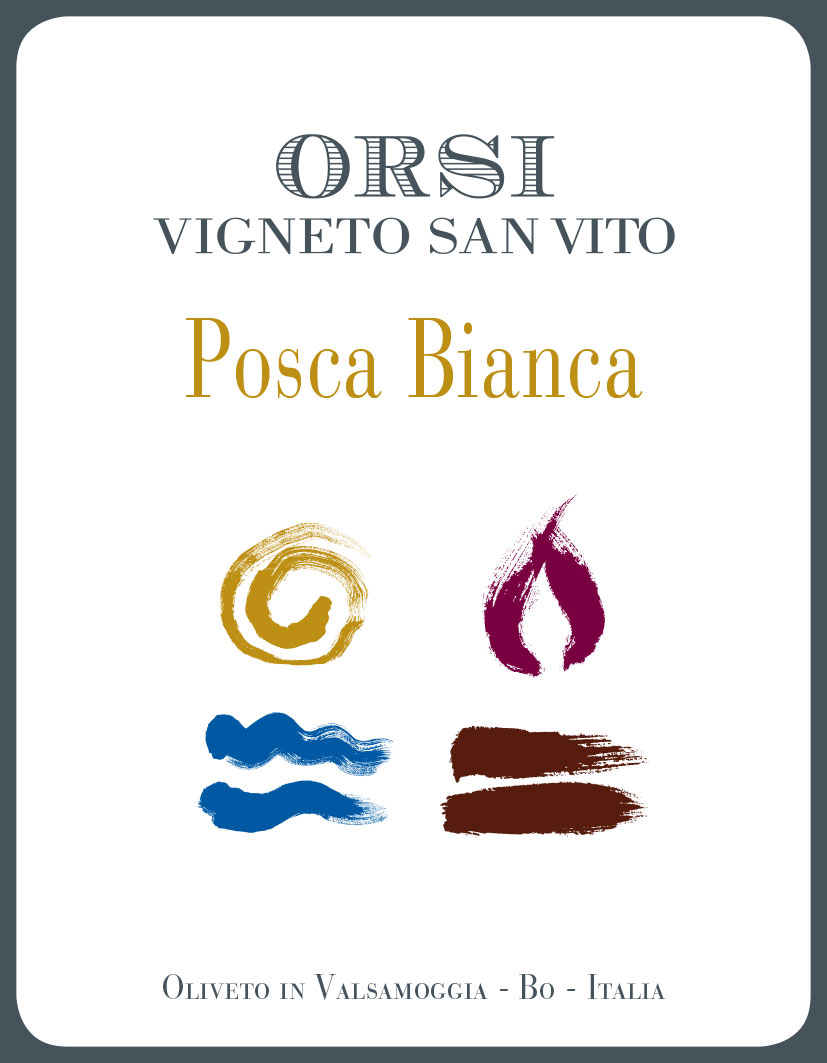 ORSI SAN VITO
Posca Bianca NV
Emilia-Romagna, Italy
This non-vintage wine is drawn from a big old concrete vat which contains a blend of Pignoletto, Alionza, Albana and Malvasia from different vineyards of various ages, from every vintage back to 2010. The wines are made in different ways, in a variety of vessels. The majority of the blend is made up of wine from the most recent vintage and the vat is constantly being topped up with young wine to prevent oxidation. This is a great trattoria wine that while easy to drink, is anything but simple. While the younger wines are all fruit and flowers, there's a salty, nutty backbone to this which makes for a wine of real intrigue.
Pignoletto, Malvasia, Albana
---

BARRACO
Rosammare 2019
Sicily, Italy
A beautiful rosato made from Nero d'Avola grown by Nino Barraco right by the seaside in Western Sicily. A beautiful shade of ruby, tart fruit and gentle saltiness that screams for a plate of anchovies or some grilled sardines.
Nero d'Avola
---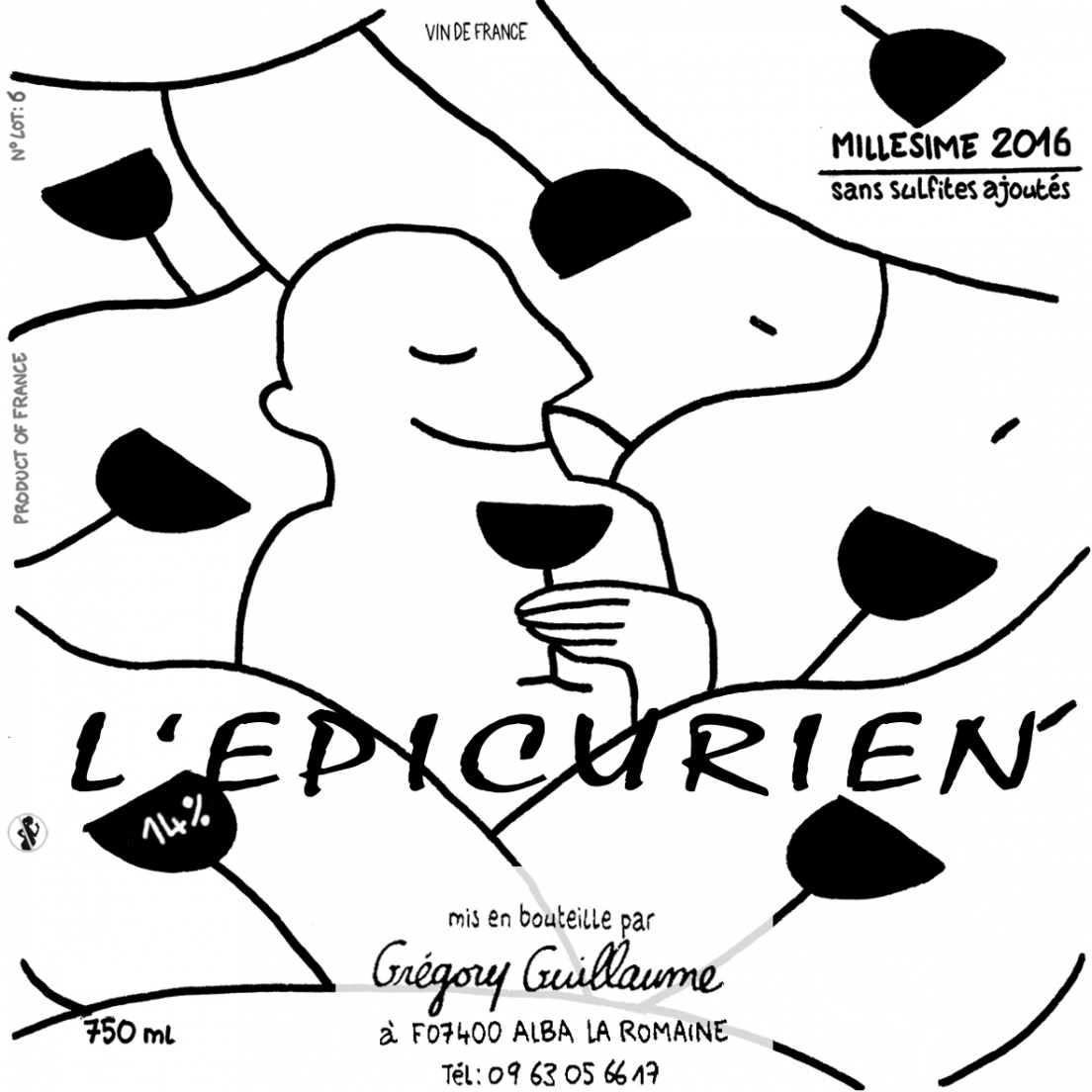 GRÉGORY GUILLAUME
L'Épicurien 2019
Ardèche, France
Ardèche vigneron Greg Guillame is one of the most laid back guys we know and fittingly his take on Grenache is as easy going as they come. With gentle varietal notes of black fruit, bitter herbs and brine, this would be incredible alongside some spring lamb, asparagus and Jersey Royals.
Grenache Noir
---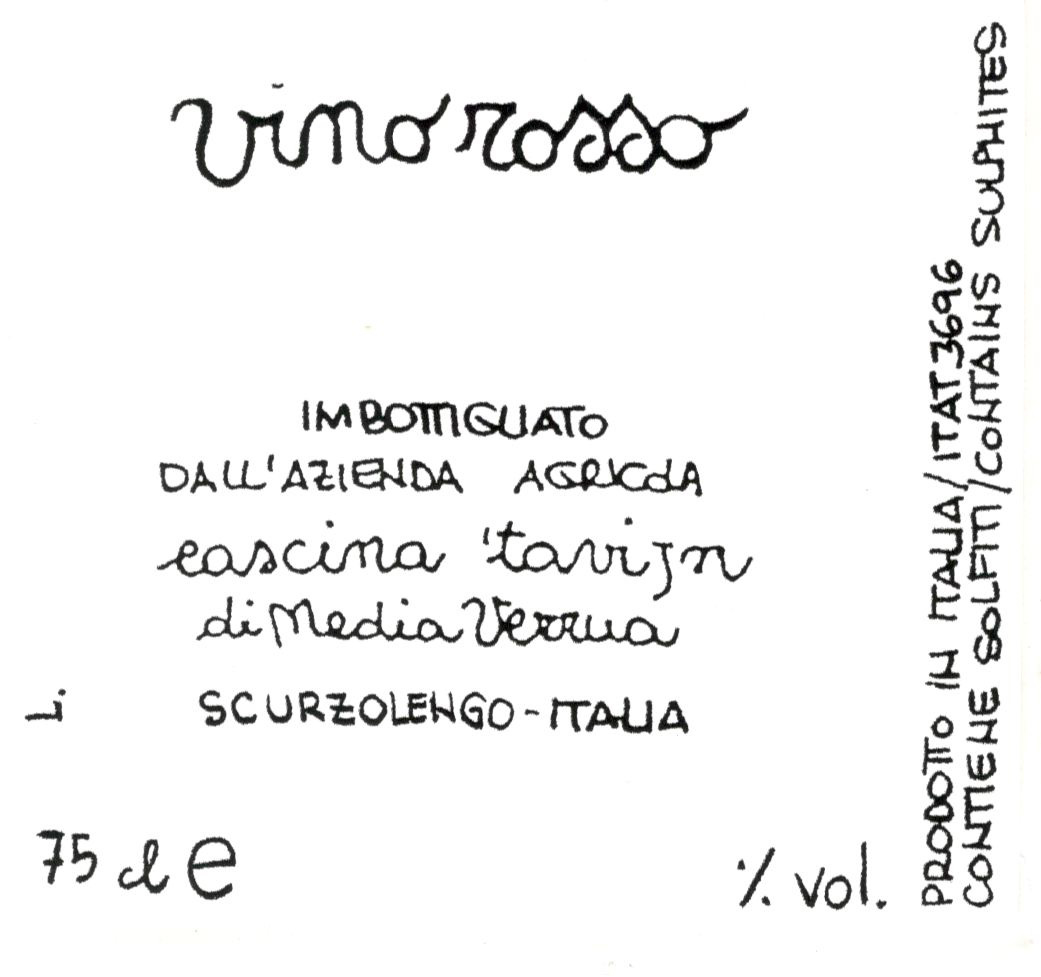 CASCINA TAVIJN
Vino Rosso 2019
Piedmont, Italy
From her family's farm in the hills outside Asti, Nadia Verrua has made a name for herself for producing the kind of rustic, soulful vino da tavola that is difficult to find these days. This blend of local varieties Freisa and Barbera offers plenty of black and blue fruit, firm tannins and a little spice, making it the perfect accompaniment to a simple tomato pasta or whatever cuts you have coming off the barbecue.
Freisa, Barbera