IL TERRAZZO features wines which encapsulate everything we love about summer drinking. Delicate and perfumed, they offer plenty of complexity and finesse and are perfect alongside the beautiful ingredients that fill the markets at this time of year.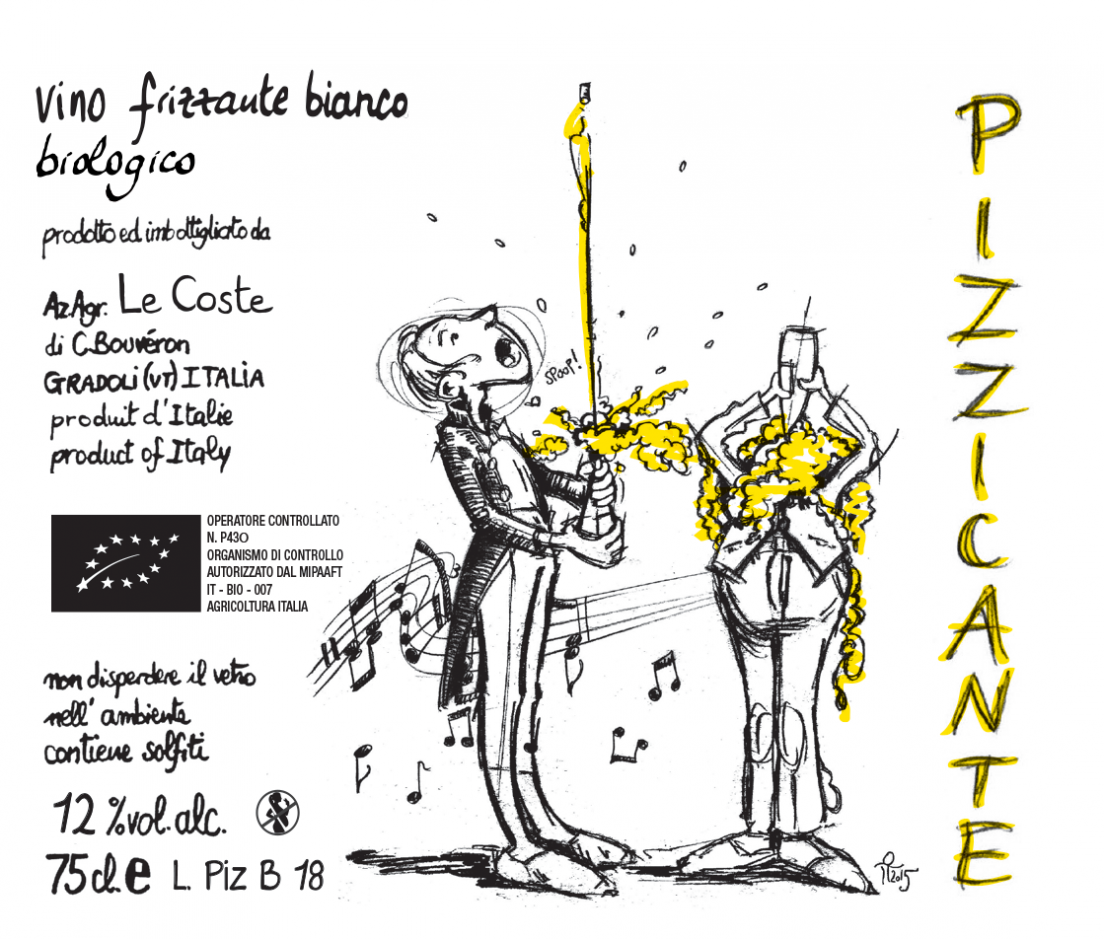 LE COSTE
Pizzicante Bianco 2020
Lazio, Italy
This beautiful pétillant is made almost entirely of Moscato Giallo, with a touch of Procanico in the mix. The wine spent a year ageing on the lees in bottle and was left to rest for eighteen months after disgorgement, allowing the wine to garner a little complexity and finesse. A vivid gold in the glass, it draws you in with playful notes of wildflowers, whilst the palate is all citrus and sea salt. As refreshing as it gets.
Moscato, Procanico
---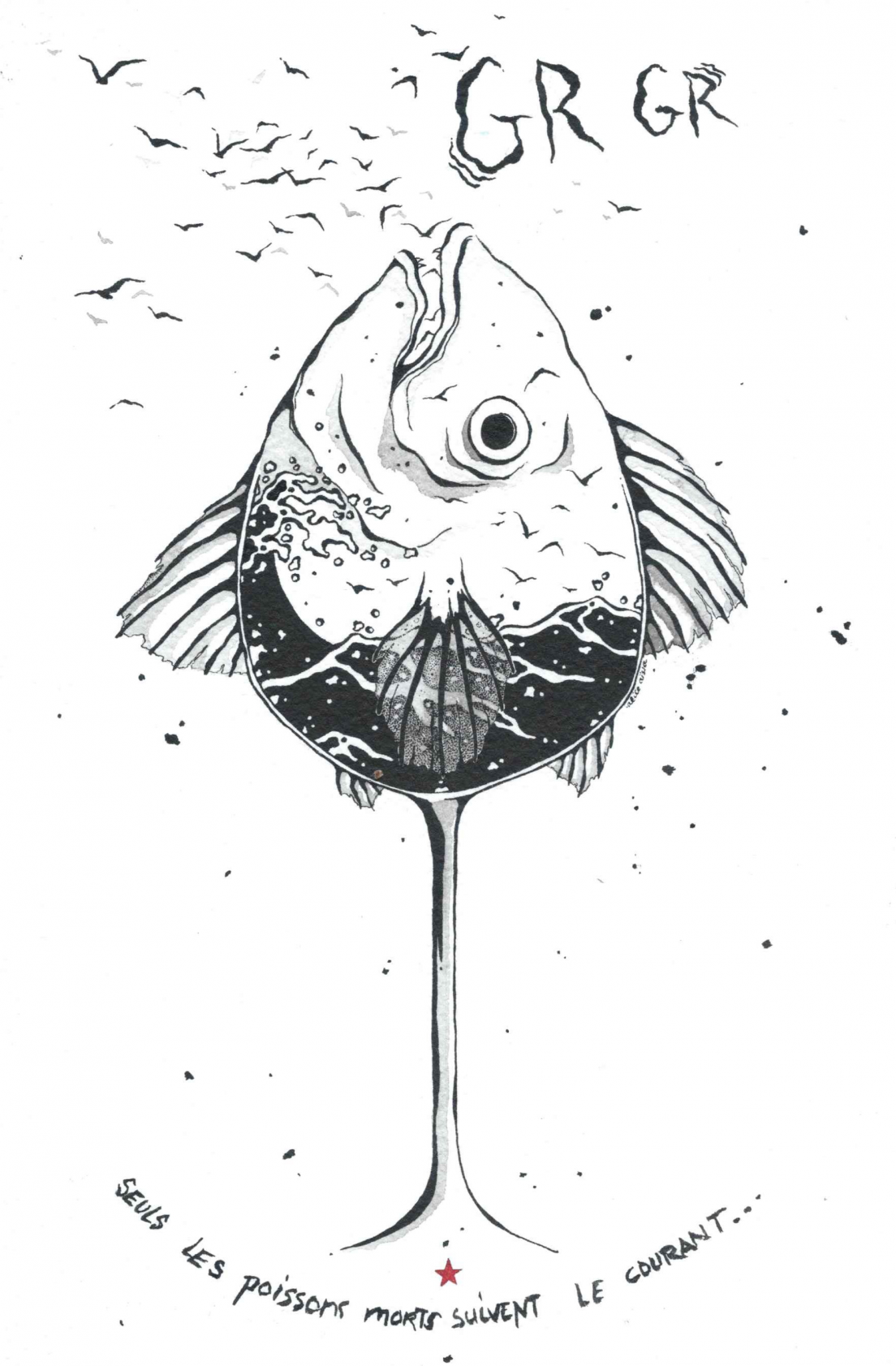 LE BATOSSAY
Gr Gr 2022
Loire, France
This highly original take on Grolleau Gris comes from a parcel of thirty year old vines planted over clay and limestone. The grapes were pressed directly to cuve, where the wine rested until the following spring. Pale and hazy in the glass, this offers great refreshment though a combination of pithy grapefruit, sea salt and stones, making for a formidable apéritif.
Grolleau Gris
---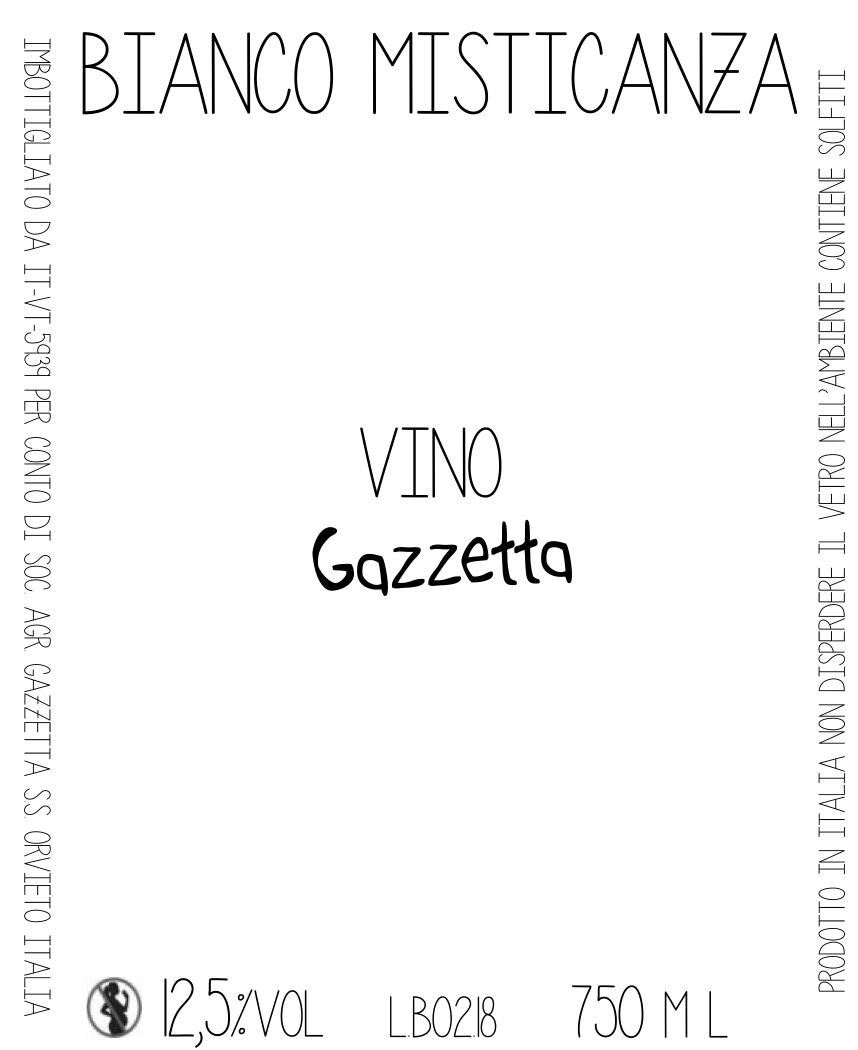 GAZZETTA
Bianco Misticanza 2022
Lazio, Italy
A blend of Trebbiano, Malvasia Toscana and Ansonica from Trish's old vines in Belvedere, macerated for four days before ageing in vat until the springtime. A deep shade of amber in the glass, this impresses with gorgeous aromatics and firm tannins which frame vibrant flavours of citrus, minerals and herbs. A pitch-perfect vino da tavola, which lends itself to Lazio's rustic cuisine.
Trebbiano, Malvasia Toscana, Ansonica
---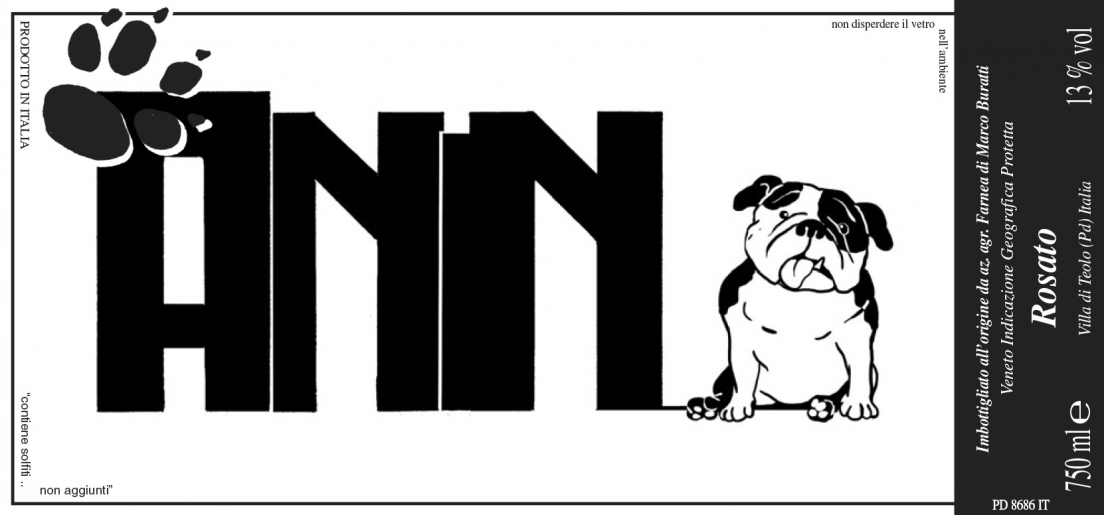 FARNEA
Anin 2021
Veneto, Italy
This beautiful rosato sees Merlot from young vines just behind Marco's home pressed directly to cuve until the following spring. A gorgeous, hazy shade of sunset in the glass, it is fruit forward and easygoing, with vibrant flavours of strawberries and spice.
Merlot
---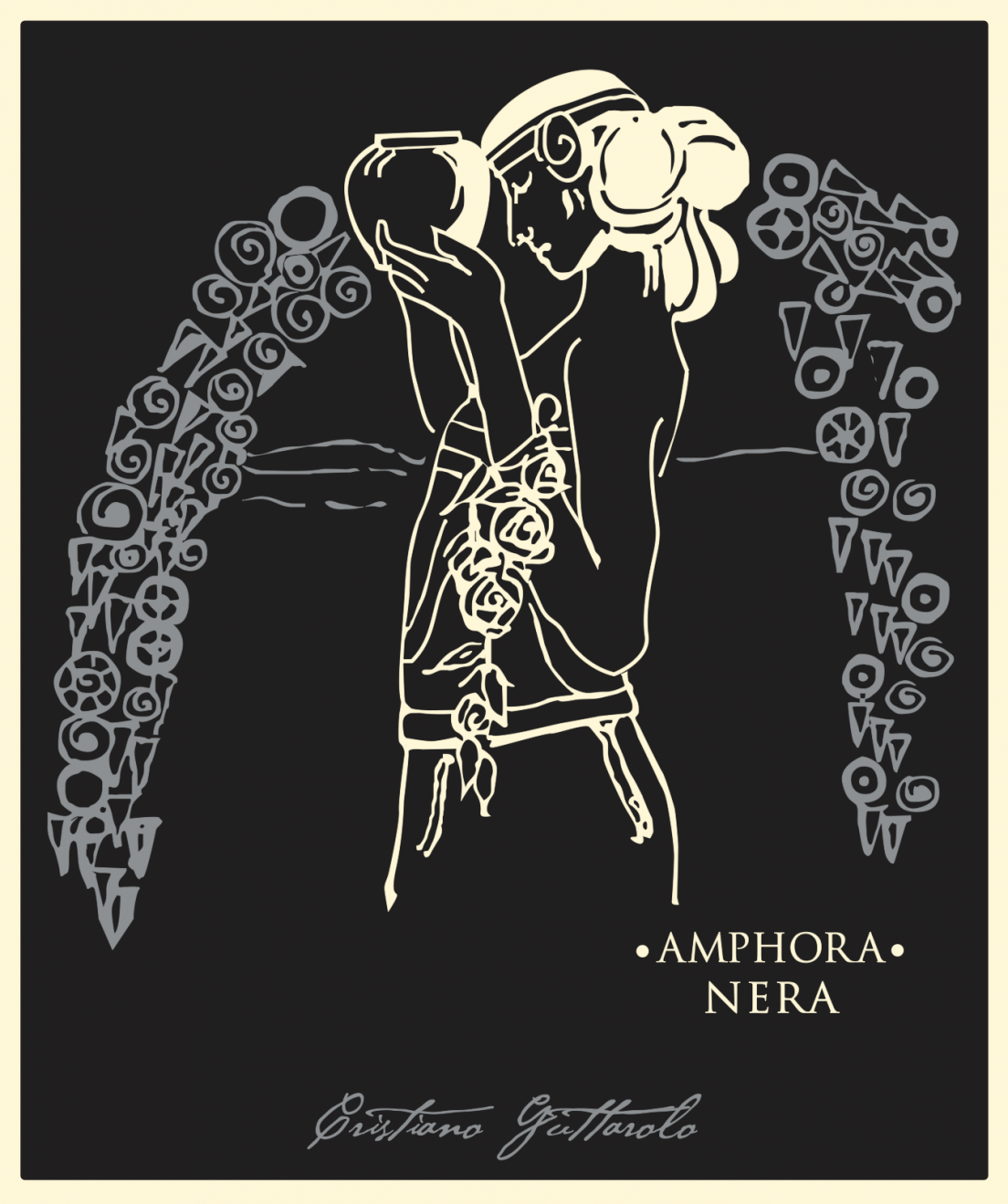 GUTTAROLO
Amphora Nera 2022
Puglia, Italy
This beautiful expression of Susumaniello was fermented on the skins for a week, before being pressed to terracotta amphorae for a short rest. There is a luminous quality to the fruit here that is incredibly uplifting, with crisp, clean notes of red cherry and wild herbs and chalky tannins making for a wine with a beautiful sense of place.
Susumaniello
---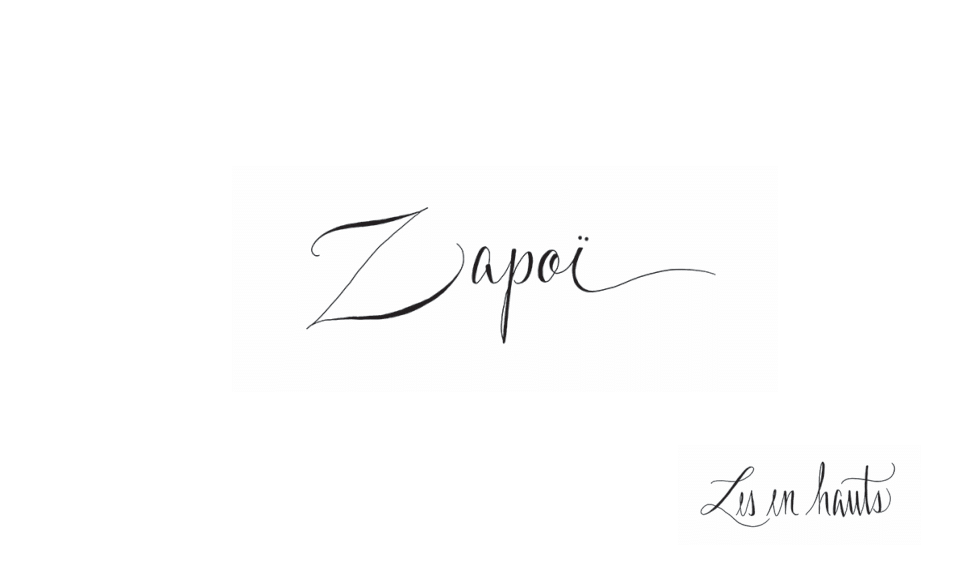 FRÉDÉRIC COSSARD
Zapoï 2021
Burgundy, France
This Vin de France is a declassified Beaujolais-Villages that features Gamay from a number of parcels around Villié-Morgon. The grapes were fermented as whole bunches for a fortnight, before a short rest in concrete eggs. A gorgeous, pale hue in the glass, this really draws you in with soaring notes of raspberry and stones, whilst the palate impresses with a pleasant blood-orange bitterness that offers no shortage of refreshment. This sums up everything we love about Beaujolais.
Gamay