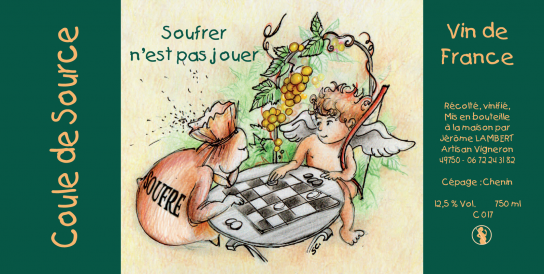 JÉRÔME LAMBERT
Coule de Source 2017
Loire, France
Chenin Blanc from two parcels of forty year old vines planted over sand and schist. The grapes are pressed directly straight to cuve, where the wine remains for a year. Expressive and taut with beautiful acidity and the unforgettable mineral imprint of schist.
Chenin Blanc
---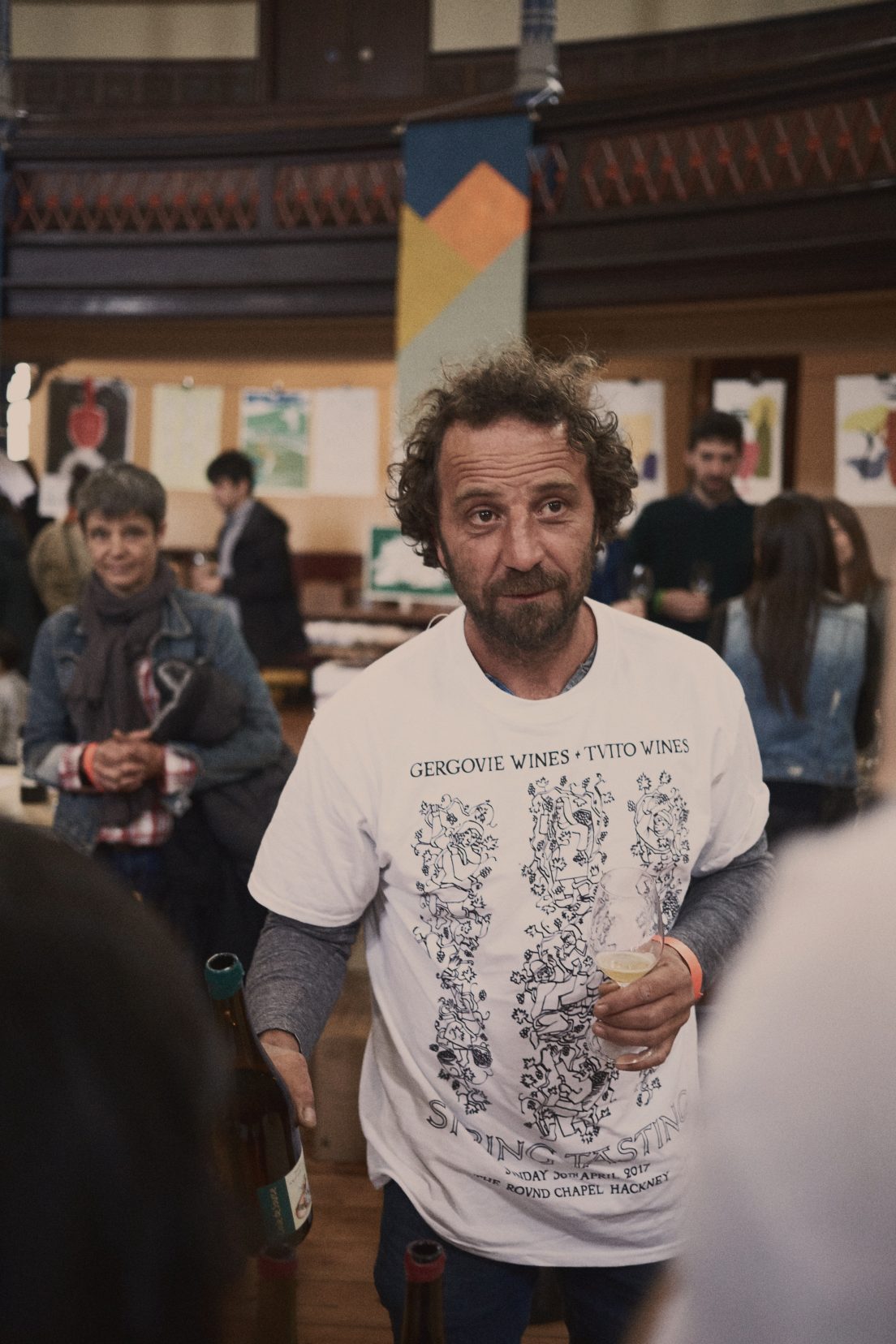 ABOUT THE PRODUCER
Jérôme Lambert tends just a few hectares of vines near Rablay-sur-Layon, in a remote part of the Loire south of Angers.
Jérôme farms Chenin Blanc organically from a single plot of low-yielding vines up to fifty years old planted over schist. He'll often make several harvests at various stages of ripeness, offering a fascinating insight into this great terroir. These are tense, focused expressions of Chenin that possess a wonderful ability to age.
Jérôme also farms a little Grolleau and Cabernet Franc. The fruit here is planted over sandy soils and the wines reflect these. They are juicy, joyful and perfumed. In short, everything we look for in the vibrant reds of the Loire.
From a makeshift cellar that some might scoff at, Jérôme uses nothing but grapes to make wines which are amongst the most distinctive we have tried. We could not be happier to be receiving a small allocation of his tiny production each year.