LA BEFANA features some of our favourite wines from recent times. Generous and complex, sit wonderfully on the Christmas table and each develops beautifully in the glass. Sure to bring a smile to you and yours.

BARRACO
Catarratto 2018
Sicily, Italy
Nino Barraco has a knack for making wines with an uncanny sense of place. From volcanic soils near the Mediterranean's shore in Marsala, this clean, golden wine impresses with delicate notes of sea salt and smoke. Enjoy it alongside the best seafood you can find.
Catarratto
---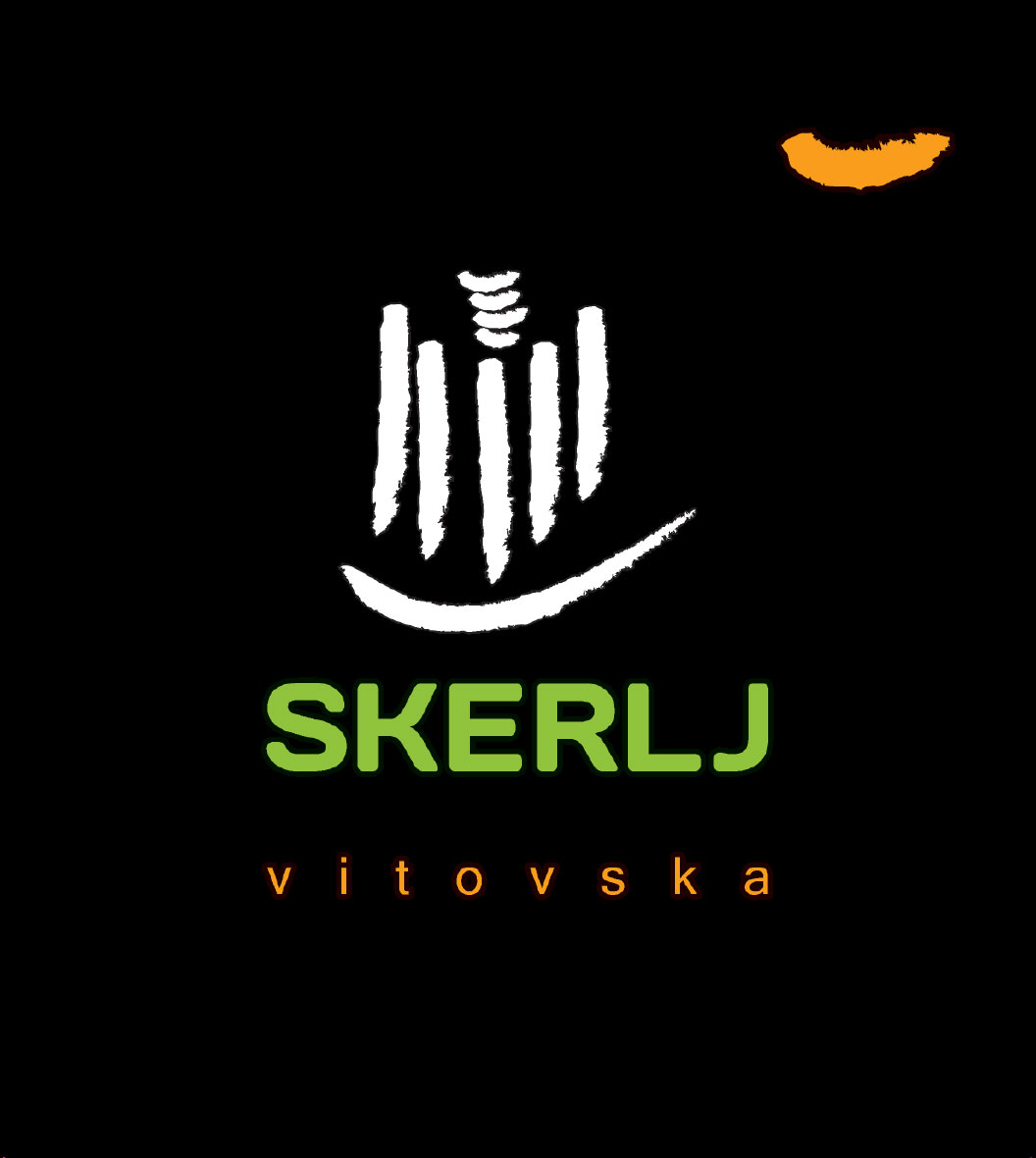 SKERLJ
Vitovska 2018
Friuli Venezia Giulia, Italy
The limestone plateau of the Carso is one of Italy's great terroirs for white wines and few translate it better than Matej Skerlj. This Vitovska is delicate and detailed with fine tannins and an intense, stony minerality that makes it a wonderful marriage with shellfish.
Vitovska
---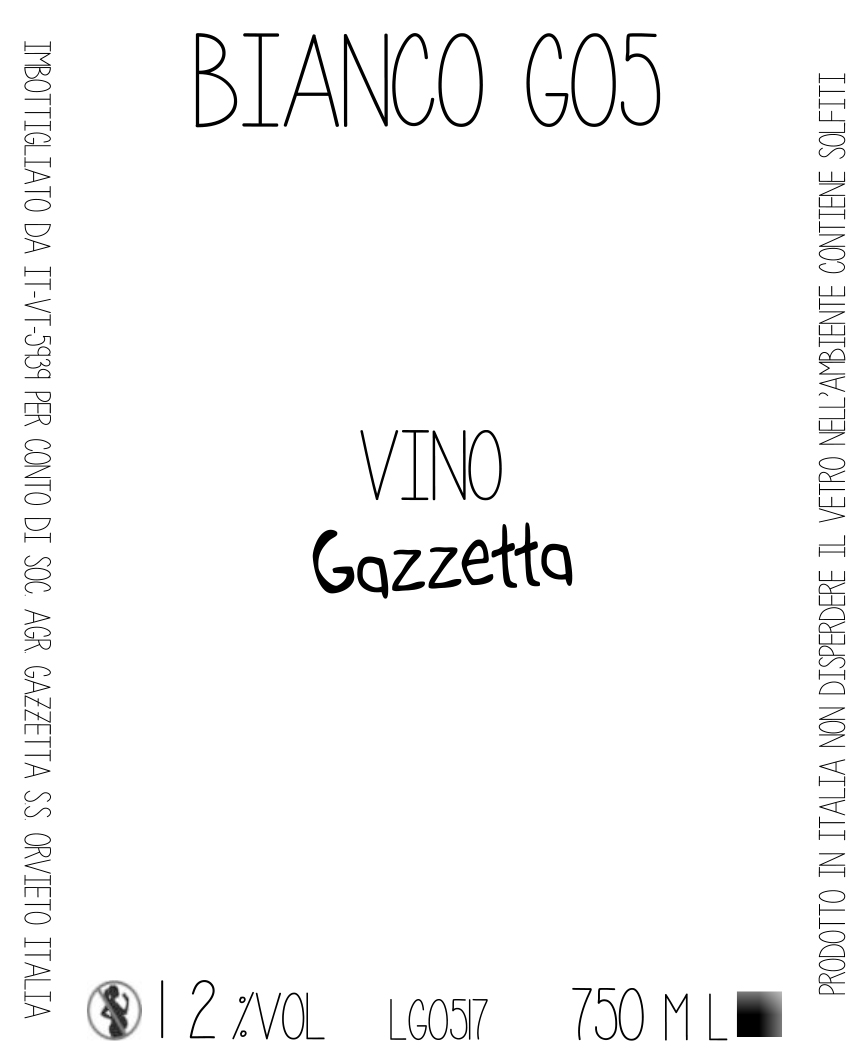 GAZZETTA
G05 2019
Lazio, Italy
Trish Nelson is one of Italy's most gifted young winemakers and this deep, complex maceration of Procanico and Ansonica is a real treat. A year in old chestnut casks has rendered a gorgeous amber wine with stone fruits, firm tannins and shimmering minerals. An incredibly versatile wine for the table.
Procanico, Ansonica
---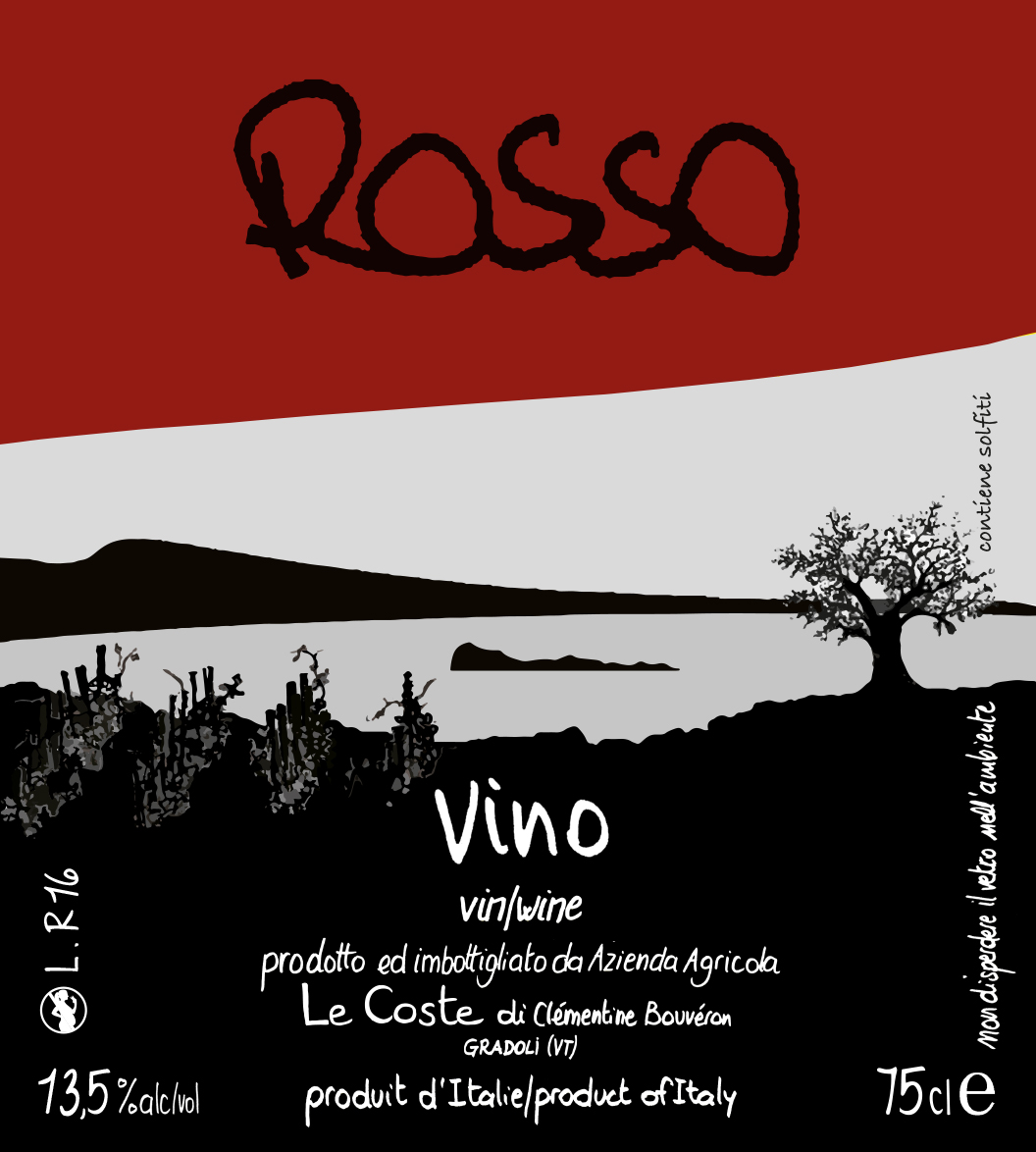 LE COSTE
Rosso 2018
Lazio, Italy
A wonderful expression of Sangiovese from Clementine and Gianmarco. The volcanic soils of Gradoli seem to give the variety a new lease on life and the aromas really soar out of the glass here with bright red cherry, flowers and minerals at the fore. Pure, vibrant and thrillingly unique.
Sangiovese, Ciliegiolo, Colorino, Canaiolo, Vaiano
---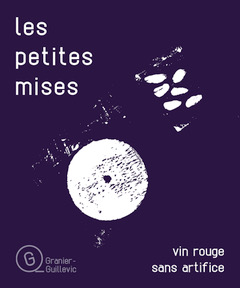 LES PETITES MISES
Rouge 2018
Languedoc, France
Nathalie Guillevic and Etienne Granier craft wines with incredible clarity and focus and this field blend of Carignan, Syrah and Macabeo is a beautiful example of their work. Though resolutely Mediterranean in character, there is a lean elegance to the black fruits, bitter herbs and tannins that really impresses. Enjoy over several hours as this really blossoms with a little air.
Carignan, Syrah, Macabeo
---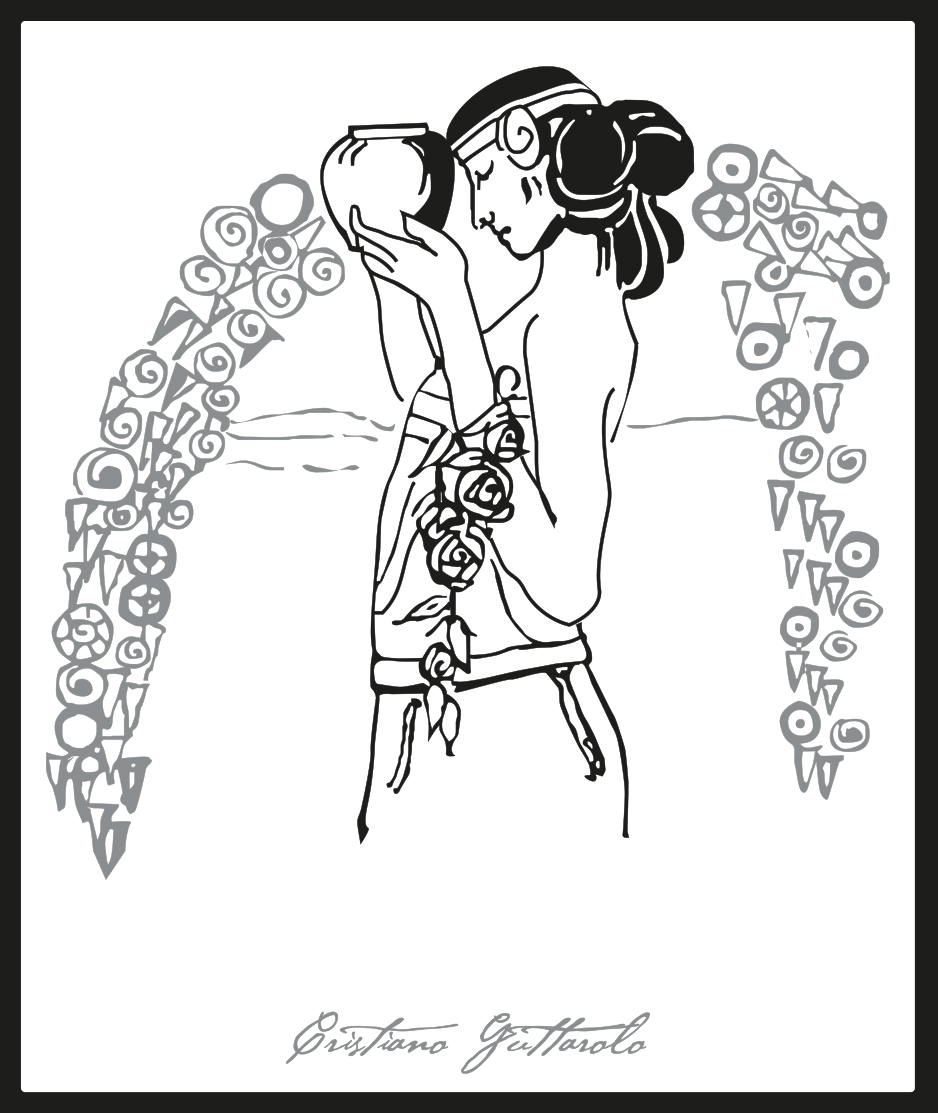 GUTTAROLO
Amphora Primitivo 2018
Puglia, Italy
Cristiano Guttarolo's takes on Primitivo are unlike any other and this represents the zenith of his work. Raised in terracotta amphorae, bright, brambly fruits and a dusty, briny character from the karst terrain make for a wine of real intrigue. A wine to challenge our preconceptions and a peerless example of the grape.
Primitivo