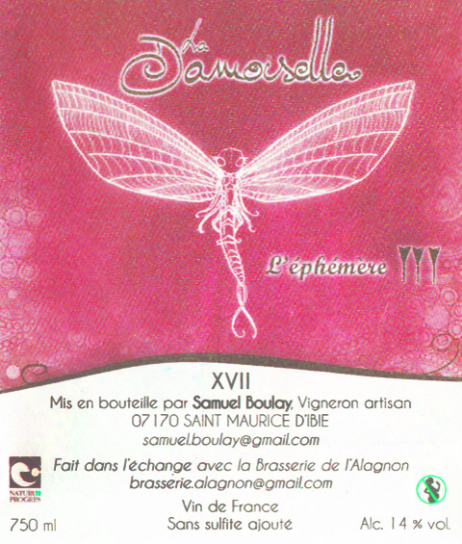 SAMUEL BOULAY
La Damoiselle Rosé 2016
Ardèche, France
This savoury, complex rosé comes from a direct press of Cabernet Sauvignon aged for three years in Samuel's cellar. A beautiful shade of brick in the glass, it impresses with delicate flavours of wild strawberry and spice and possesses a beautiful acidity.
Cabernet Sauvignon
---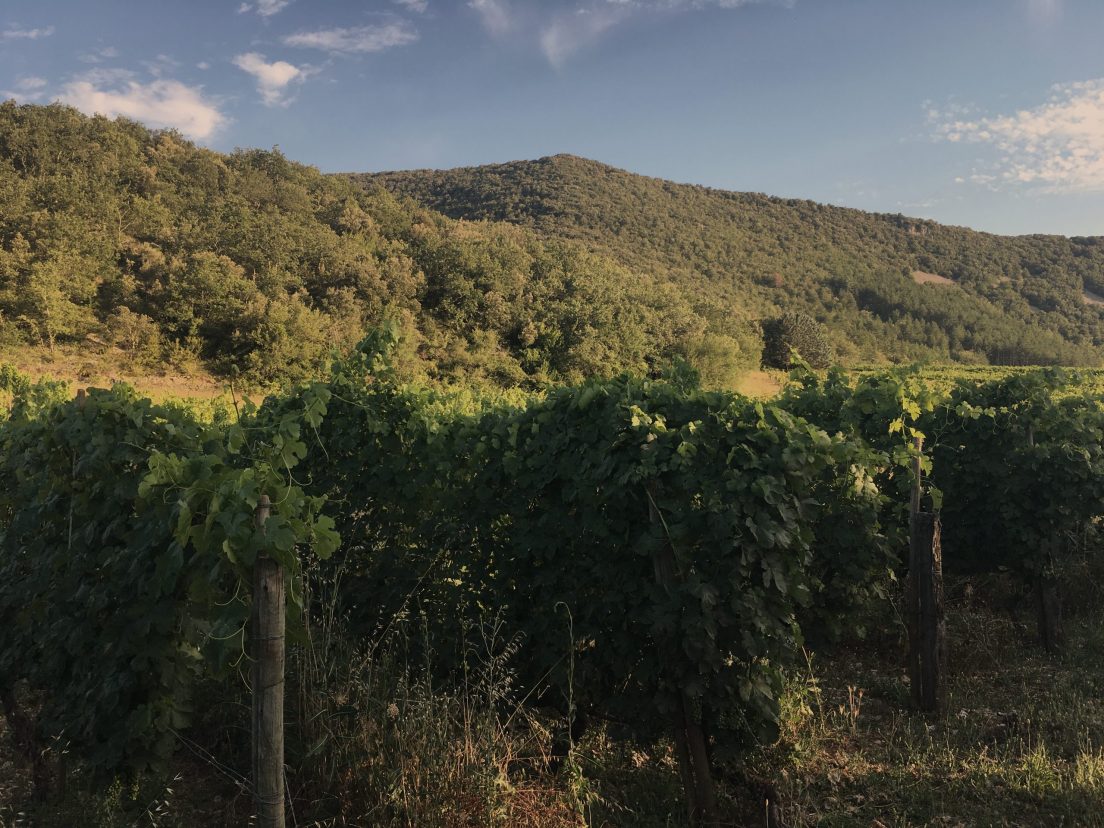 ABOUT THE PRODUCER
Originally from the Loire, in 2013 Samuel moved to Les Salelles, a small village on the banks of the River Ibie in a particularly beautiful part of the Ardèche.
Here, he farms five hectares of old vineyards that teem with life. Samuel doesn't cut the grass between the rows and treats the vines only with homeopathic treatments and plants according to the moon's cycle.
In the cellar he is a purist. The wines are aged in old oak barrels for a year or two and unusually, are not topped up at any stage. He works without electricity, the wines are bottled by gravity with no additions and labelled by hand.
Samuel's gentle and discrete nature makes for wines of rare purity. They have an energy, harmony and nourishing quality that is incredibly compelling.