LA PASQUA features a selection that is sure to impress over Easter. From some of our most sought after producers, these pure, vibrant wines are just the thing for the festive table.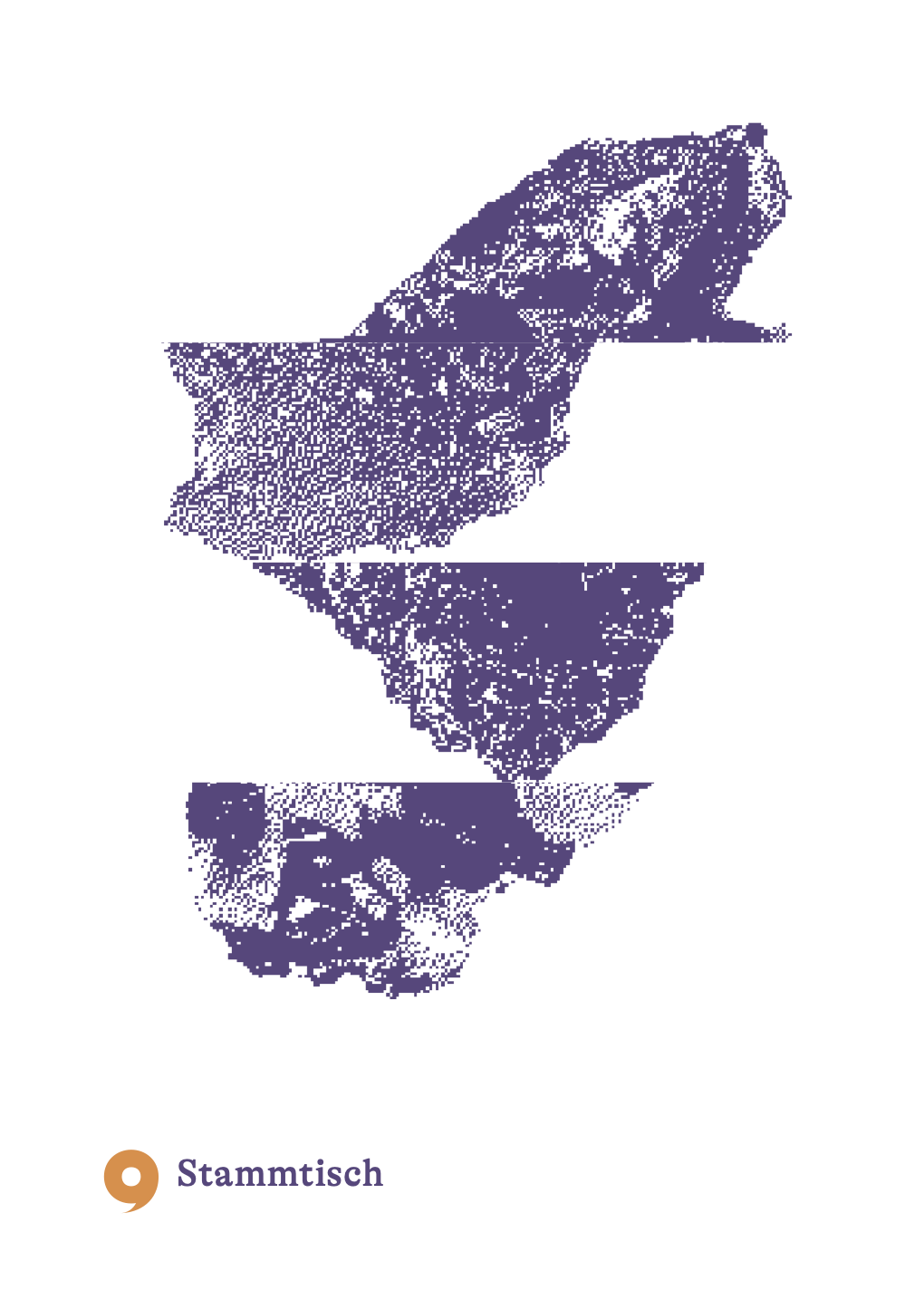 LÉONARD DIETRICH
Stammtisch 2021
Alsace, France
As the name suggests, this vibrant, easygoing wine is the sort of thing you'd dream of drinking with friends at the winstubs that line Alsace's countryside. It is made up of roughly equal parts of Riesling and Auxerrois from forty year old vines planted over sandy soils at the bottom of Dambach-la-Ville. The grapes were picked early, pressed directly and aged in old foudre until the following spring. Hazy, straw-yellow in glass, this brims with the energy of youth, with delicate notes of white flowers, green citrus and minerals piling on the charm. A formidable apéritif, we can think of few better wines to start a meal.
Auxerrois, Riesling
---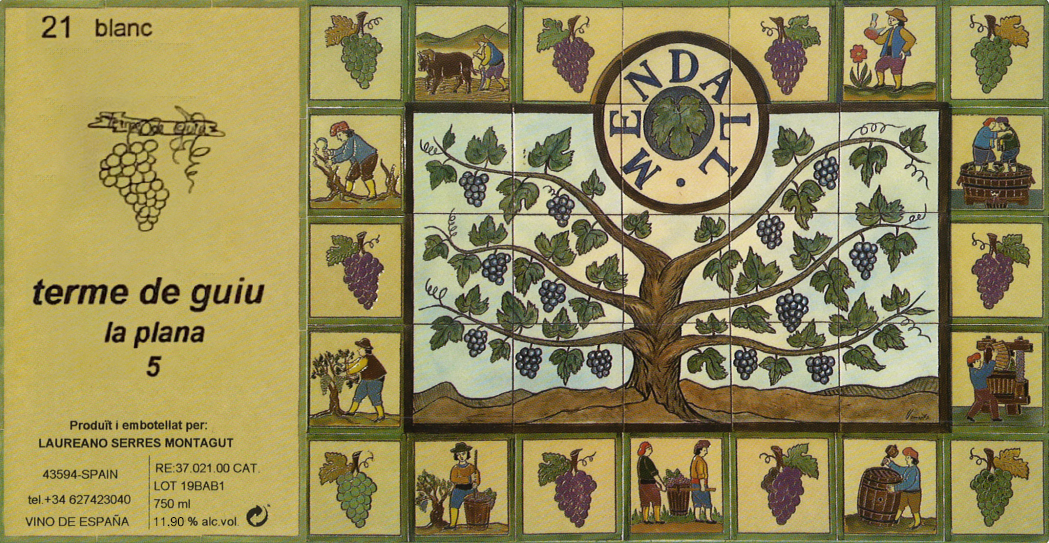 MENDALL
Terme de Guiu la Plana 5 2021
Catalonia, Spain
Macabeo from younger vines planted over pure limestone, over five hundred metres above sea level on the highest plain of Terra Alta. The grapes were fermented on the skins for four days, before being pressed to vat for a short rest. Thick with spice, this is complex and powerful, heady with apricot and almond, and impresses with its density of fruit and deep, stony minerality.
Macabeo
---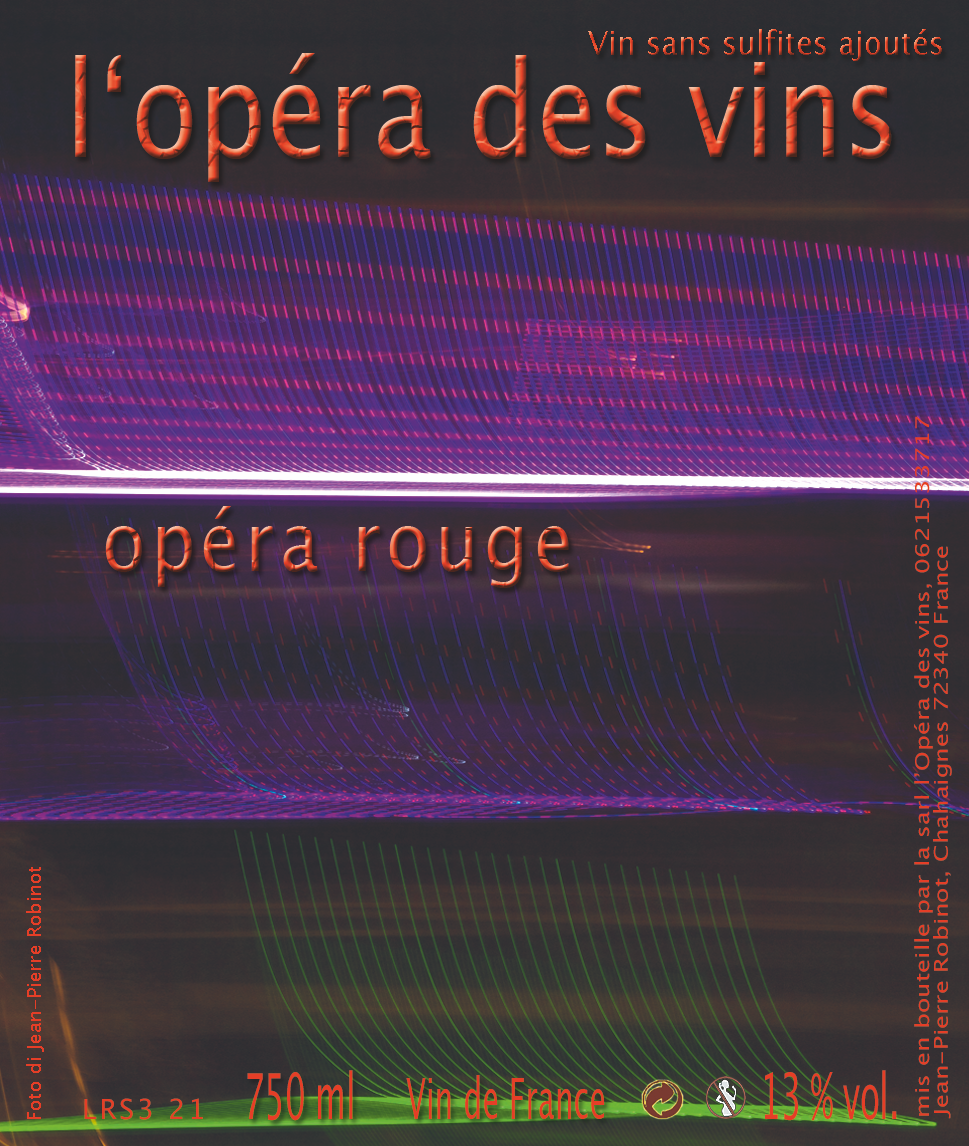 ROBINOT
Opéra Rouge 2021
Loire, France
A fascinating take on Cabernet Franc from the master of Pineau d'Aunis. This comes from a sixty year old parcel of vines grown over clay and limestone in Anjou. The grapes were fermented on the skins for a fortnight, before being pressed off to barrels for a short rest. Pairing bright, brambly fruit, pepper and spice, this is incredibly compelling.
Cabernet Franc
---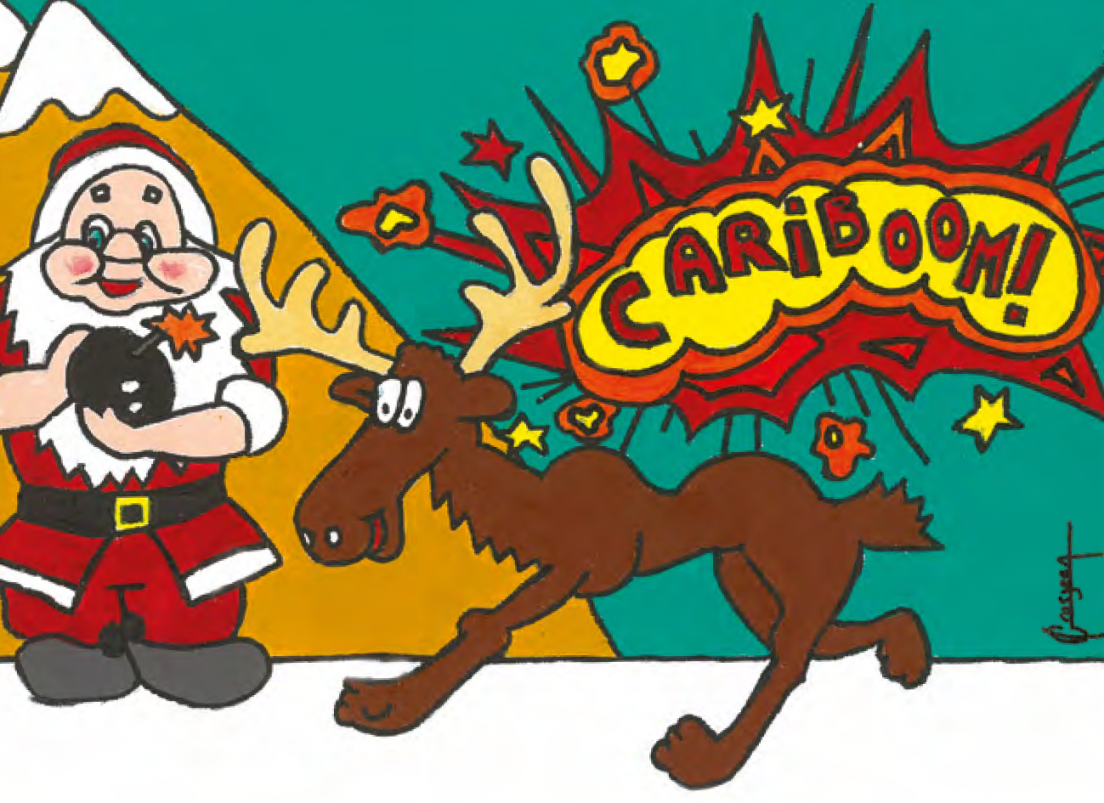 DOMAINE DE L'OCTAVIN
Cariboom 2020
Jura, France
This blend of roughly equal parts of Carignan and Grenache comes from the biodynamic vineyards of Claude Ughetto in the Vaucluse. The former pressed directly and the latter infused as whole bunches for three weeks. After pressing, the wines were assembled in cuve to rest until the following spring. The result is a light, bright and perfumed wine with notes of red cherry, citrus and bitter herbs that pile on the charm.
Carignan, Grenache