LA PASQUETTA is the perfect selection of wines for celebrating over the Easter long weekend. Pure, vibrant and full of life, they are a toast to the beginning of spring.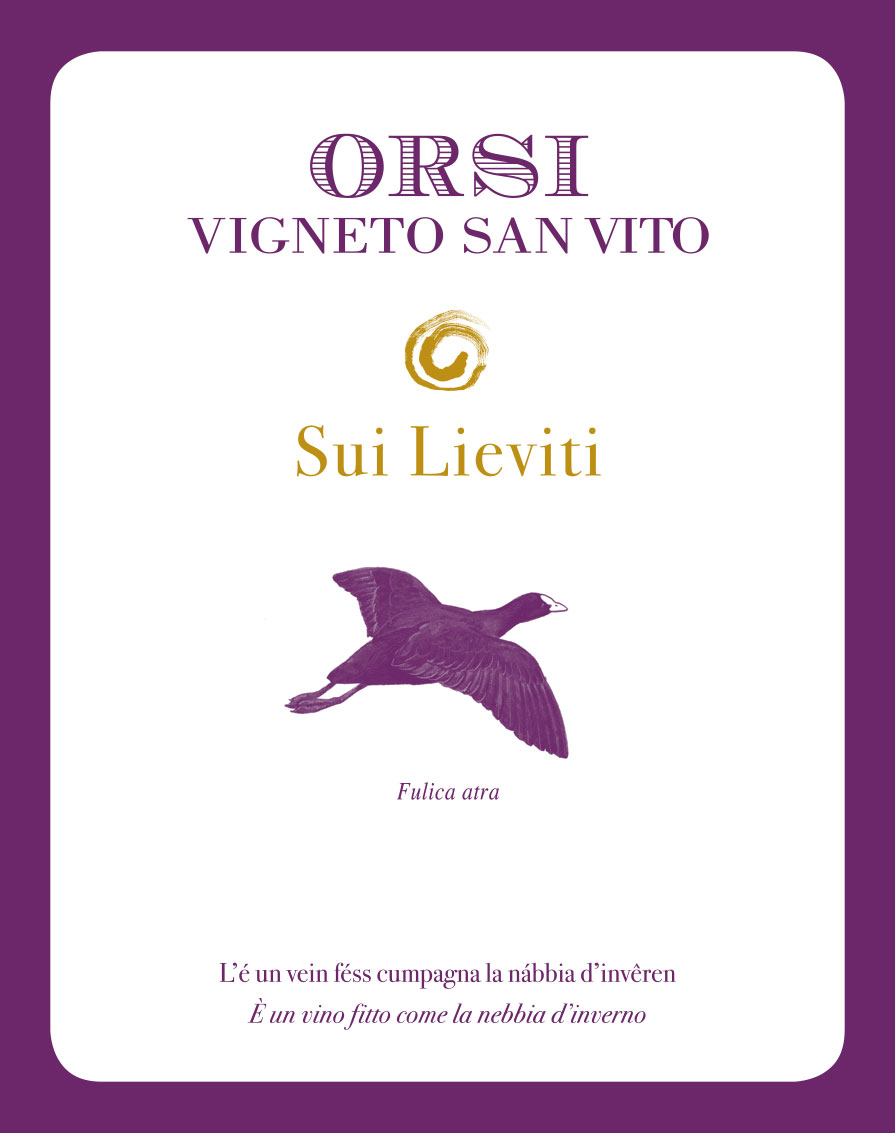 ORSI SAN VITO
Pignoletto Sui Lieviti 2018
Emilia-Romagna, Italy
A perennial favourite for celebrations, for us Federico Orsi's sparkling Pignoletto has almost become synonymous with spring. Cloudy, dry and with just the right amount of bubbles, with gentle flavours of citrus, serve this alongside some great salumi as the ultimate aperitif.
Pignoletto
---

BARRACO
Vignammare 2019
Sicily, Italy
We can think of few wines with a stronger sense of place than this take on Grillo from Nino Barraco. From vineyards right by the Mediterrnean, its salty, briney notes make it the perfect wine to enjoy alongside simply prepared oysters, shellfish or crudo.
Grillo
---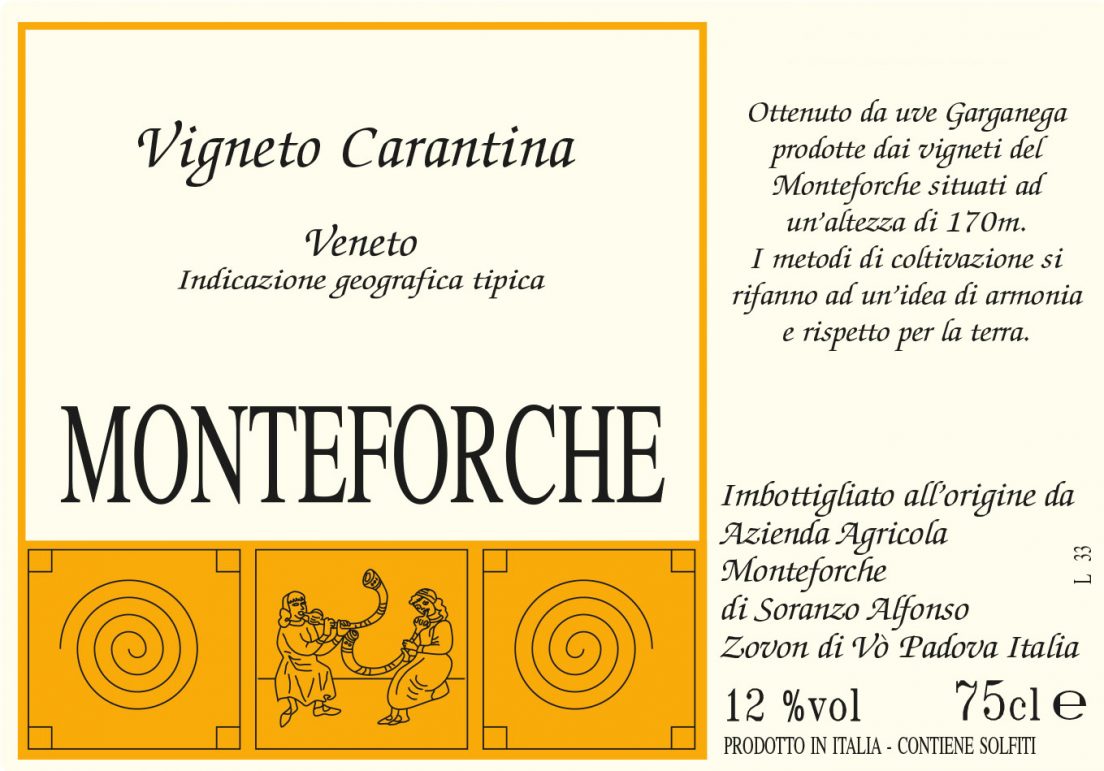 MONTEFORCHE
Carantina 2019
Veneto, Italy
From the volcanic hills of the Colli Euganei, Alfonso Soranzo makes some of the best vino da tavola in all of Veneto. This Gargenega spends a little time on skins, lending some flesh and grip to the beautiful flavours of stone fruits, smoke and minerals on display.
Garganega
---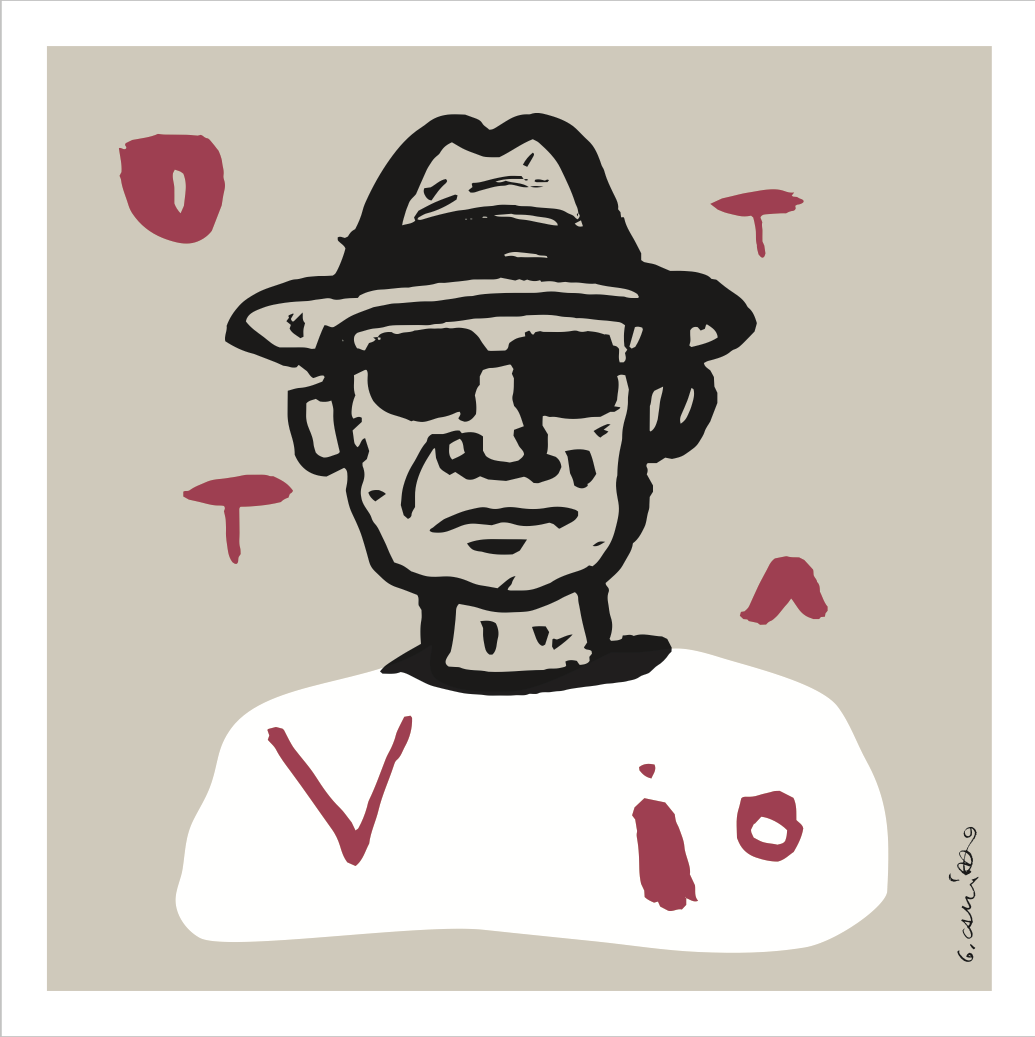 CASCINA TAVIJN
Ottavio 2019
Piedmont, Italy
This pure, rustic take on Grignolino is an ode to Nadia Verrua's father Ottavio and fittingly tastes like the kind of wines they have been drinking in the hills outside Asti since yesteryear. Pale in the glass, it surprises with firm tannins and intriguing notes of bitter herbs.
Grignolino
---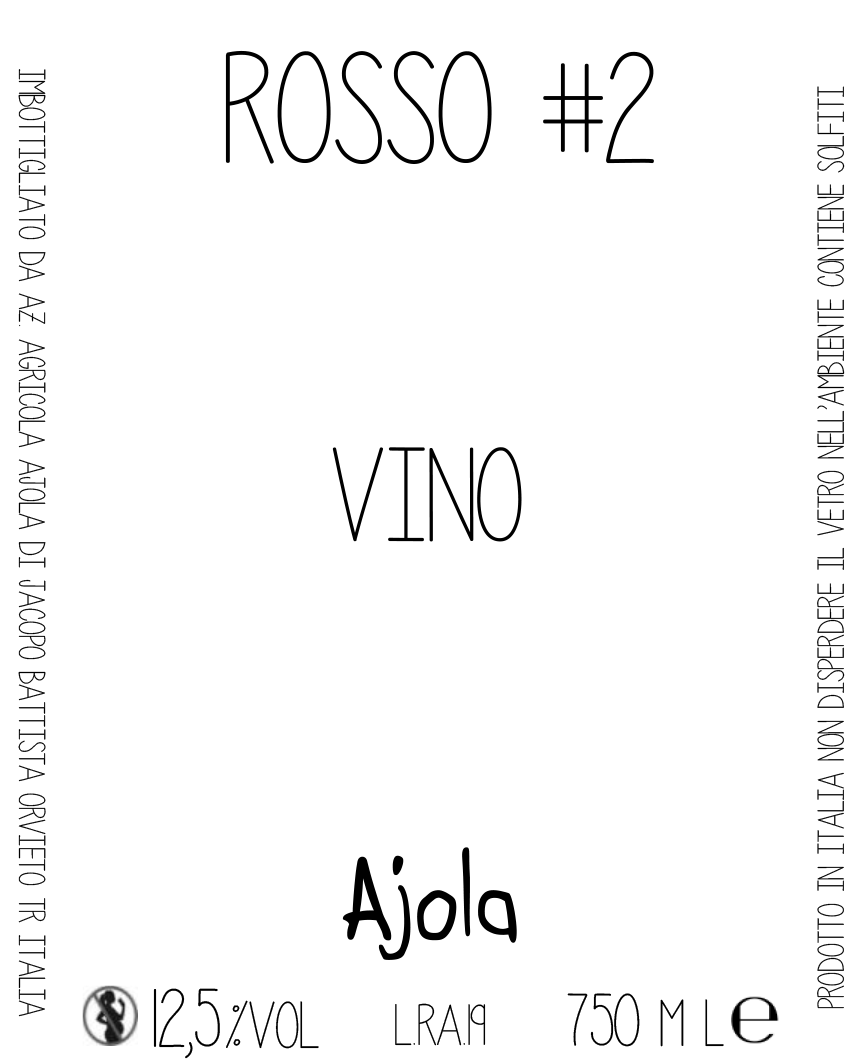 AJOLA
Rosso #2 2019
Umbria, Italy
Young farmer Jacopo Battista tends beautiful vineyards at the crossroads of Umbria, Tuscany and Lazio. The inclusion of Aleatico in this field blend leads gentle floral notes and wonderful aromatic lift, while a hint of tannin and cleansing acidity make it the perfect wine to wash down a beautiful piece of meat.
Sangiovese, Ciliegiolo, Aleatico, Merlot
---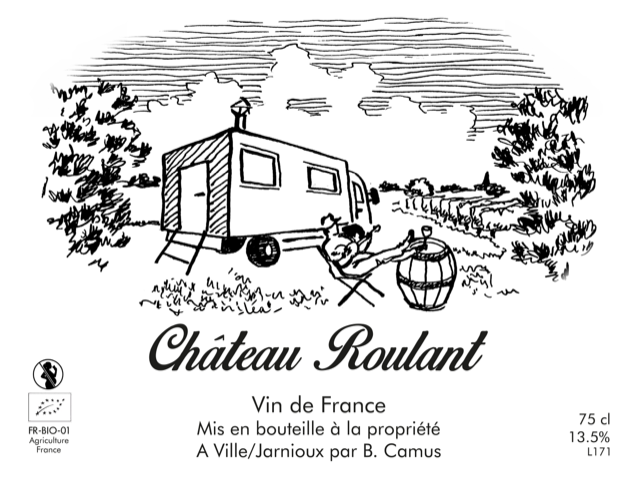 BENOIT CAMUS
Chateau Roulant 2018
Beaujolais, France
A dark and brooding expression of Gamay grown by young vigneron Benoit Camus in Southern Beaujolais. The old vines planted over calcareous soils have produced something at once vibrant and deep and the flavours of black fruit and minerals would be such a treat alongside some lamb this Easter.
Gamay