La Primavera is a collection of vibrant, fresh and fragrant wines that carry with them the optimism of spring.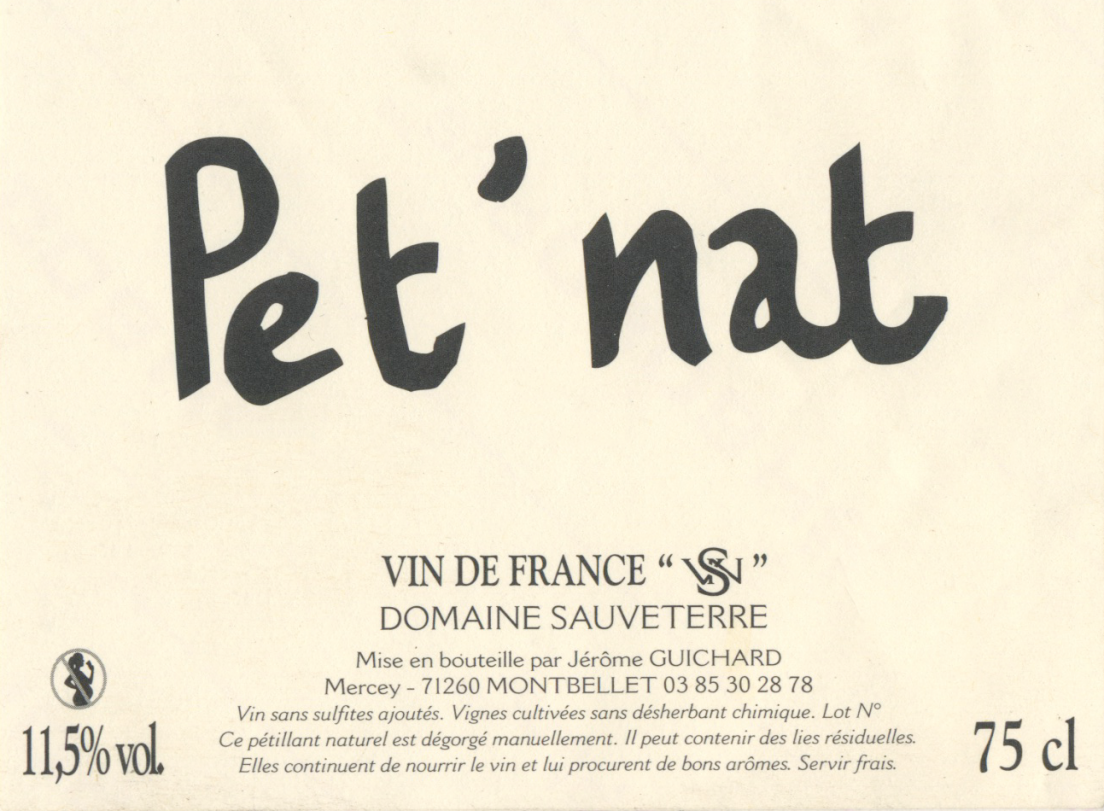 DOMAINE SAUVETERRE
Pet'nat 2019
Burgundy, France
A wonderful pétillant from the youngest vines of Chardonnay planted over clay and limestone in the Bouchat parcel. It begins fermentation in cuve, before being transferred to bottle, where it spent two years on lees before disgorgement by hand. Incredibly vinous, it offers stone fruits, fine bubbles and a distinct mineral imprint from this fantastic terroir.
Chardonnay
---

BARRACO
Biancammare 2020
Sicily, Italy
Grillo from a vineyard which sits on a sand dune, right by the Mediterranean. The grapes are picked around a month earlier than his regular Grillo to retain freshness, acidity and verve. They spend just a day on skins, followed by a short élevage in concrete. It was bottled the following April with no additions and is a little more open and fruit forward than usual, with delicate flavours of sea salt and lemon zest. Alongside some crudo, it makes for a remarkable apéritif.
Grillo
---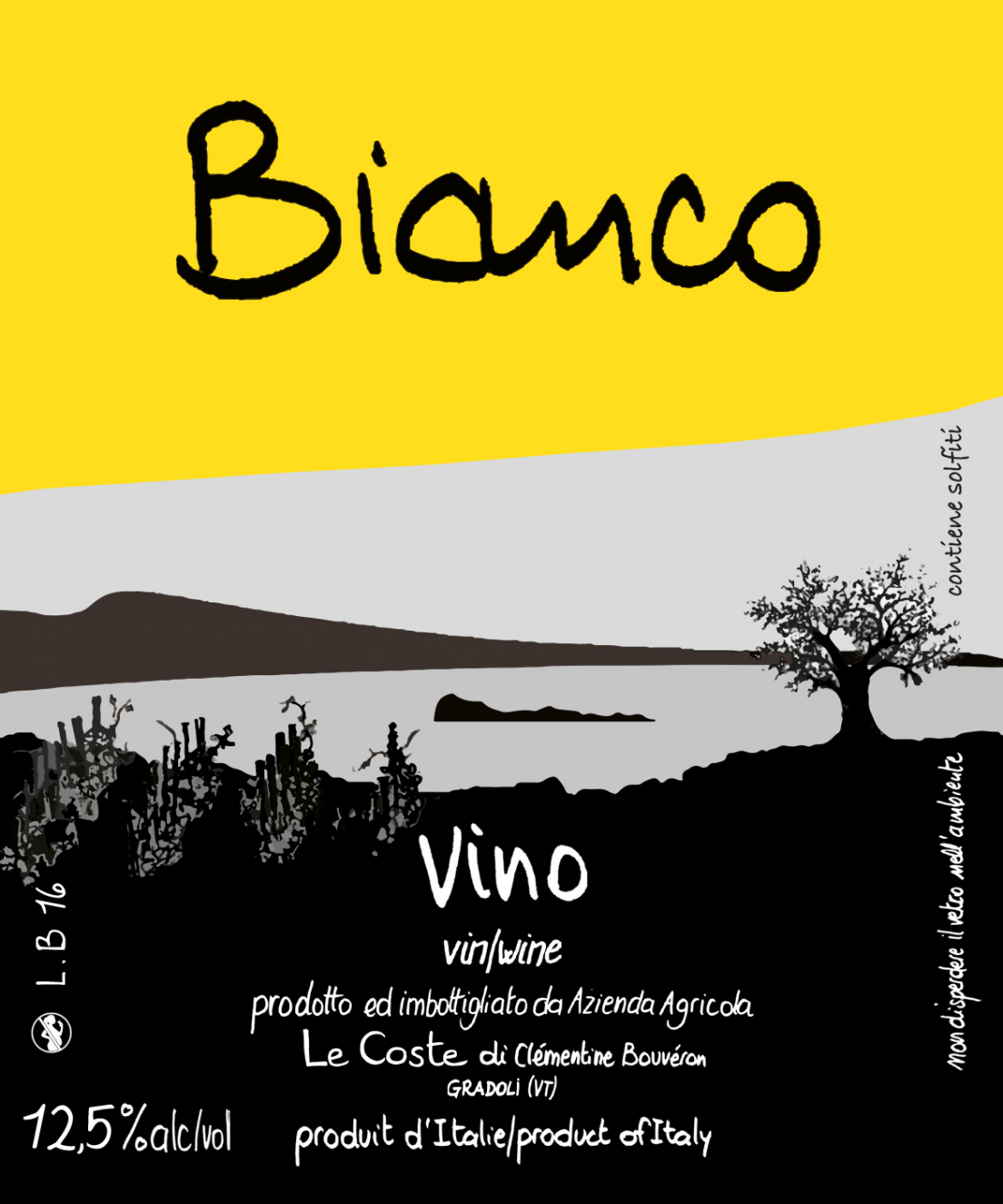 LE COSTE
Bianco 2020
Lazio, Italy
Mostly Procanico with the balance being made up of Malvasia, Roscetto, Pedino, Vermentino, Romanesco and Ansonica from vineyards young and old. A fresher vintage provided more delicate grapes, which were destemmed and macerated for ten days, before being pressed off to old casks for a year of élevage. A gorgeous, pale shade of amber in the glass, this draws you in with gentle notes of citrus zest and minerals, whilst the palate is wonderfully fluid, with just a hint of tannin and great freshness.
Procanico, Malvasia, Roscetto, Pedino, Vermentino, Romanesco, Ansonica
---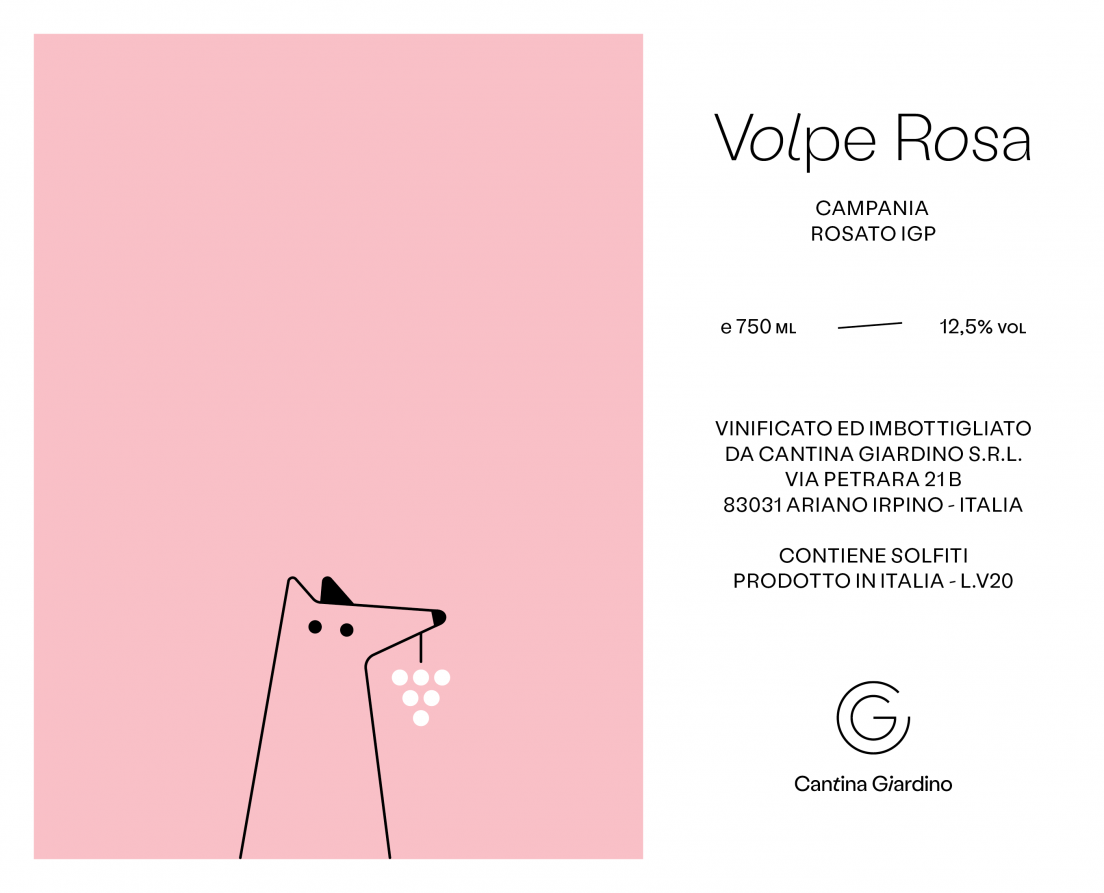 CANTINA GIARDINO
Volpe Rosa 2020
Campania, Italy
From seventy five year old vines planted with a rare kind of pink Coda di Volpe some five hundred metres above sea level. This spent two days on skins, before being pressed off to concrete vats for a year of rest. This is wonderfully open and expressive, with complex notes of blood orange, minerals and spice.
Coda di Volpe Rossa
---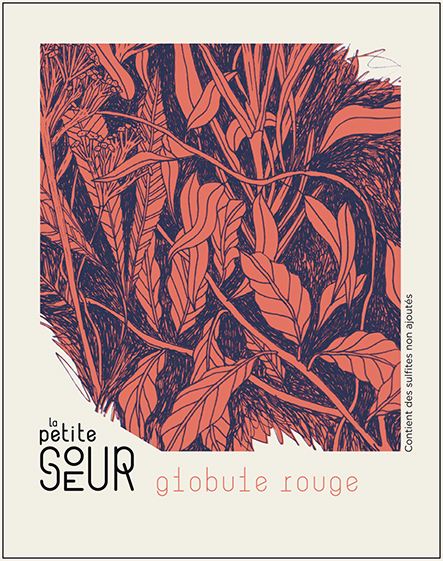 DOMAINE DE LA PETITE SOEUR
Globule Rouge 2019
Loire, France
Mostly Cabernet Franc with a little Sauvignon Blanc from forty five year old vines planted over schist. The red grapes were fermented as whole bunches for a week before being pressed and added to the Sauvignon in cuve for ten months of élevage. This clever blend brings out the best in both grapes with the Cabernet's complex, savoury character rounded out and lifted by the presence of Sauvignon. A formidable bistro wine.
Cabernet Franc, Sauvignon Blanc
---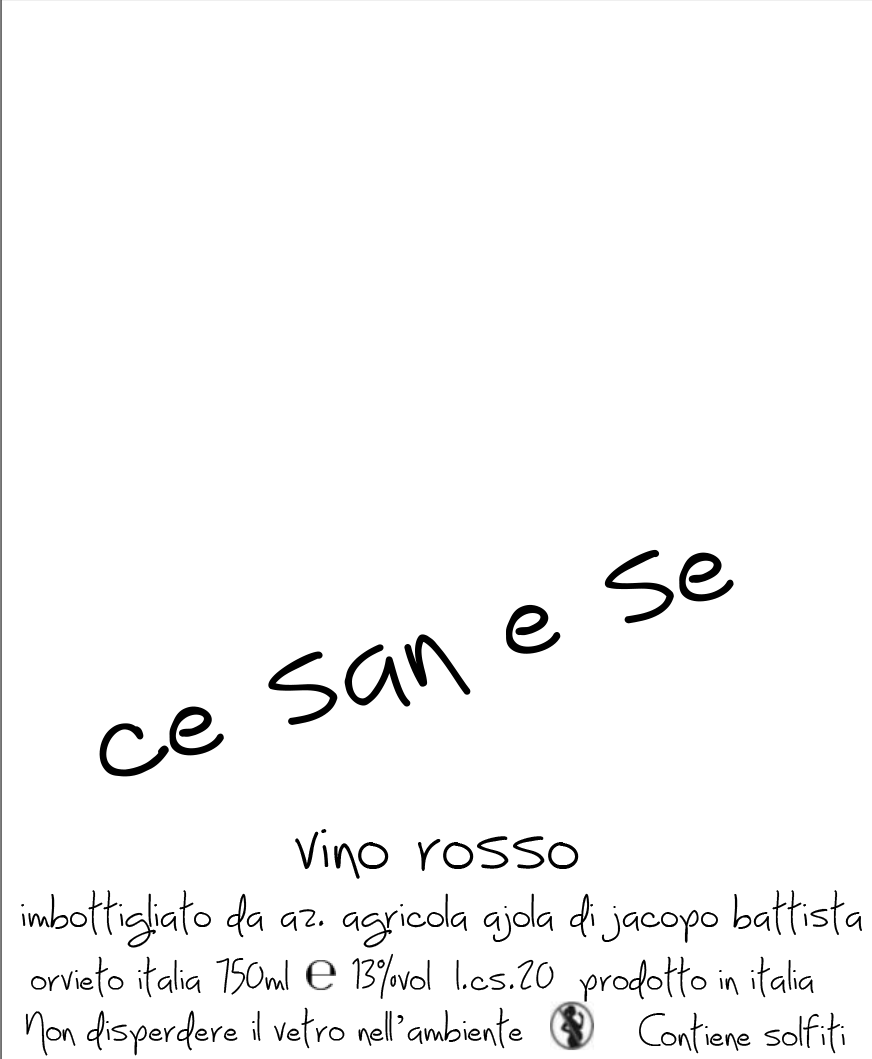 AJOLA
Ce San e Se 2020
Umbria, Italy
A blend of local hero Cesanese and Sangiovese from thirty year old vines planted over clay in Orvieto. The former has lent bright red fruit and a gorgeous perfume of white pepper, whilst the latter brings beautiful freshness and acidity. This is compact and elegant, with neat tannins and a clean finish. A wine with a lovely sense of place.
Cesanese, Sangiovese