LA PRIMAVERA offers a selection of perfumed, complex wines to accompany the wonderful ingredients available in the springtime. From some of our most sought after producers, these new arrivals are amongst the most vibrant and exciting we've tried.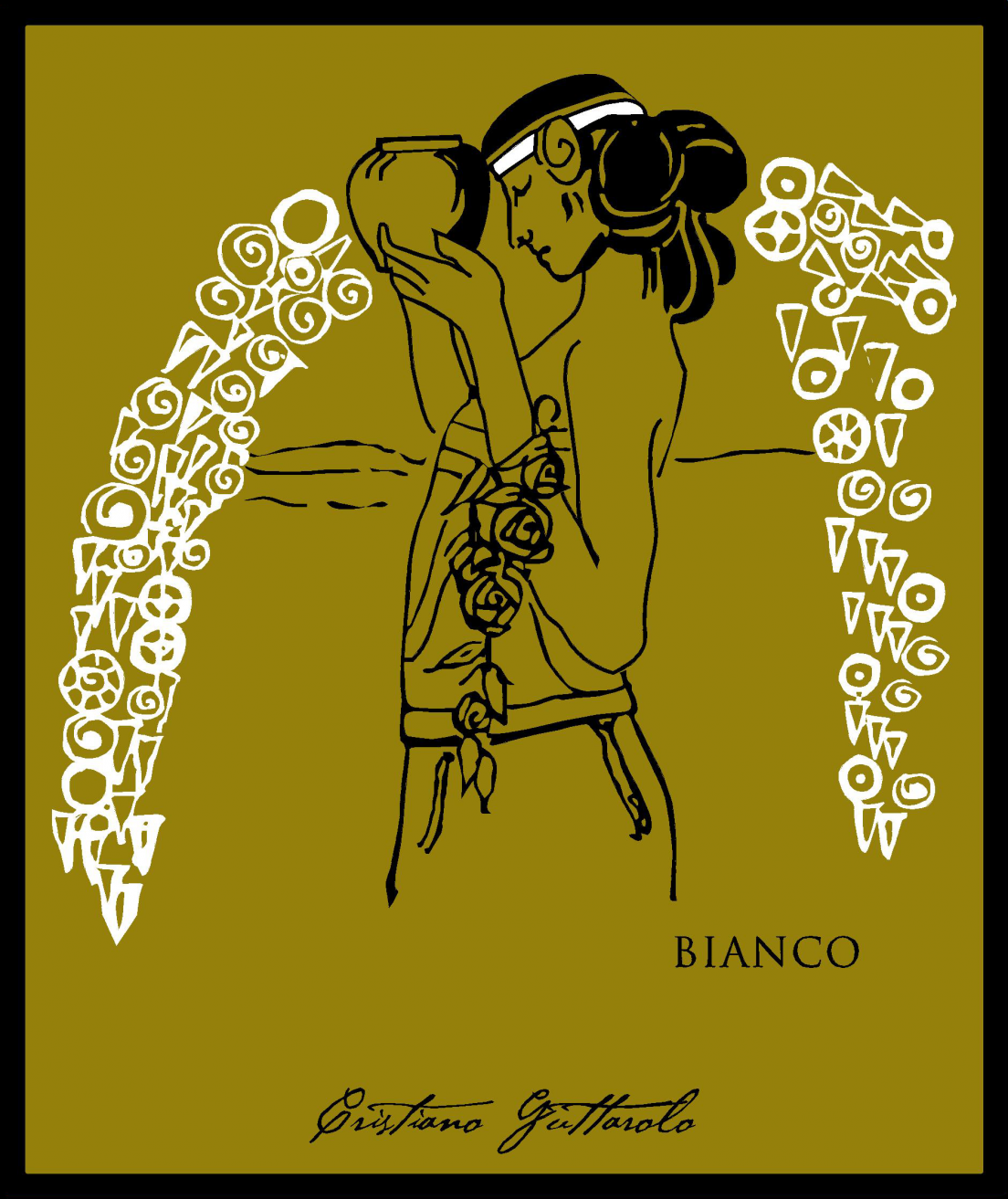 GUTTAROLO
Amphora Bianco 2020
Puglia, Italy
A blend of equal parts of Verdeca and Chardonnay from Puglian maestro Cristiano Guttarolo. The grapes were fermented on the skins for a week, before a short ageing in terracotta amphorae. With a delicate nose of chalky minerals and brine, it is lean, clean and mineral, with fine tannins and refreshing notes of herbs, salt and lemon zest.
Verdeca, Chardonnay
---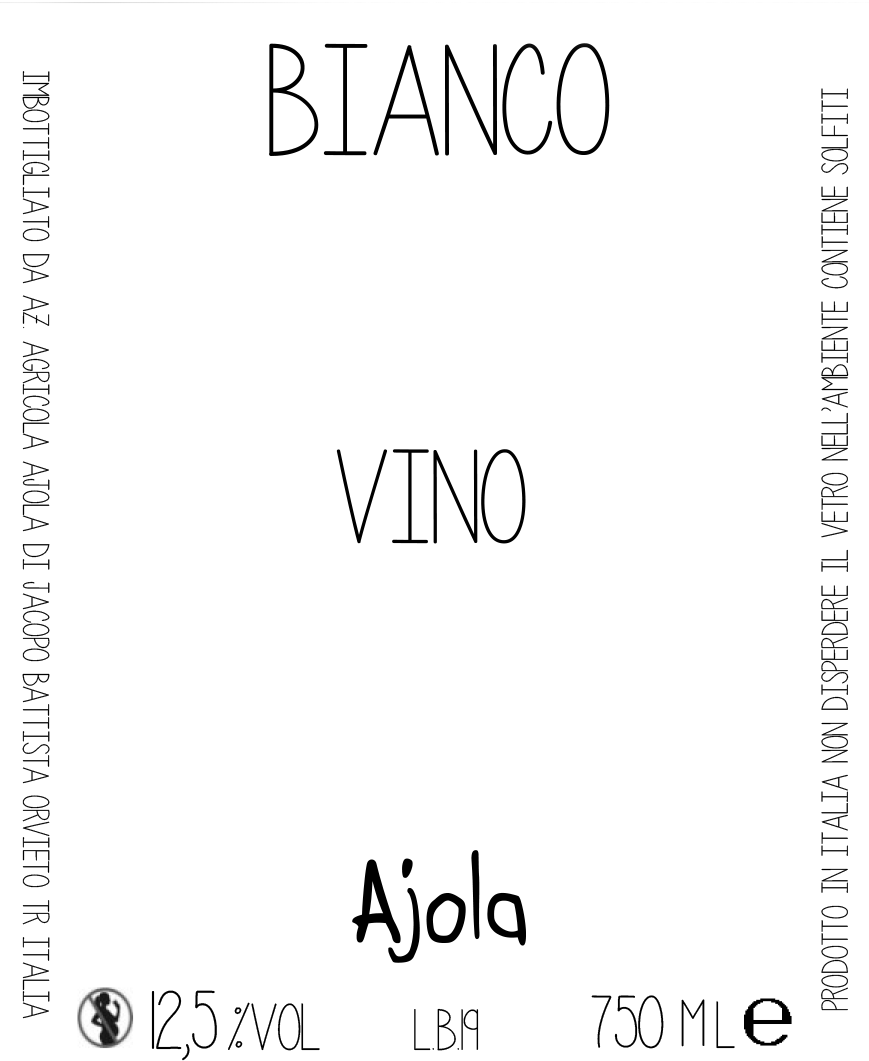 AJOLA
Ajola Bianco 2019
Umbria, Italy
This beautiful field blend is an incredibly accomplished effort from talented young winemaker Jacopo Battista. The grapes were fermented on the skins for two weeks, before six months of ageing in large chestnut casks. Deep gold in colour, the nose is thick with minerals and spice, while the palate pairs plush stone fruits with firm tannins and a pleasant bitterness. A wine that screams for a nice piece of pork on the barbecue.
Procanico, Malvasia Toscana, Verdello, Drupeggio
---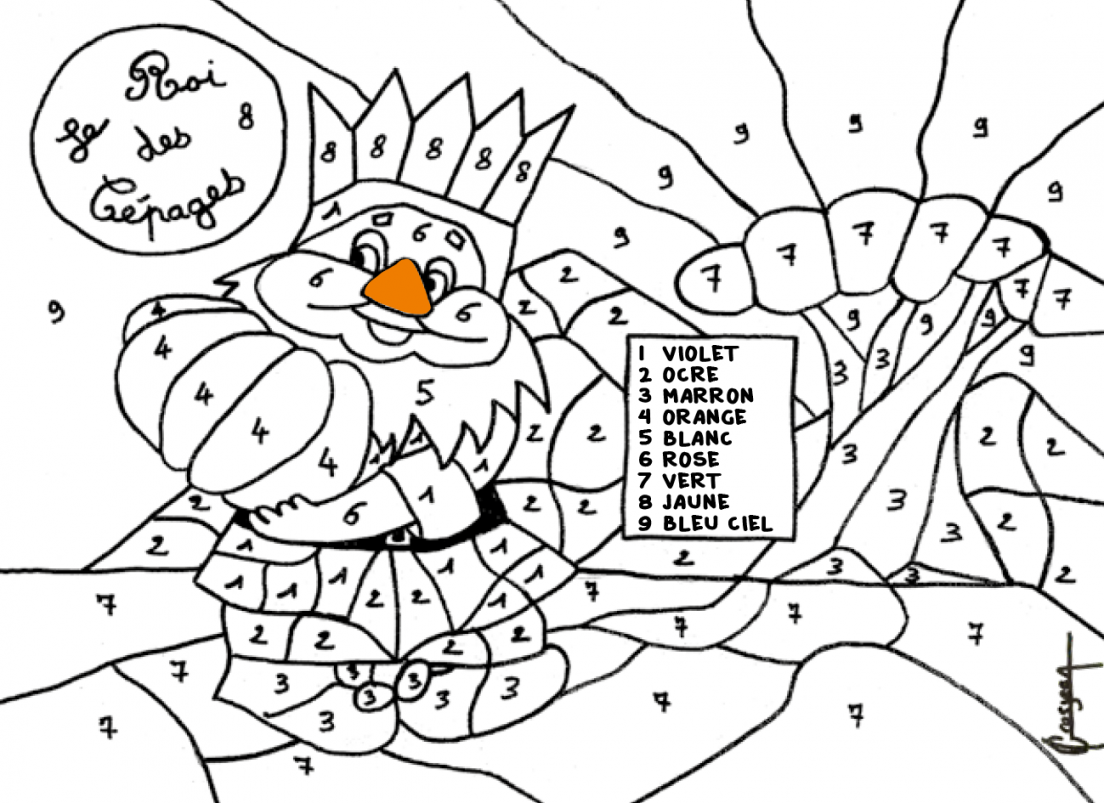 DOMAINE DE L'OCTAVIN
Le Roi des Cépages M 2019
Jura, France
Alice Bouvot has a knack for expressing grapes in ways we didn't know were possible and this Riesling from Egersheim in Alsace is truly one of a kind. The grapes spent a fortnight on the skins and there is a beautiful depth and richness to the fruit here, which is framed by just the right amount of tannin. A Riesling for the table, it screams for a beautiful piece of pork.
Riesling
---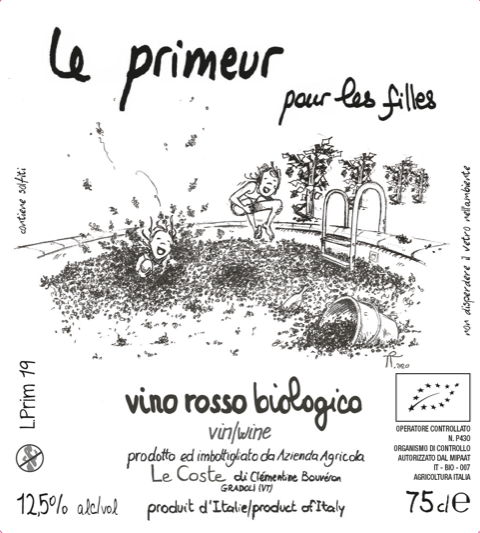 LE COSTE
Le Primeur 2020
Lazio, Italy
Aleatico that underwent carbonic maceration for a couple of weeks, before being pressed off to vat to finish fermentation and rest until the following spring. As always this is incredibly perfumed, with heady aromas of exotic flowers and spice. Although this year there is a little more depth to the palate with black fruits and a pleasant herbaceous note, it remains remarkably light on its feet. As invigorating as ever, it is a wine of rare energy.
Aleatico
---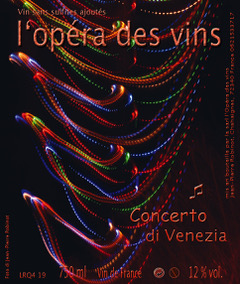 ROBINOT
Concerto di Venezia 2019
Loire, France
When it comes to Pineau d'Aunis, the rare, exotic grape that pops up in pockets of the Loire, few do it better than the Robinots. This was grown by their friend Philippe Tessier in the Touraine and immediately draws you in with a heady nose of wild strawberry and white pepper, while the palate offers lively fruit, a hint of tannin and plenty of refreshing acidity. As old school as they come, there is a purity and vivacity on display here that is incredibly compelling.
Pineau d'Aunis
---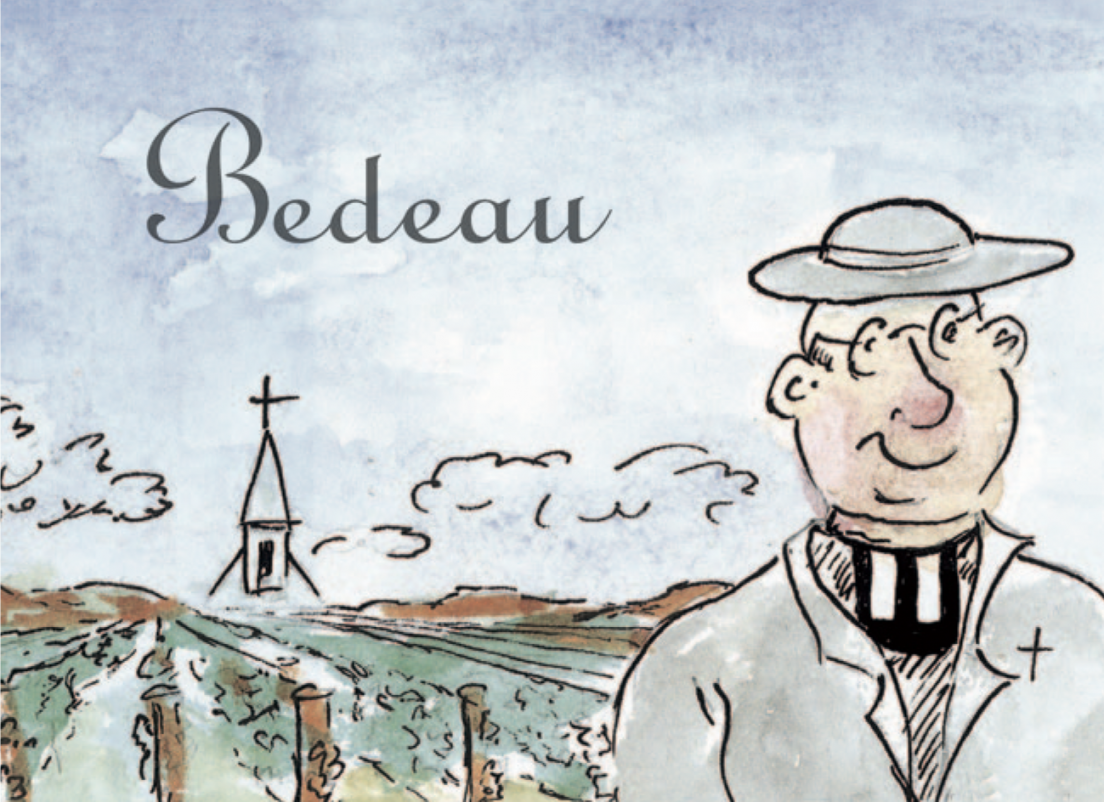 FRÉDÉRIC COSSARD
Bedeau 2019
Burgundy, France
A beautiful expression of Pinot Noir from Burgundian legend Frédéric Cossard. This is the lightest and most delicate version of this wine we can remember, yet it still offers everything we look for in a Bourgogne rouge and then some. Combining gorgeous forest fruits, earth and a little funk, it really piles on the charm.
Pinot Noir