LA TERRAZZA features wines which encapsulate everything we love about summer drinking. Delicate and perfumed, they offer plenty of complexity and finesse and are perfect alongside the beautiful ingredients that fill the markets at this time of year.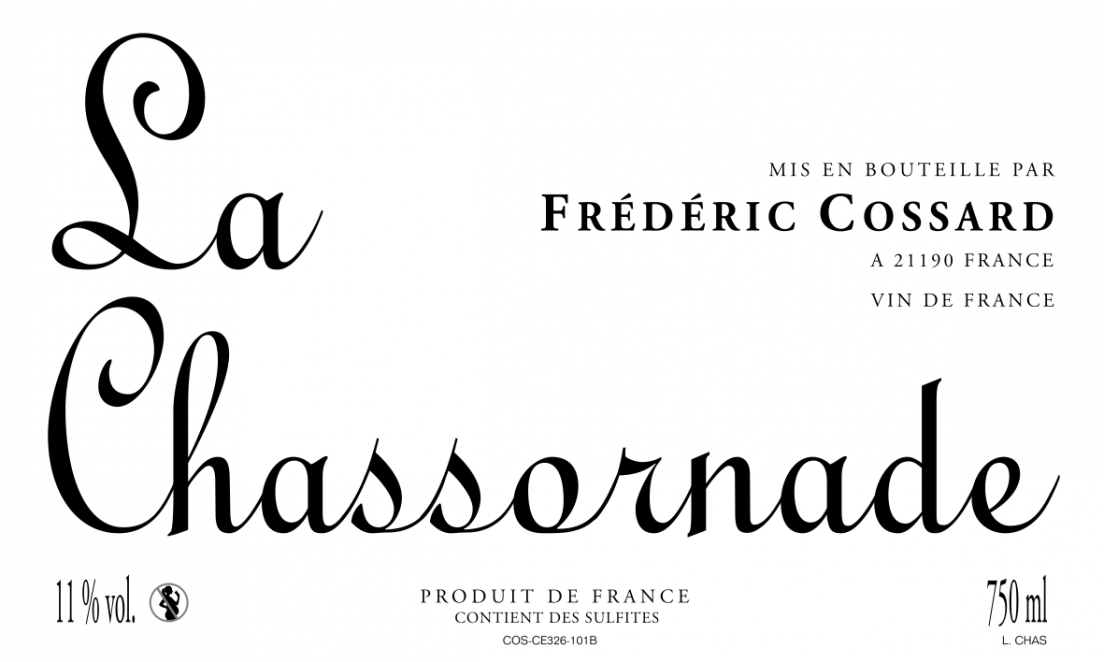 FRÉDÉRIC COSSARD
La Chassornade 2020
Burgundy, France
A beautiful sparkling wine from Burgundian legend Frédéric Cossard. From an old parcel of Aligoté in Puligny, this dry, cloudy and incredibly refreshing sparkling wine is all lemons, sea salt and chalky minerals, making for a formidable apéritif.
Aligoté
---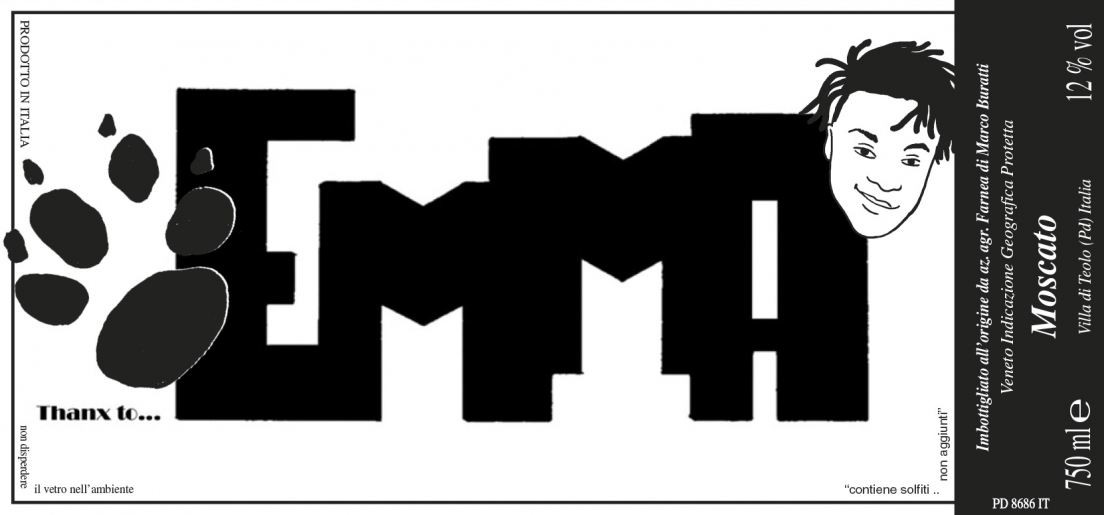 FARNEA
Emma 2020
Veneto, Italy
For as long as we can remember, we've been toasting the arrival of summer with glasses of this wine, Marco Buratti's sublime maceration of Moscato from the hills of Veneto's Colli Euganei. It is incredibly invigorating and draws you in with gentle scents of elderflower before neat tannins and a pleasant bitterness bring refreshment in spades.
Moscato
---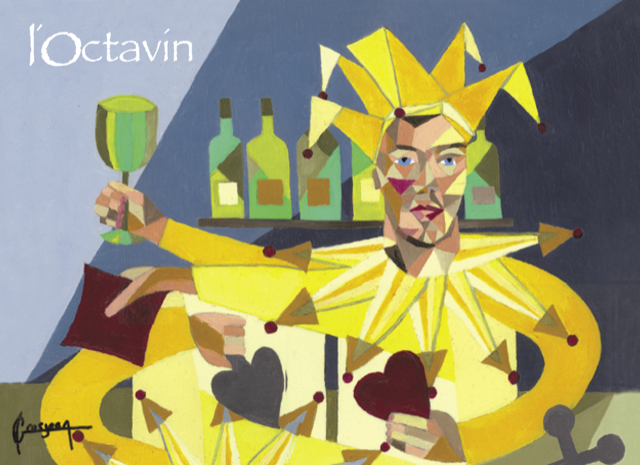 DOMAINE DE L'OCTAVIN
Sly Vin 2019
Jura, France
Jura native Alice Bouvot has a knack for coaxing aromas from grapes we didn't deem possible and this expression of Sylvaner from Ergersheim follows suit. A beautiful shade of gold, its gentle scents of white flowers and refreshing notes of green citrus make for summer in a glass.
Sylvaner
---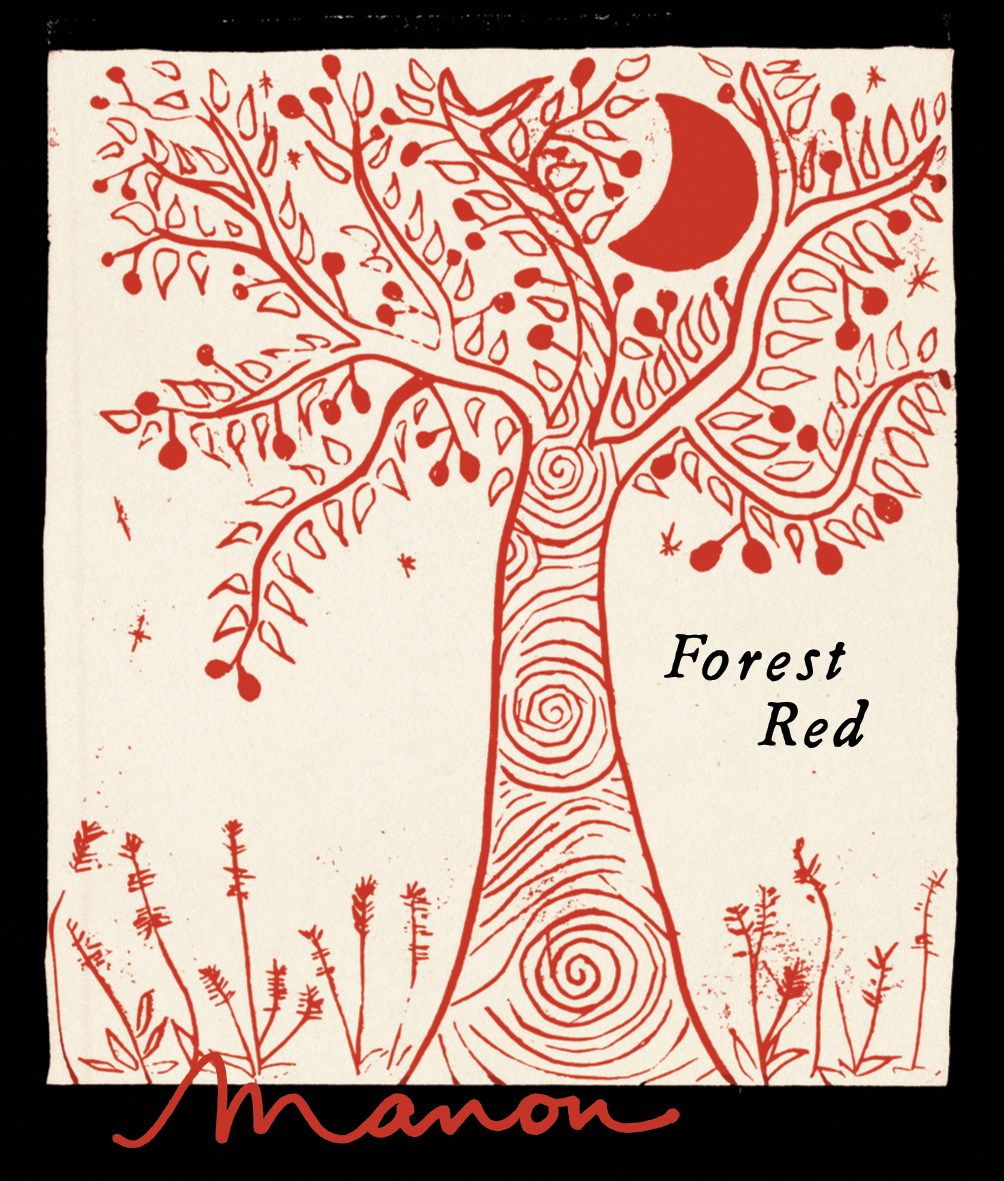 MANON
Forest Red 2020
Adelaide Hills, South Australia
From their beautiful farm hidden away in the highest part of the Adelaide Hills, Tim Webber and Monique Millton are making some of the most exciting wines in all of Australia. This blend of Pinot Noir and Gris sits in that beautiful sweet spot between rosé and red that might just be our favourite style for the summer months. Bright cherry red in the glass, bittersweet flavours of wild strawberry and minerals make this just the tonic on a hot summer day.
Pinot Noir, Pinot Gris
---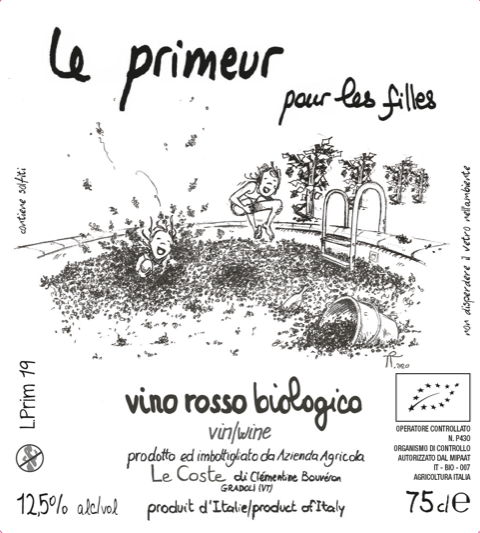 LE COSTE
Le Primeur 2020
Lazio, Italy
Purity and fragrance are a hallmark of Gianmarco and Clementine's wines and nowhere is that more apparent than here. This carbonic maceration of Aleatico carries heady aromas of exotic flowers and spice and although this year there is a little more depth to the palate with black fruits and a pleasant herbaceous note, it remains remarkably light on its feet.
Aleatico
---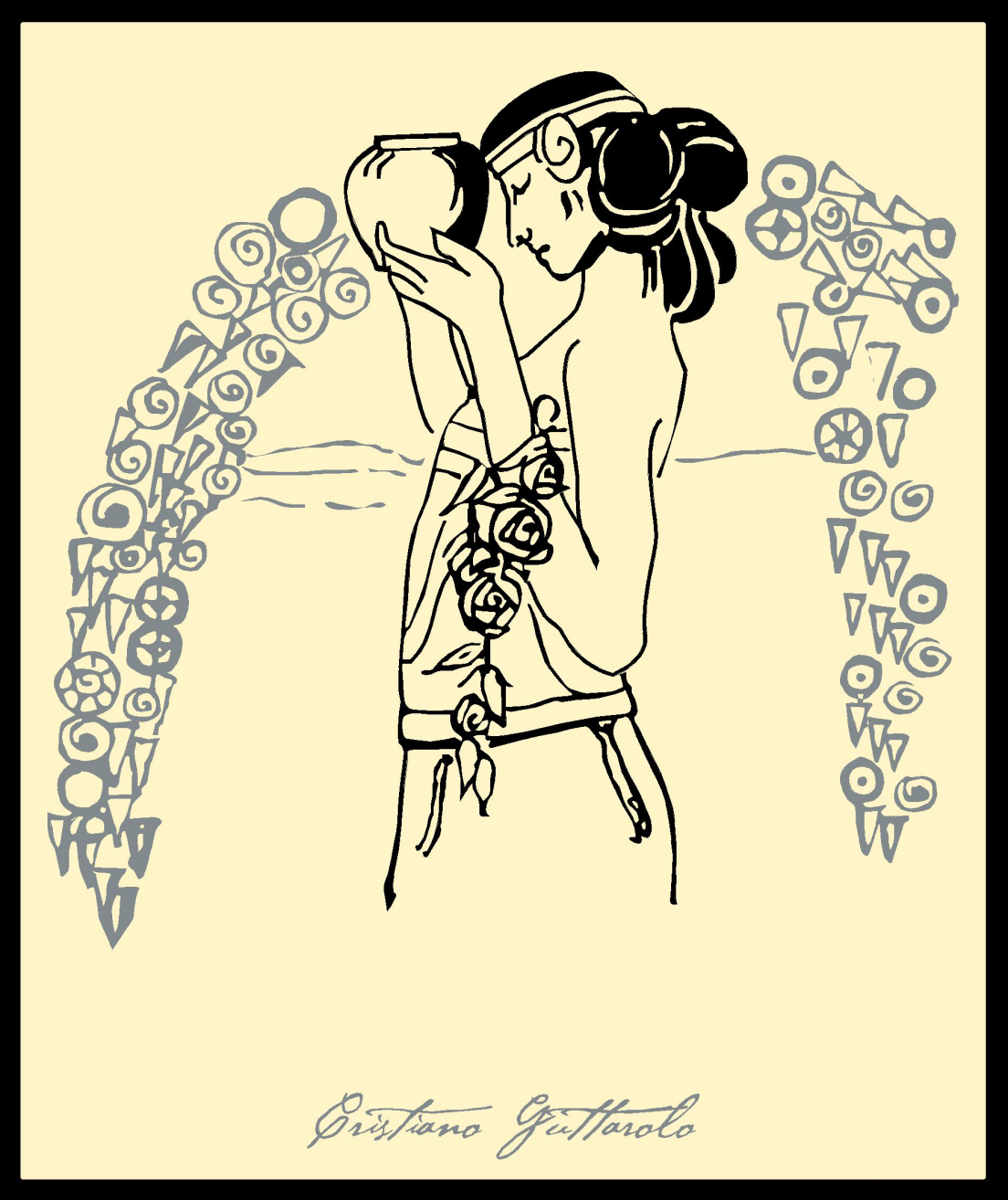 GUTTAROLO
Amphora Primitivo 2020
Puglia, Italy
Few wines scream summer like the sublime Primitivo that Cristiano Guttarolo grows on the karst terrain of Puglia's Murge Plateau. Cristiano's wines reach their zenith when raised in terracotta amphorae, allowing this much maligned grape to display a delicacy and complexity one might not expect. This is incredibly light on its feet, displaying just a hint of tannin and gentle flavours of cherry, minerals and bitter herbs.
Primitivo