LA TERRAZZA features wines which encapsulate everything we love about the approach of autumn. Detailed and perfumed, they offer plenty of complexity and finesse and are perfect alongside the beautiful ingredients that the end of summer brings.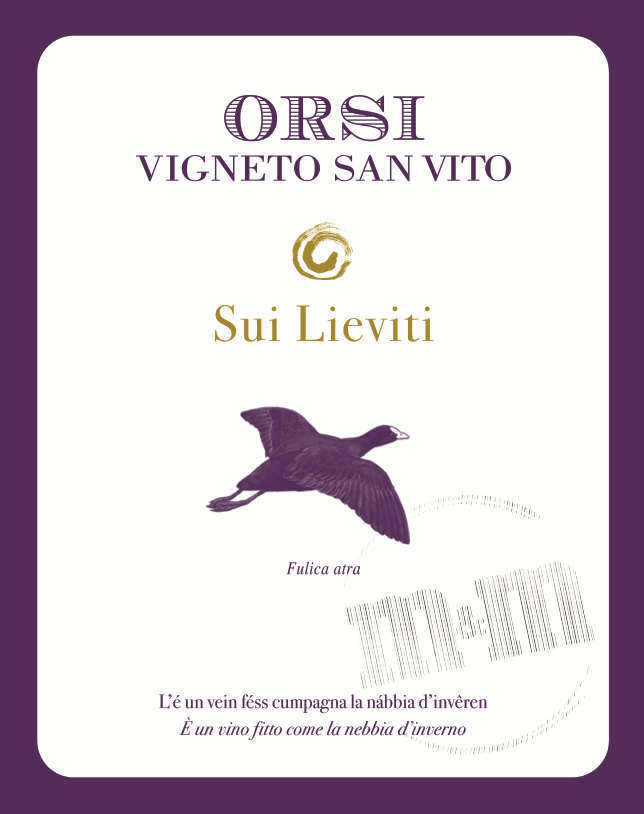 ORSI SAN VITO
Sui Lieviti M&M 2020
Emilia-Romagna, Italy
This wonderful sparkling wine is made from a blend of equal parts of Pignoletto and Malvasia. The former spent just a day or two on skins, whilst the latter spent three months macerating in qvevris, lending colour, flesh and grip. Gently aromatic, it pairs neat tannins with orange zest wafts of spice, making it perhaps the ultimate wine to enjoy for aperitivo, alongside some excellent salumi from the surrounding hills.
Pignoletto, Malvasia
---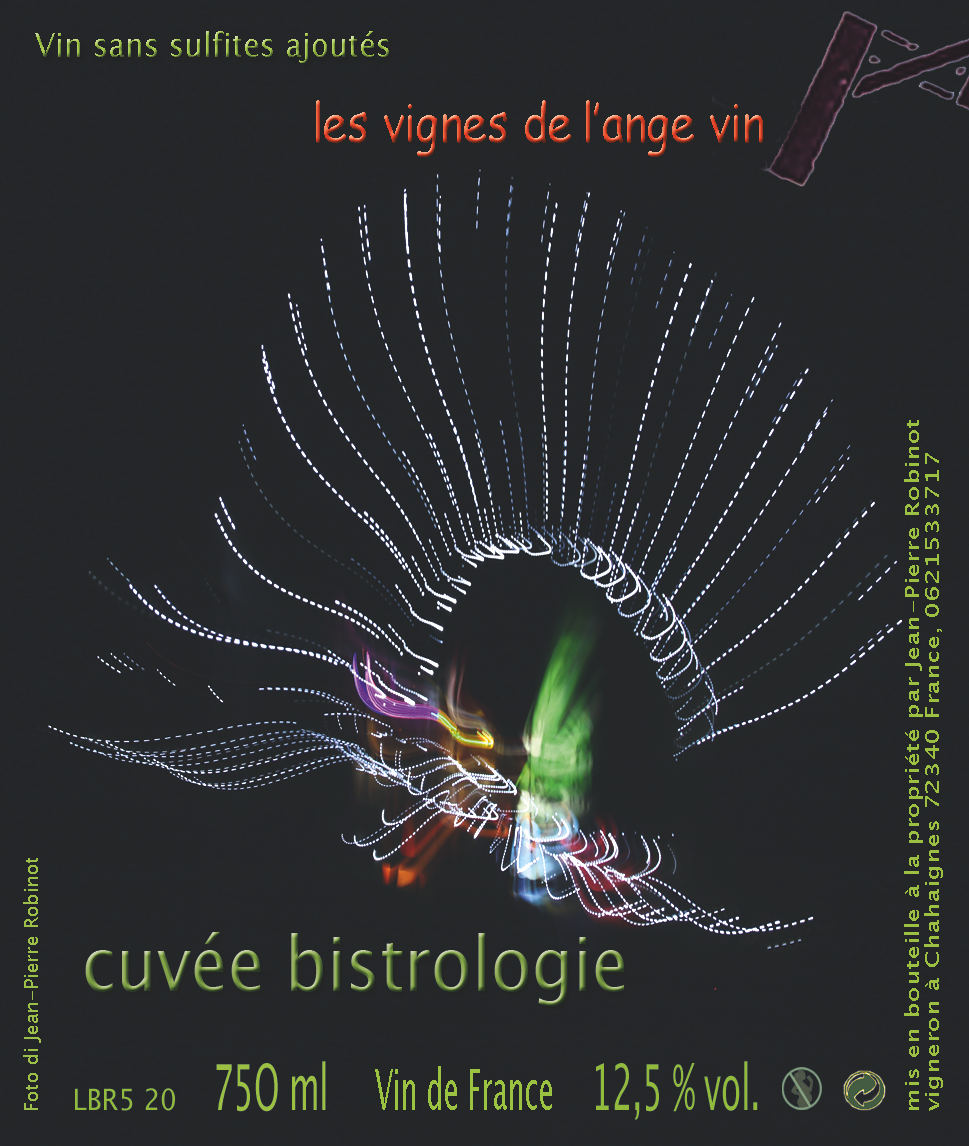 ROBINOT
Bistrologie 2020
Loire, France
Chenin Blanc from forty year old vines, given a direct press straight to barrel, where it fermented and rested on lees for fifteen months. Reflecting the vintage this is a little deeper and rounder than previous years, though the perfectly ripe stone fruits are cut with an intense, stony minerality, which brings freshness and complexity.
Chenin Blanc
---

BARRACO
Bianco G 2021
Sicily, Italy
From an isolated plot of fifty year old bush vines of Grillo handed down to Nino by his father. These are planted over red sand and terra rossa, just a kilometre from the sea. This spent twenty four hours on the skins before ten months of élevage in a combination of old casks and concrete vats. A vivid yellow, this really shows the pedigree of the site and is compact and elegant with delicate notes of minerals and brine leading to a long, salty finish.
Grillo
---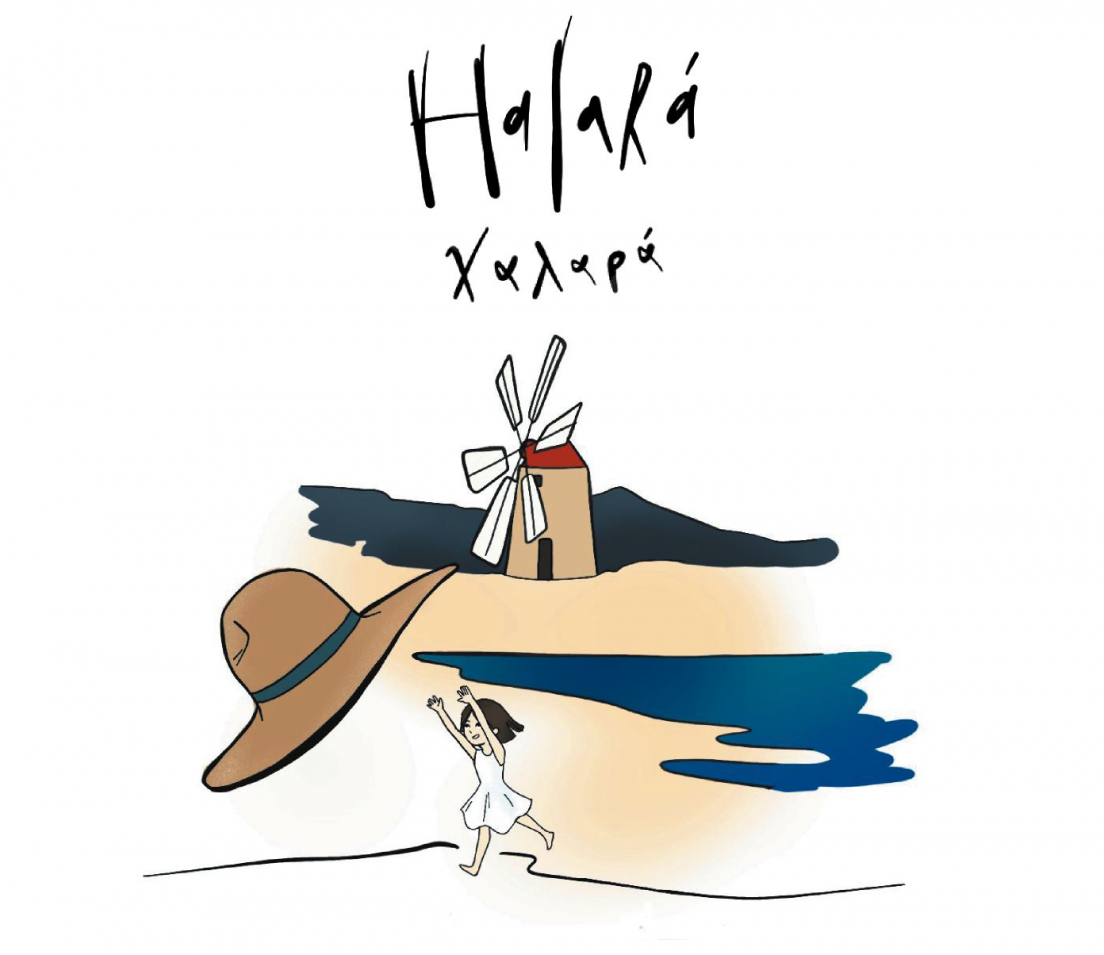 HALARÁ
Rosato 2021
Sicily, Italy
This complex, textured rosato is a blend made up of mostly Parpato, with some Catarratto in the mix, from a parcel of forty year old, north facing bush vines planted over calcareous soils. Whilst the majority of the fruit was pressed directly, a few buckets of whole bunches were left to infuse, lending intrigue via colour, flesh and grip. A vivid, cherry red in the glass, this occupies that wonderful space between rosato and rosso, with gentle notes of blood orange, woody herbs and spice framed by fine, faint tannins. A masterpiece.
Parpato, Catarratto
---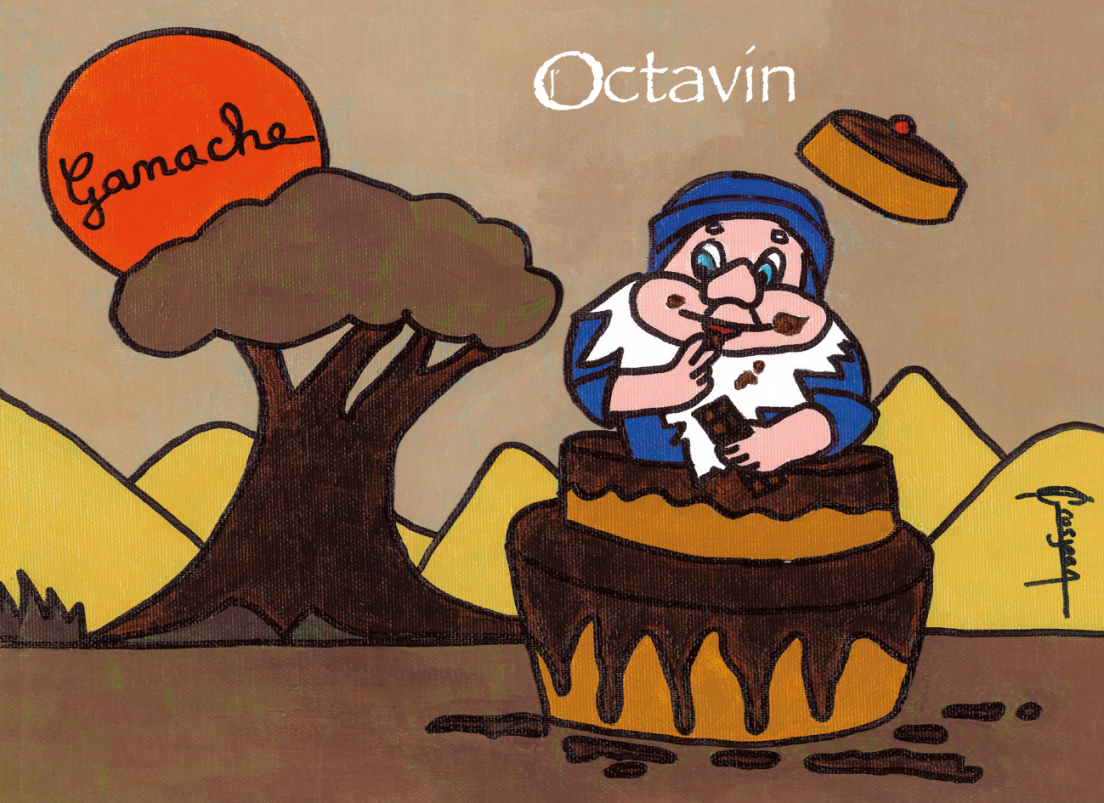 DOMAINE DE L'OCTAVIN
Ganache 2020
Jura, France
Grenache from a parcel in Carpentras fermented as whole bunches for three weeks. With varietal notes of black fruits and a pleasant, cocoa-like bitterness to the finish, this highly original take on the grape is just the thing in these cooler months.
Grenache
---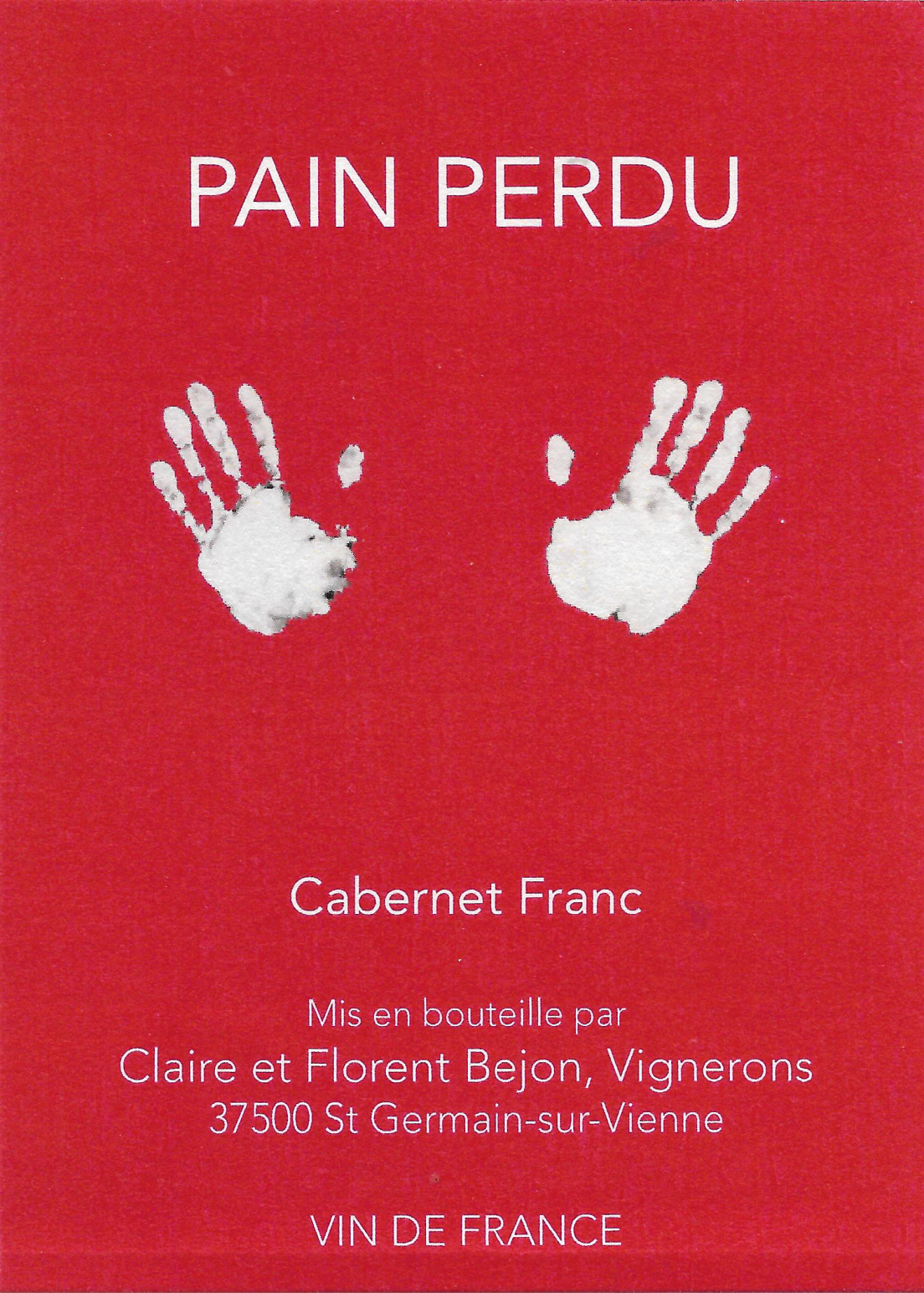 CLAIRE AND FLORENT BEJON
Pain Perdu 2020
Loire, France
From a small parcel of Cabernet Franc in the village of Beaumont en Véron on the right bank of the Vienne. The vines here are forty years old and planted on a slope where the limestone bedrock is covered with sand. The grapes were fermented as whole bunches in cuve for a couple of weeks before being pressed to a combination of vats, old barrels and amphorae for a short élevage. This is the most open and fruit forward of these releases, with plush red fruits, a gentle spice and a pleasant herbaceous character to the finish.
Cabernet Franc