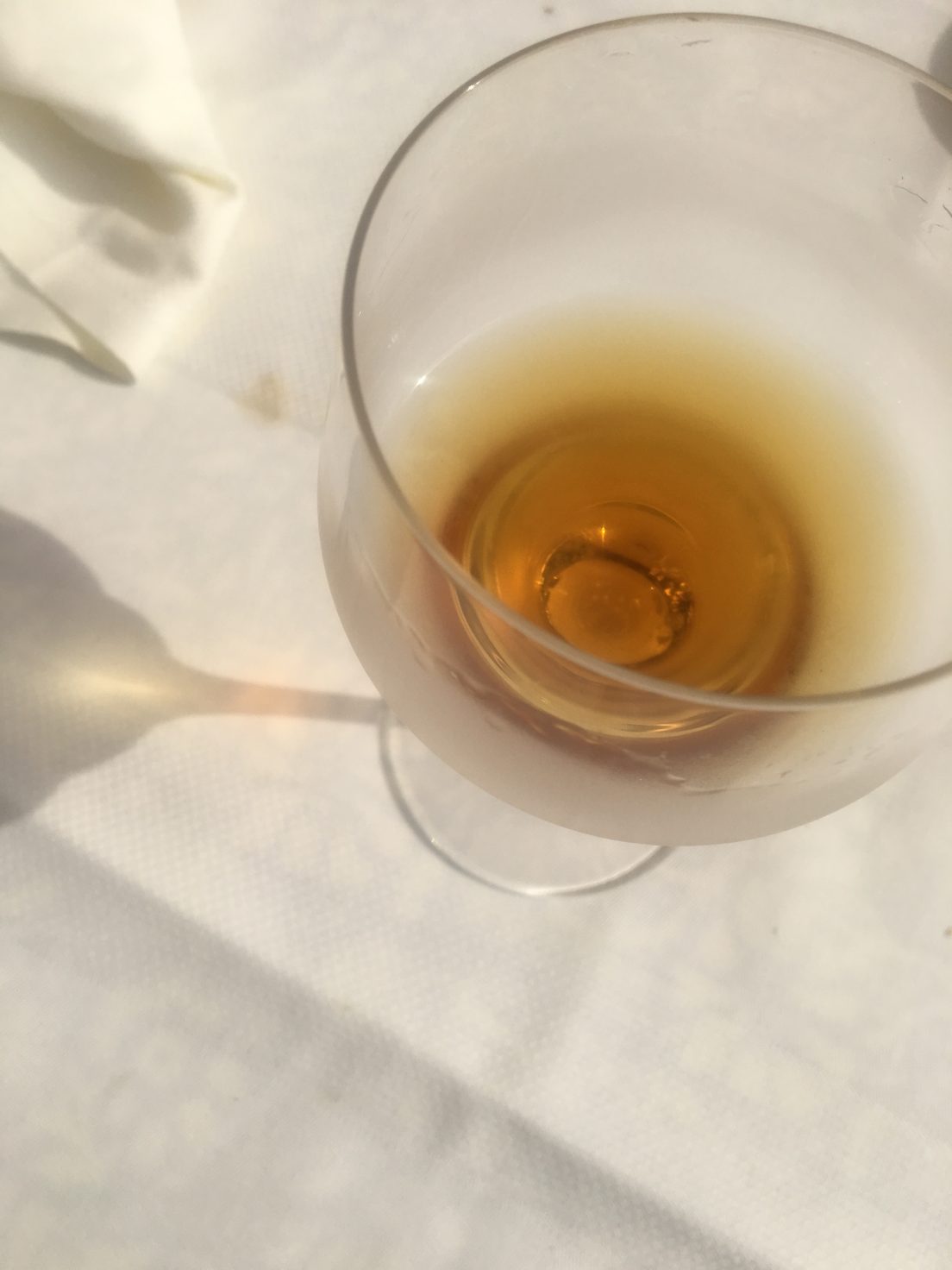 LA TERRAZZA features a handful of wines that are showing beautifully at the moment. From some of our most sought after producers, they are entirely suited to the season, marrying pure and vibrant fruit with complex, savoury notes.
JÉRÔME LAMBERT
Coule de Source 2017
Loire, France
From his vineyards around Rablay-sur-Layon in Anjou, Jérôme makes some of our favourite wines in all of the Loire. This Chenin Blanc comes from old vines planted over pure schist, making for a lean, clean and decidedly mineral wine of rare freshness.
---
BARRACO
Catarratto 2017
Sicily, Italy
Nino is deeply passionate about the grapes and terroirs of his native Sicily and is a pioneer for organic farming in Marsala. A beautiful shade of gold, this pairs ripe stone fruits with a pronounced smokiness from the land and a lick of salt from the sea. A wine with an incredible sense of place.
---
CANTINA GIARDINO
Sophia 2018
Campania, Italy
From their old vineyards high in the hills of Irpinia, Antonio and Daniela champion almost forgotten native grape varieties and make some of our favourite wines in all of Italy. This Fiano spent six months on the skins in terracotta amphorae lending flesh and grip to an amber wine that combines vibrant fruit and volcanic minerality to dizzying effect.
---
DOMAINE SAUVETERRE
Promess R 2018
Burgundy, France
From his home in the Mâconnais, Jérôme makes wines that taste as if they might have come from another world. This vibrant rosé of Gamay comes from a parcel of old vines planted over pure limestone in Uchizy. It offers bright, strawberry-toned fruit and an incredibly long, lingering acidity.
---
LAMORESCA
Nerocapitano 2019
Sicily, Italy
Filippo's farm is as remote as any we've visited, seemingly rising out of nowhere in Sicily's rugged interior, with the only reference point being the peak of Etna peering over the hills. This Frappato is a light, bright and fragrant Mediterranean wine that transports you straight to Sicily with gorgeous, sun-kissed fruit and the scent of wildflowers.
---
JEAN-PIERRE ROBINOT
Le Regard 2017
Loire, France
Jean-Pierre is a legendary figure and the wines he produces from a labyrinth of limestone caves outside the village where he grew up are truly one-of-a-kind. This is the lightest and brightest of his Pineau d'Aunis, with gentle flavours of wild strawberries and white pepper.