LA VENDEMMIA is a homage to the most important part of a vigneron's year, the harvest. These pure, earthy wines are just the thing for the crisp days and cool evenings that lie ahead.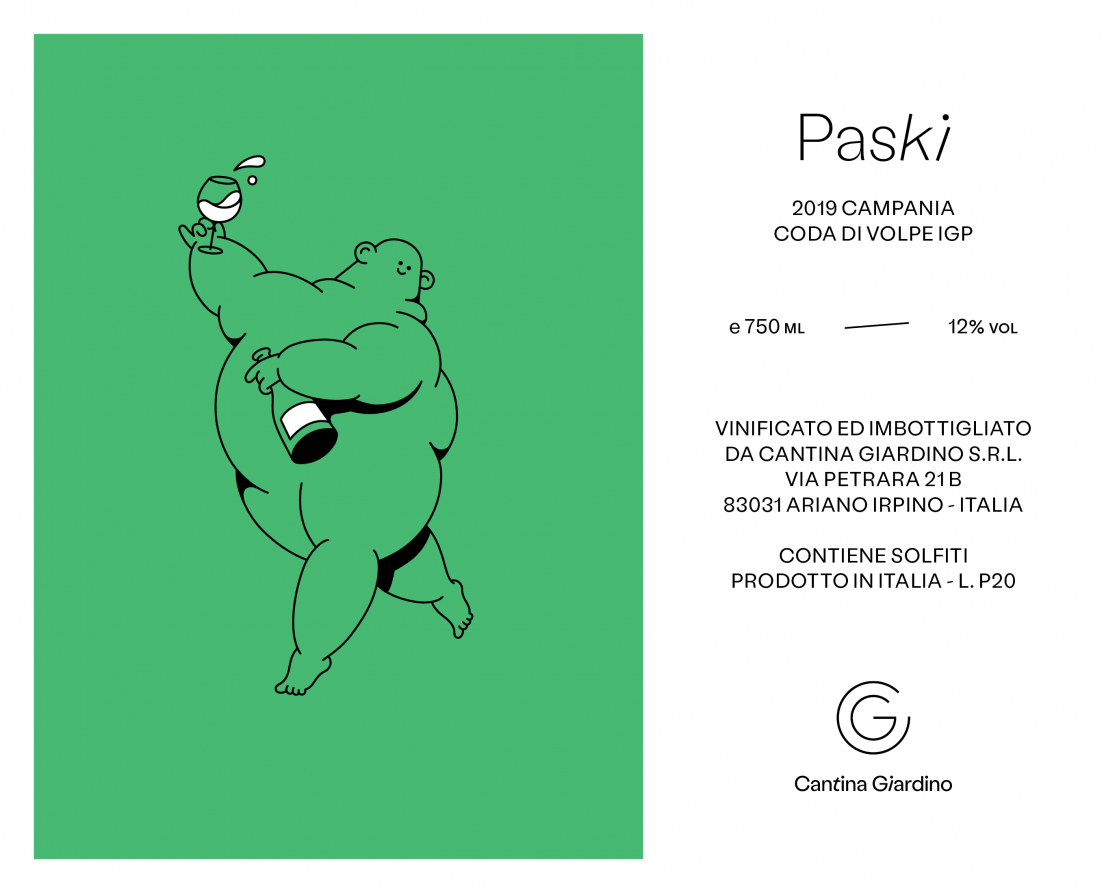 CANTINA GIARDINO
Paski 2019
Campania, Italy
From seventy year old vines of Coda di Volpe planted around 450 metres above sea level. This spent just a couple of days on skins before being pressed off to chestnut casks for a year. Clean as a whistle, it impresses with fine tannins, striking minerality and a resfreshing herbaceous note.
Coda di Volpe
---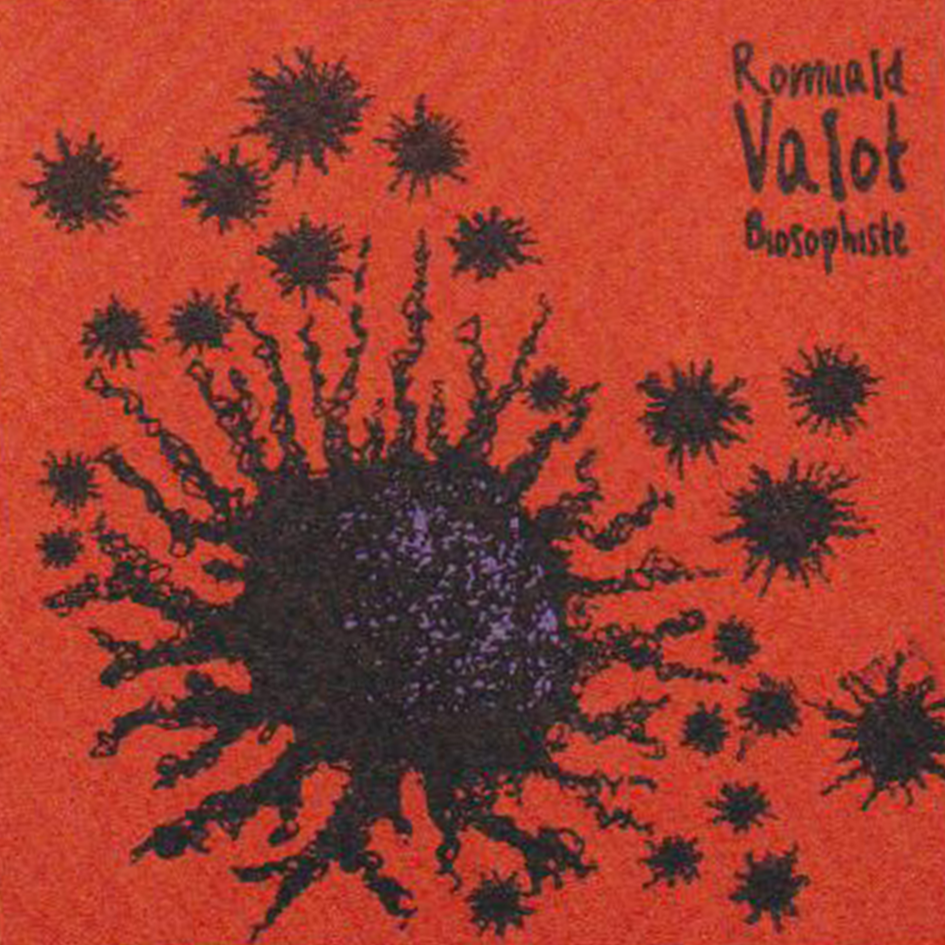 ROMUALD VALOT
Beaujolais-Villages 2020
Beaujolais, France
When it comes to Beaujolais-Villages, Romuald really punches above his weight. The fruit here comes mostly from three hectares of hundred year old vines surrounding his home in Beaujeu, with the balance coming from an old parcel he farms just down the hill in Quincié. The combined elevation of 400-500 metres above level is a real boon here, allowing him to craft a light, bright Gamay even in this warmest of vintages. Pure, old-school Beaujolais.
Gamay
---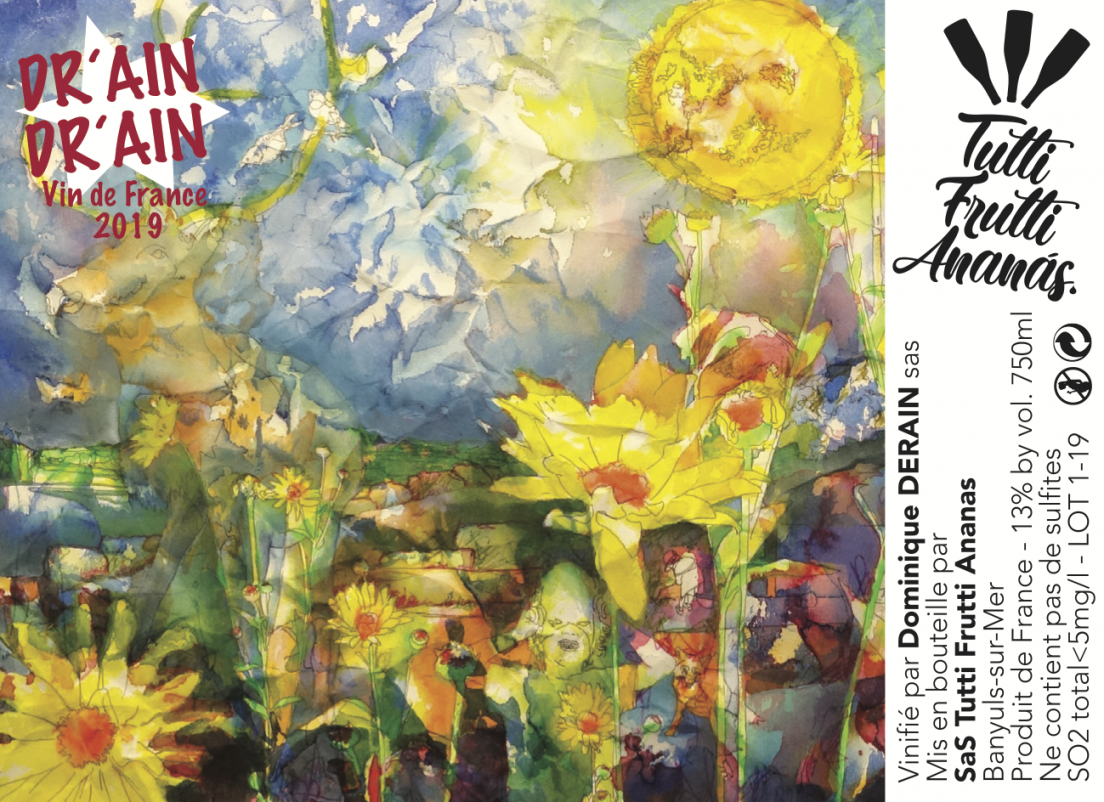 TUTTI FRUTTI ANANAS
Dr'ain Dr'ain 2020
Roussillon, France
Grenache from a parcel of old vines grown over schist high in the hills above Collioure, vinified by legendary Burgundian vigneron Dominique Derain. The grapes infuse as whole bunches for a fortnight, before being pressed off to concrete for eight months. The result is a light, perfumed expression of Grenache that carries gentle notes of red fruit, minerals and bitter herbs.
Grenache
---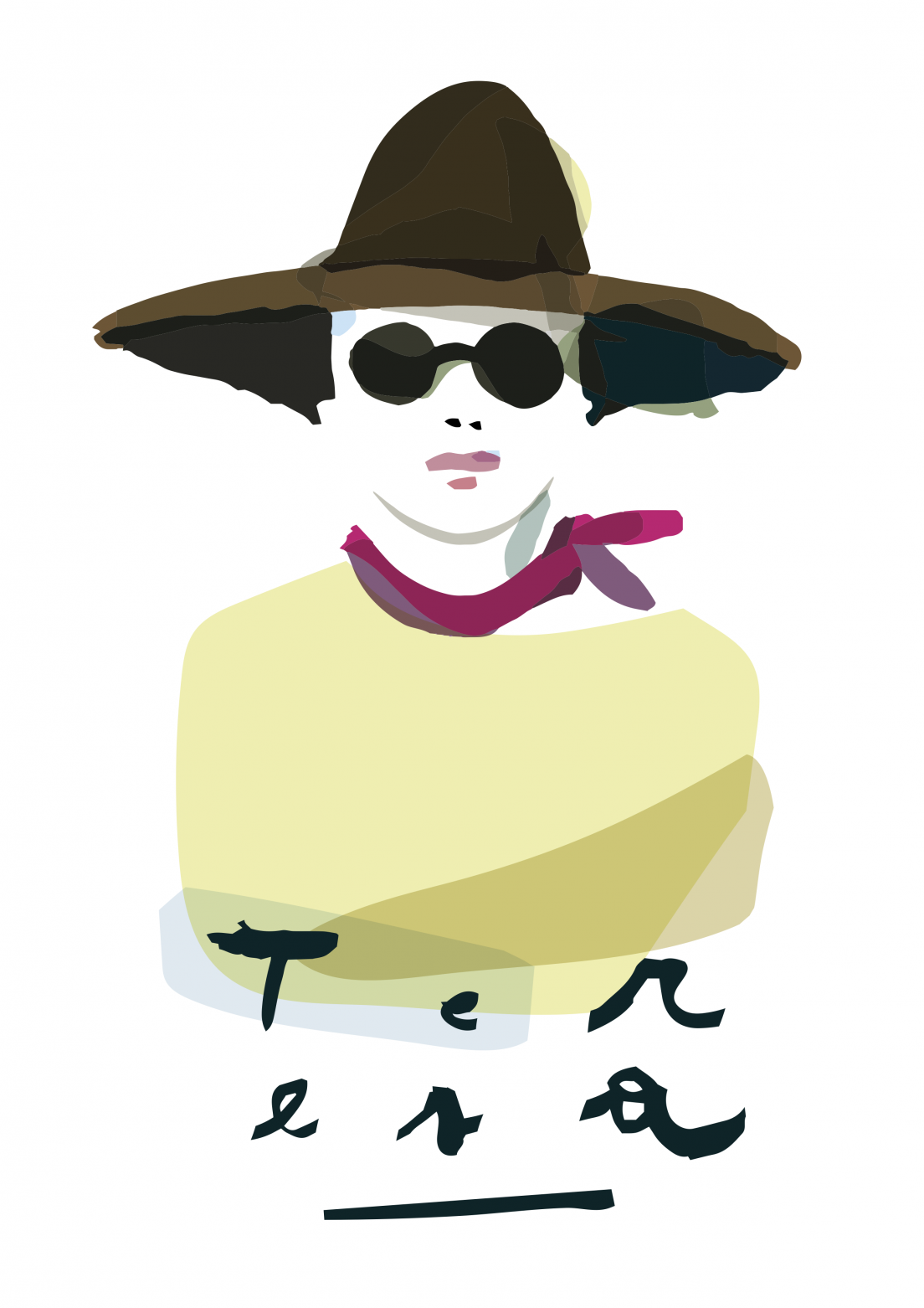 CASCINA TAVIJN
Teresa 2020
Piedmont, Italy
Ruchè from young vines planted over sand, silt and limestone. The grapes fermented as whole bunches for two months before nine months rest in concrete. Named after Nadia's mother, this really impresses with a heady perfume of blackcurrant, rose and spice. This comes from the first parcel of the variety Nadia harvested this year and as such is a little fresher and dryer than previous vintages. A wine that makes so much sense in these cooler months.
Ruchè