LA VENDEMMIA is a homage to the most important part of a vigneron's year, the harvest. These pure, earthy wines are just the thing for the crisp days and cool evenings that lie ahead.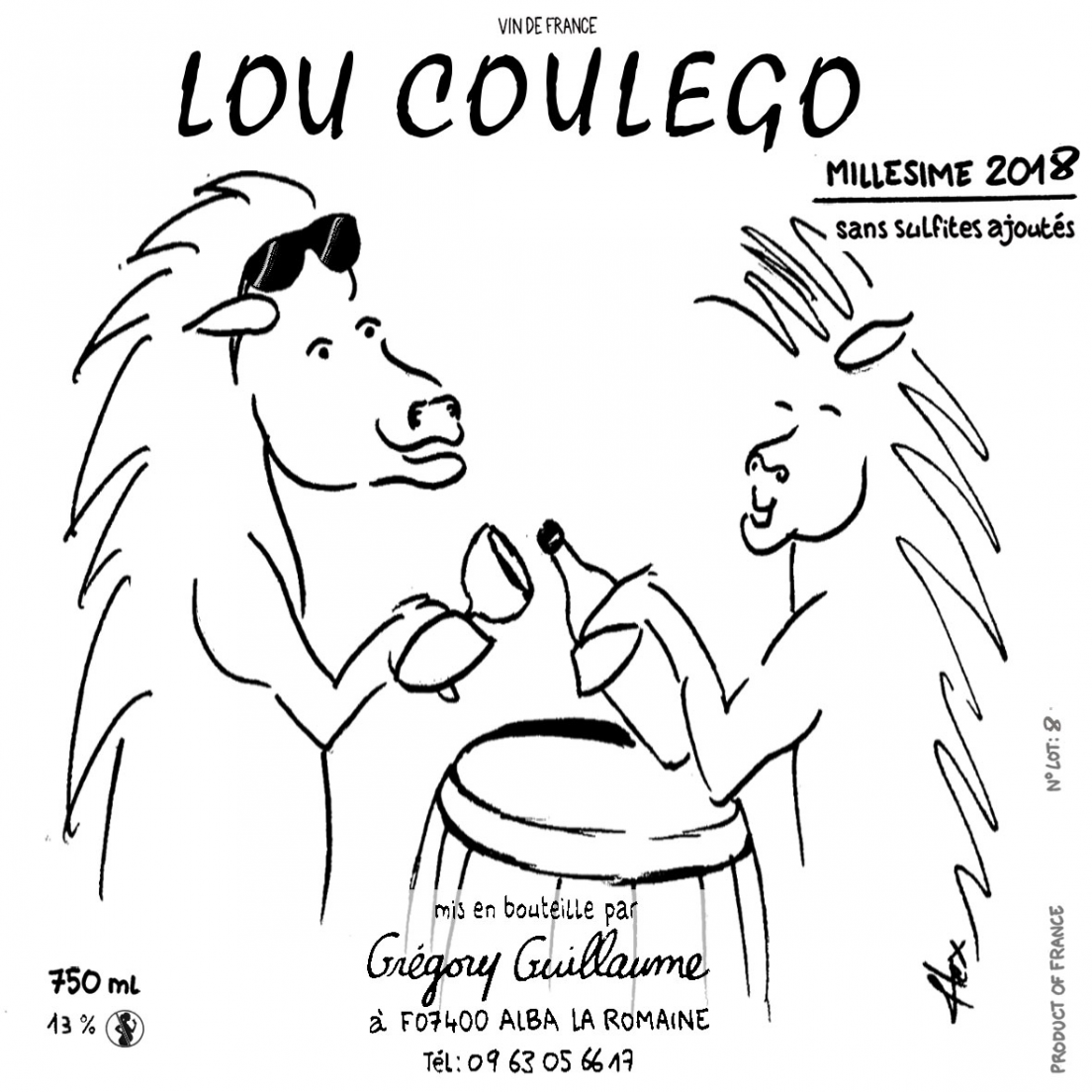 GRÉGORY GUILLAUME
Lou Coulego 2020
Ardèche, France
A beautiful expression of Chardonnay from Ardèche vigneron Gregory Guillaume. From a parcel planted over clay and limestone on a slope outside the village of Alba-la-Romaine this is fruit forward and crystal clear. A particularly joyful expression of the grape that is perhaps the ultimate bistro wine.
Chardonnay
---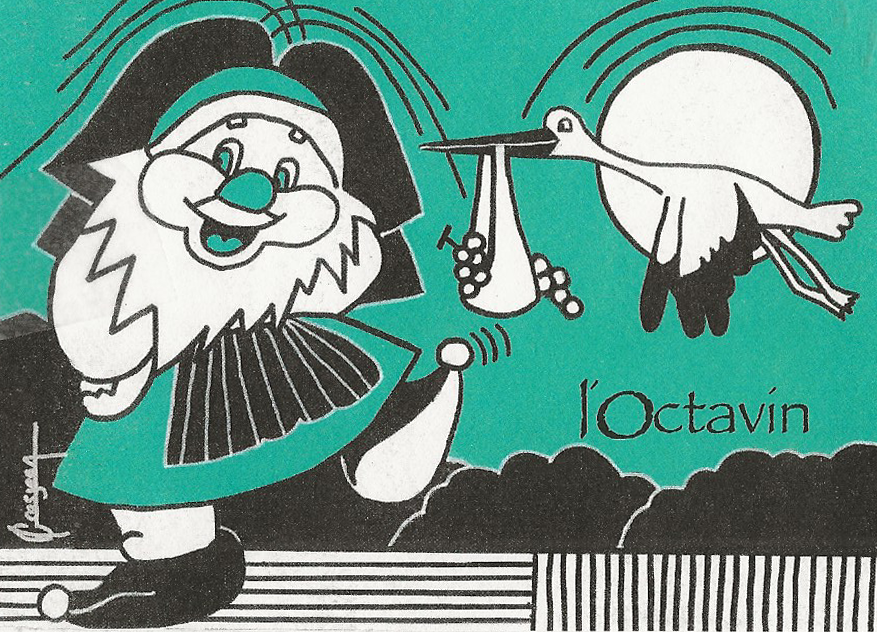 DOMAINE DE L'OCTAVIN
Cigogne 2019
Jura, France
When it comes to maceration it seems Alice Bouvot has the midas touch and this blend of Gewurztraminer and Pinot Gris from a biodynamic vineyard in Alsace is further evidence of this, with a nose heady with rose and spice and just the right amount of tannin and bitterness to complement such exuberance beautifully.
Gewurztraminer, Pinot Gris
---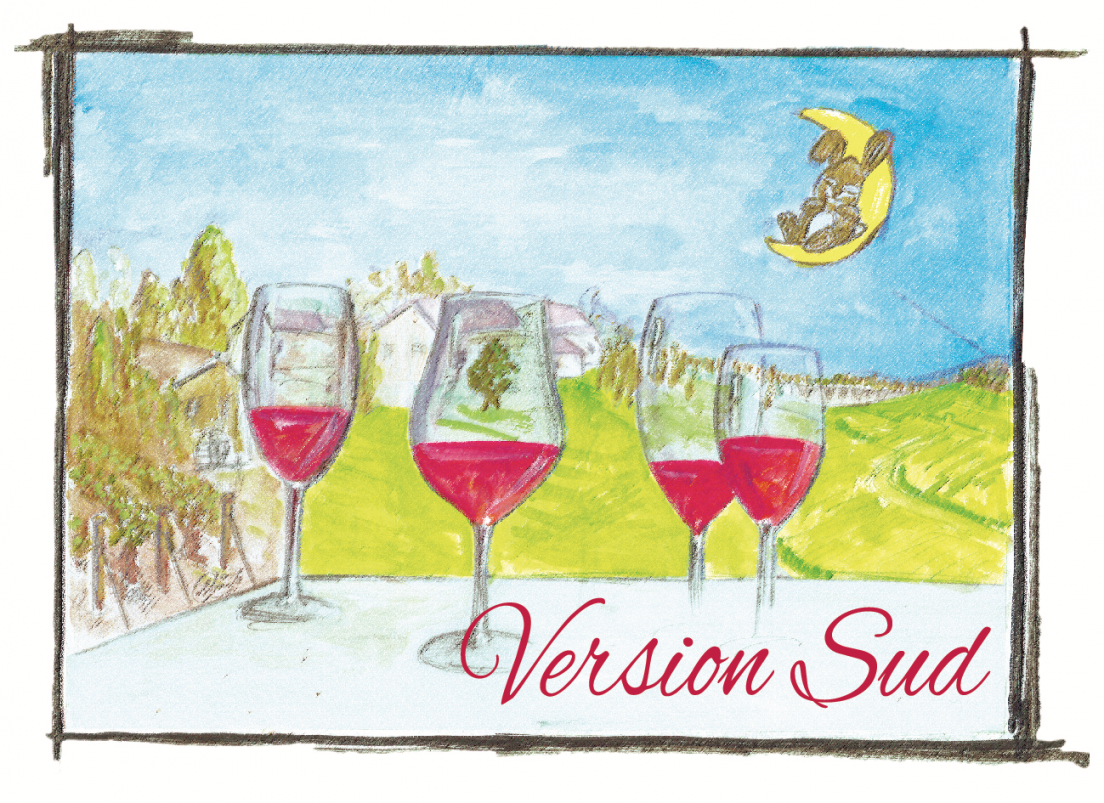 FRÉDÉRIC COSSARD
Version Sud 2020
Burgundy, France
A trip to Provence from Burgundian vigneron Fred Cossard. His take on Grenache from the Vaucluse is incredibly elegant, offering black fruits and minerals, a silky texture and plenty of Southern charm.
Grenache
---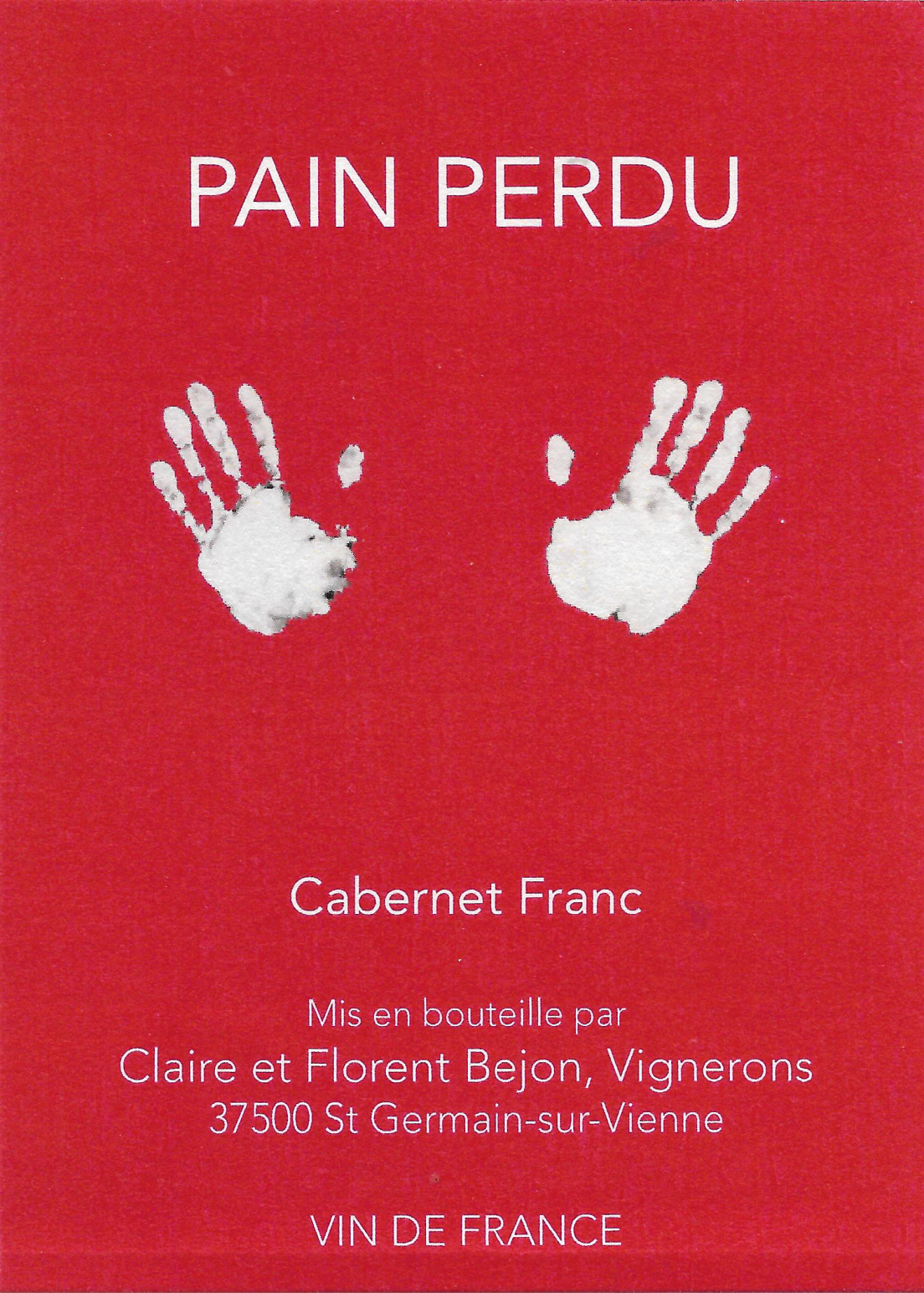 CLAIRE ET FLORENT BEJON
Pain Perdu 2020
Loire, France
Claire and Florent Bejon know a thing or two about great Cabernet Franc and this sums up everything we love about the grape. From a forty year old parcel planted over sand and limestone near the banks of the Vienne, it is remarkably perfumed, pairing black and blue fruits and pepper to beautiful effect. Autumn in a glass.
Cabernet Franc