LA VIGILIA is just the thing to get you through the holiday season. Whether catching up with friends over an aperitif, washing away memories or the year that was or sitting down for Christmas lunch, these pure, vibrant wines bring joy every single time.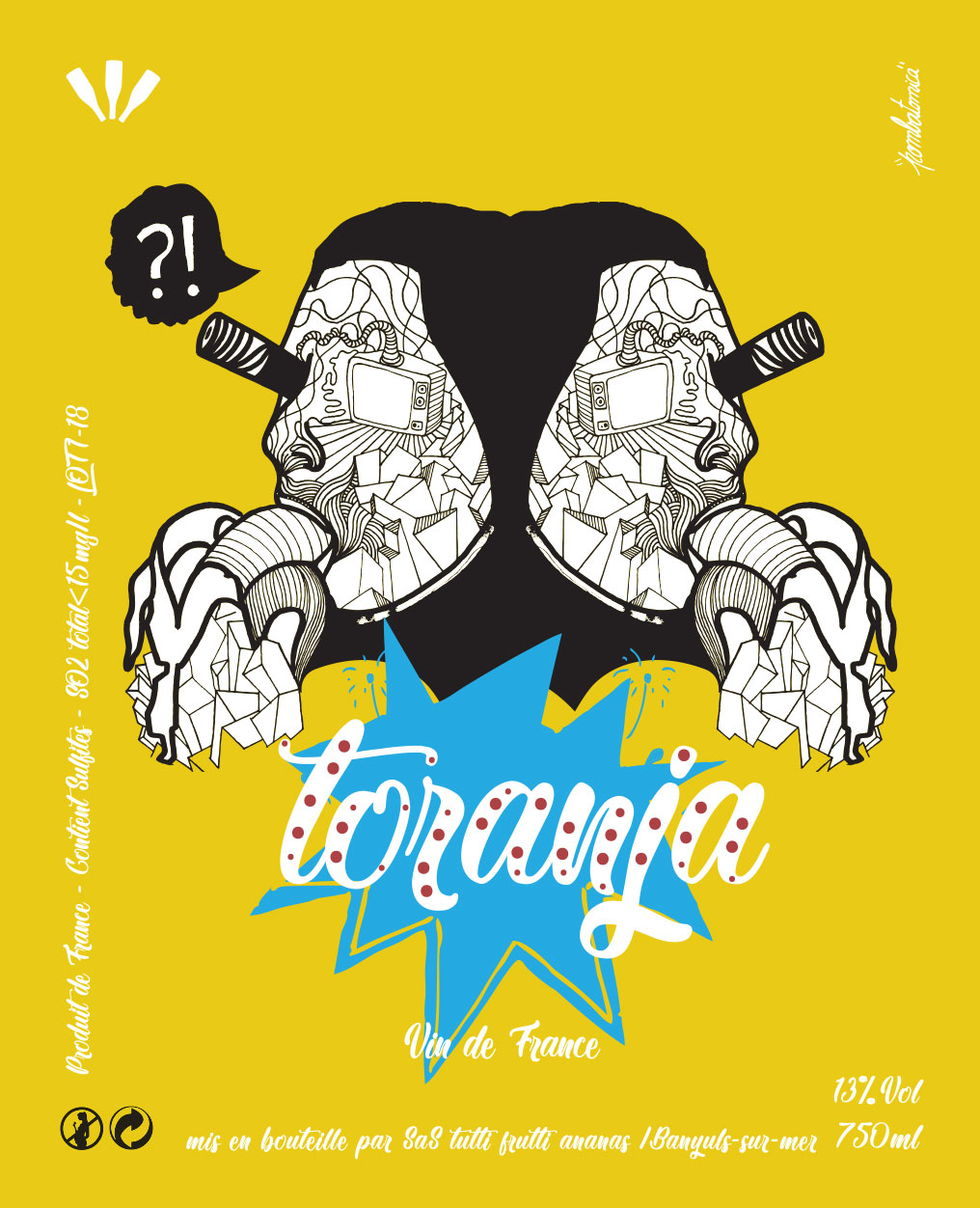 TUTTO FRUTTI ANANAS
Toranja 2019
Roussillon, France
We've drunk a lot of wines this year, but can think of few that are as perfect for an aperitif alongside some oysters or shellfish as this. Lean, clean and mineral, this Grenache Gris from the shale terraces of Banyuls-sur-Mer is about as invigorating as wine gets.
Grenache Gris
---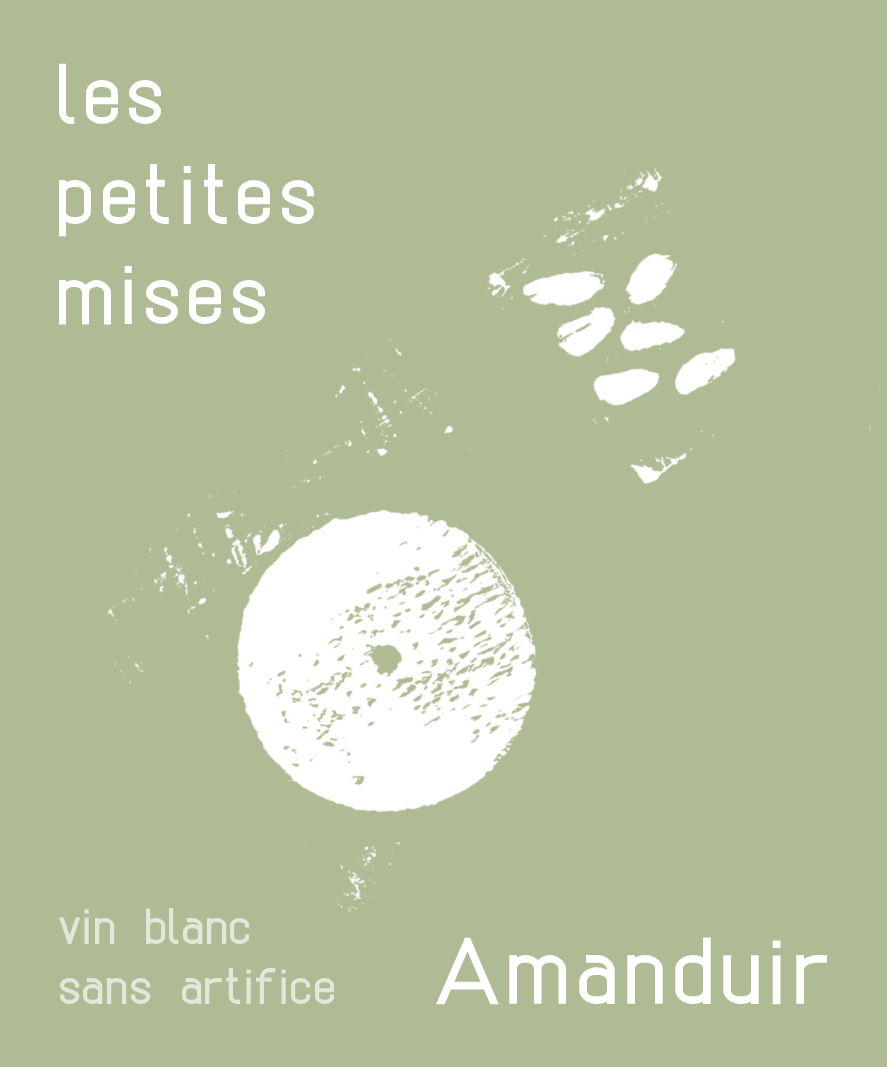 LES PETITES MISES
Amanduir 2019
Languedoc, France
The wines of Nathalie Guillevic and Etienne Granier were a huge discovery for us and this beautiful maceration of Macabeau and Bourboulenc gets us every time. A beautiful shade of gold, it is incredibly savoury, well put together and really blossoms with air. Open it a few hours before drinking, or enjoy over several days.
Macabeu, Bourboulenc
---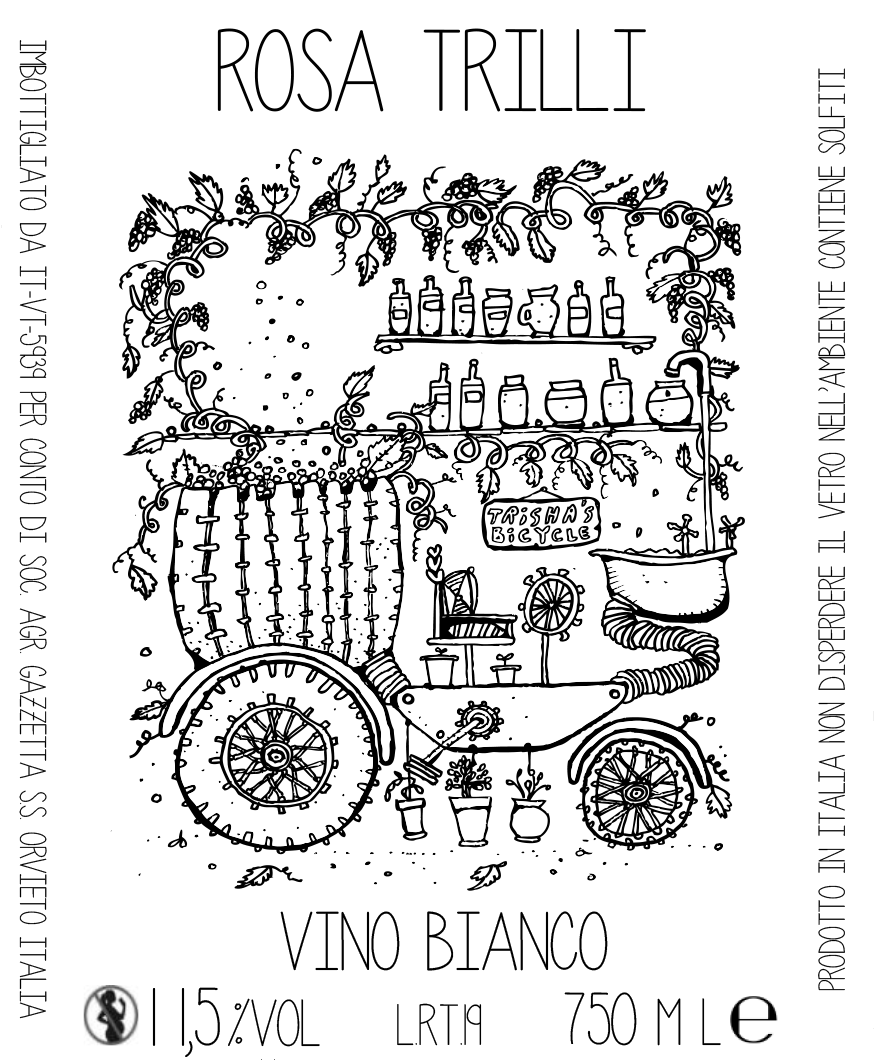 GAZZETTA
Rosa Trilli 2019
Lazio, Italy
From the volcanic shores of Lago di Bolsena, this vibrant, perfumed rosato from Trish Nelson is a joyous and uplifting way to finish the year. Made from a blend of red and white grapes, its red fruits and blood orange bitterness ooze charm.
Procanico, Sangiovese
---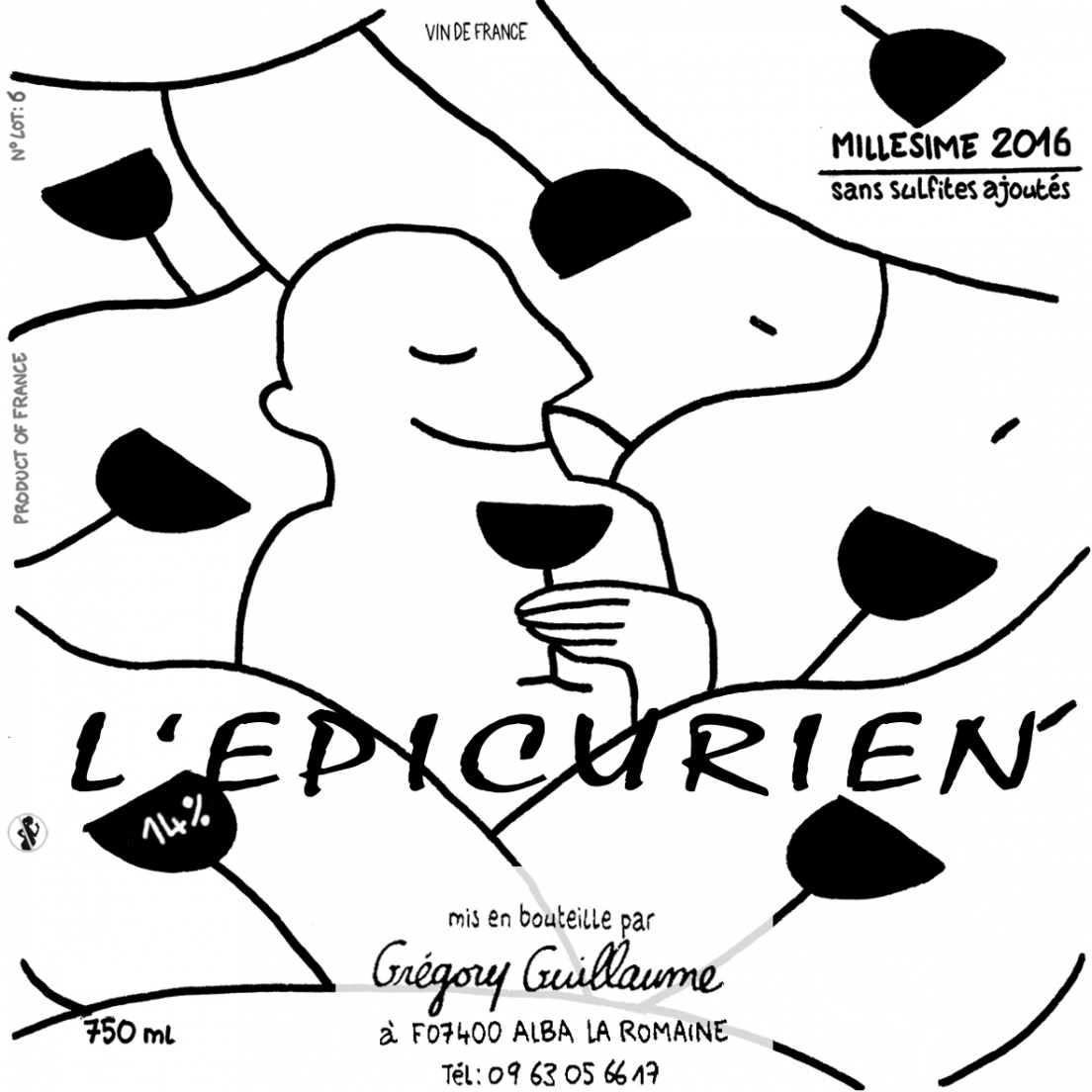 GRÉGORY GUILLAUME
L'Epicurien 2019
Ardèche, France
Greg Guillaume makes the kind of joyful, elevated vin de soif that just makes so much sense at this time of year. This Grenache is incredibly light on its feet, but wants for nothing in terms of flavour, its nimble frame packed full of black fruit, brine, herbs and spice.
Grenache
---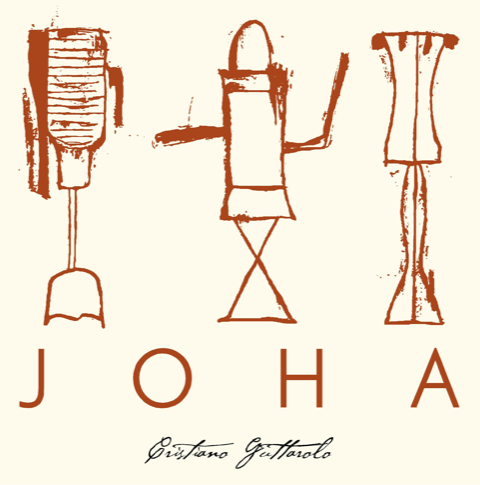 GUTTAROLO
Joha 2019
Puglia, Italy
Cristiano Guttarolo has proven one of our most popular growers yet again this year and this is a wonderful example of just why. A blend of Primitivo and Susumaniello, there is a real generosity to the dark, brambly fruits that marries so beautifully with the cleansing acidity on display. Whatever is in the oven, this is sure to put a smile on peoples face come Christmas Day.
Primitivo, Susumaniello
---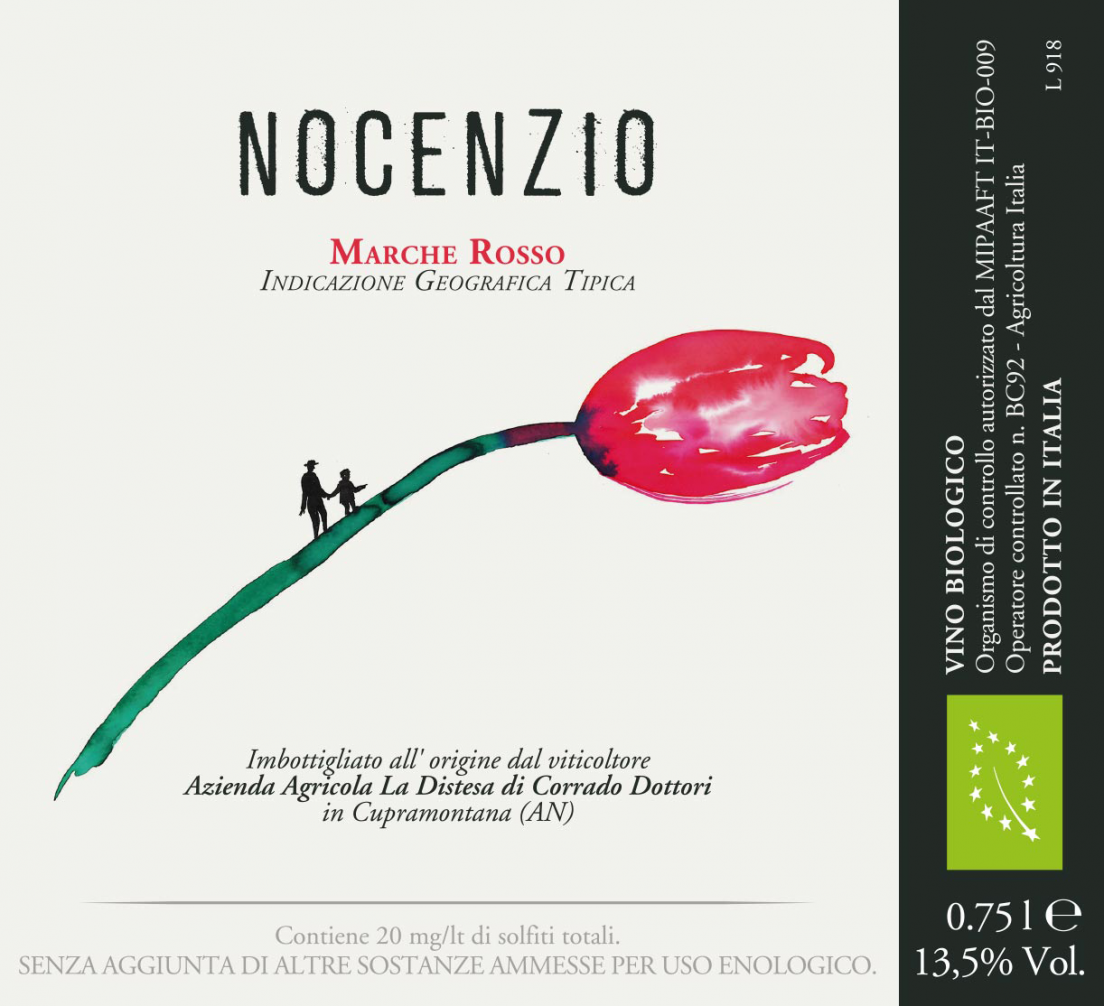 LA DISTESA
Nocenzio 2019
Marche, Italy
Corrado Dottori's old-school, soulful wines are amongst the very best in Italy and this pure, rustic red wine carries a wonderful sense of place. This intensely savoury blend of Sangiovese and Montepulciano really impresses with red cherry, earth and a hint of funk and demands something good to eat.
Sangiovese, Montepulciano