L'APPARTAMENTO is full of vibrant, nourishing table wines that sit beautifully alongside the first spring produce from the markets.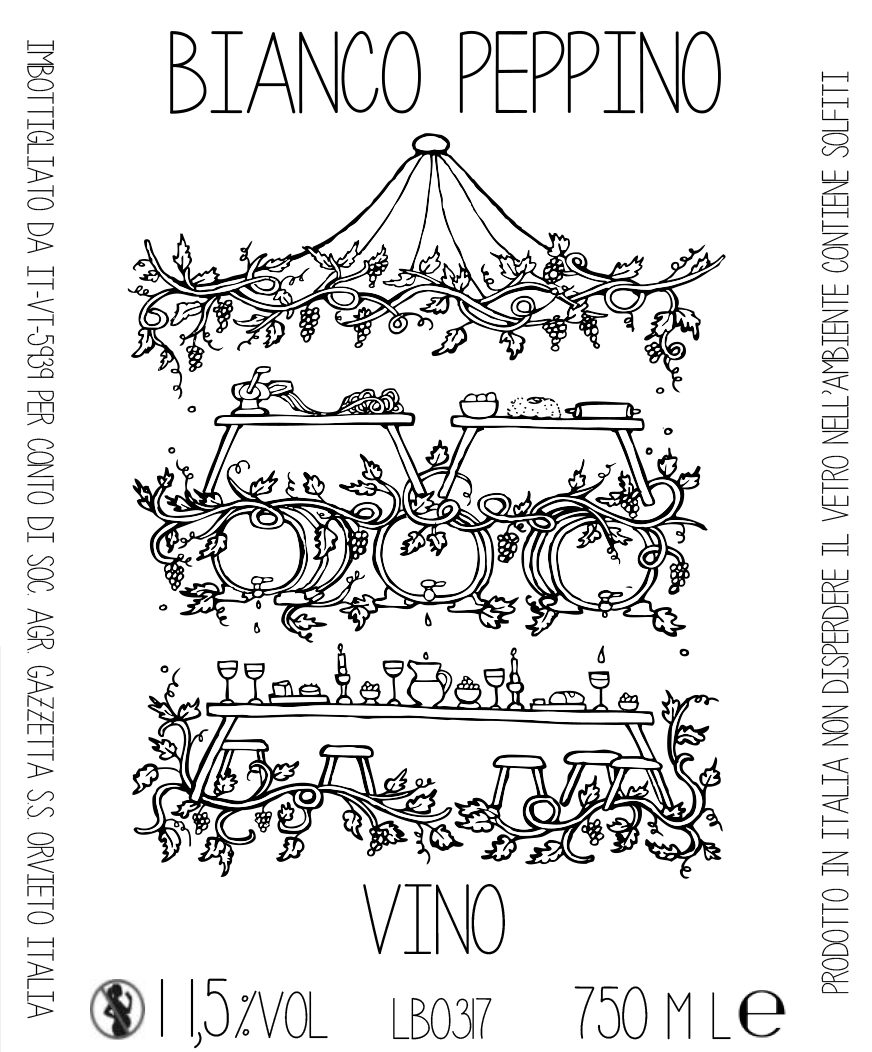 GAZZETTA
Bianco Peppino 2021
Lazio, Italy
A blend of Procanico and Malvasia Toscana from old vines in Bolsena. The grapes macerated for ten days, before being pressed to glass demijohns for nine months of rest. The colour of autumn leaves, there is a beautiful density to this wine, which impresses with heady notes of orange, bitter herbs and spice.
Procanico, Malvasia Toscana
---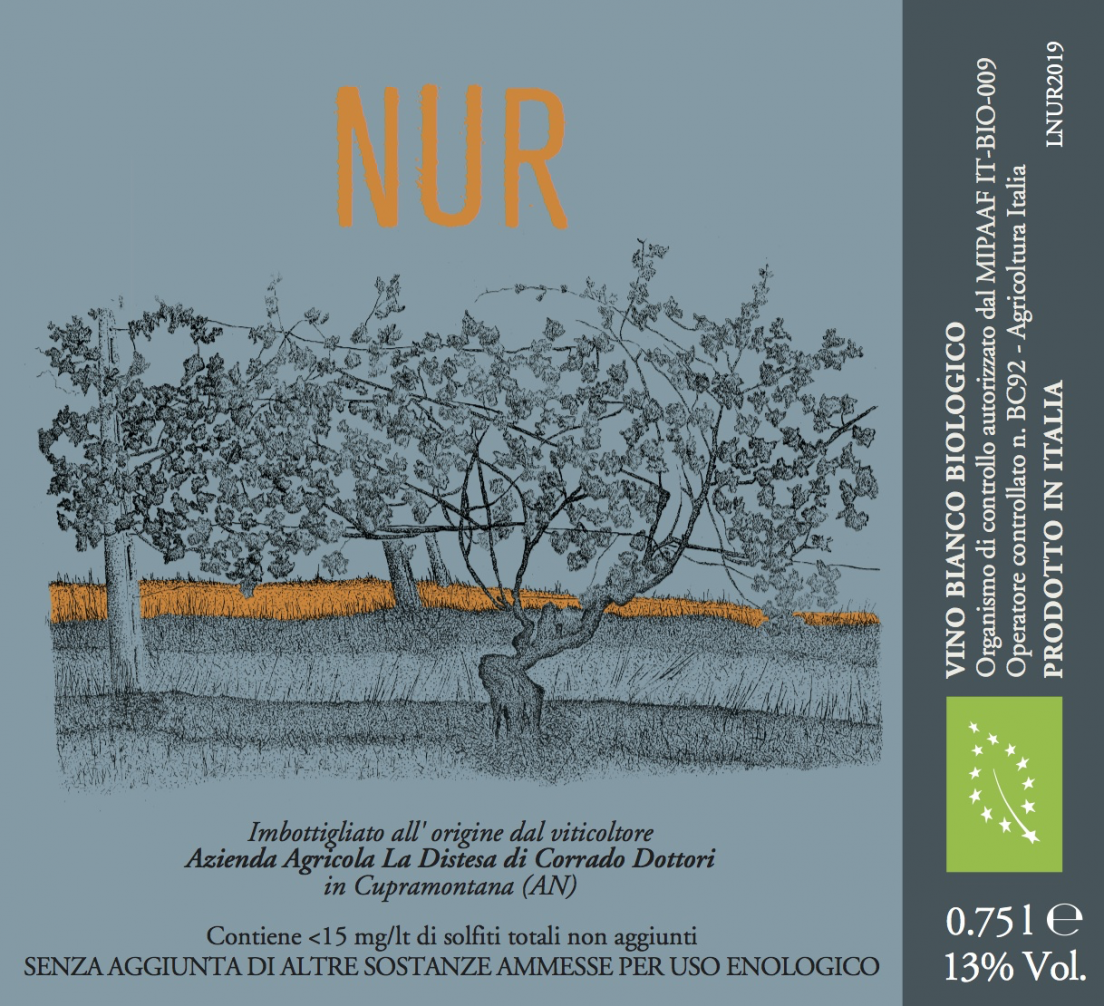 LA DISTESA
Nur 2021
Marche, Italy
A blend of Trebbiano, Malvasia and Verdicchio from three parcels of vines young and old. The grapes were fermented on the skins for three weeks before being pressed off to concrete vats for a year of rest. A deep shade of amber, this is heady with ripe citrus, earth and spice, whilst tea-like tannins frame flavours of apricot, minerals and bitter herbs.
Trebbiano, Malvasia, Verdicchio
---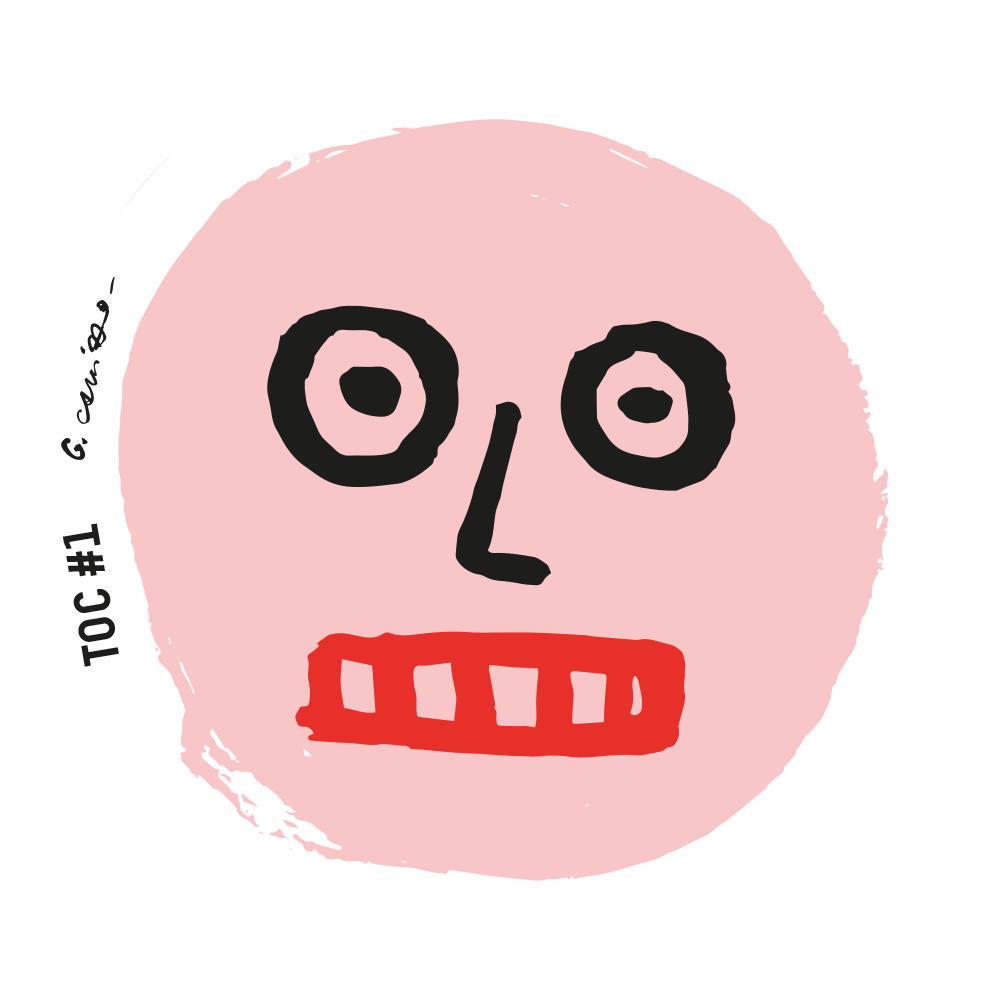 CASCINA TAVIJN
Toc 2021
Piedmont, Italy
Slarina from a young vineyard planted over clay at altitude in Pinerolo. The vineyard, farmed by a friend of Nadia's, is planted with ten different varieties, as well as plenty of fruit trees. The grapes were destemmed and fermented for two months on skins before a short rest in vat, making for a pretty, perfumed wine that pairs delicate flavours of plum, alpine flowers and a gentle spice.
Slarina
---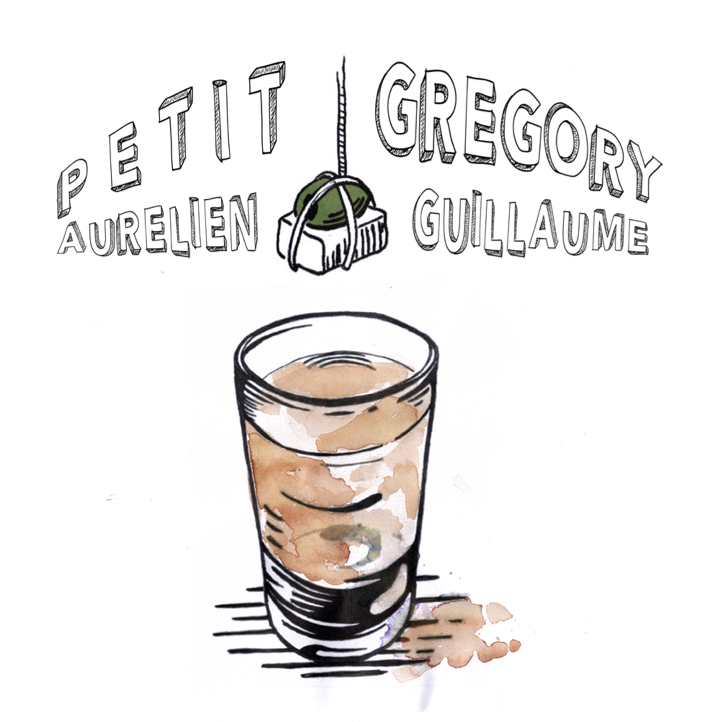 GRÉGORY GUILLAUME
Petit Gregory 2020
Ardèche, France
Syrah from a forty year old vineyard planted over clay and limestone and farmed by Greg, made in collaboration with his friend Aurélien Petit of La Petit Domaine. It saw a four day carbonic maceration, before being pressed off to old barrels for a year of rest. A luminous cherry red in the glass, this is pure and vibrant, with notes of sour cherry, blood orange and bitter herbs offering refreshment in spades.
Syrah