L'APPARTAMENTO features fresh, fragrant and easygoing wines full of promise for the season ahead.

BARRACO
Zibibbo 2018
Sicily, Italy
If there is one wine to get us excited about the upcoming springtime, this might just be it. From vineyards near the Mediterranean in Western Sicily, Nino Barraco's take on Zibibbo really awakens the senses. With notes of green citrus, wild mint and a long, salty finish, this is just the thing for aperitivo or dishes heady with herbs and spice.
Zibibbo
---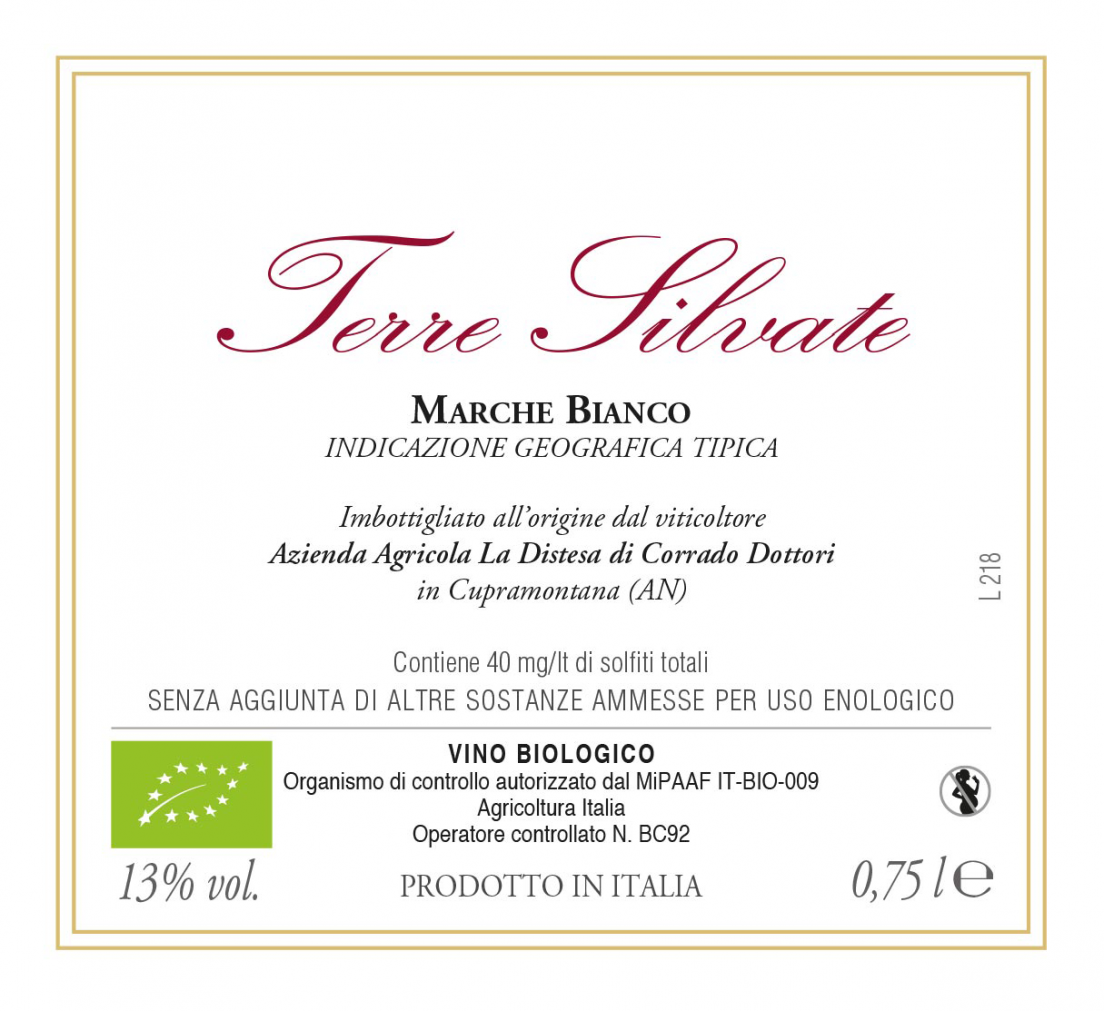 LA DISTESA
Terre Silvate 2019
Marche, Italy
Each year, this wine over delivers in every facet and it remains one of the wine world's great values. Verdicchio grown by Corrado Dottori on the clay and limestone rich slopes of Le Marche, it is compact, elegant and incredibly savoury, with distinct notes of salted almonds. Equally wonderful alongside cheese, a good piece of fish or a roast chicken, it can be enjoyed over several days.
Verdicchio
---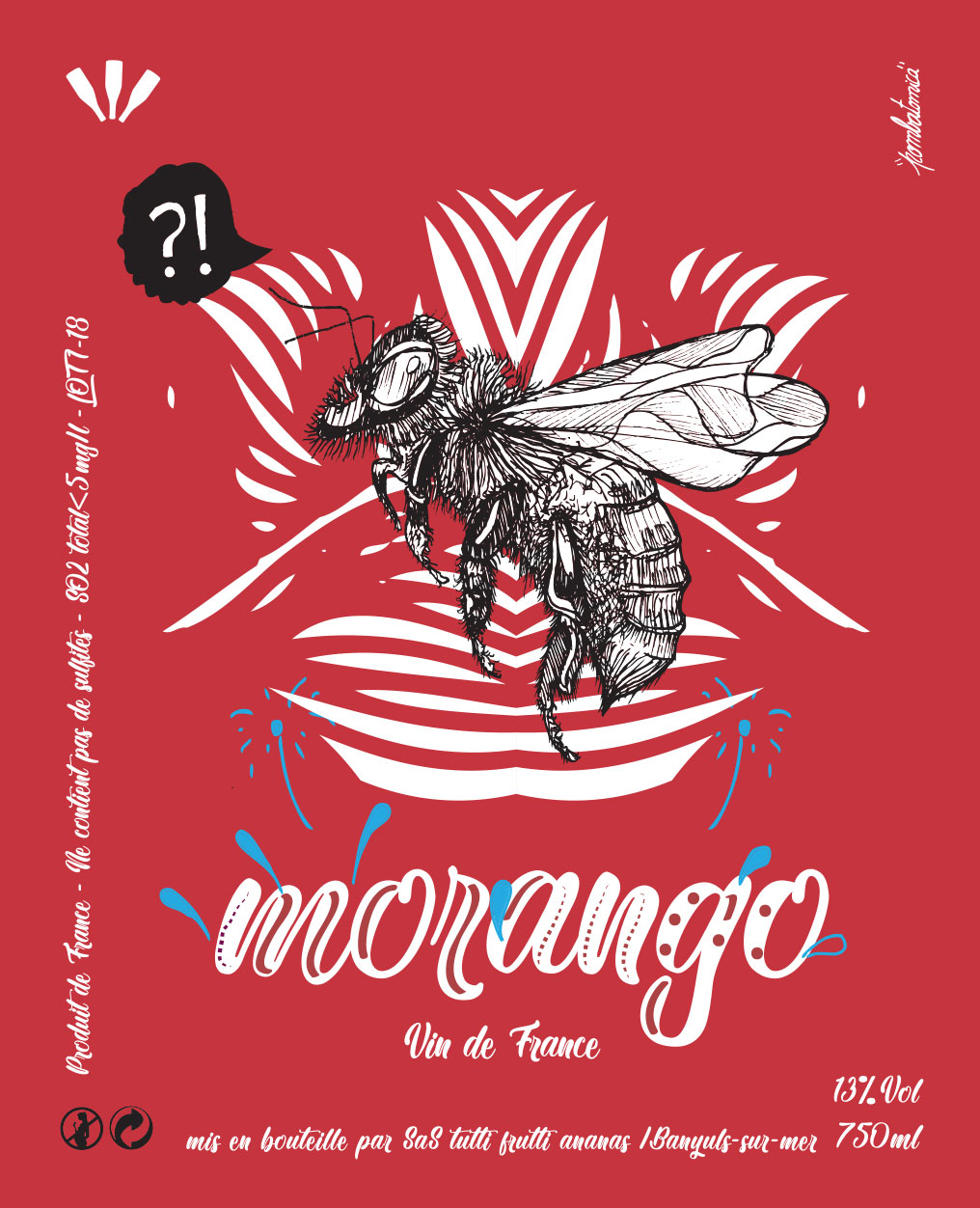 TUTTI FRUTTI ANANAS
Morango 2019
Roussillon, France
This blend of Syrah, Carignan, Mourvèdre and Grenache from arid vineyards overlooking the Mediterranean in the slopes of Banyuls-sur-Mer is in such a wonderful place at the moment. Light, bright, with a touch of spice, it is an incredibly versatile and vibrant red wine that brings so much joy.
Syrah, Carignan, Mourvèdre, Grenache
---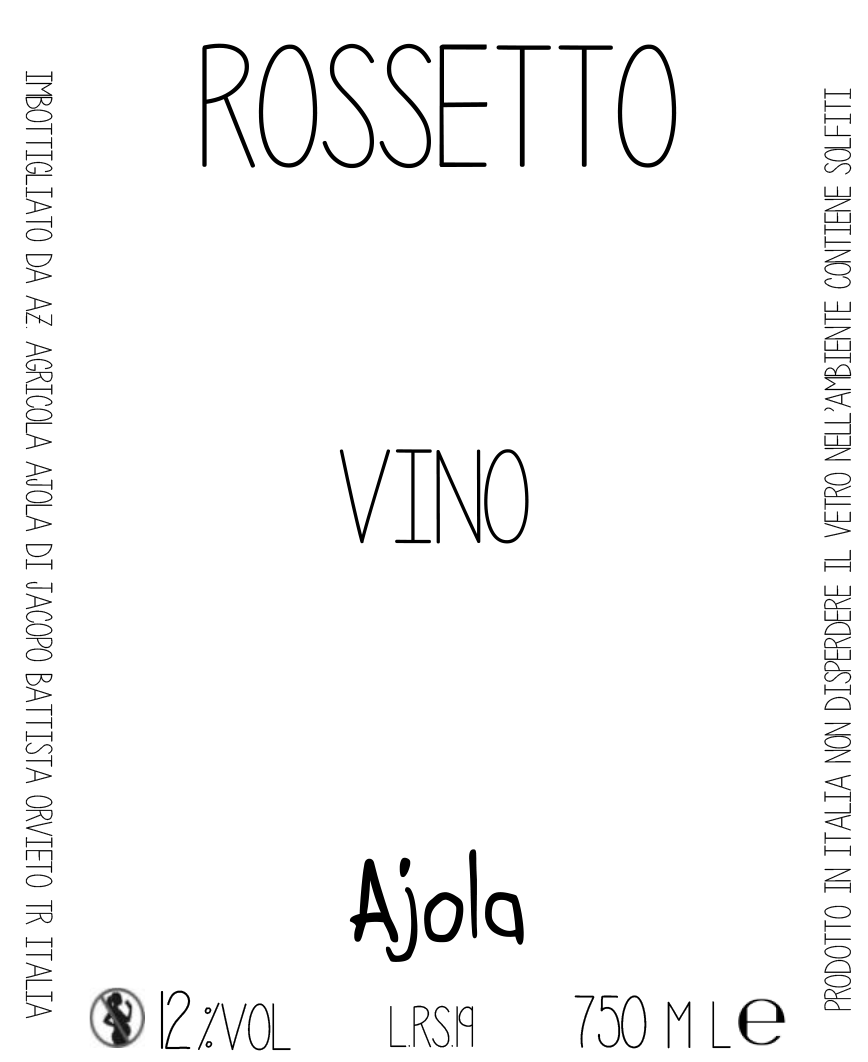 AJOLA
Rossetto 2019
Umbria, Italy
As the name suggests, this Sangiovese from talented young grower Jacopo Battista sits right in the sweet spot between rosato and rosso. With varietal notes of cherry, balsamic and herbs, it would be wonderful alongside something like Bucatini all'Amatriciana or any of the classics of Cucina Romana.
Sangiovese
---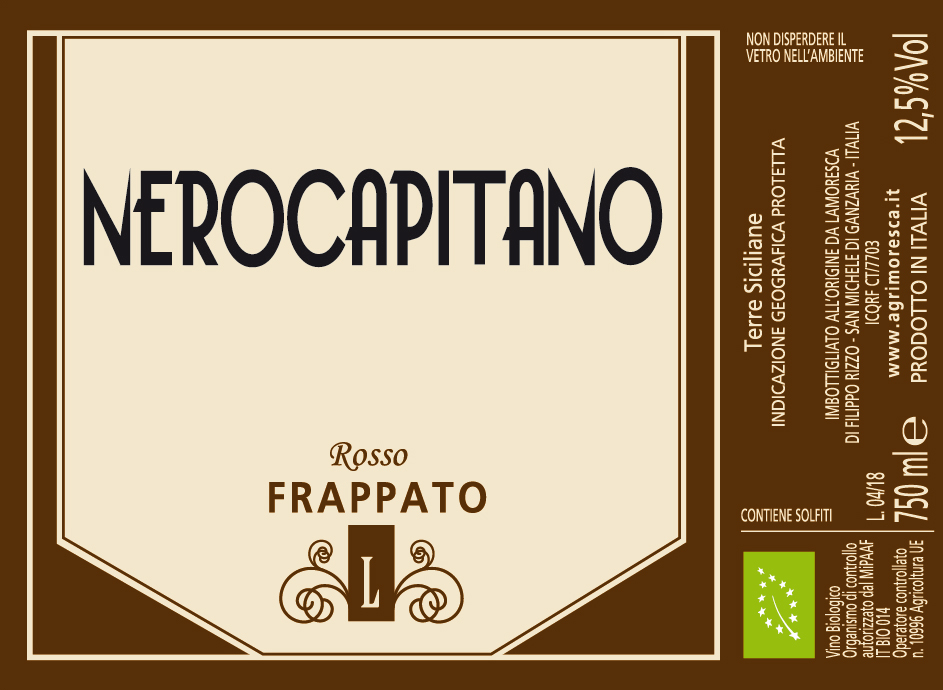 LAMORESCA
Nerocapitano 2019
Sicily, Italy
Another wine that gets us thinking of spring, Filippo Rizzo's take on local variety Frappato is the closest thing we'll get to Sicilian sunshine for a while. Fruity and fragrant, its sunkissed fruit carries enchanting notes of black cherry, wildflowers and herbs. Enjoyed slightly chilled, it is perhaps the ultimate pizza wine.
Frappato
---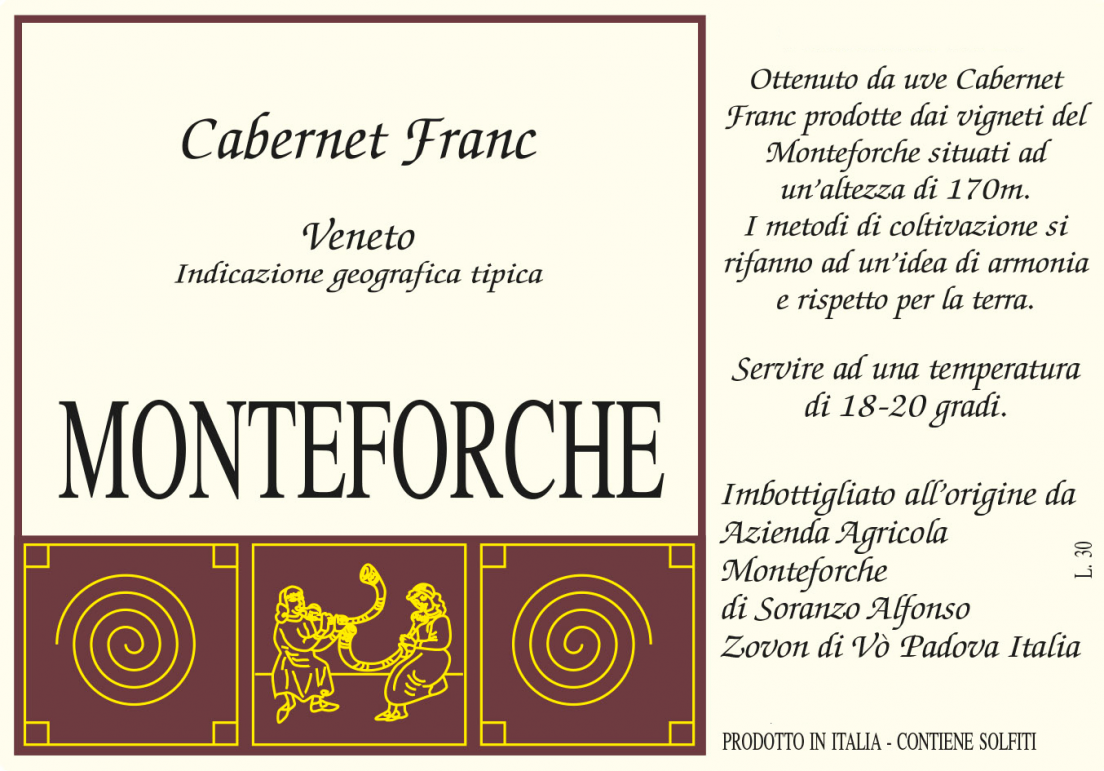 MONTEFORCHE
Cabernet Franc 2018
Veneto, Italy
Cabernet Franc is a grape that has thrived in the volcanic hills of the Colli Euganei since Napoleon's times. Alfonso Soranzo is an old-school vignaiolo who produces rustic, charming vini da tavola that taste like they are from another age. This is dark, savoury and spiced, with firm tannins and plenty of bitter herbs.
Cabernet Franc