L'APPARTAMENTO is full of vibrant, rustic table wines that provide some much needed energy during these cooler months.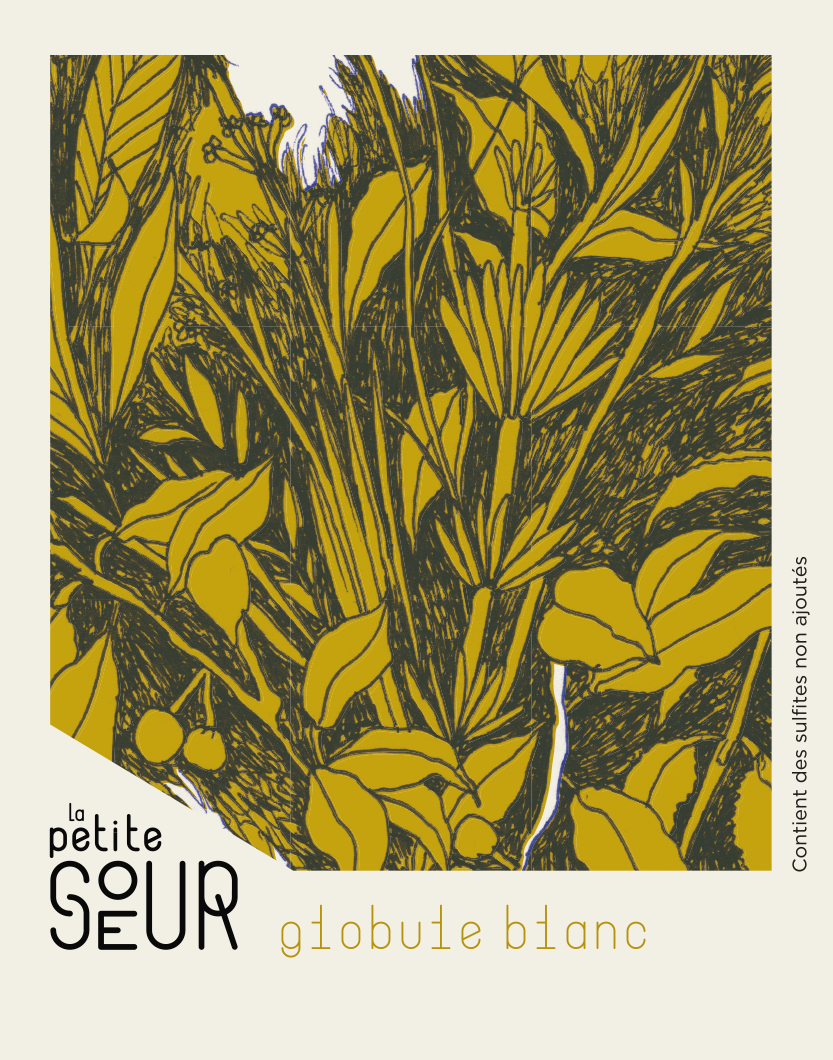 LA PETITE SOEUR
Globule Blanc 2020
Loire, France
Chenin Blanc from a forty five year old parcel planted over schist in Saint-Aubin-de-Luigné. Pressed directly to barrel for a year of élevage, this warmer vintage has rendered a wine that is wonderfully open and expressive in its youth. This shows a beautiful density of fruit seasoned with aniseed, smoke and minerals to beautiful effect.
Chenin Blanc
---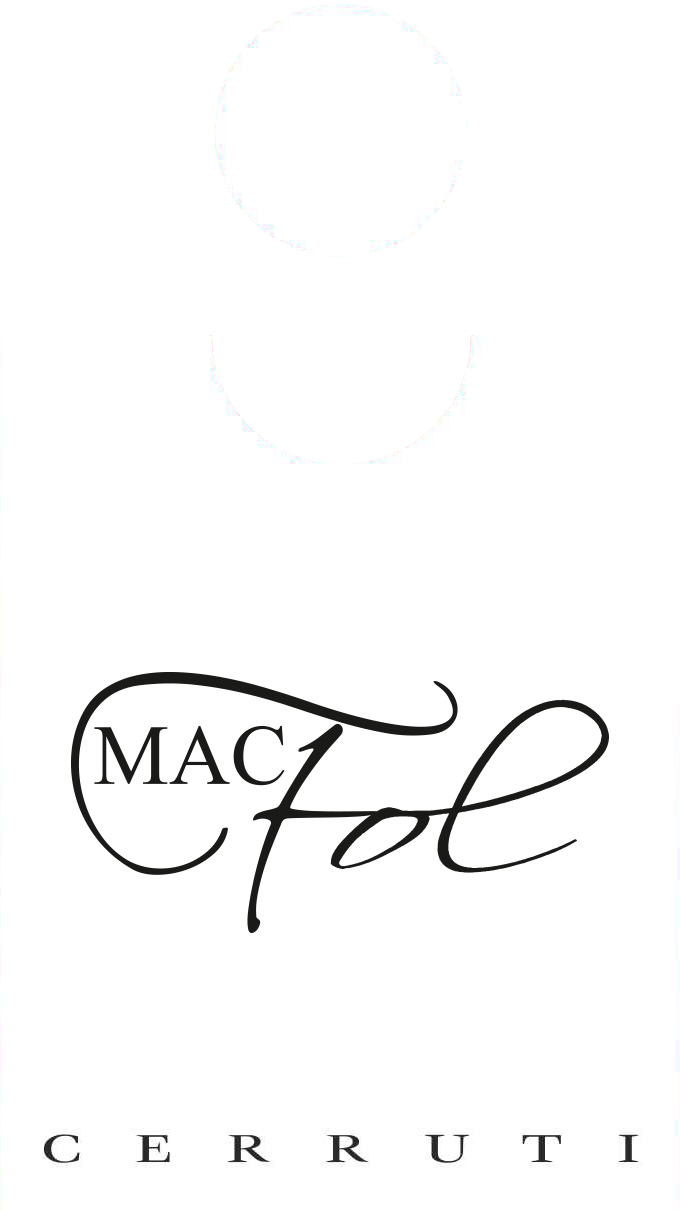 CERRUTI
Mac Fol 2020
Piedmont, Italy
This beautiful maceration of Moscato is fermented on the skins for two weeks in concrete vats, before being pressed off to large old casks for two years of rest. A brilliant gold in the glass, this is much fresher and more delicate than previous vintages, with fine tannins framing refreshing flavours of citrus, minerals and wild mint.
Moscato
---

VALFACCENDA
Vindabeive 2021 [1L]
Piedmont, Italy
Nebbiolo from their younger and less exposed vines, which produce less concentrated fruit. This spent just five days on the skins, roughly half as whole bunches, before being pressed off to cuve for just a couple of months. The wine was bottled just a few months after the harvest, retaining a beautiful vibrancy. With just a hint of tannin, this light, bright and easy take on the grape is just the thing for your next barbecue.
Nebbiolo
---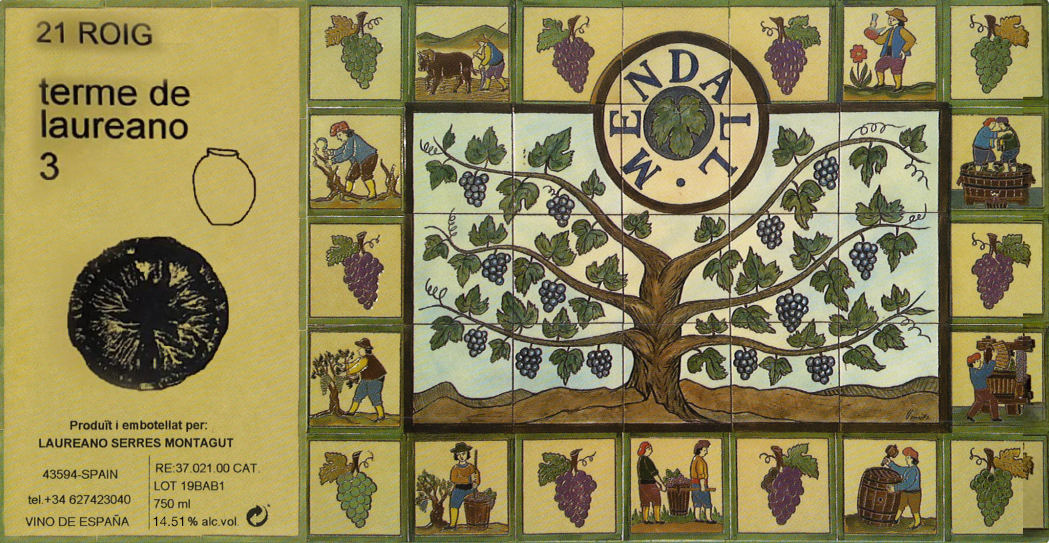 MENDALL
Terme de Laureano 3 Roig 2021
Catalonia, Spain
Cariñena from forty year old vines planted almost five hundred metres above sea level on the highest plane of the Terra Alta. The grapes were fermented on the skins for twelve days, before being pressed to vats and terracotta amphorae for nine months of rest. The result is a heady, savoury wine that pairs black cherry, red earth and woody herbs to dizzying effect.
Cariñena