L'AUTUNNO features a collection of savoury, complex wines to complement autumn's larder. Offering layers of depth and intrigue, they are perfect for celebrating around the table with the best the season has to offer.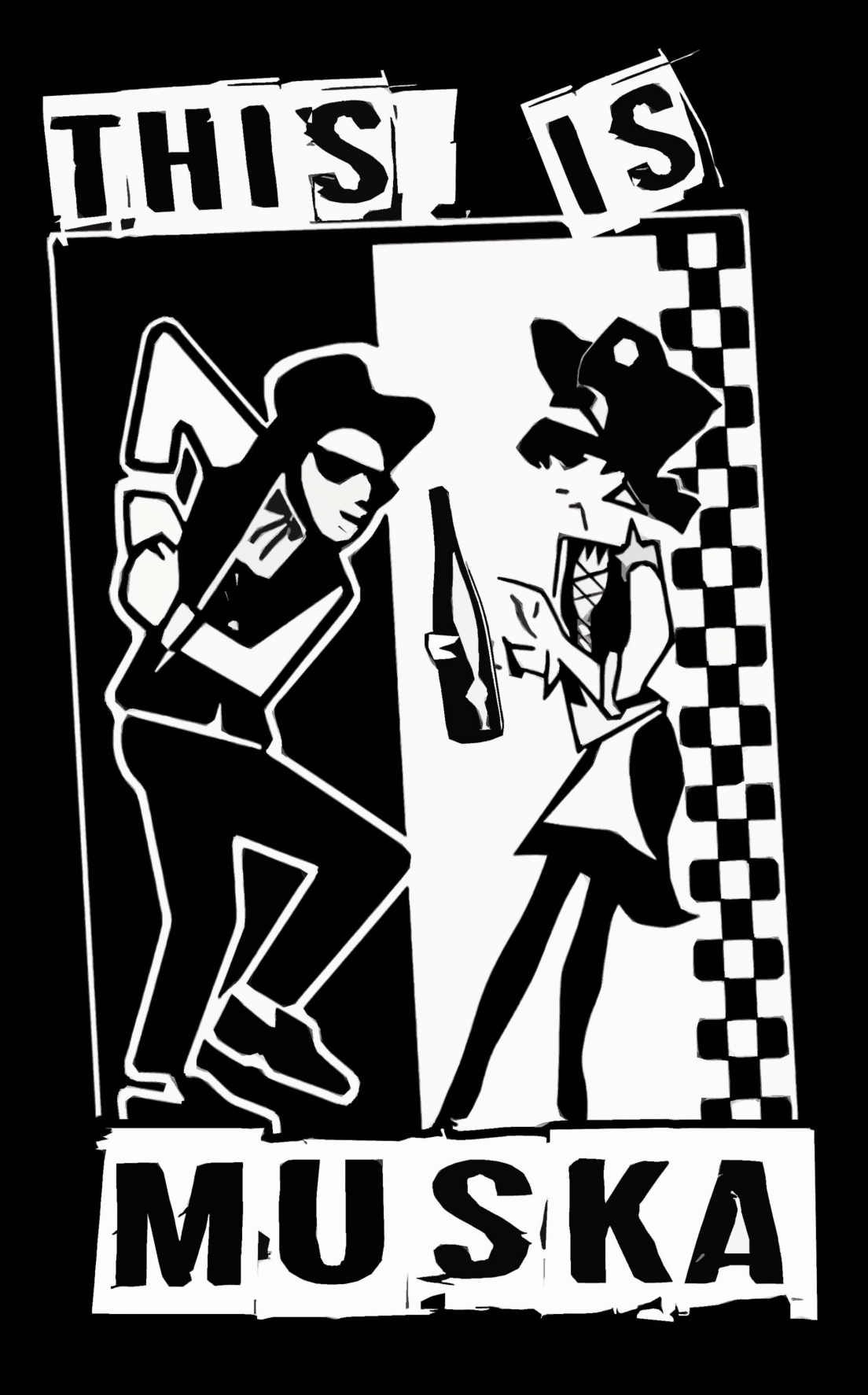 LAMBERT SPIELMANN
This is Muska 2020
Alsace, France
In just his second vintage, young Alsatian vigneron Lambert Spielmann has already marked himself as one to watch in this most exciting of regions. This maceration of three kids of Muscat displays a real mastery of the technique with fine tannins framing flavours of citrus zest, minerals and herbs.
Muscat
---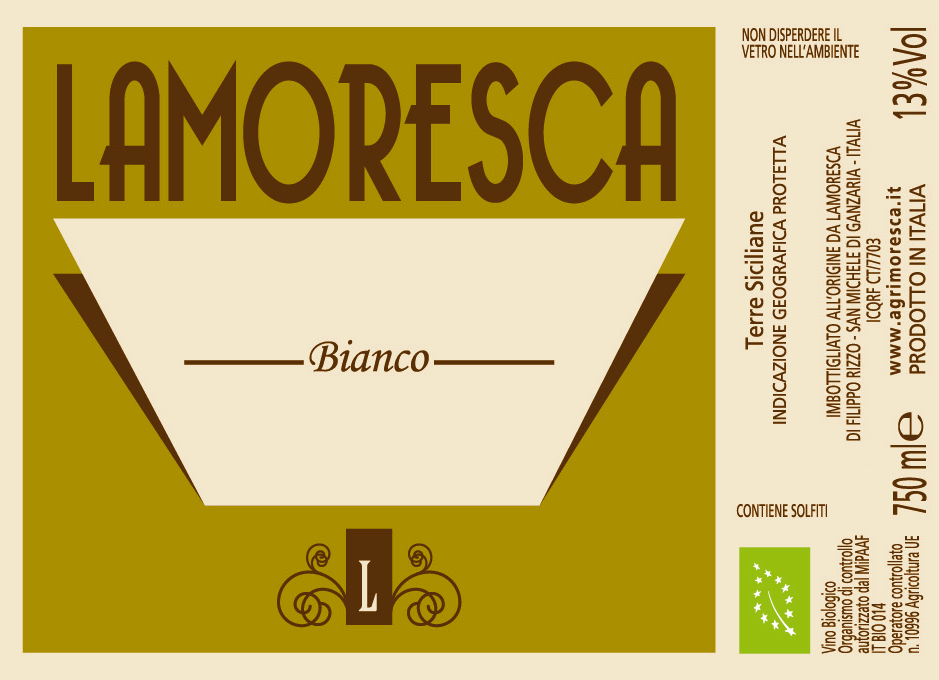 LAMORESCA
Lamoresca Bianco 2019
Sicily, Italy
For those in need of some late season sunshine, this wonderful Vermentino from Sicilian winemaker Filippo Rizzo is just the ticket. Head with our favourite flavours from the island, citrus, sea salt and spice, it is a wine that almost demands to be enjoyed alongside something beautiful from the sea.
Vermentino
---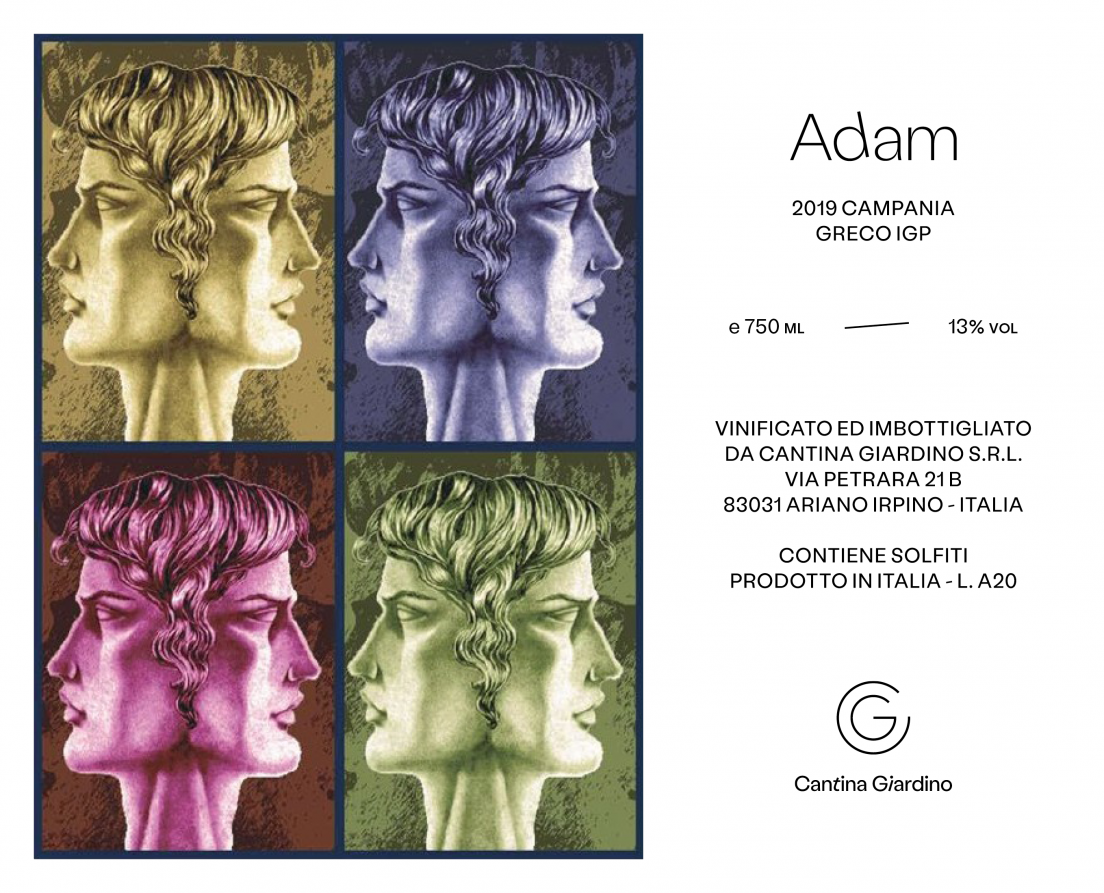 CANTINA GIARDINO
Adam 2019
Campania, Italy
From vineyards planted over volcanic soils high in the hills of Irpinia, Antonio and Daniela make some of the great white wines of Italy. This is a maceration of a very old vineyard of Greco is compact and elegant, with firm tannins and complex flavours of smoke, minerals and spice. A wine that is positively autumnal in look, flavour and feel.
Greco
---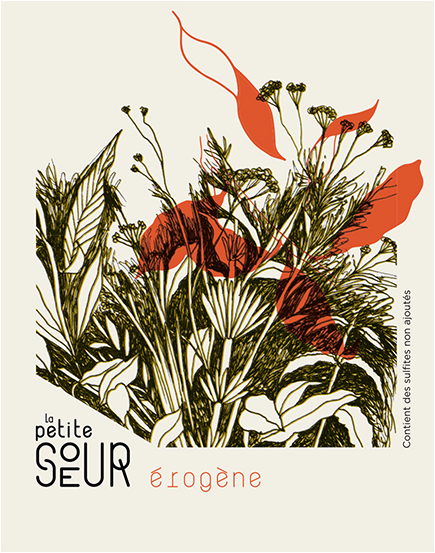 DOMAINE DE LA PETITE SOEUR
Globule Rouge 2019
Loire, France
Anjou vigneron Adrien de Mello has proven himself to be a deft hand at making the kind of light, savoury red wines we love from this part of the Loire. This clever blend of Cabernet Franc and Sauvignon Blanc from a parcel planted over schist combines red fruit, flowers and peppery spice to winning effect and would sit beautifully alongside most bistro classics.
Cabernet France, Sauvignon Blanc
---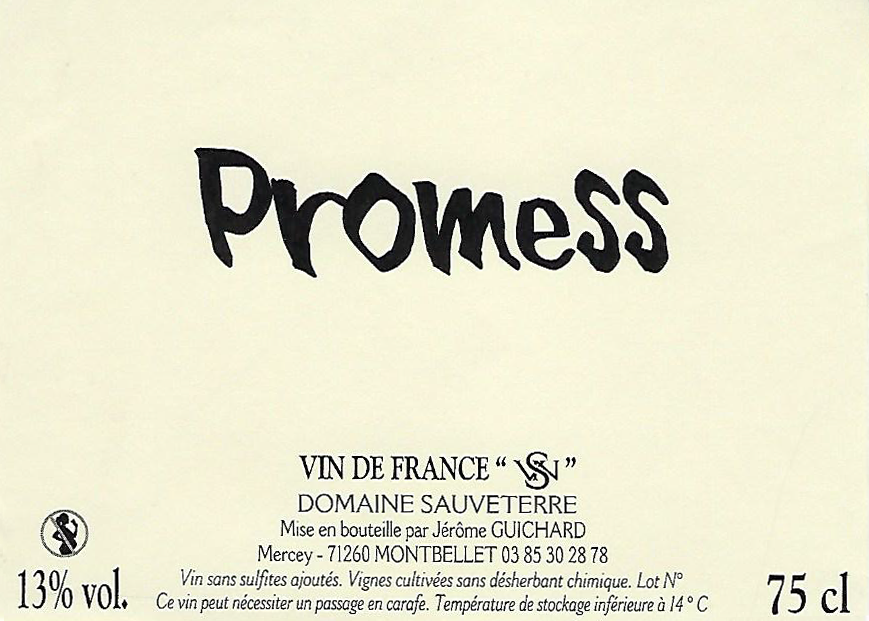 DOMAINE SAUVETERRE
Promess 2018
Burgundy, France
Gamay from a forty year old vineyard planted over pure limestone in Uchizy. Grapes were fermented as whole bunches for a month, before being pressed off to old barrels for nine months of élevage. Taut and linear, this wows with bright, raspberry-toned fruit.
Gamay
---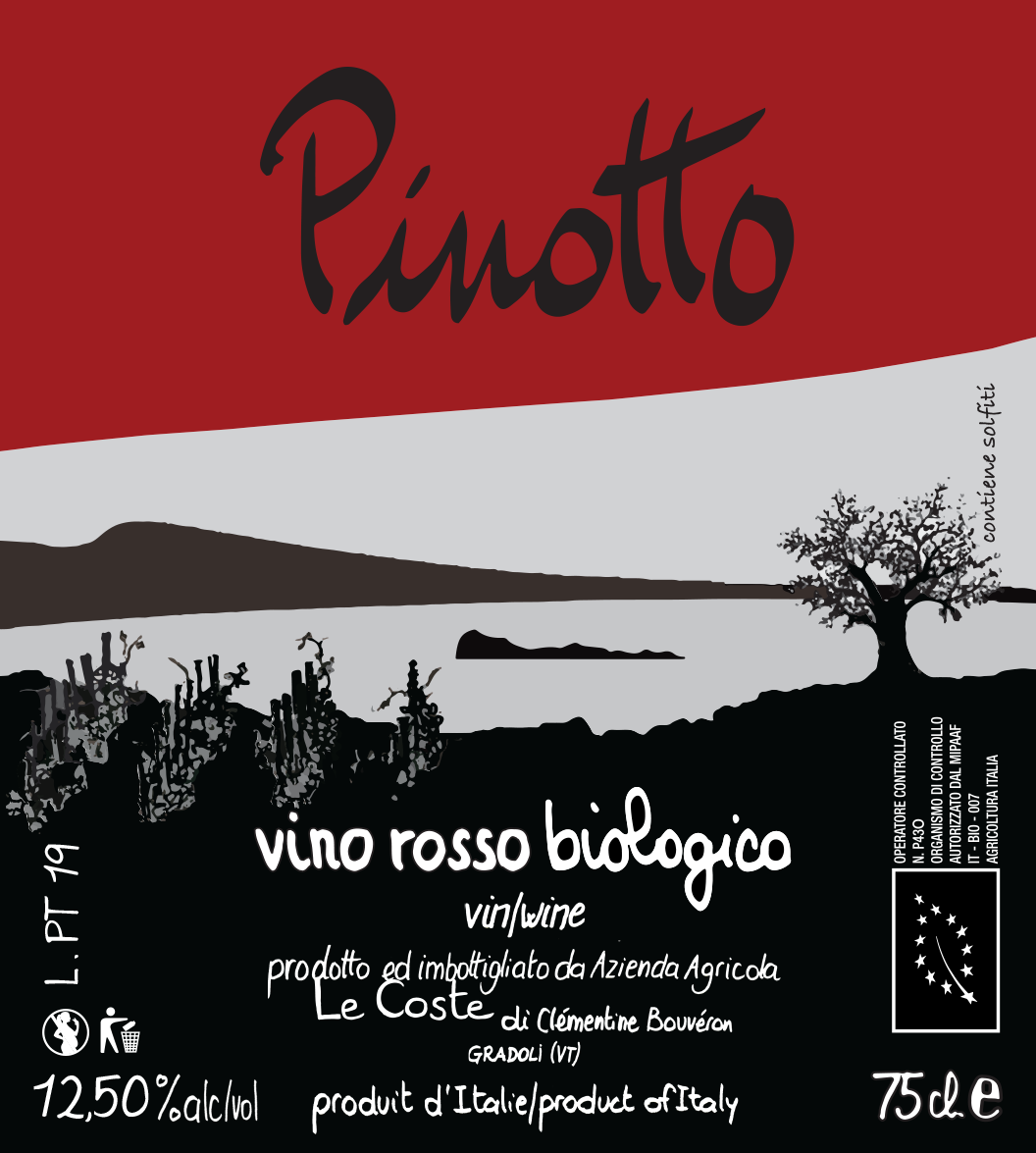 LE COSTE
Pinotto 2019
Lazio, Italy
Clementine and Gianmarco are amongst the most forward thinking growers in Italy and this unique expression of Pinot Noir is further evidence of this. From cuttings sourced from their own PNT vineyard and their friend Yann Durieux, this is a light, bright and incredibly vibrant take on the grape, pairing brambly fruit, earth and spice.
Pinot Noir