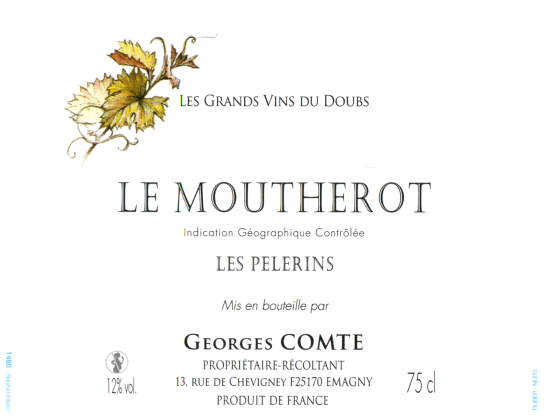 GEORGES COMTE
Le Moutherot Les Pelerins 2007
Doubs, France
A Chardonnay at the very peak of its life, displaying power, maturity and finesse. This is compact and elegant, with just a hint of reduction, a heightened sense of minerality and a whistle clean finish.
Chardonnay
---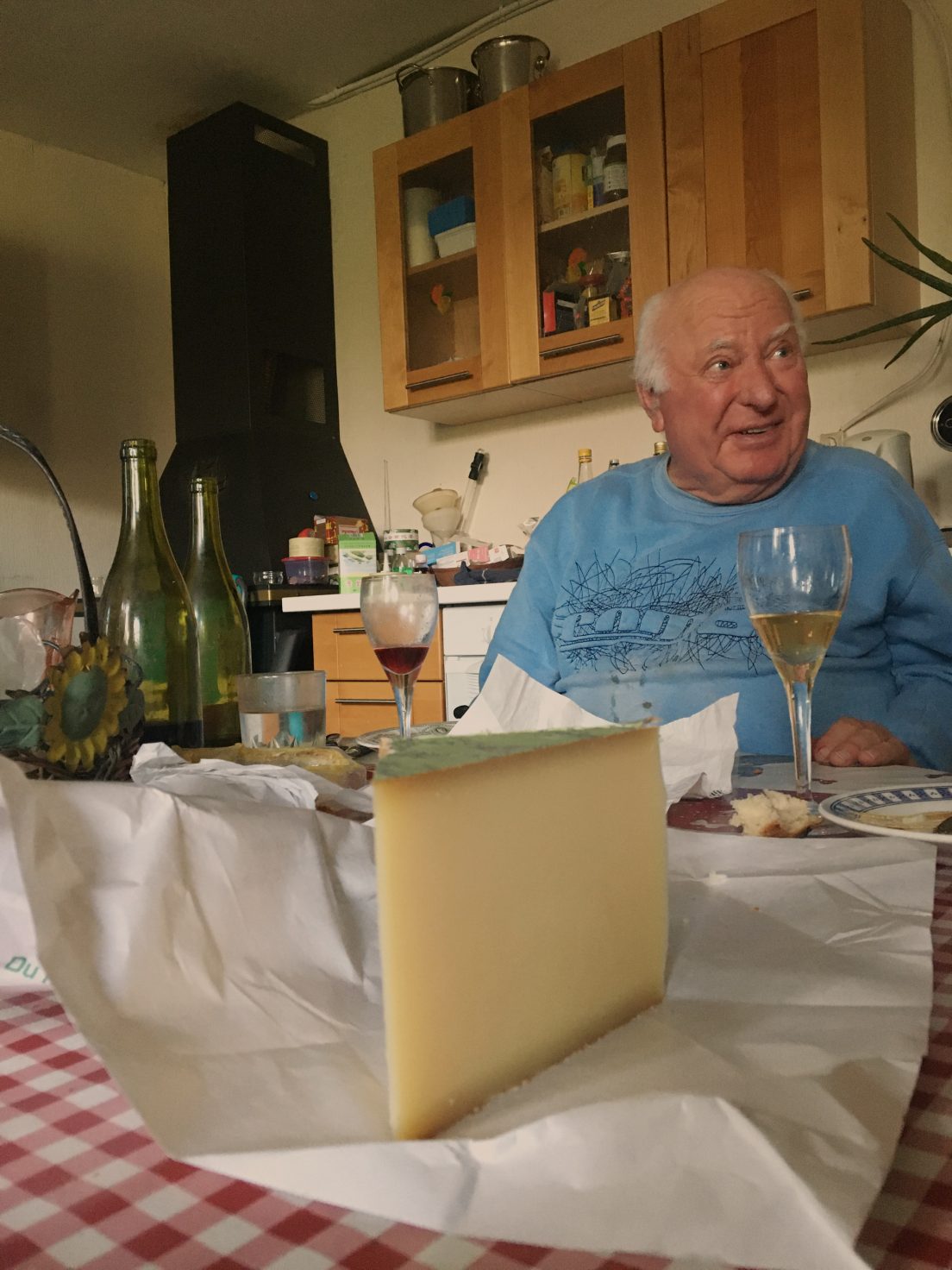 ABOUT THE PRODUCER
The home and cellar of Georges Comte can be found in Émagny, a sleepy village in his native Doubs. Despite sitting somewhere between the Jura, Burgundy and Alsace, the region is something of a forgotten land for wine.
Since 1989 Georges has worked from eight hectares of vines planted over a magnificent terroir akin to Puligny-Montrachet named Le Moutherot where the perfect combination of firm clay and limestone produces wines of great structure, minerality and depth.
To visit here is to take a step back in time. In the old cellar underneath his home, he does things the same way he has since that very first vintage, ageing the wine in old barrels for at least two years, following the moon's cycles and bottling by hand. He does not filter the wines, adds nothing at all and keeps the bottles in the cellar until he thinks they are ready to drink.
These are decidedly old fashioned, perhaps even unfashionable wines that reveal themselves slowly over time. For the curious few who are patient enough, they offer a true taste of yesteryear.