L'OMBRELLONE features our favourite wines for kicking back in the summertime. Laidback and easygoing, whether it is aperitivo, a picnic in the park with friends or your next barbecue, these are the things we reach for time and time again during these long days and nights.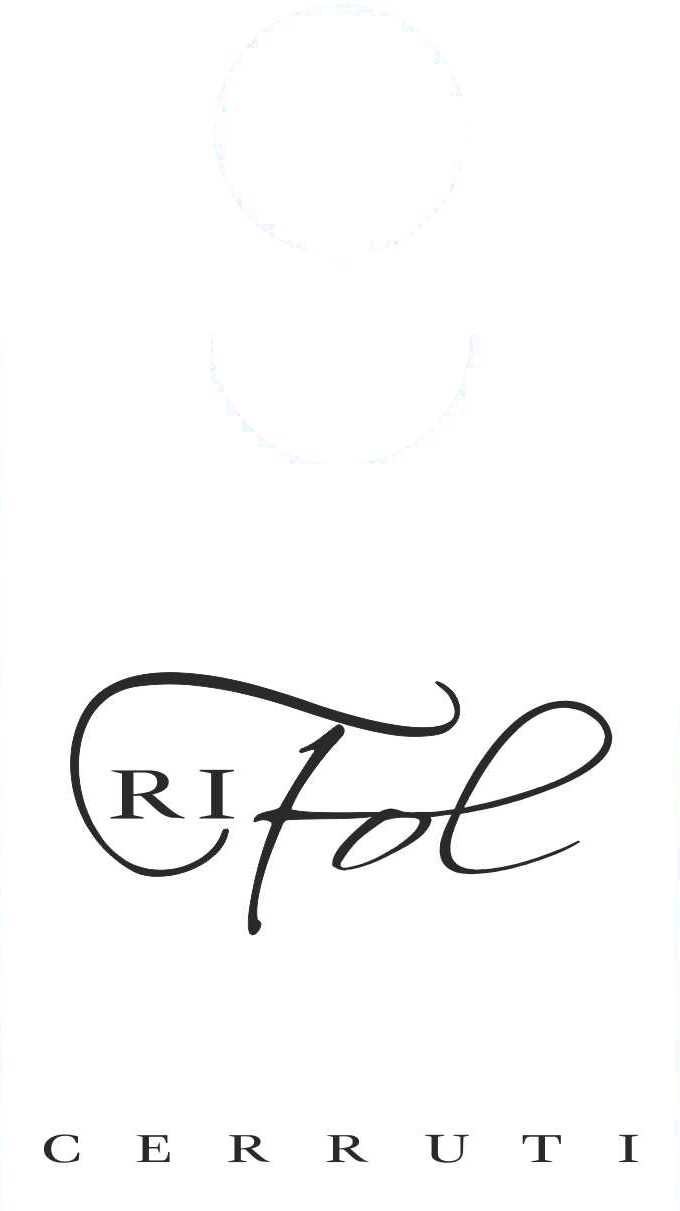 CERRUTI
Ri-Fol 2019
Piedmont, Italy
There are few wines that are as synonymous with summer as this. From the rolling hills of the Langhe, Ezio Cerruti has proved himself to be a master when it comes to Moscato and this dry, cloudy and gently sparkling take on the grape offers refreshment in spades. Served ice cold in the sunshine, there isn't a better way to begin a meal.
Moscato
---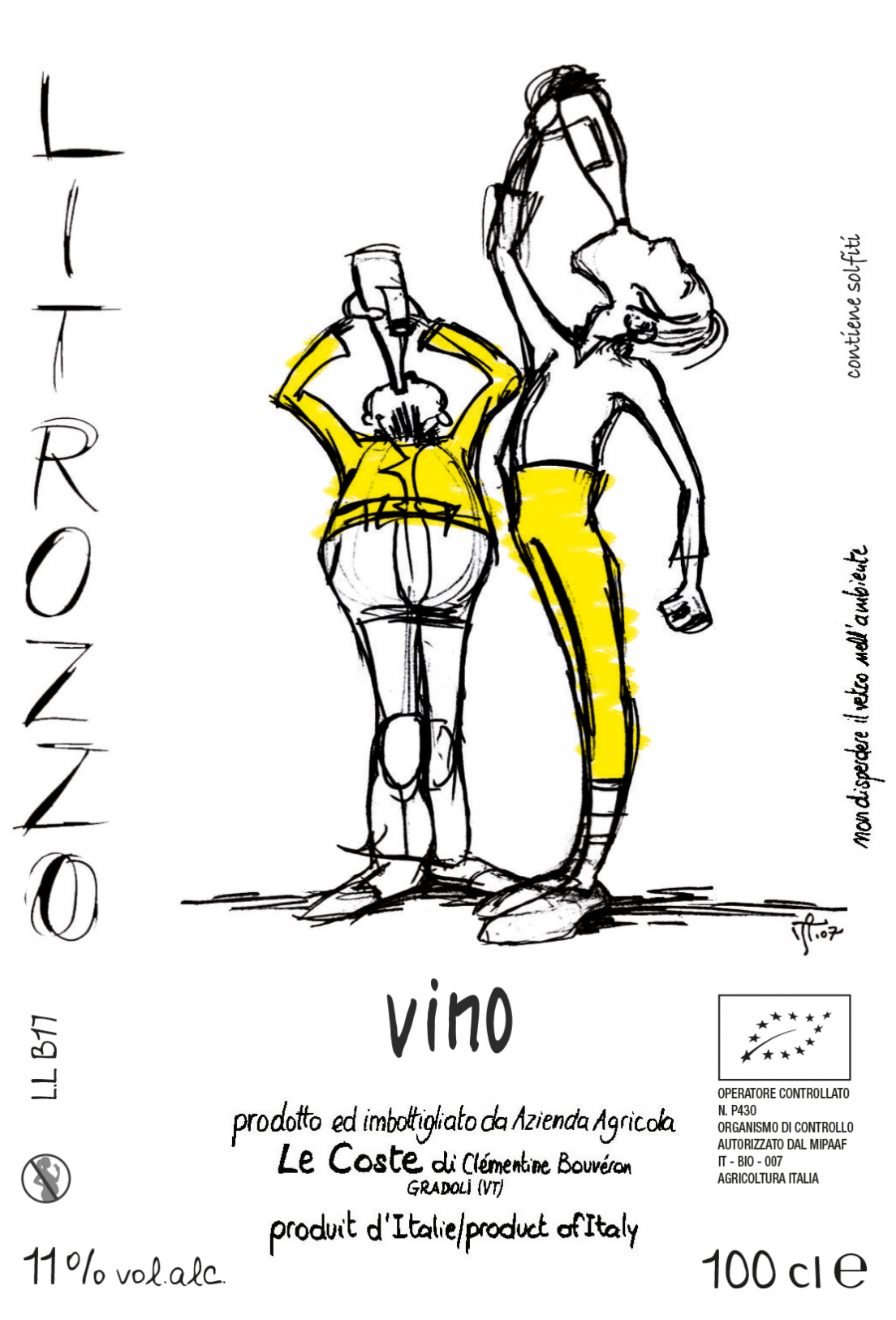 LE COSTE
Litrozzo Bianco 2020
Lazio, Italy
Over the years the laidback, easygoing Litrozzo wines from Clementine and Gianmarco of Le Coste have become incredibly popular. Bottled by-the-litre young and brimming with energy, it is easy to see why. This hazy, amber blend of Procanico, Malvasia and more offers plush stone fruits and heady notes of flowers, making it just the ticket for your next picnic or barbecue.
Procanico, Malvasia
---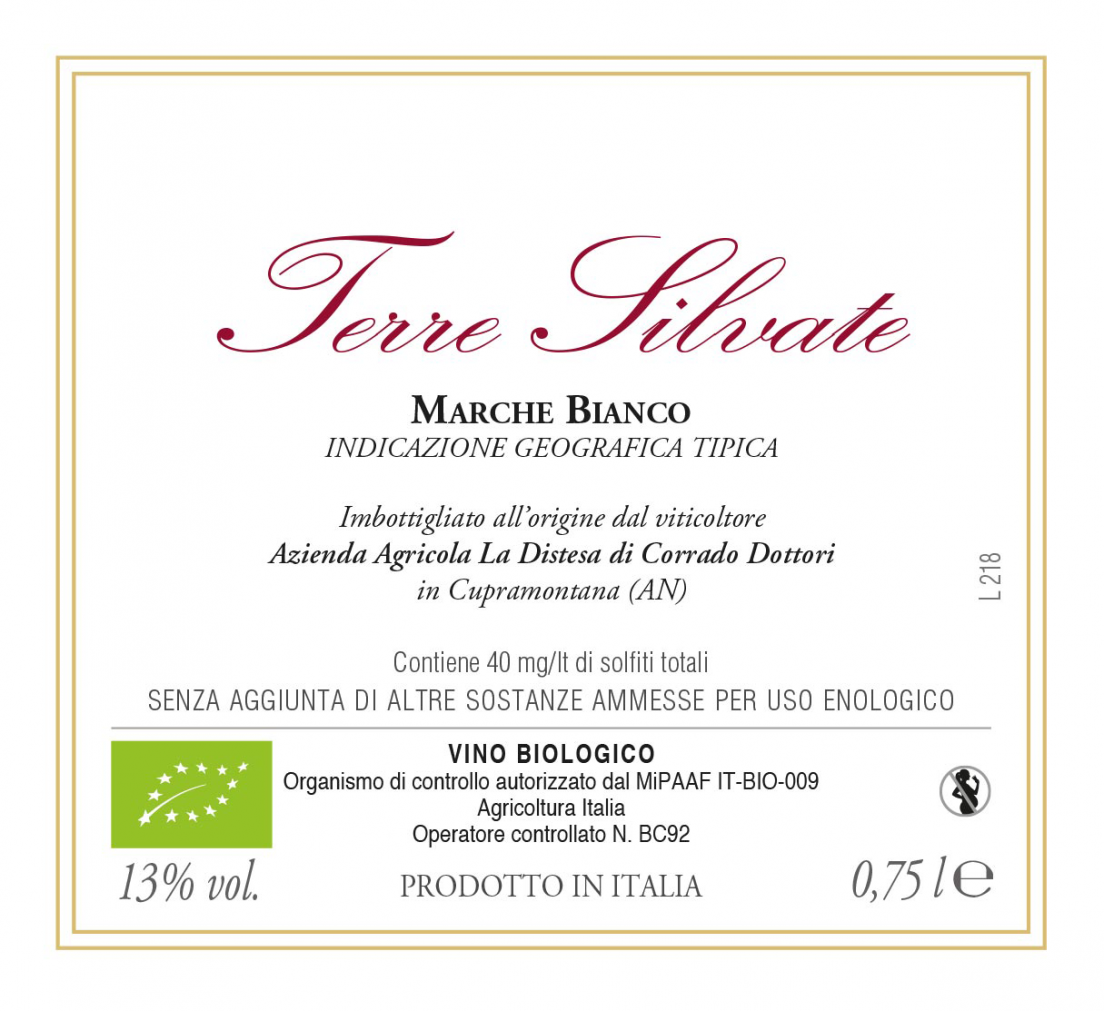 LA DISTESA
Terre Silvate 2019
Marche, Italy
We'd find it hard to think of another white wine that offers as much value as this. From beautiful vineyards in the hills of Le Marche Corrado Dottori produces some of the best Verdicchio in the whole region and this savoury, elegant take on the variety is amongst the very best. It is salty, nutty and possesses a pleasant bitterness that makes it incredibly versatile on the table. We love how this opens up with a little air, making it the perfect wine to sip on over a couple of days.
Verdicchio
---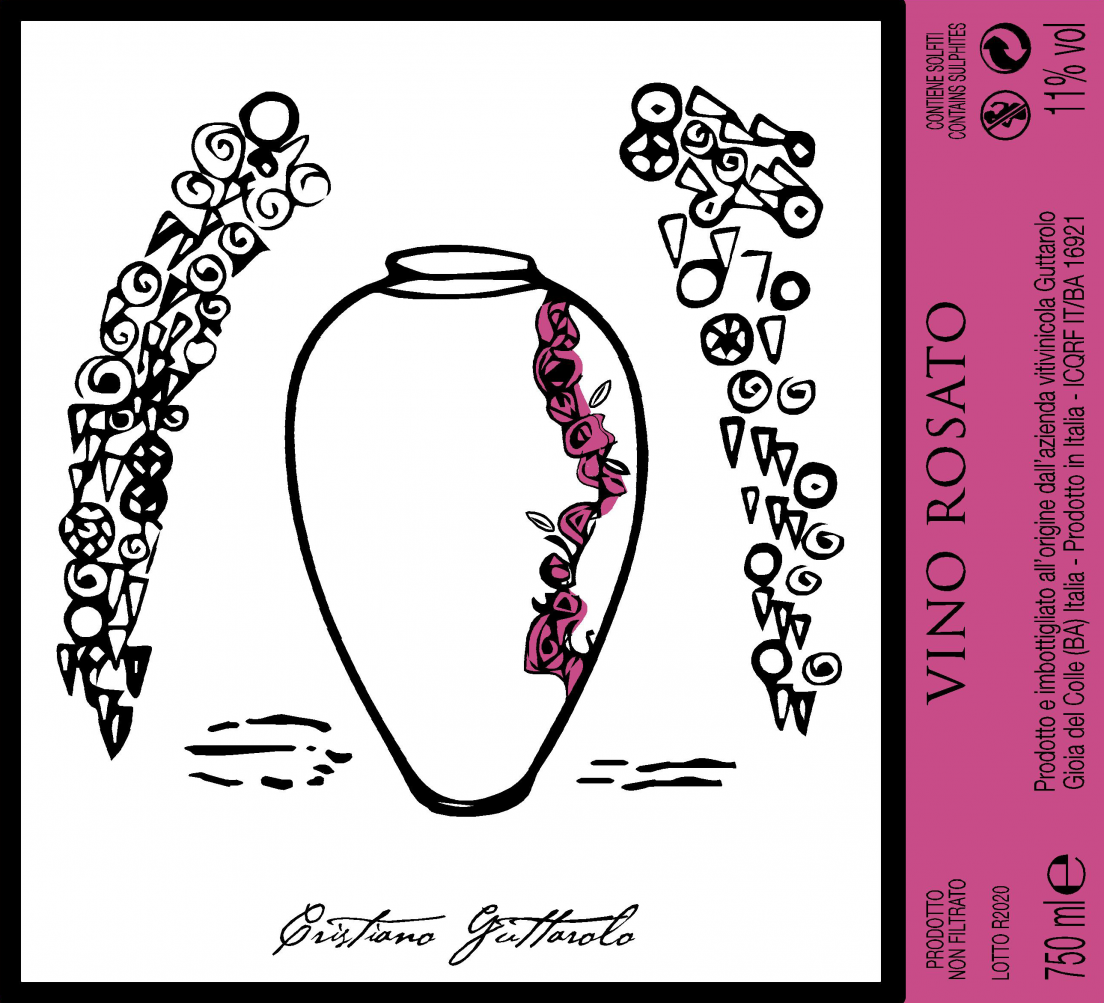 GUTTAROLO
Vino Rosato 2020
Puglia, Italy
From the limestone of Puglia's Murge Plateau, Cristiano Guttarolo makes wines with a freshness and verve not often found in the region. This rosato is made from a short maceration of Primitivo that is aged for several months in a thousand litre amphorae of porcelain. The time in these vessels has rendered a light, bright and crunchy wine that screams for some sardines or mackerel on the barbecue.
Primitivo
---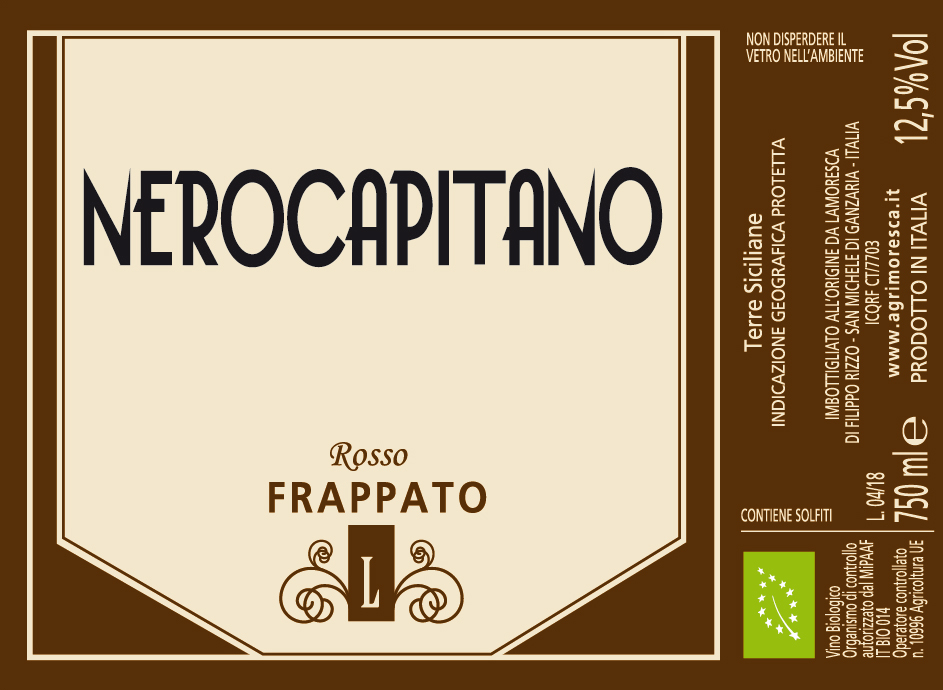 LAMORESCA
Nerocapitano 2020
Sicily, Italy
High in the hills of Sicily's rugged interior, Filippo Rizzo's vineyards are as remote as you'll find. This take on one of the island's most interesting grapes, Frappato is as fresh and fragrant a red wine you'll find this summer. A beautiful shade of cherry in the glass, it draws you in with notes of wildflowers and bitter herbs. Sicily in a glass.
Frappato
---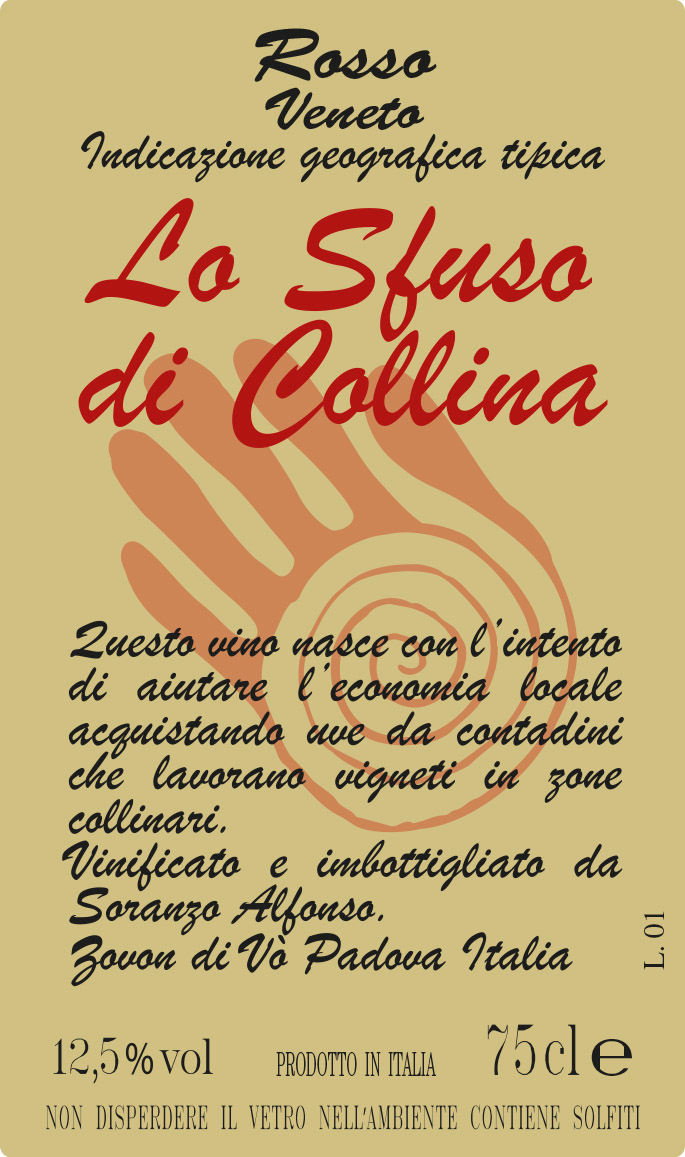 MONTEFORCHE
Lo Sfuso di Collina 2020
Veneto, Italy
This might just be Italy's greatest vino da tavola. Alfonso Soranzo's farms a couple of hectares of vines in the steep hills of the Veneto's Colli Euganei. This, an ode to the kind of wines his father and grandfather used to make for local families and restaurants is just the ticket after a long day of work, when you just need a good glass of wine. Enjoy it in a small glass, with a hunk of bread and some nice salumi and you'll see why.
Cabernet Franc