This new iteration of L'OMBRELLONE celebrates the good times still to be had outdoors during these last days of summer. Laidback and easygoing, whether it is aperitivo, dinner with friends or one last barbecue, these are just the things to toast the changing of the seasons as we approach autumn.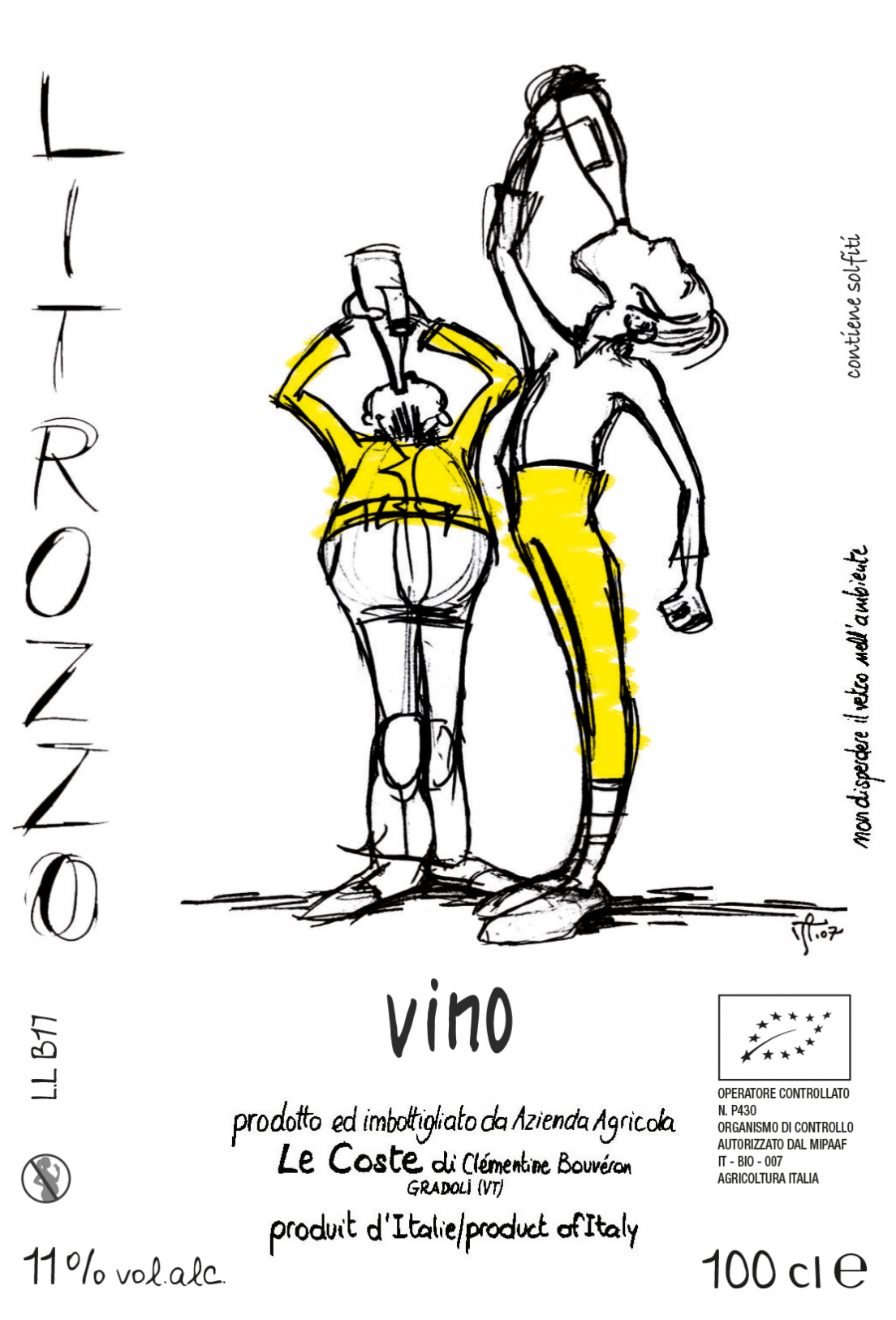 LE COSTE
Litrozzo Bianco 2021 [1L]
Lazio, Italy
Mostly Procanico and Malvasia, with a little Roscetto, Verdello, Petino and Romanesco in the mix too. The wines fermented on the skins for two days, before a short ageing in vat. A hazy shade of gold, this is a little more savoury than previous vintages, with plenty of citrus and spice amongst the stone fruits making it just perfect for summer.
Procanico, Malvasia, Roscetto, Verdello, Petino, Romanesco
---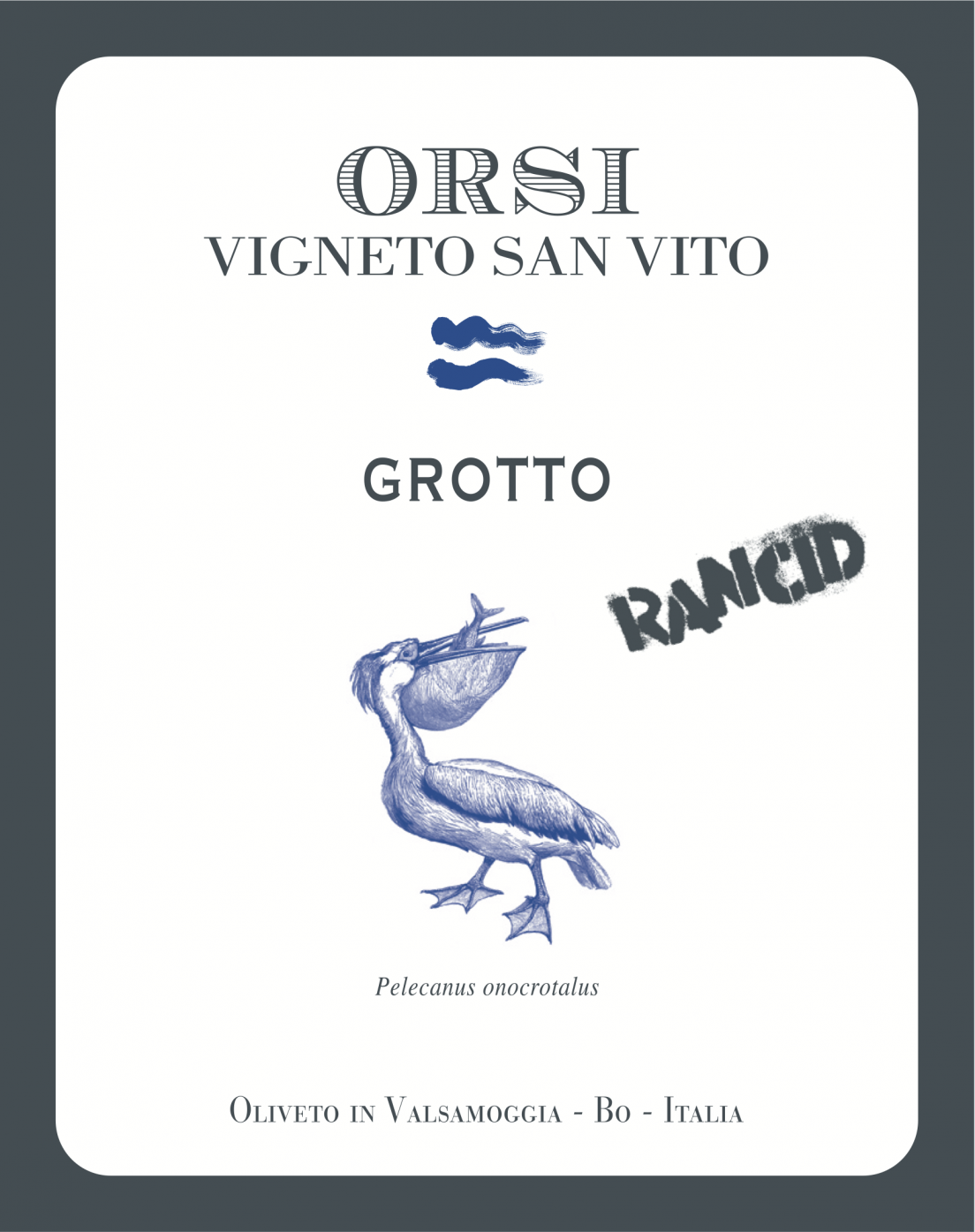 ORSI SAN VITO
Vigna del Grotto 2019
Emilia-Romagna, Italy
From a single parcel of fifty year old vines of Pignoletto planted over sand and limestone, this spent just a day on skins before being pressed off to large old botti for a year. A further year in concrete followed, rendering a structured, complex and mineral take on the variety that is all citrus and stones.
Pignoletto
---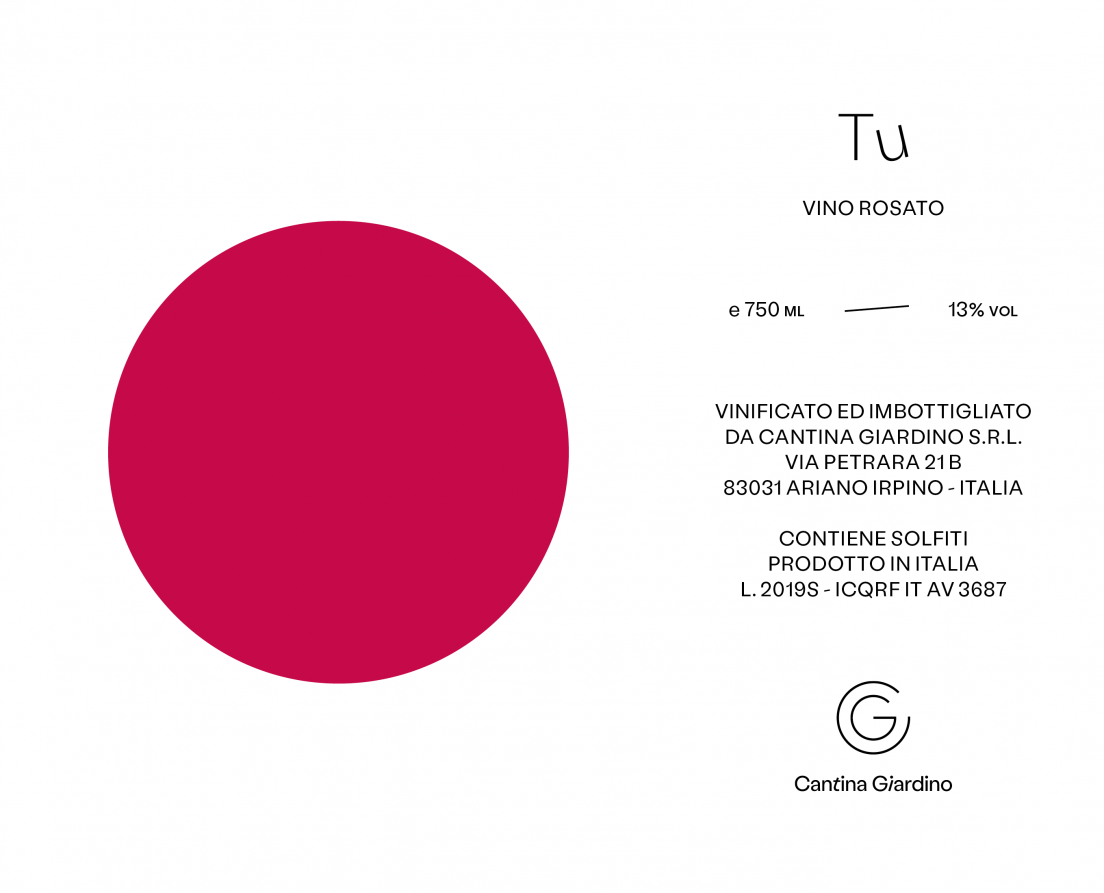 CANTINA GIARDINO
Tu 2020
Campania, Italy
A true field blend of grapes red and white from an old vineyard in Montemarano. Aglianico, Primitivo, Piedirosso, Coda di Volpe and more spent two days on skins, before being pressed off to old chestnut casks for six months of rest. There is a beautiful brightness to the fruit here, with red cherry, smoke and minerals offering refreshment in spades.
Aglianico, Coda di Volpe, Piedirosso, Primitivo
---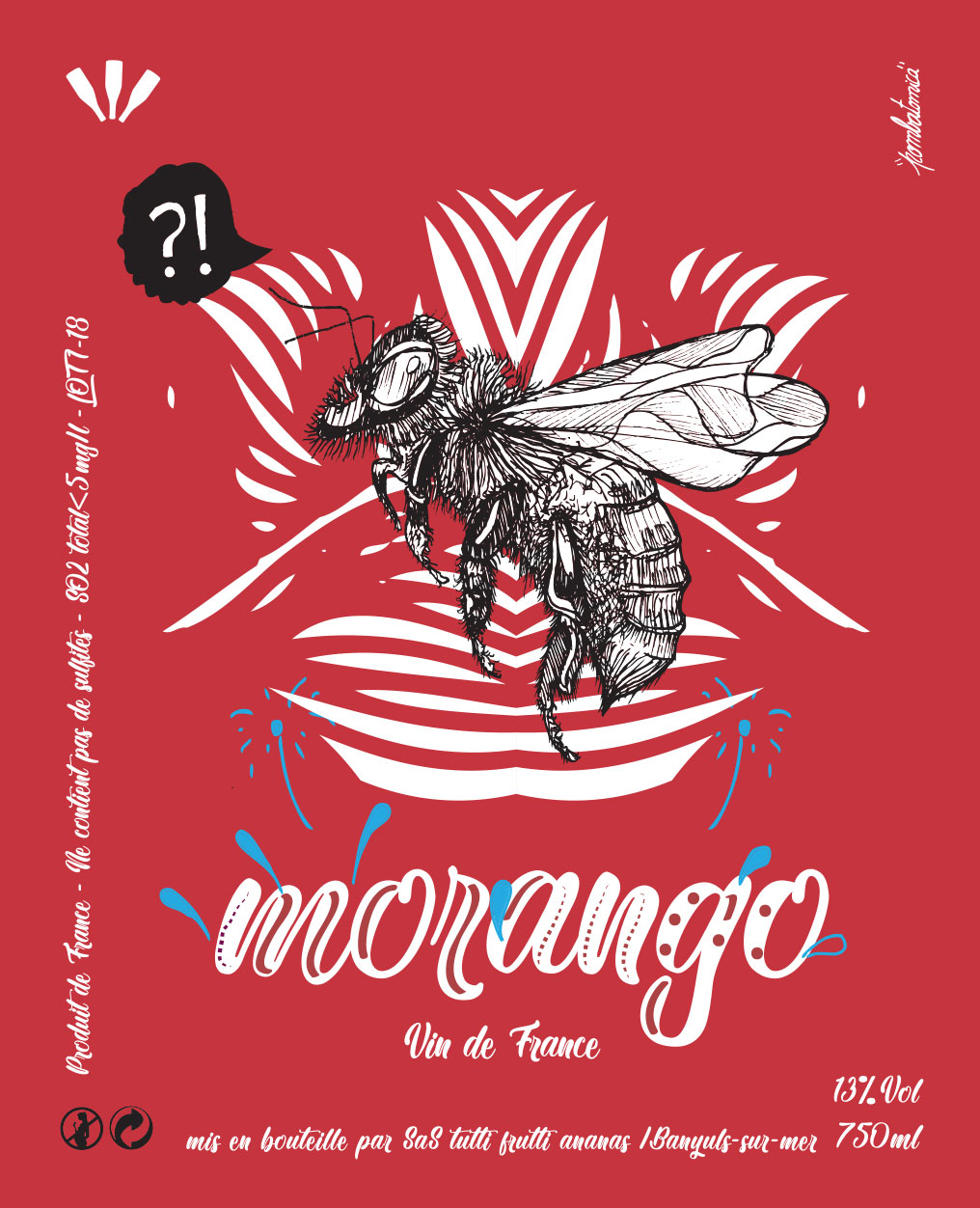 TUTTI FRUTTI ANANAS
Morango 2020
Roussillon, France
A blend of Syrah, Carignan, Mourvèdre and Grenache Noir. Half the fruit was fermented as whole bunches for a week, the rest given a direct press. While incredibly light on its feet, the flavours are resolutely Mediterranean, the sunkissed fruit seasoned gently with savoury notes of sea salt and garrigue.
Syrah, Carignan, Mourvèdre, Grenache Noir