L'OMBRELLONE features our favourite wines for kicking back in the summertime. Laidback and easygoing, whether it is aperitivo, a picnic in the park with friends or your next barbecue, these are the things we reach for time and time again during these long days and nights.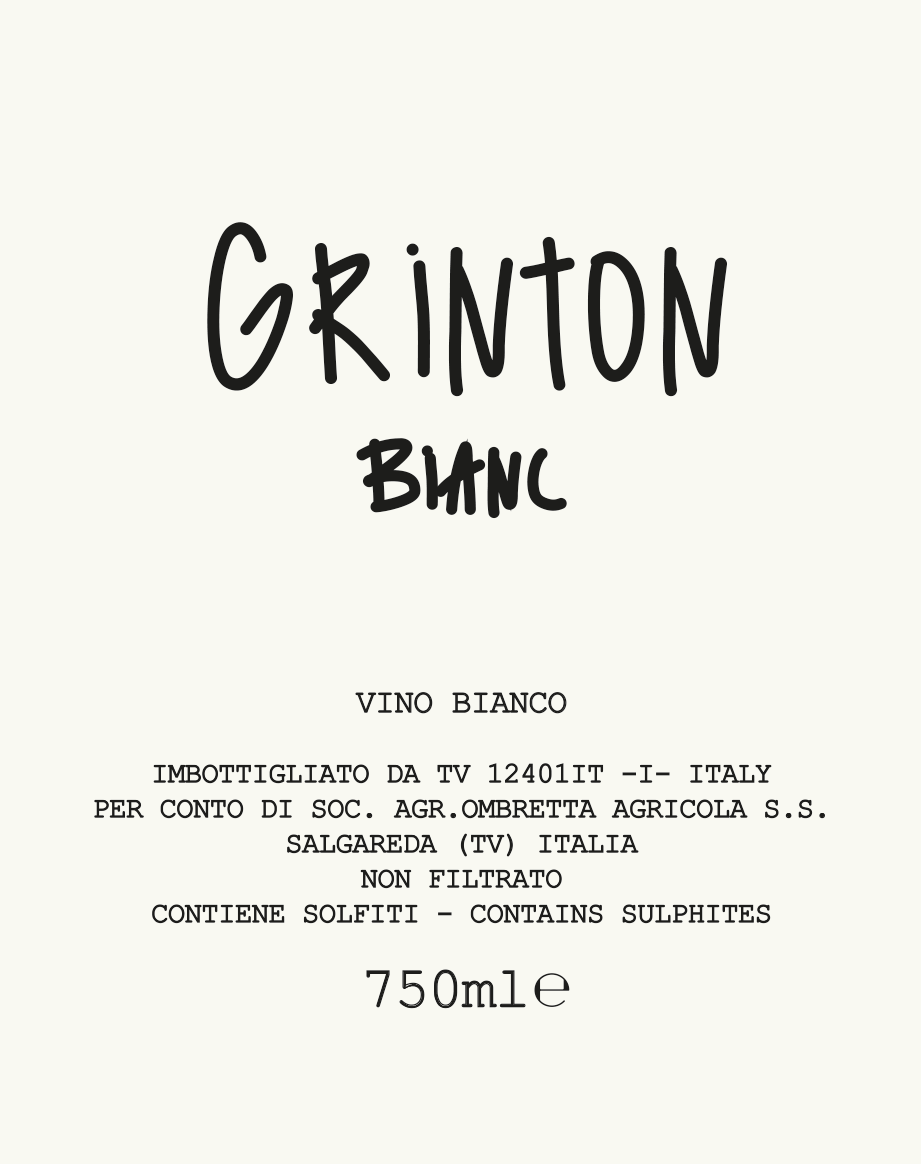 ALEX DELLA VECCHIA
Grinton Pinot Bianco 2021
Veneto, Italy
This wonderful take on Pinot Bianco comes from young vines planted over volcanic soils in the Colli Berici. The grapes were fermented on the skins for five days, before being pressed off to old casks for three months, followed by another three months in vat. The result is a pale, straw coloured wine that is whistle clean, pairing green citrus, sea salt and neat tannins to beautiful effect. As easygoing and charming as they come.
Pinot Bianco
---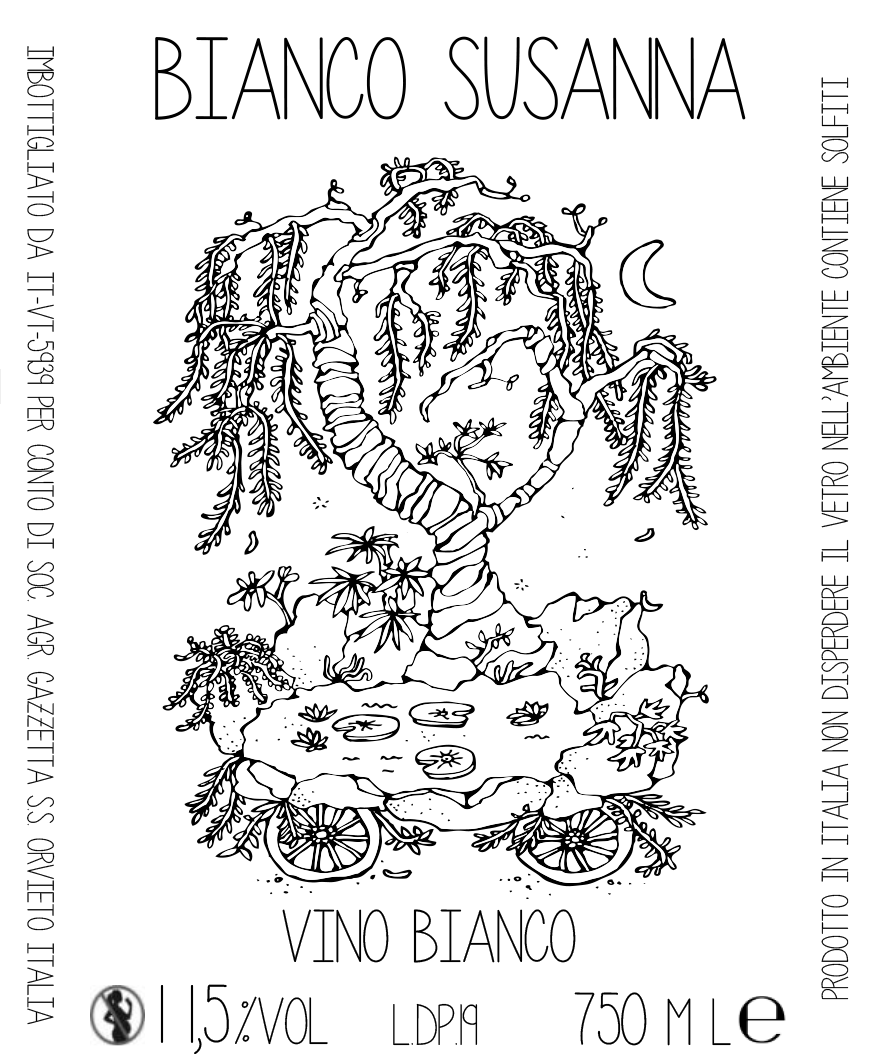 GAZZETTA
Bianco Susanna 2021
Lazio, Italy
This wonderfully vibrant wine is a blend of Trebbiano, Malvasia Toscana and Ansonica from young vines in Bolsena that spent just three days on the skins before nine months in vats. These were the first grapes Trish harvested last year and the result is a delicate, light and perfumed wine that is a vivid gold in the glass. Weighing in at just eleven degrees of alcohol and with gentle notes of apricot, minerals and spice it really quenches a thirst.
Trebbiano, Malvasia Toscana, Ansonica
---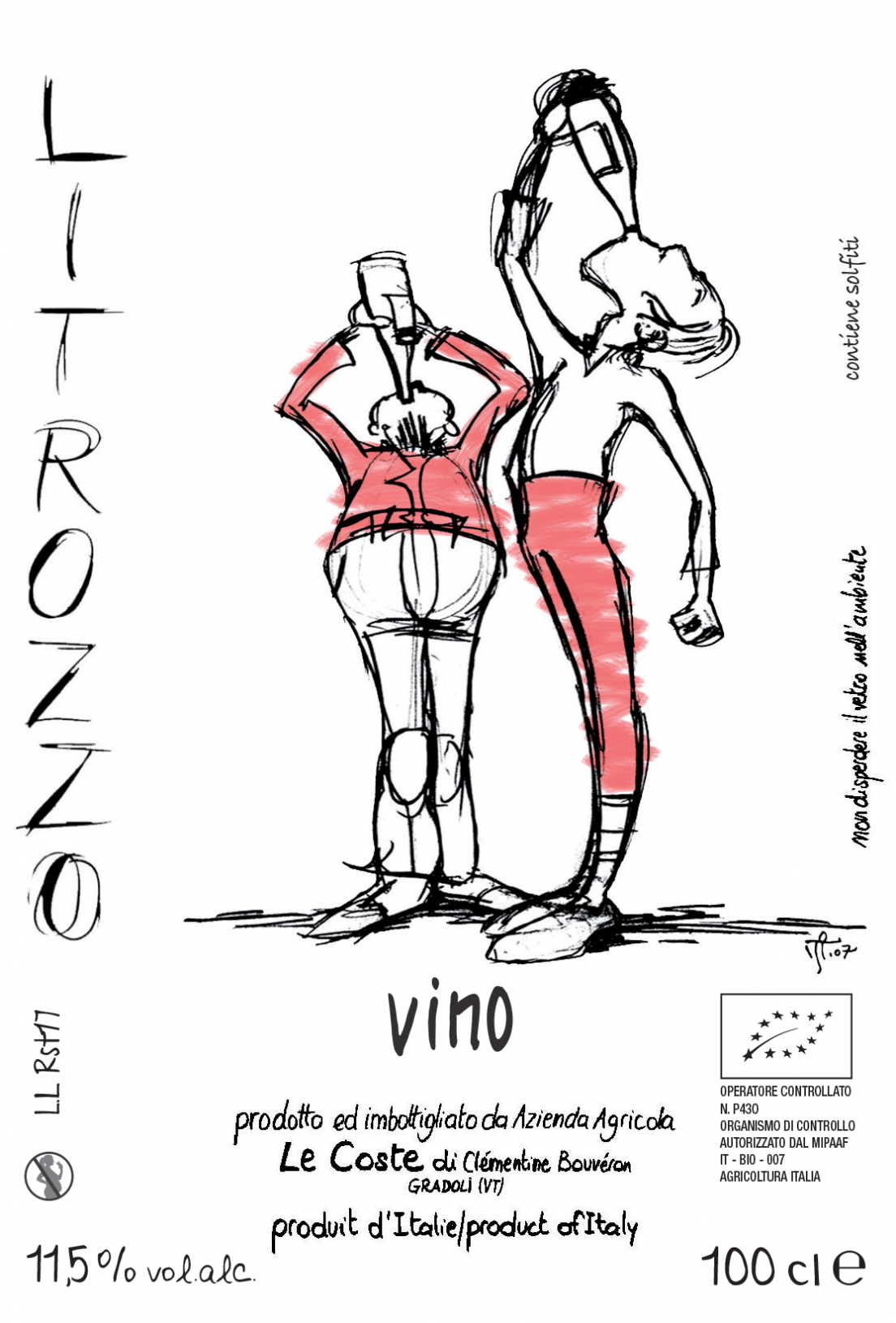 LE COSTE
Litrozzo Rosato 2021 [1L]
Lazio, Italy
A short, gentle maceration of Aleatico, Sangiovese, Merlot and Procanico that is pressed off to vat for a brief élevage. A deeper shade of pink than previous vintages, it lures you in with lifted aromas of rose and minerals. On the palate, there is a tart, sour quality to the fruit that is incredibly refreshing.
Aleatico, Sangiovese, Merlot, Procanico
---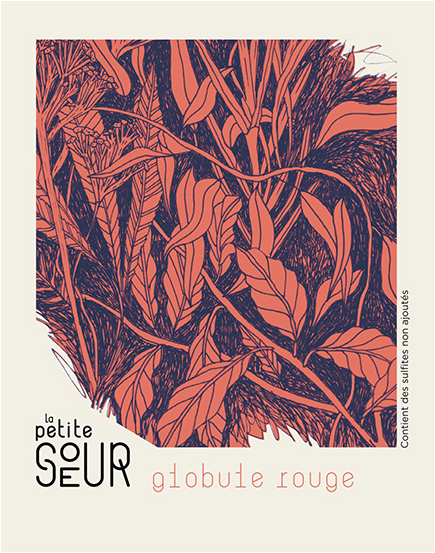 DOMAINE DE LA PETITE SOEUR
Globule Rouge 2019
Loire, France
Mostly Cabernet Franc with a little Sauvignon Blanc from forty five year old vines planted over schist. The red grapes were fermented as whole bunches for a week before being pressed and added to the Sauvignon in cuve for ten months of élevage. This clever blend brings out the best in both grapes with the Cabernet's complex, savoury character rounded out and lifted by the presence of Sauvignon. A formidable bistro wine.
Cabernet Franc, Sauvignon Blanc