L'OMBRELLONE features our favourite wines for kicking back in the summertime. Laidback and easygoing, whether it is aperitivo, a picnic in the park with friends or your next barbecue, these are the things we reach for time and time again during these long days and nights.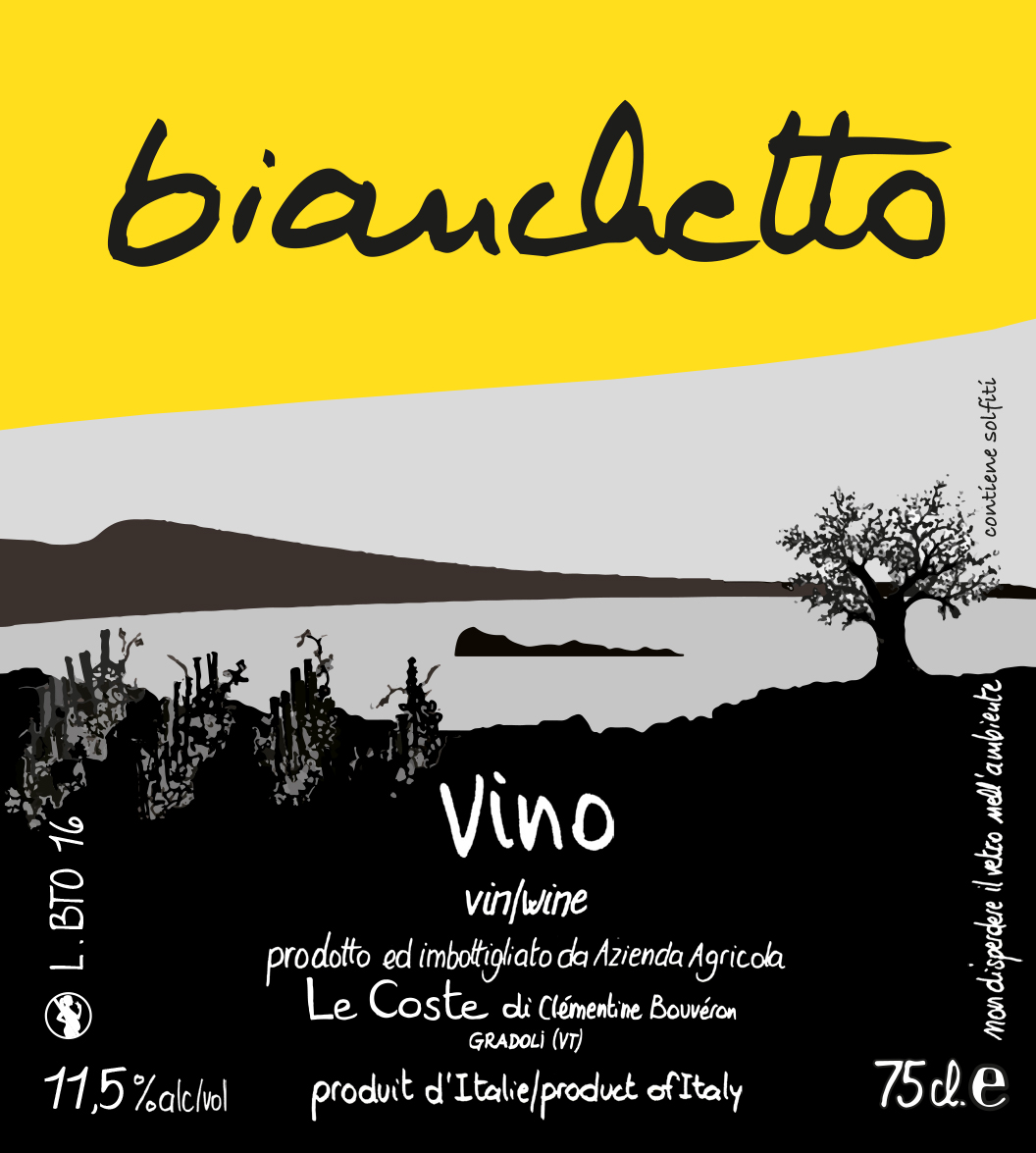 LE COSTE
Bianchetto 2022
Lazio, Italy
From parcels in both Pitigliano and Montefiascone, this is a blend of Procanico, Malvasia di Candia, Moscato and many other local varieties. It spent two weeks on skins, before being pressed to vats for six month of rest. From a cooler, wetter vintage, this is wonderfully delicate and nuanced, with gentle notes of citrus, smoke and spice. Featherweight on the palate, once opened a bottle will not last long.
Procanico, Malvasia, Moscato
---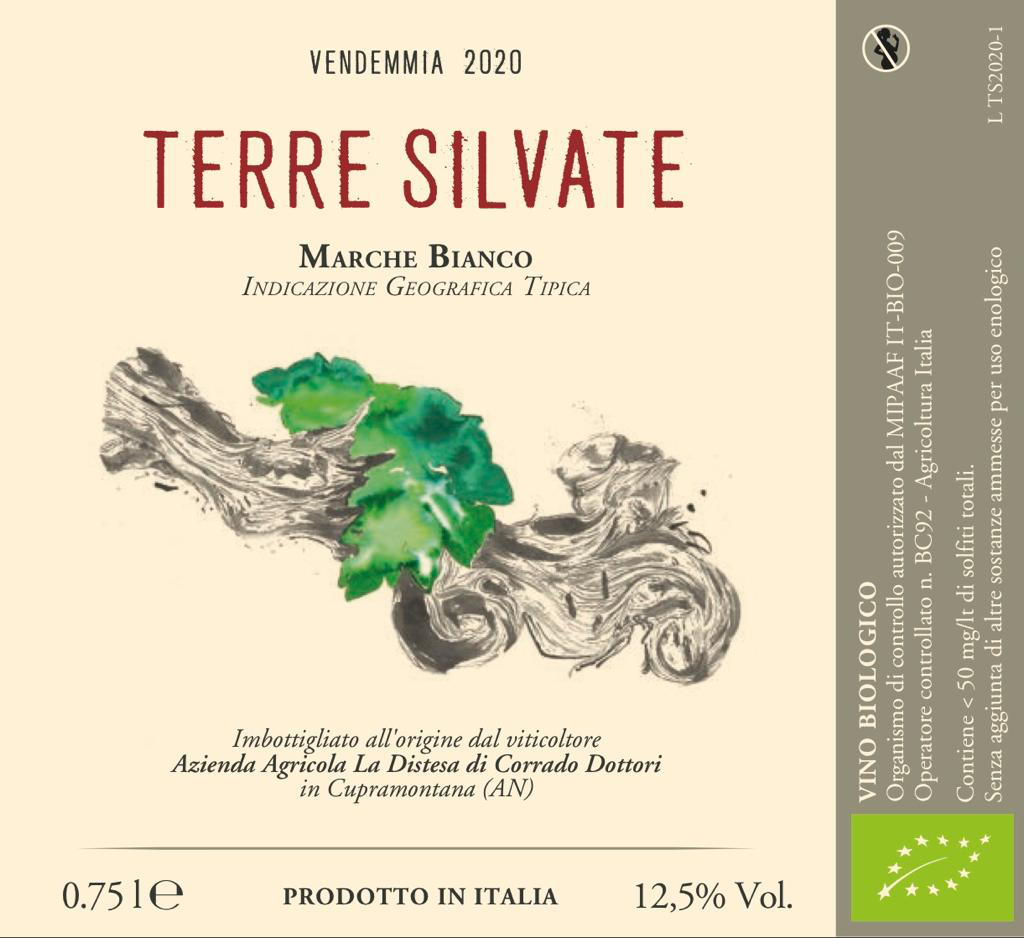 LA DISTESA
Terre Silvate 2022
Marche, Italy
This wonderful Verdicchio comes from two picturesque plots planted over clay and limestone in the hills outside Cupramontana. The wine is fermented and aged in old concrete vats and while the majority is given a direct press, around twenty percent sits on skins for a few days, lending a little flesh and grip. Open and expressive in its youth, it pairs stone fruits, brine and a pleasant, almond-like bitterness to great effect.
Verdicchio
---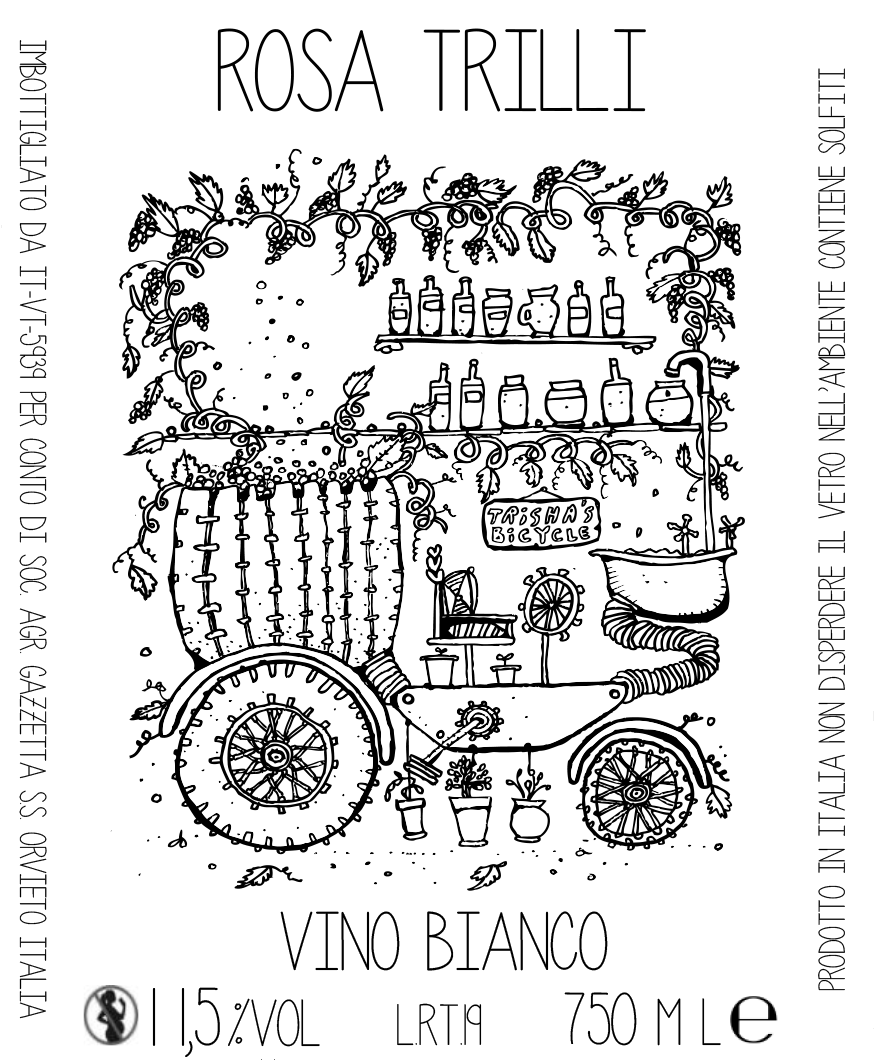 GAZZETTA
Rosa Trilli 2022
Lazio, Italy
Sangiovese from Orvieto, which spent three days on skins before pressing to vats until the following spring. A gleaming shade of ruby, this draws you in with joyful notes of wild strawberry and herbs. Featherweight on the palate, it possesses a pleasant blood orange bitterness that offers refreshment in spades.
Sangiovese
---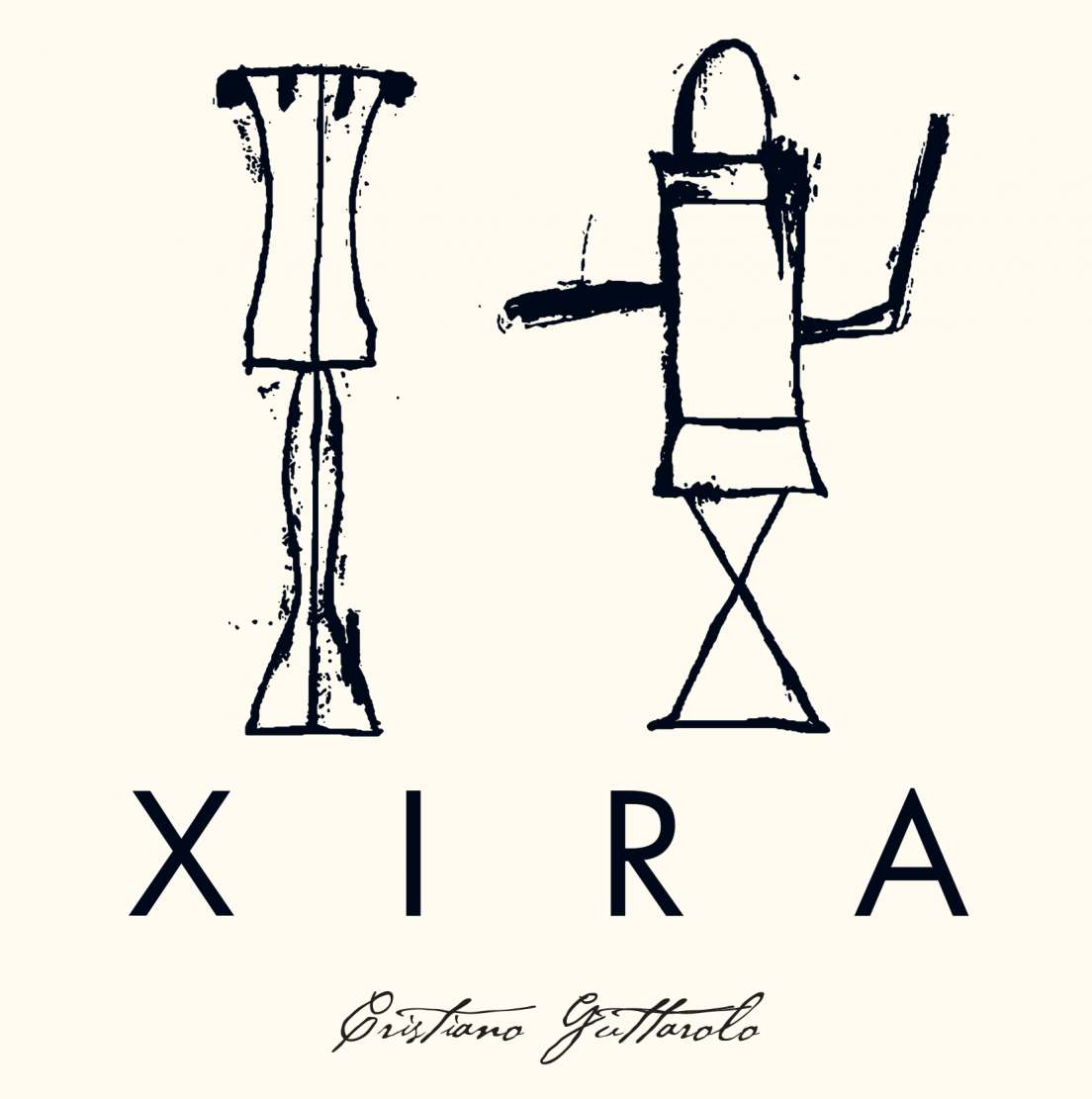 GUTTAROLO
Xira 2022
Puglia, Italy
Susumaniello from vines young and old, fermented on the skins for three days before being pressed off to vats until the following spring. A gleaming shade of ruby in the glass, this draws you in with a riot of blackberries, red earth and gentle spice. There is a pleasant crunch and real vibrancy to the fruit here, and served chilled, it might just be the ultimate summer barbecue wine.
Susumaniello