L'OMBRELLONE features our favourite wines for kicking back in the summertime. Laidback and easygoing, whether it is aperitivo, a picnic in the park with friends or your next barbecue, these are the things we reach for time and time again during these long days and nights.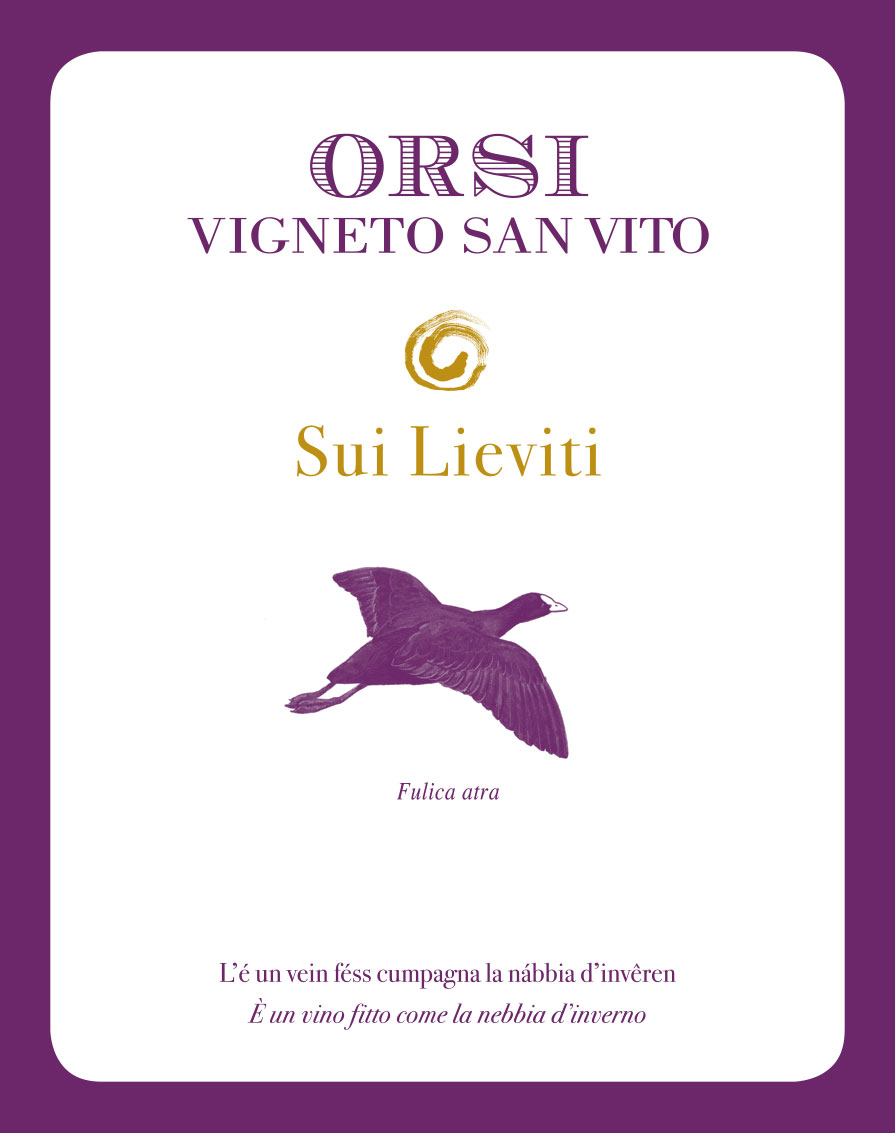 ORSI SAN VITO
Pignoletto Sui Lieviti 2019
Emilia-Romagna, Italy
From his beautiful biodynamic farm in the hills of the Colli Bolognesi, Federico Orsi produces pure, lively sparkling wines that always satisfy. This dry, cloudy sparkling wine is made of local variety Pignoletto and sings with gentle notes of lemon and sea salt. Alongside a nice plate of salumi, it makes for a wonderful aperitif.
Pignoletto
---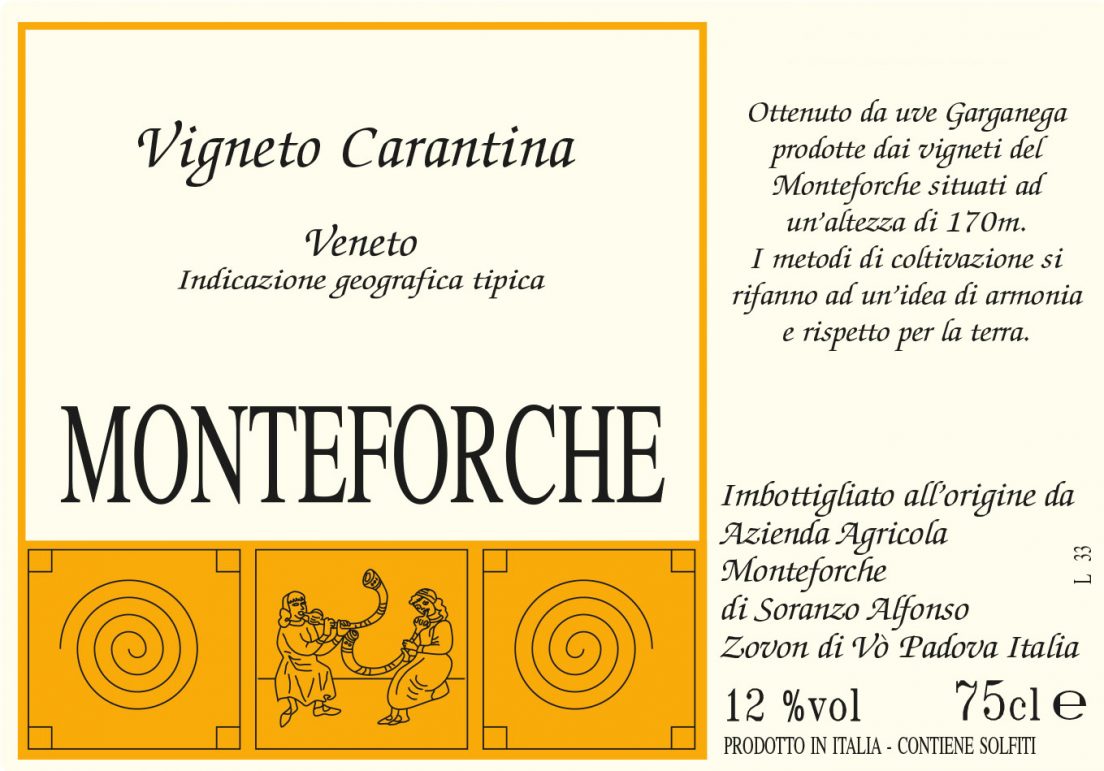 MONTEFORCHE
Carantina 2019
Veneto, Italy
Alfonso Soranzo is a throwback vignaiolo making rustic, soulful vino da tavola that always punch above their weight. This gentle maceration of Garganega comes from an old vineyard planted over the Colli Euganei's vibrant volcanic soils and impresses with neat tannins and refreshing flavours of citrus, smoke and spice.
Verdeca, Fiano, Malvasia
---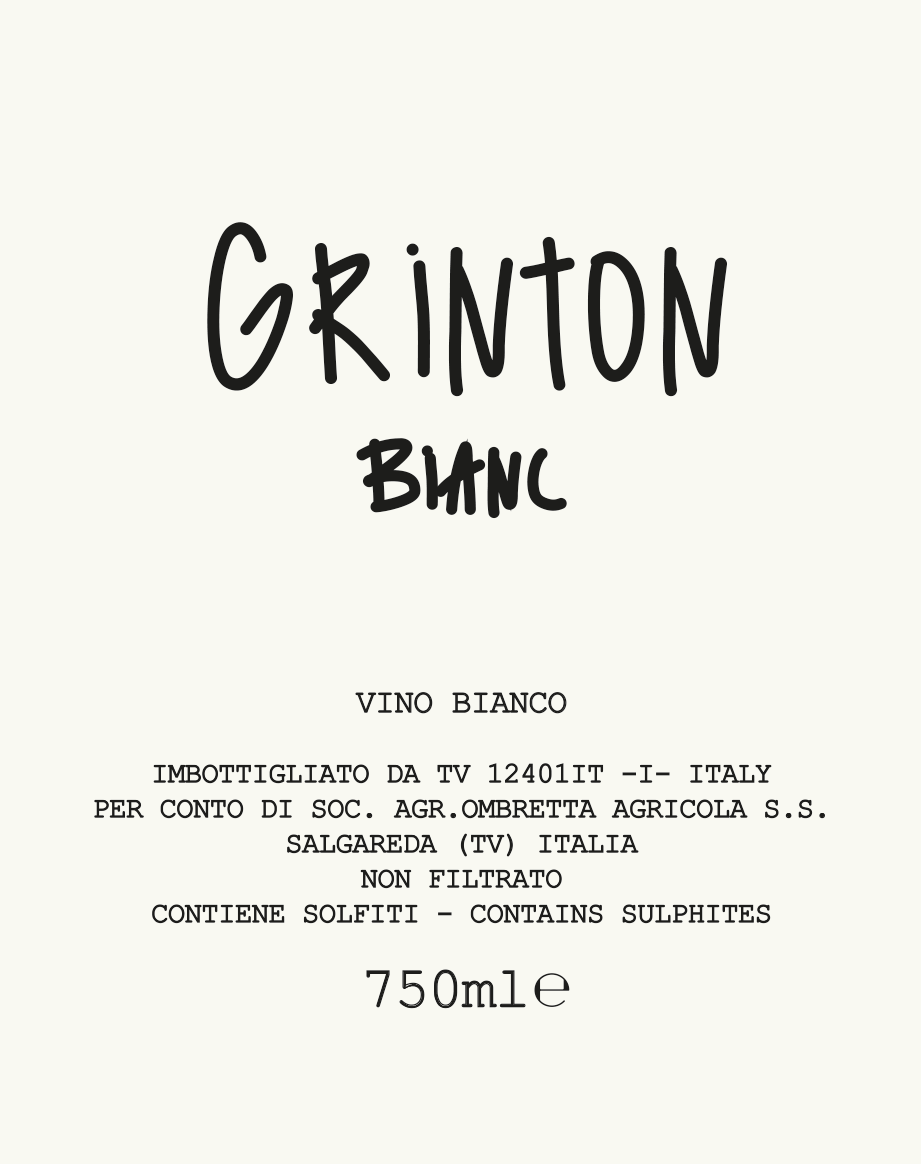 ALEX DELLA VECCHIA
Grinton 3.21 Glera 2020
Veneto, Italy
Young winemaker Alex della Vecchia is proving himself to be one of Italy's great talents. A maceration of Glera from vineyards planted over spectacular terraces at the foot of the Dolomites has produced a lively, hazy amber wine that pairs plush stone fruits with gentle spice.
Glera
---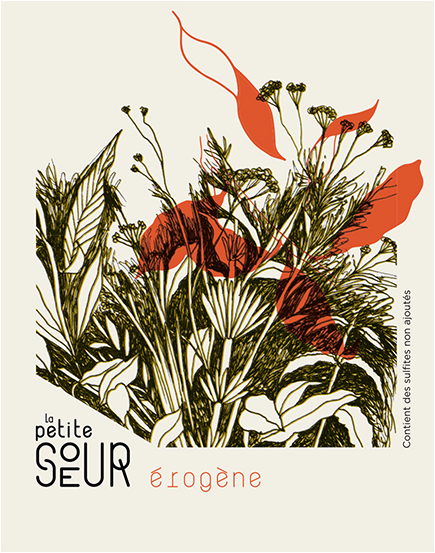 DOMAINE DE LA PETITE SOEUR
Érogène 2019
Loire, France
Loire Valley vigneron Adrien de Mello works with a real attention to detail in the vines, producing wines with a beautiful clarity and startling purity of fruit. This highly original wine pairs Cabernet Sauvignon and Sauvignon Blanc grown over schist to winning effect, producing a light, pure and fragrant wine with gentle scents of red berries, flowers and minerals.
Cabernet Sauvignon, Sauvignon Blanc
---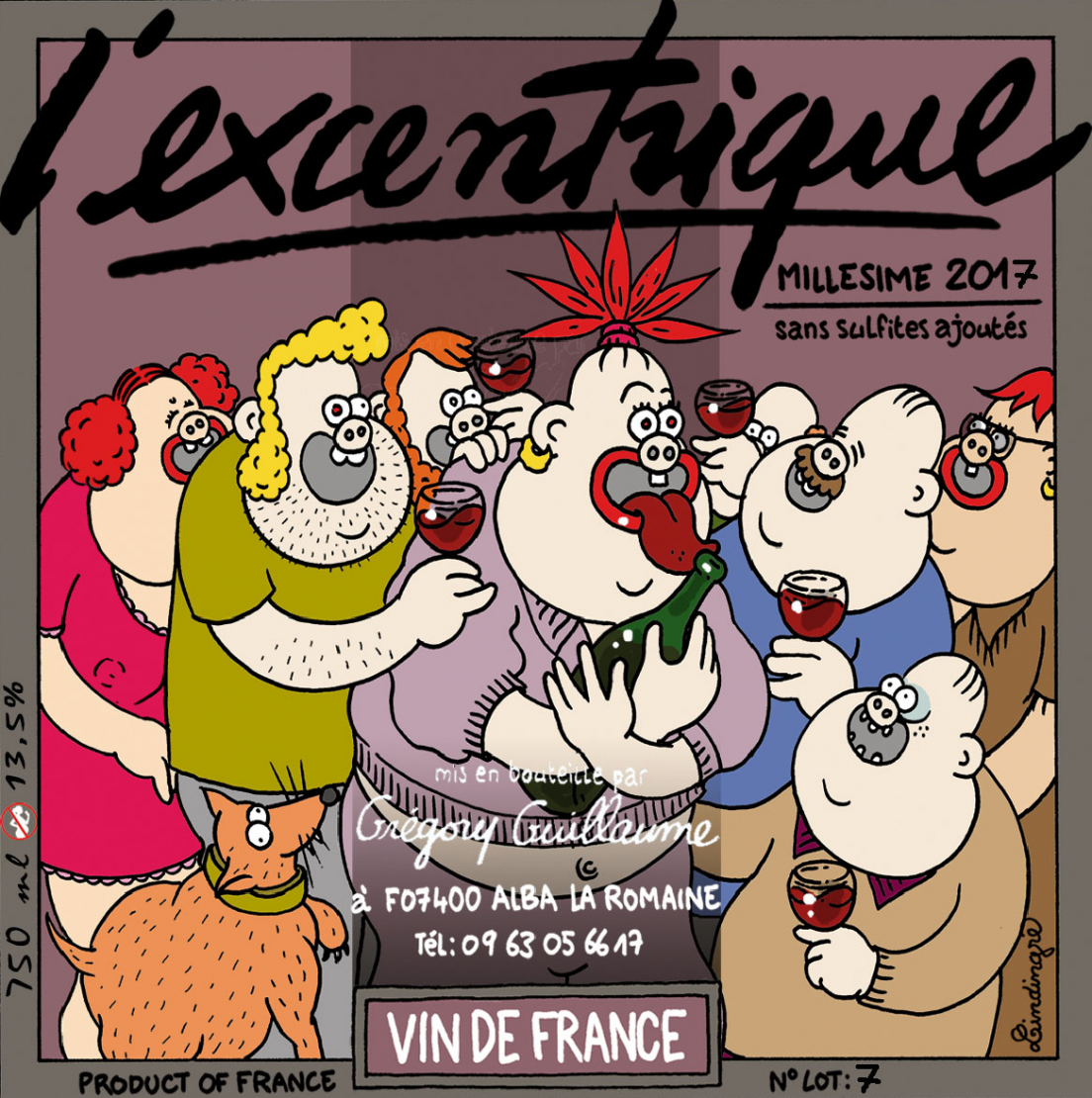 GRÉGORY GUILLAUME
L'Excentrique 2020
Ardèche, France
Much like the man himself, the wines of Grégory Guillaume are as laid back and easygoing as they come. From a beautiful vineyard hidden away in the Ardèche, this take on Merlot offers a cascade of brambly fruits alongside just the right amount of earth and funk and a cleansing line of acidity that offers refreshment in spades.
Merlot
---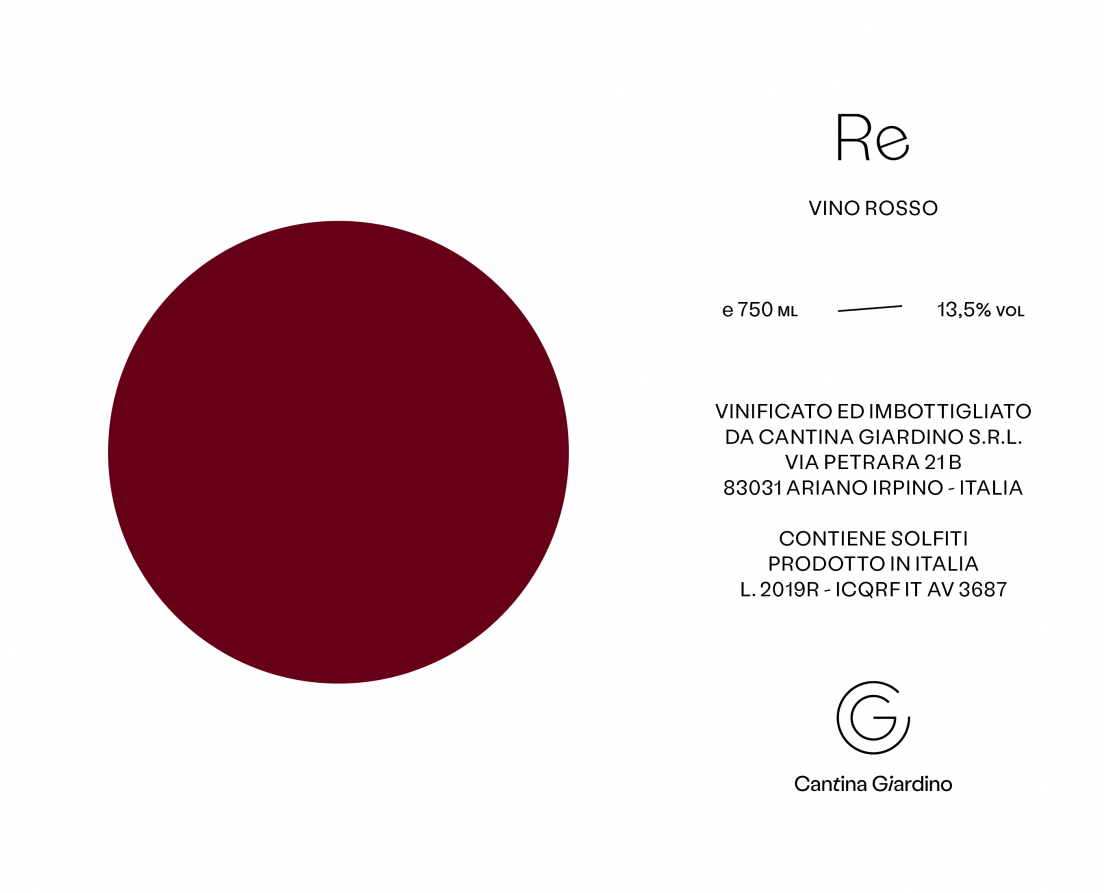 CANTINA GIARDINO
Re 2020
Campania, Italy
Over the past two decades Antonio and Daniela de Gruttola of Cantina Giardino have put their native Campania on the map. From vineyards planted at altitude over volcanic soils in Irpinia, this is a wonderfully open and inviting take on Aglianico, marrying black cherry, herbs and spice.
Aglianico