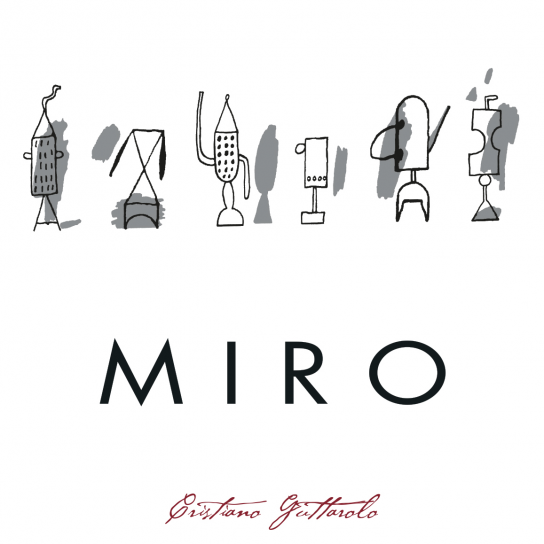 GUTTAROLO
Miro 2020
Puglia, Italy
A blend of Primitivo from Cristiano's vineyards and Sangiovese from an old organic vineyard in Gioia. The grapes are fermented on the skins for four days and aged in vat. Bottled young and brimming with life, it is bright cherry in the glass with gentle flavours of red fruit, earth and minerals. Drunk chilled, this will bring rays of Puglian sunshine to any day.
Primitivo, Sangiovese
---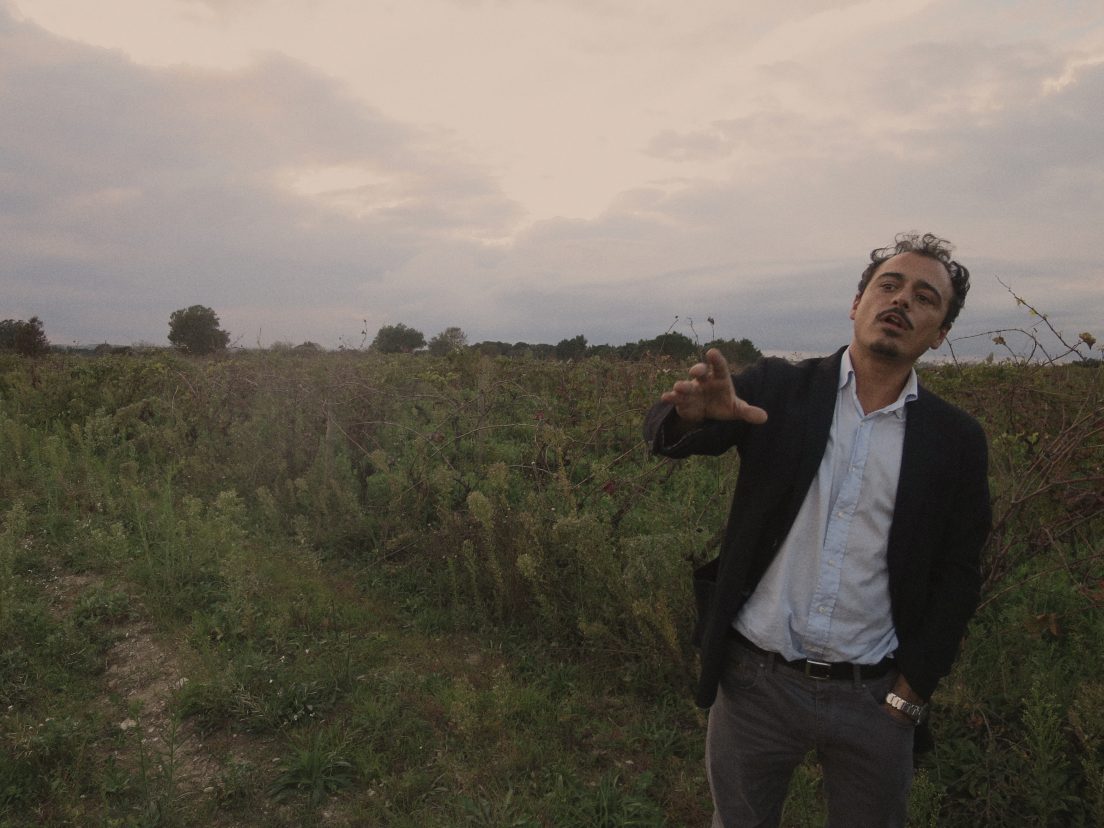 ABOUT THE PRODUCER
Cristiano Guttarolo's vineyards are away the plains which often produce hot, flabby wines, on a plateau of limestone some 400 metres above sea level, they benefit from the unique climate in which they live. Daytime temperatures are cooler than usual thanks to a strong breeze from the sea, while the site's elevation offers a fluctuation between day and night temperatures, allowing the grapes to ripen fully while retaining freshness and finesse.
While the wines are unmistakably Pugliese, full of wild, sun-drenched fruit, they have a balance often missing around here, one that allows the grape and place to sing and the drinker to enjoy the beautiful minerality that karst soils bring.
Vineyard work is excellent, organic and done entirely by hand, while in the cellar Cristiano eschews the use of additives entirely as these are the sort of wines he likes to drink.