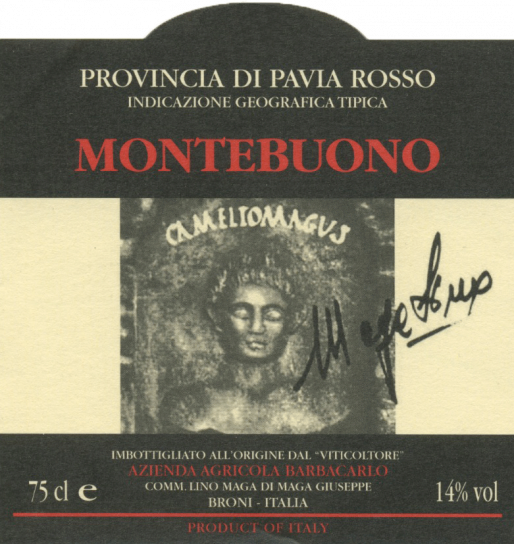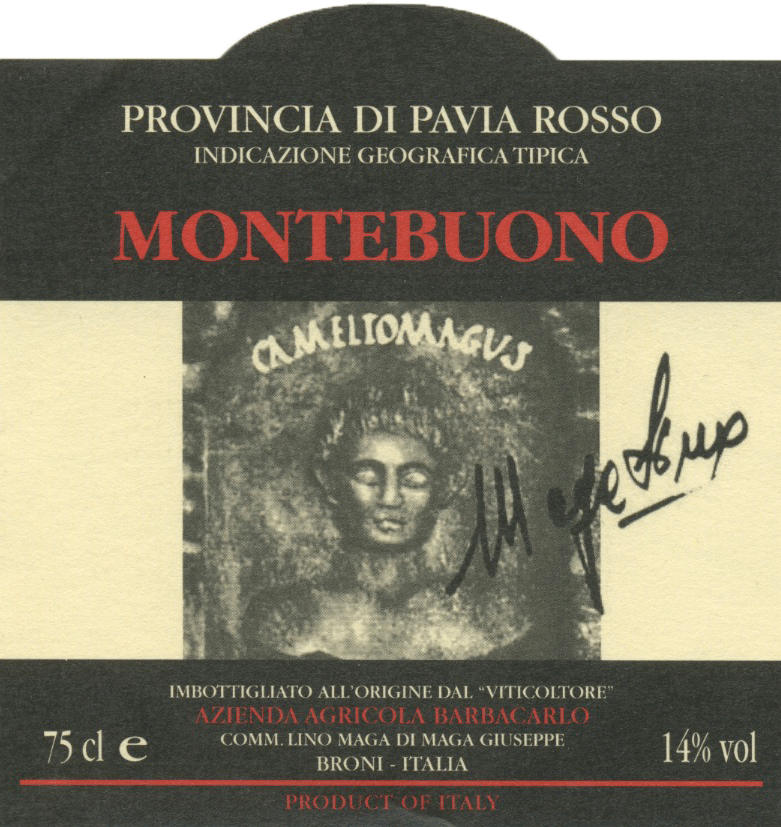 BARBACARLO
Montebuono 1986
Lombardia, Italy
Montebuono, like the classic Barbacarlo blend has some Croatina, Uva Rara and Ughetta, but there is also a little Barbera in the mix. The vineyards sit next to each other and while the vines here are also up to around 100 years old and planted over tufo, the site is a little less steep than Barbacarlo. At over thirty years old, this is a beautiful example of mature Montebuono. With a complex nose of dried fruit, earth, minerals and spice and seamlessly integrated tannins, it is a wine of rare purity and depth.
Croatina, Uva Rara, Ughetta
---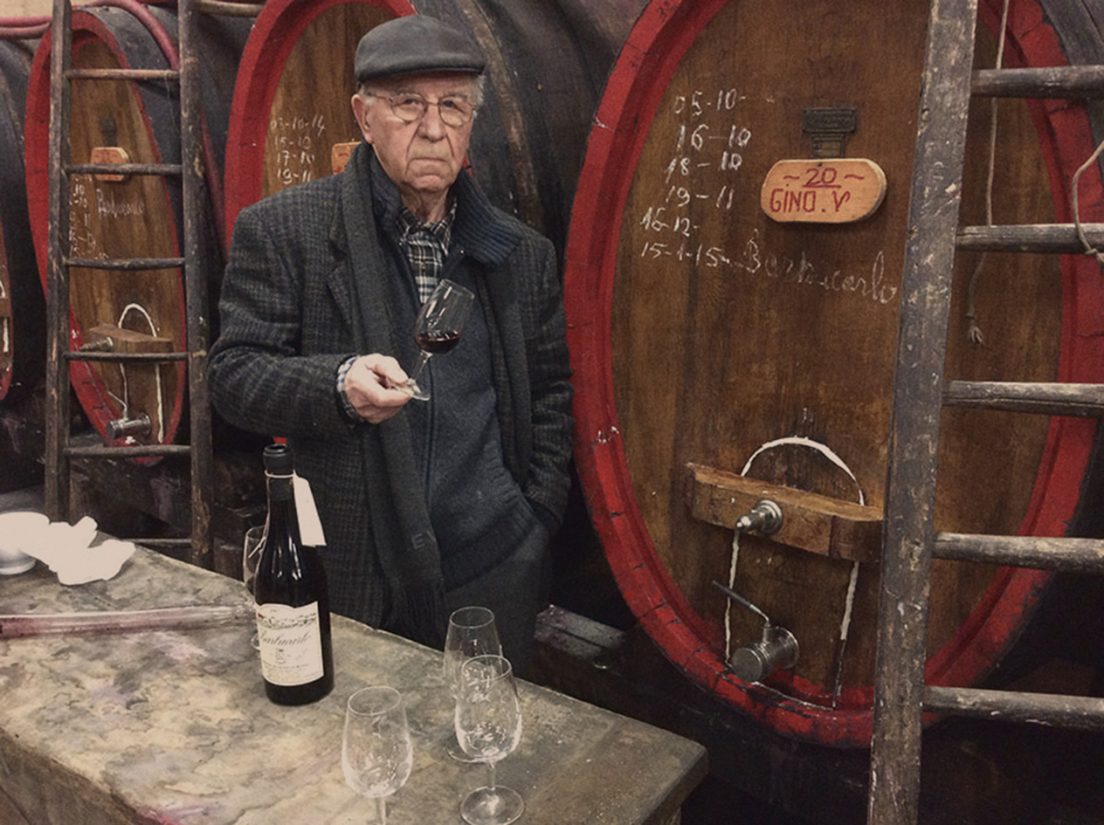 ABOUT THE PRODUCER
Giuseppe Maga's family has been making wine since 1886.
Following in the footsteps of his father, the late, great Lino Maga, Giuseppe now carries on the family tradition.
The Magas' vineyards cling to a very steep slope surrounded by forest in the hills outside Broni in Lombardia's Oltrepò Pavese. Some three hundred metres above sea level, the four hectares of vines are on average fifty years old, are planted over tufo and exposed southwest. Vineyard work is decidedly old school, the Magas work by hand, avoiding the use of chemicals and come harvest time make a rigorous selection of grapes.
The wines are made the same way they always have been here. They are fermented in ancient casks with no temperature control, racked with the turn of the moon and bottled with nothing added in the spring. Unusually, the wines finish fermentation in the bottle, resulting in wines that differ markedly from year to year, something Lino always rejoiced in, wondering why others bother to put the vintage on the label when the wines always taste the same.
To taste these wines is to be transported to another time. They have an honesty, transparency and rustic charm that is difficult to find.