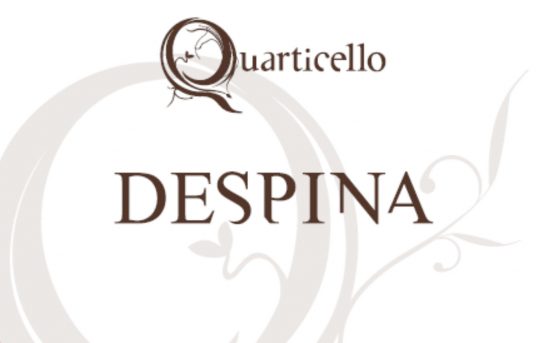 QUARTICELLO
Despina 2019
Emilia-Romagna, Italy
Malvasia di Candia from young vines planted over gravel. Fermented in cuve, Roberto adds a little must from the same vineyard before putting the wine in bottle to cause a second fermentation. The wine is not disgorged, the lees remaining in the bottle. This is one of the most joyful wines you will ever drink, just-sparkling, cloudy and utterly compelling, full of salty mineral and grapefruit zest.
Malvasia di Candia
---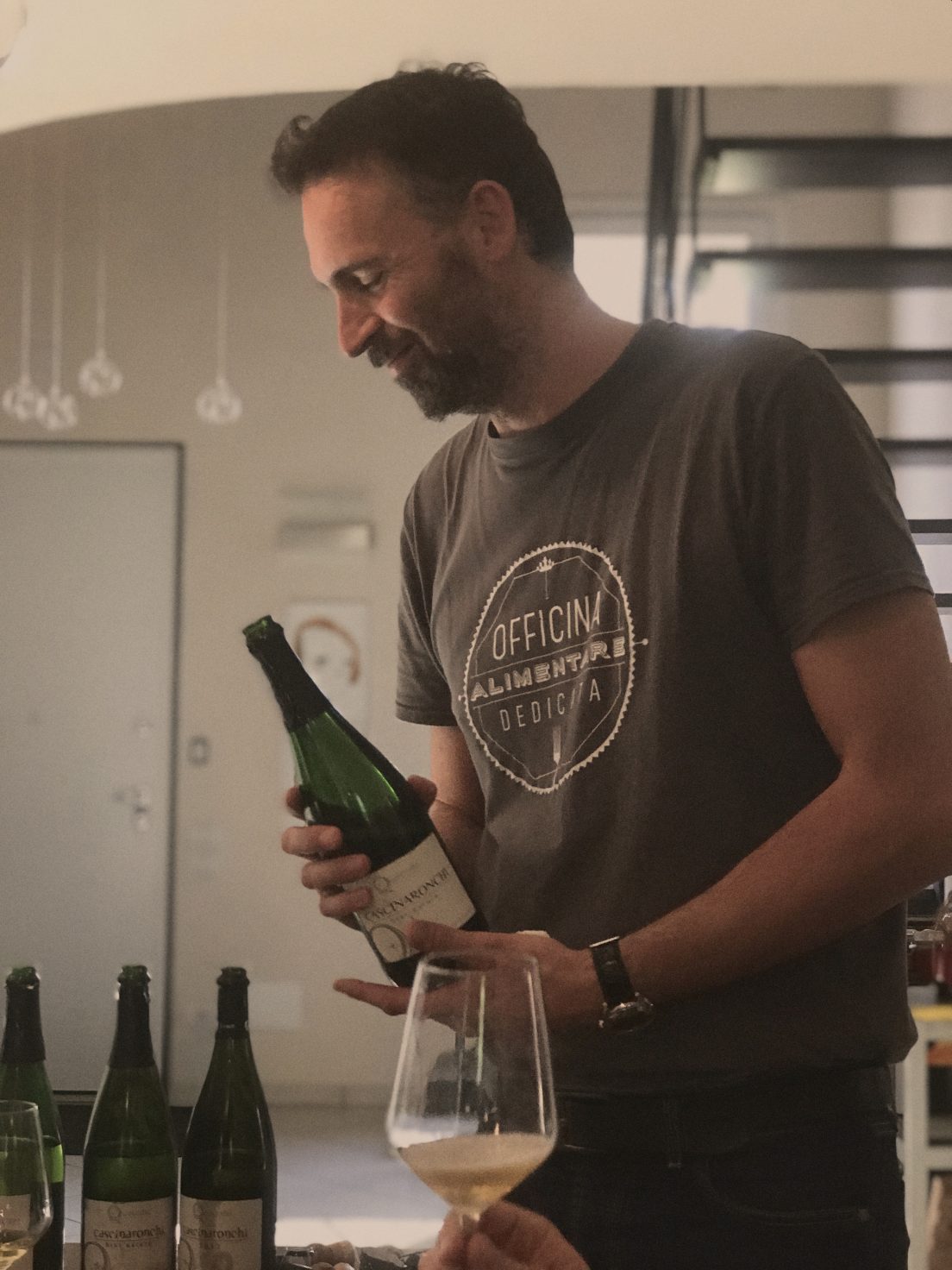 ABOUT THE PRODUCER
From his family's vineyards in Montecchio Emilia, Roberto Maestri makes a handful of sparkling wines that equal the best in the region.
Roberto works organically on five hectares of vines sat on clay-gravel soils. He only uses wild yeasts and his bubbles are made the traditional way here in Emilia, with the second fermentation completed in the bottle.
Roberto's wines are deceptively simple, but always delicious, with eating well and good times in mind. Ultimately, they excel in refreshment and make so much sense on any table groaning lined with salumi or cheese. Perhaps that is why they are the first wines we reach for time and time again to begin a meal.