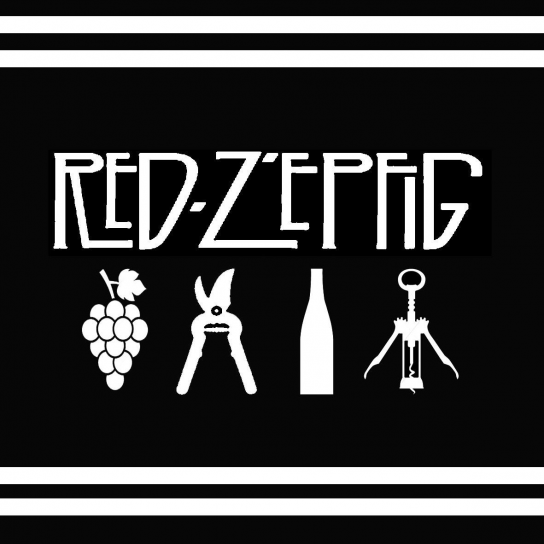 LAMBERT SPEILMANN
Red Z'Epfig 2020
Alsace, France
This is an even blend of Pinot Noir planted over clay and limestone and Pinot Gris planted over clay in Epfig, fermented together as whole bunches for two weeks and pressed off to a big old cask for nine months of élevage. Carrying a little more flesh and depth than last year, it combines red berries, earth and minerals to wonderful effect.
Pinot Noir, Pinot Gris
---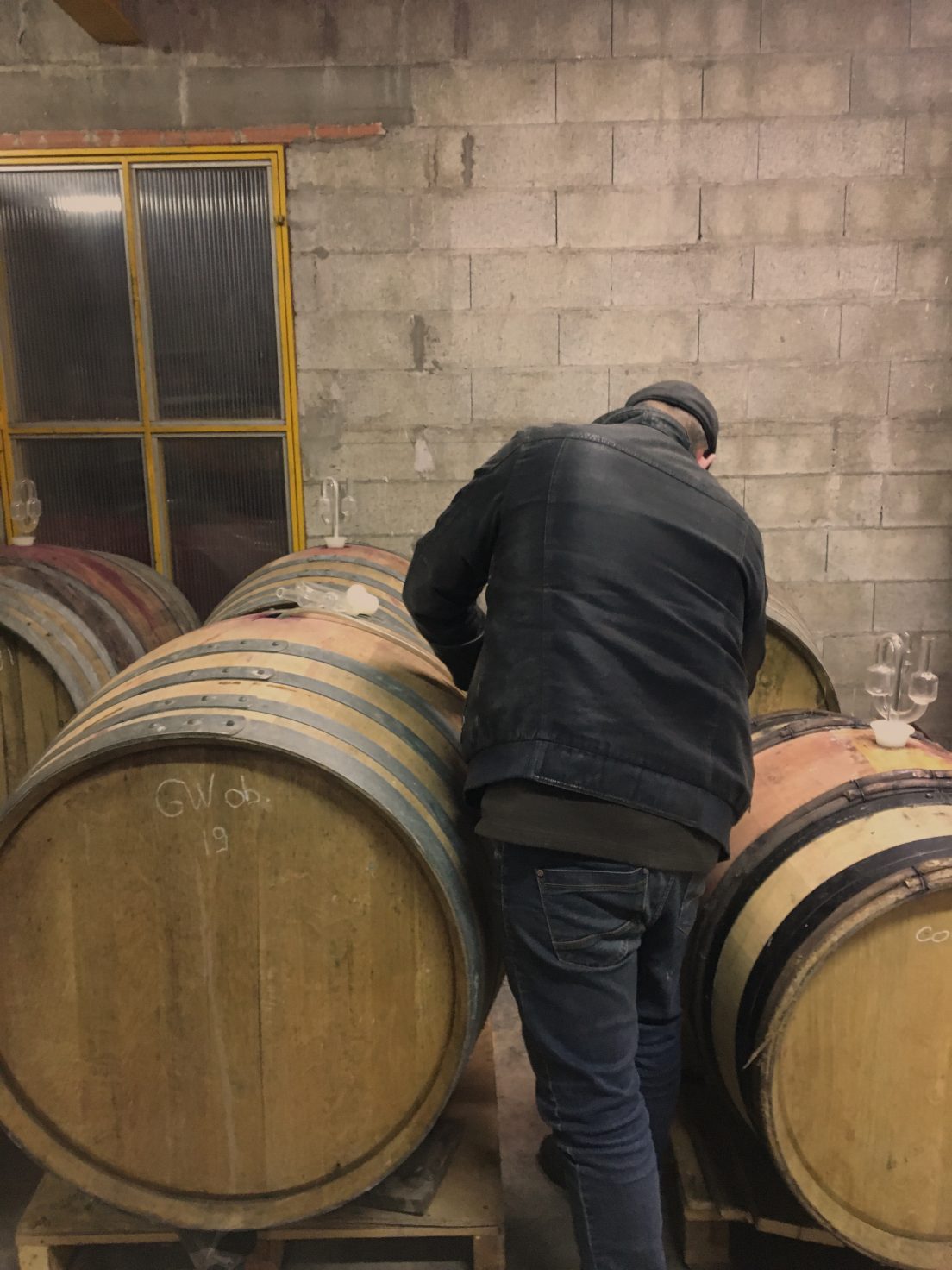 ABOUT THE PRODUCER
Unlike many in Alsace, Lambert Spielmann wasn't born into a family of vignerons and has done things the hard way.
After spending much of his twenties travelling, playing in bands and looking after the elderdly and disabled in the social sector, he returned to the region he calls home to explore his love of wine. Having spent several years working alongside others, Lambert now farms two and a half hectares of vines split over small parcels and various terroirs in and around the village of Epfig.
The vineyards have been certified organic for over two decades and he tends them by hand, following the biodynamic calendar and principles. Recently Lambert has begun planting more trees amongst the vines, to offer shade, diversity and fruit from which he hopes to make cider.
Lambert makes his wines in a makeshift cellar in the village and from these humble surroundings he displays a real lightness of touch. Pressing is done softly and slowly with an old vertical press and he macerates the grapes gently, to create infusions. Movement is by gravity and the wines are bottled unfiltered with no additions.
Lambert's wines are strikingly pure, textured and perfumed. Even in a region as storied as Alsace, they offer a breath of fresh air and we are very proud to be working with this talented young vigneron.