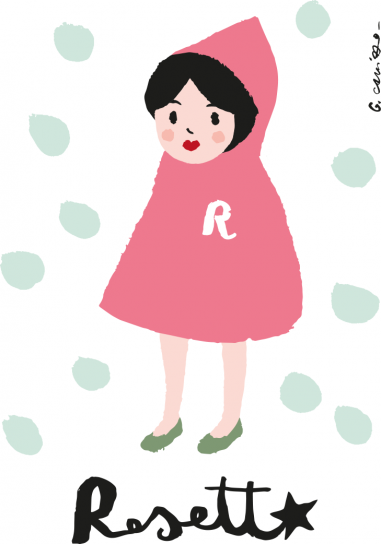 CASCINA TAVIJN
Rosetta 2020
Piedmont, Italy
After a couple of days macerating on the skins and a short rest in vat, this beautiful expression of Freisa hits that wonderful sweet spot between rosato and rosso. A gorgeous shady of ruby in the glass, it pairs plush red fruits with varietal spice, making it the perfect wine for spring.
Freisa
---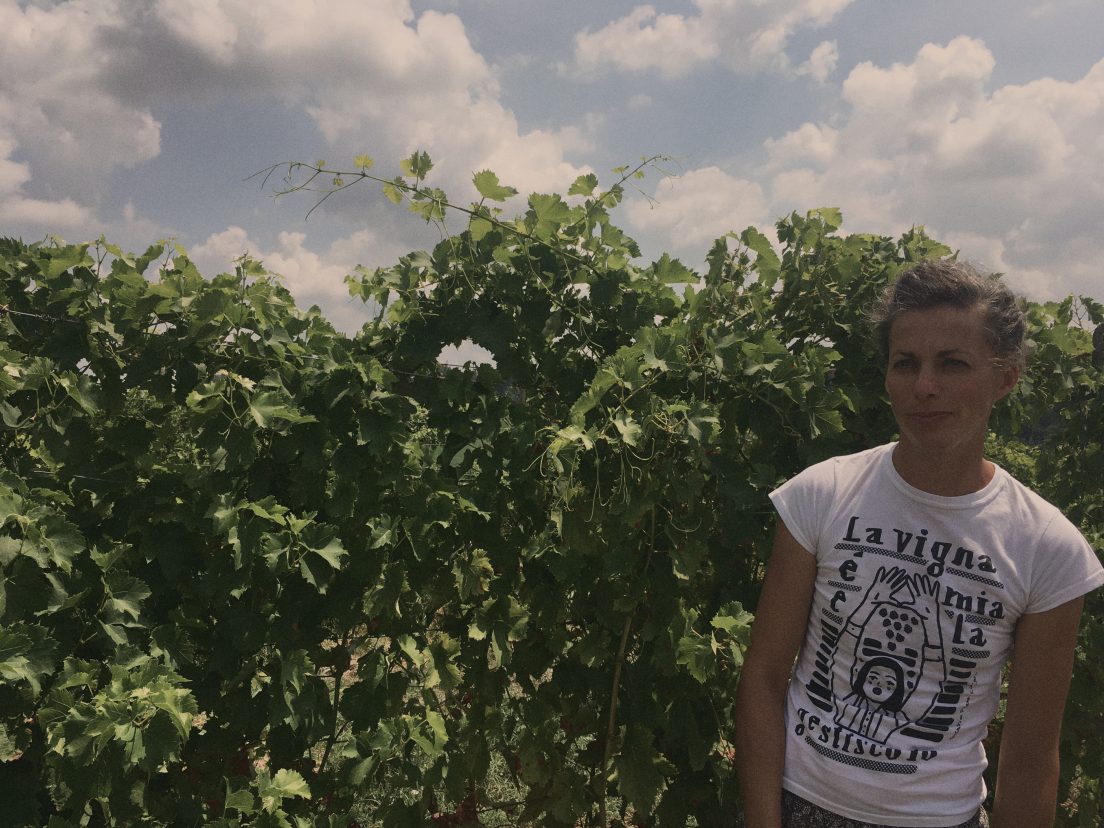 ABOUT THE PRODUCER
Nadia Verrua's family has been making wines in the hills of Monferrato in the province of Asti for over a century.
Their ten hectares of land are farmed organically and split equally between vines bearing local grape varieties and hazelnut trees. It's little secret that Nadia's mum Teresa makes one of the best torta di nocciole in all of Piemonte.
Things have always been done properly here and it shows. The fruit comes from healthy vines planted on soft, sandy slopes and the resulting wines are charming, rustic and pure.
In the cantina the wines are fermented with wild yeasts and raised in a mixture of big old botti, fibreglass and cement. The idea is not to add too much, not to take away, and the resulting wines are joyful and delicious, a pleasure to drink.