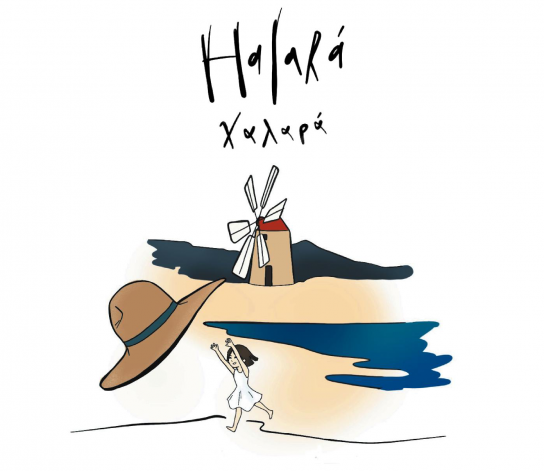 HALARÁ
Rosso 2020
Sicily, Italy
This is made entirely from the rare Parpato grape. From a parcel of forty year old, north facing bush vines planted over calcareous soils, it is a mix of destemmed grapes and whole bunches that were macerated for a week before nine months of rest in vat. Quintessentially Mediterranean, neat tannins carry intense notes of black fruits, herbs and spice.
Parpato
---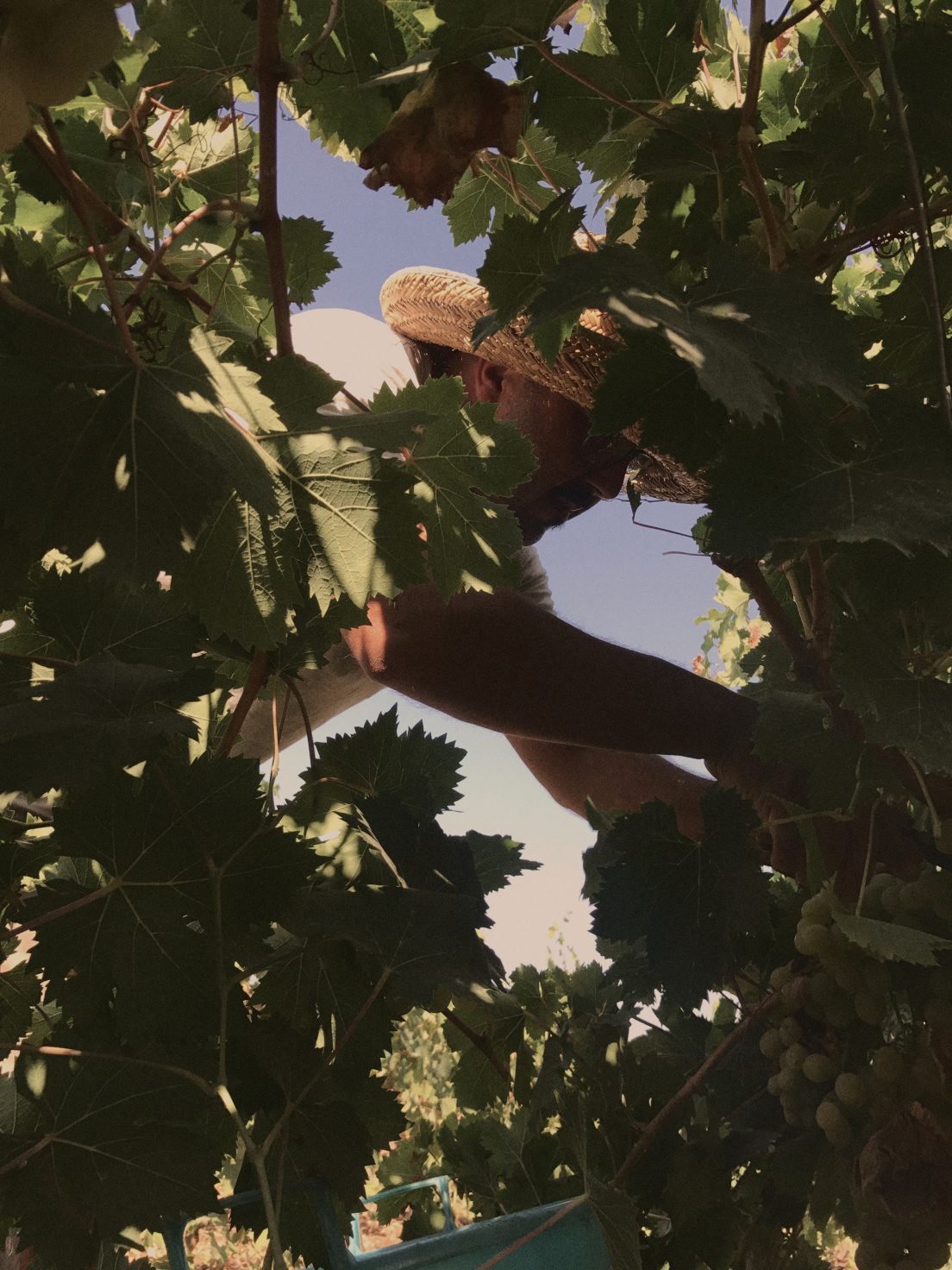 ABOUT THE PRODUCER
While Marsala is famous for its solera-aged wines, Nino Barraco is unusual in that he specialises in wines made the way they were before the sweet tooth of the British prevailed.
Nino took over his family's vineyards in 2004 and from the outset he has worked organically, focussing on the native grapes of his Western Sicily and single vineyard wines, hoping to show others the potential he sees in the region he calls home.
His remote vineyards are spread out up and down the coast and Nino works as hard as any grower we have met, constantly driving his beat up Fiat through the sand dunes to check on his plants. In the cantina his aim is simply to guide the wine from vineyard to glass.
Nino's are wines with an uncanny sense of place. With each swirl and sip they transport you to Marsala; the warmth, the breeze, the golden light and the sense that the sea is never too far away. They are savoury, sun-kissed wines that, like Nino, have a lot to say.