SAN SILVESTRO is a collection of incredible wines to celebrate the good times and forget about the year that was. Complex and energetic, they offer plenty of intrigue to toast the good times ahead.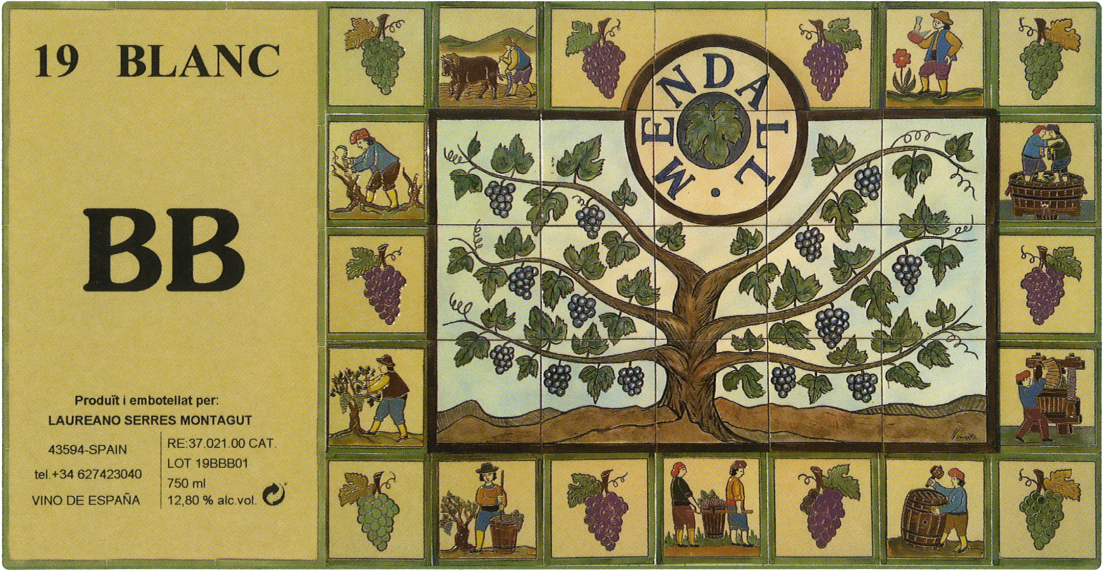 MENDALL
BB Blanc 2019
Catalunya, Spain
Etched from the pure limestone of the Terra Alta, Laureano Serres' blend of Macabeo and Garnacha Blanca is guaranteed to get your night started right. Lean, clean and salty, enjoy it alongside some oysters, or as a special aperitif to ring in the new year.
Macabeo, Garnacha Blanca
---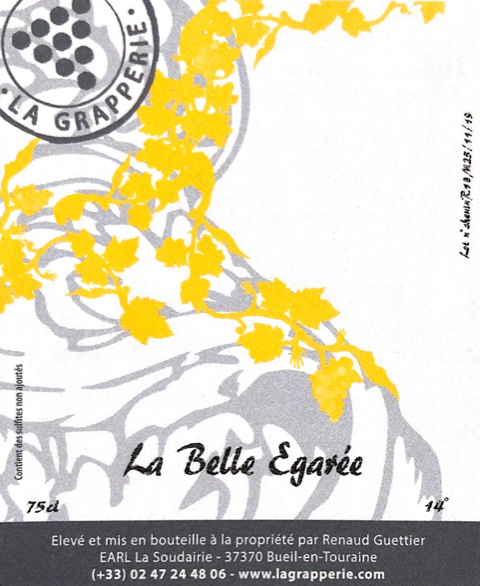 LA GRAPPERIE
La Belle Egarée 2018
Loire, France
From his old vineyards in the north of the Loire, Renaud Guettier crafts some of the finest Chenin Blanc anywhere. Generous and complex, it wows with incredible concentration, balance and finesse. Savour it slowly, over a few hours or days as it reveals layers of complexity at every turn.
Chenin Blanc
---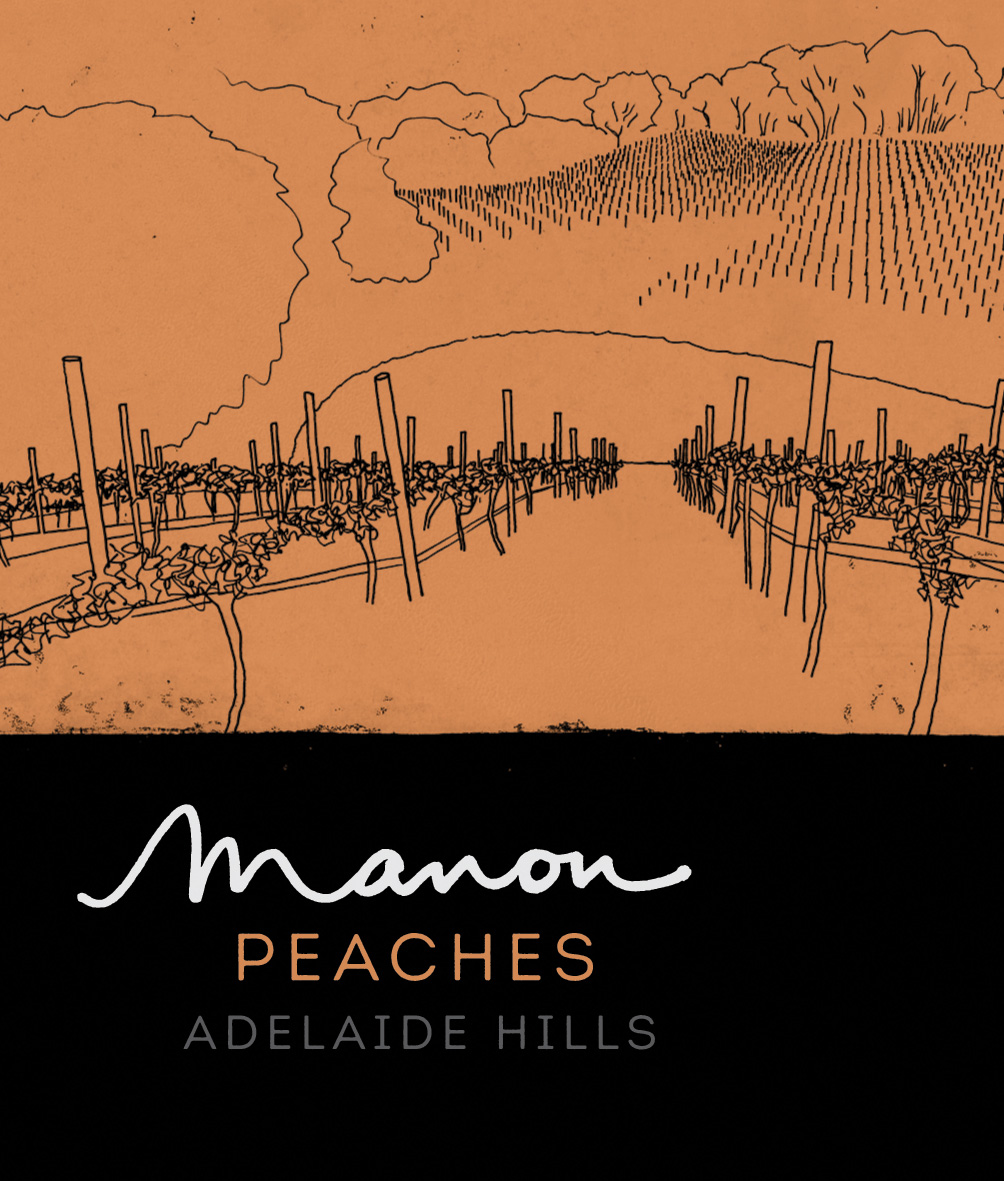 MANON
Peaches 2019
Adelaide Hills, Australia
Tim Webber and Monique Milton's is a place of rare beauty and this wonderful maceration captures it perfectly. A blend of all the white grapes they grow of the farm, it is a wine with an uncanny sense of place that is guaranteed to bring rays of sunshine and joy to even the most dreary winter days.
Pinot Gris, Sauvignon Blanc, Savagnin, Chardonnay
---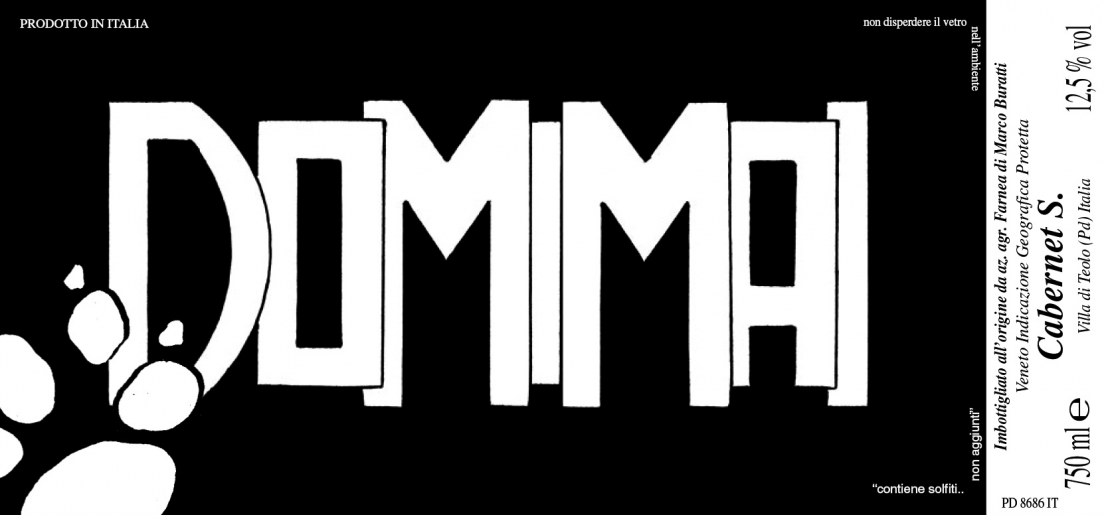 FARNEA
Domi Mai 2019
Veneto, Italy
From the volcanic hills of the Colli Eugenei, Marco Buratti makes pure, lively wines that always put a smile on our face. His take on Cabernet Sauvignon sees the grape at its most charming and playful, with soothing, savoury notes that make so much sense at this time of year.
Cabernet Sauvignon
---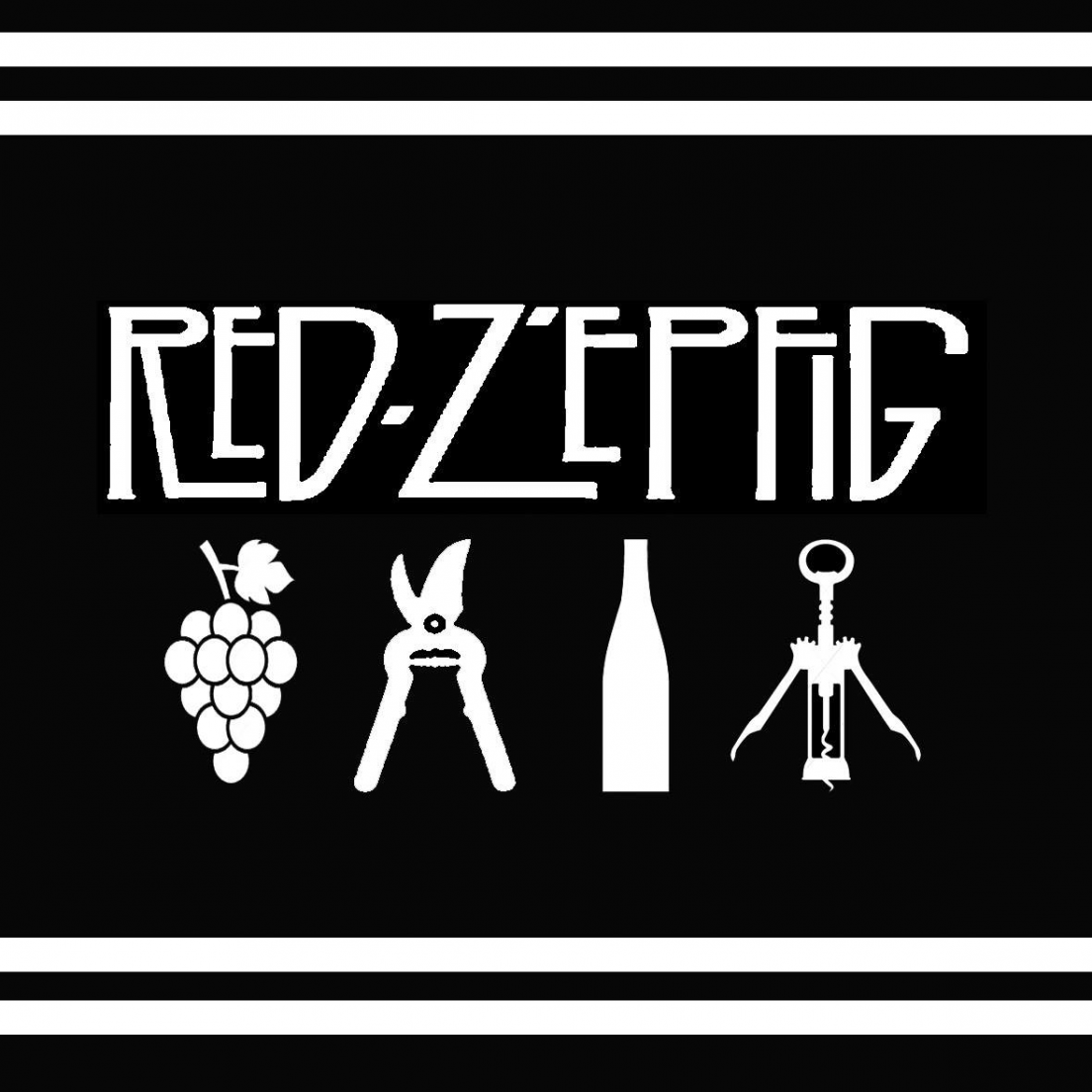 LAMBERT SPIELMANN
Red Z'Epfig 2019
Alsace, France
One of the rising stars of Alsace, Lambert Spielmann's wines capture the energy and enthusiasm with which he goes about his work. We fell in love with this blend of Pinot Noir and Pinot Gris from the very beginning and it is a perfect introduction to his work. Delicate, fragrant and a real joy to drink, few wines are as nourishing as this.
Pinot Noir, Pinot Gris
---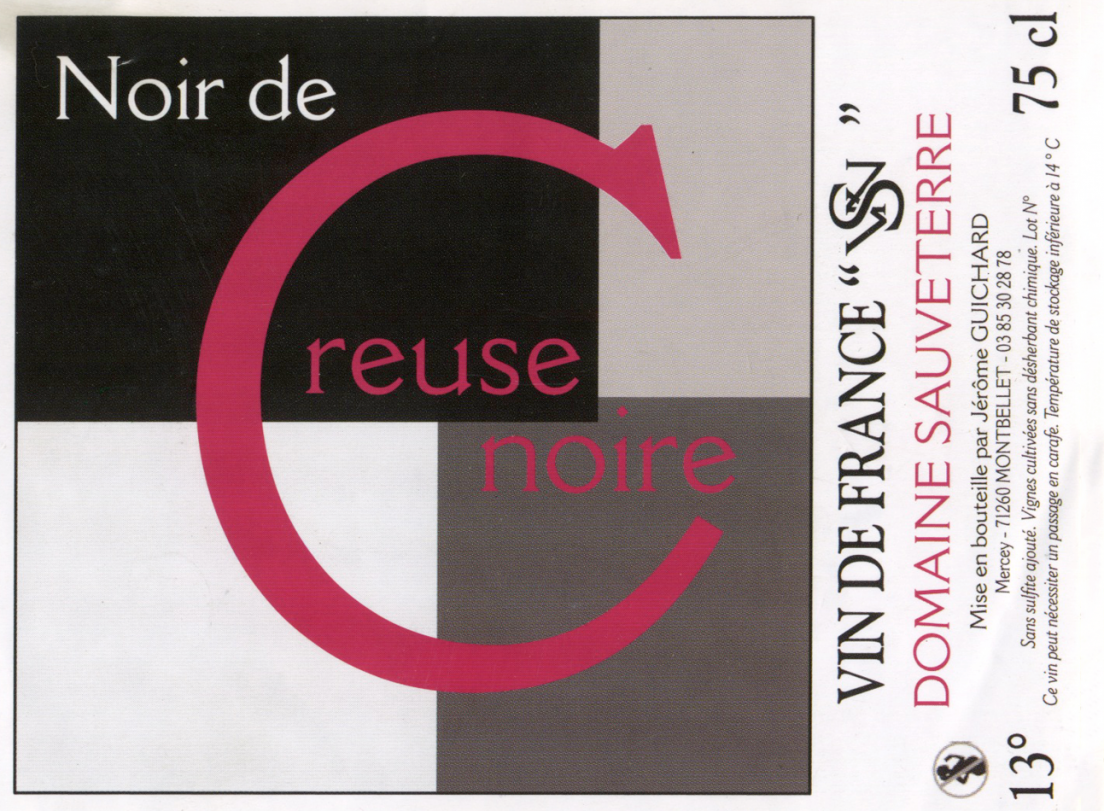 DOMAINE SAUVETERRE
Noire de Creuse Noir 2018
Burgundy, France
Jérôme Guichard is a humble vigneron who makes some incredible wines and this is one of the very best. A dark, brooding and incredibly complex Gamay from the basalt-lined slopes of Leynes, this screams for some game or a nice joint of beef.
Gamay