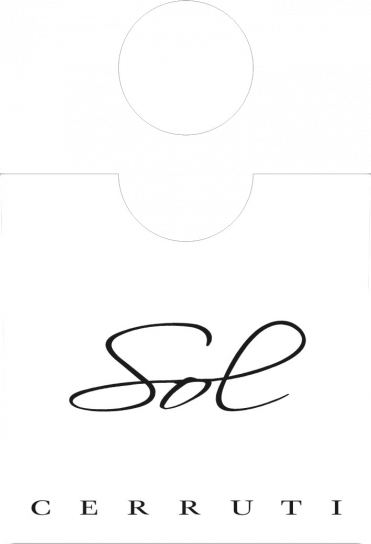 CERRUTI
Sol 2017 [37.5cl]
Piedmont, Italy
A simply remarkable passito that ranks as one of Italy's best. When Ezio's Moscato grapes are fully ripe he cuts the shoot which connects the bunches to the vine, leaving the fruit to wither, dangling in the autumn sunshine for a couple of months. The grapes are then pressed immediately and transferred to old barrels where they rest for four years. Incredibly bright and complex, the sweetness is tempered by vibrant acidity, saltiness and spice. Truly one of a kind.
Moscato
---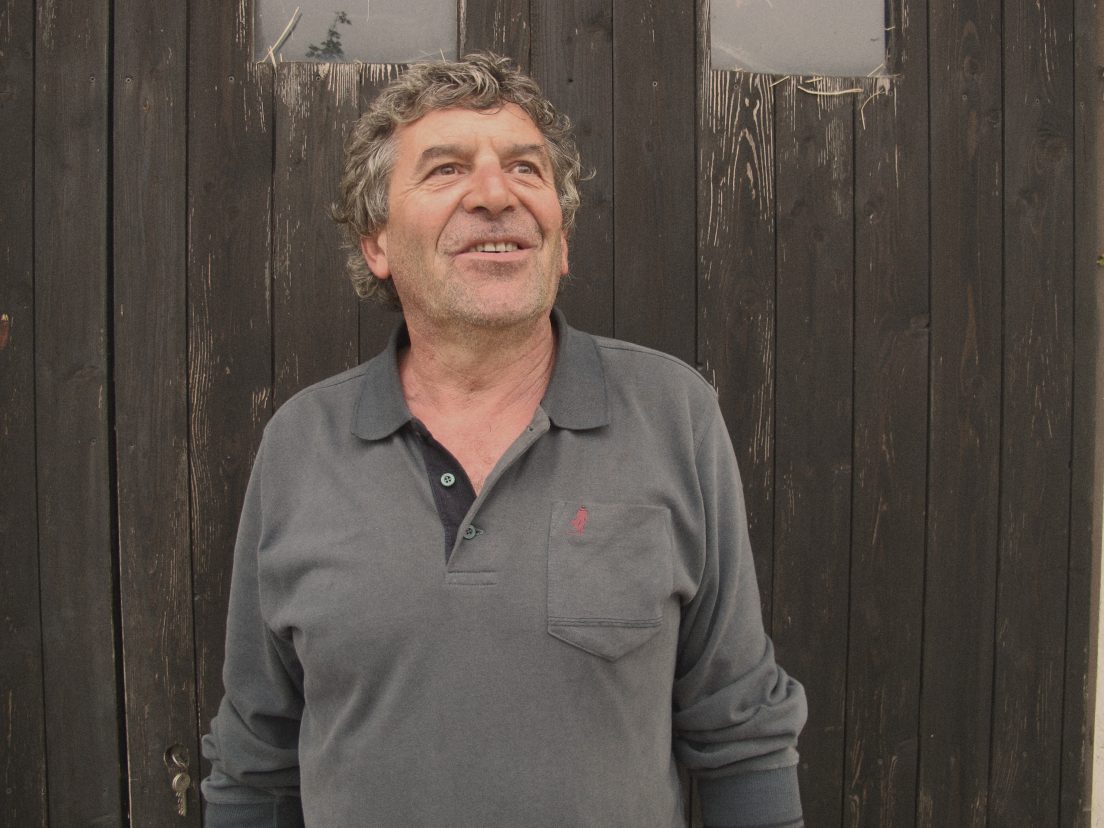 ABOUT THE PRODUCER
Ezio Cerruti has seven hectares of vines surrounding his home in the commune of Castiglione Tinella, about halfway between Asti and the Langhe.
Principally, Ezio works with just one grape. His Moscato vines are up to 60 years old and planted on steep slopes about 400 metres above sea level. Unusually for the area, they are worked organically and the long grass and wildflowers between the rows here stand in stark contrast to the more draconian setups nearby.
In the cellar Ezio is a perfectionist, an introverted guy who is happiest growing grapes, making wine and doing things the right way. Whether sparkling, dry or sweet, when you open a bottle from Ezio, you'll find a lively wine of rare harmony, where fruit, flowers, salt and spice intertwine.
---