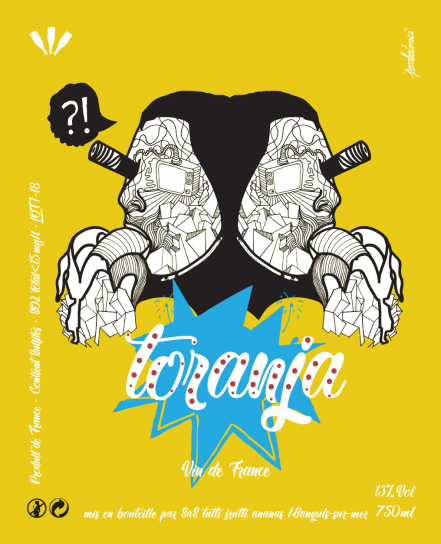 TUTTI FRUTTI ANANAS
Toranja 2020
Roussillon, France
A direct press of Grenache Gris from a parcel planted over pure schist. This carries a slight spritz and offers real refreshment through a combination of minerals, lemons and a beautiful saltiness. It is a wonderful way to be begin a meal. 
Grenache Gris
---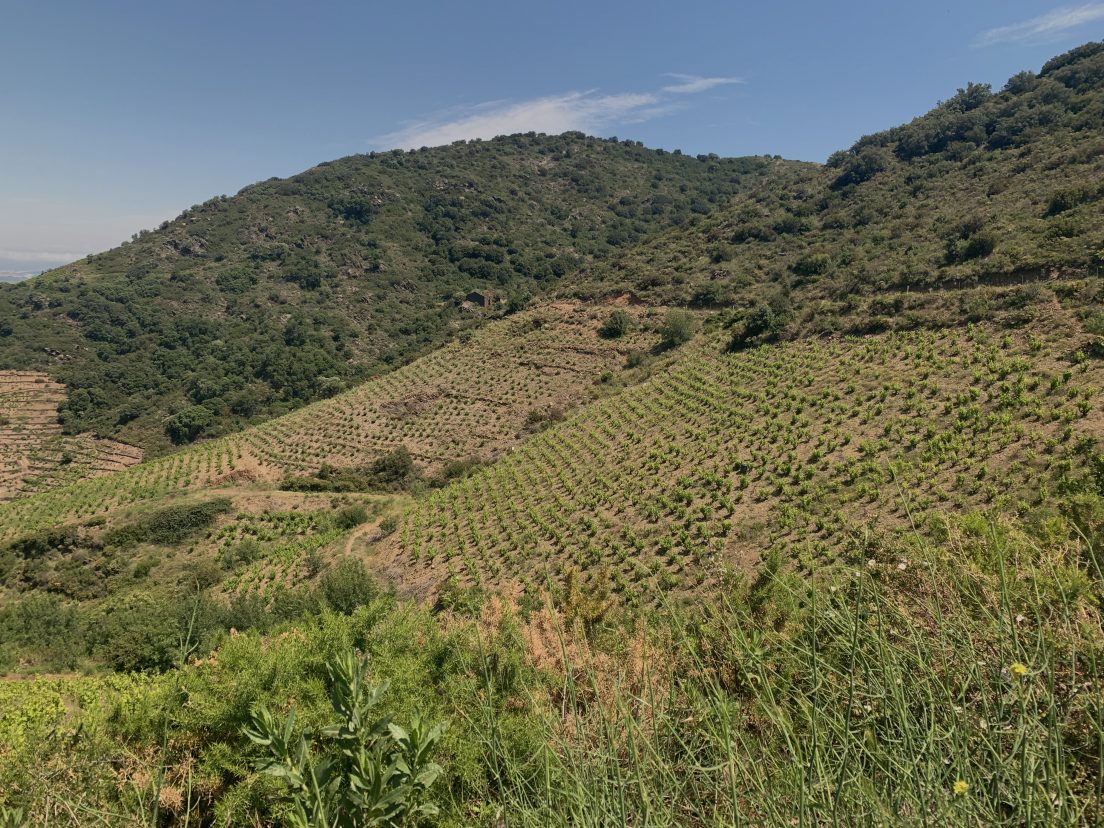 ABOUT THE PRODUCER
Tutti Frutti Ananas is a collaboration that sees Manuel of Vinyer de la Ruca team up with friends Zé Tafé of La Cave des Nomades and Joachim Roque of Domaine Carterole to make the kind of wines they like drinking by the Mediterranean down in Banyuls-sur-Mer.
The guys farm organically over a combination of sand, schist and quartz from vineyards both close to the sea and up in the mountains which loom above. They make the wines together in Les 9 Caves, a cooperative cellar they share in an old garage in the town's centre. The wines ferment and age in large concrete vats and are bottled young, brimming with life.
Under their own labels, they each farm old bush vines planted on steep slopes over pure schist. In this arid climate, yields are painfully low and the resulting wines are powerful and intense, often requiring careful ageing to show their true pedigree. The idea here is to do something a little different and as the name suggests the wines are vibrant, easygoing and most importantly, incredibly delicious.