TRE is for those looking for something truly special this Christmas. Featuring complex, memorable wines from three of our most sought after producers, it makes for a real treat and is perhaps the ultimate gift for the discerning drinker.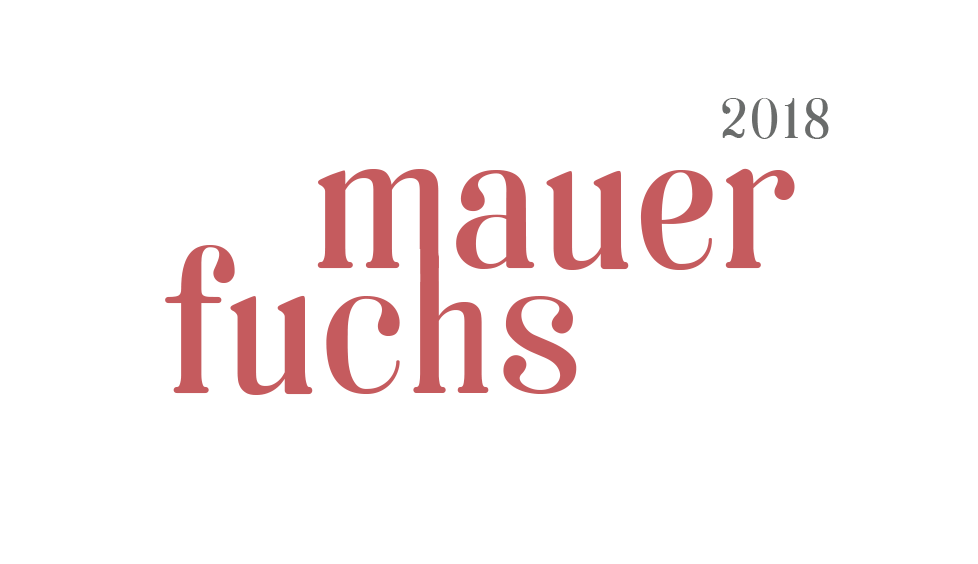 JAKOB TENNSTEDT
Mauerfuchs 2018
Mosel, Germany
Having spent years restoring old, abandoned vineyards in the Mosel, young talent Jakob Tennstedt is now producing some of the greatest Riesling we have tried. A striking shade of gold in the glass, this draws you in with heady notes of citrus, stones and spice. A regal wine that is unlike any expression of the grape we have tried.
Riesling
---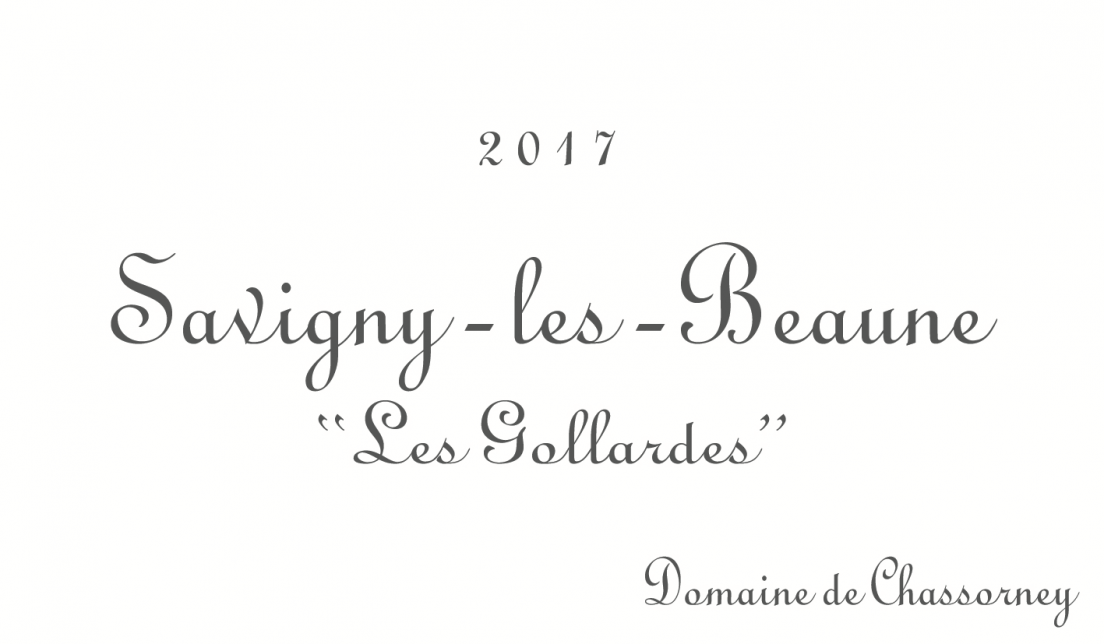 DOMAINE DE CHASSORNEY
Savigny-lès-Beaune Les Gollardes 2017
Burgundy, France
When it comes to making great Pinot Noir without artifice, Frédéric Cossard is a producer very much at the top of his game. This comes from a parcel he farms in a lieu-dit in Savigny and true to form it is fruit forward, pretty and perfumed. A wine of immense charm in a beautiful place.
Pinot Noir
---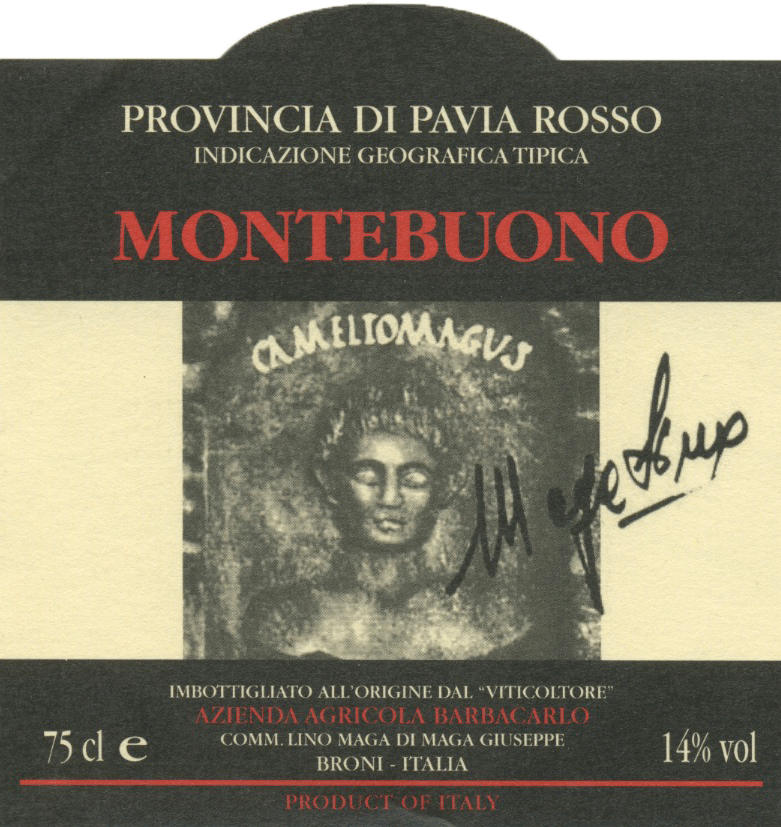 BARBACARLO
Montebuono 2009
Lombardia, Italy
Since the 1800's the Maga family have been producing decidedly old school, soulful wines from their vineyards in the hills of Lombardy's Oltrepò Pavese. Despite being over a decade old, this traditional blend of local red varieties is almost impossibly youthful, offering heady notes of black fruit, minerals and spice. A timeless wine that tastes like it could be from another age.
Croatina, Uva Rara, Ughetta, Barbera