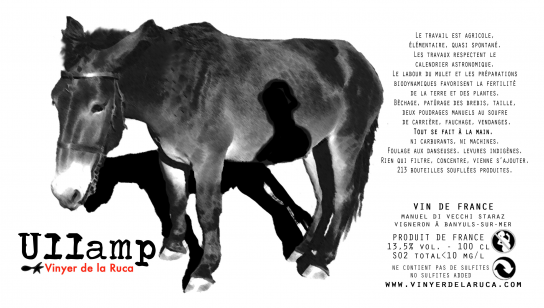 VINYER DE LA RUCA
Ullamp 2020 [1L]
Roussillon, France
Mourvèdre from a single vineyard of thirty year old vines planted over schist, high in the hills above Banyuls. The grapes are de-stemmed by hand, spend one month and a half on skins and are aged in old botti. Bottled by-the-litre, this is dark, deep and a little wild. A wine that calls for a beautiful cut of meat on the grill.
Mourvèdre
---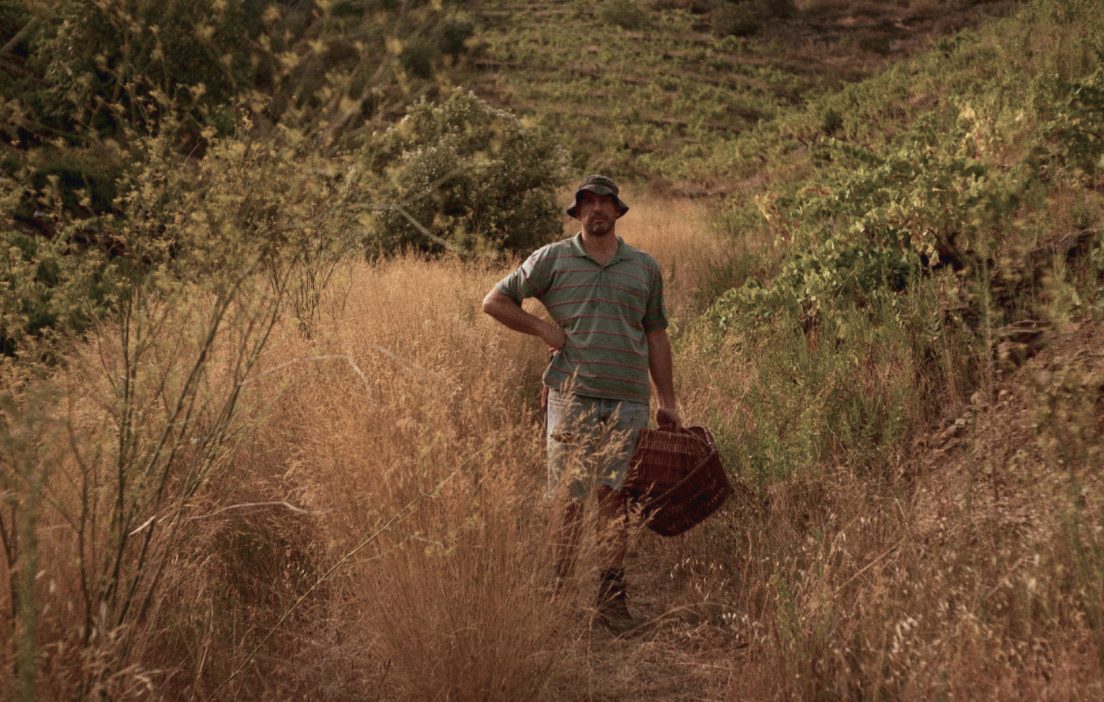 ABOUT THE PRODUCER
Vinyer de la Ruca is the project of Manuel Di Vecchi Staraz, a young guy from Tuscany who looks after old vines of Grenache, Carignan and Mourvèdre a few hundred metres from the Mediterranean in the Pyrénées.
The fruit grows wild on sheer shale terraces along walls of dry stone. It is battered by wind from the sea and soaked in Mediterranean sun. The vines are tended without machines or chemicals, by hand and mule.
Crops are low, grapes are crushed by foot, de-stemmed by hand and fermented naturally and the wines are bottled with no additions at all. Manuel's wines from this site have a concentration and intensity of flavour that is thrillingly unique.
In recent years, Manuel has joined up with some friends to make another collection of wines from organic vineyards under the name Tutti Frutti Ananas. As the name suggests, these wines, though made in the same spirit, are the kind of easygoing, breezy wines that the guys like drinking day to day.